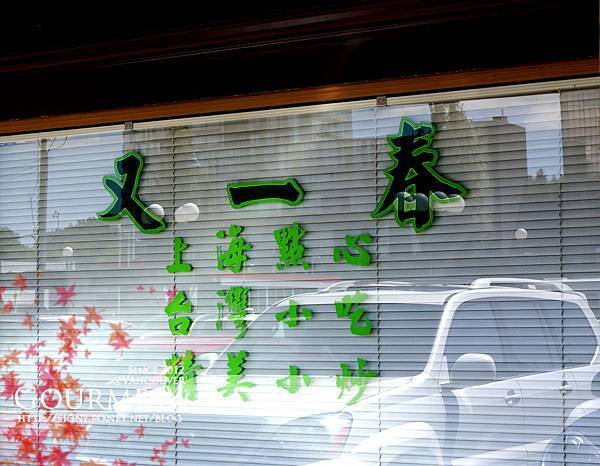 YY Village serves both Shanghai dim sum and Taiwanese snacks.
A very unique combination.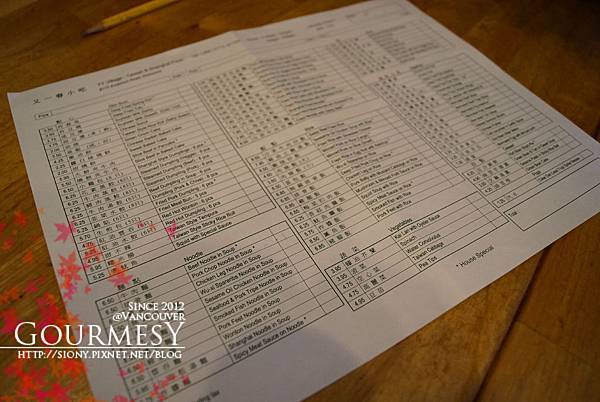 It's pretty small inside but lots of choices on the menu.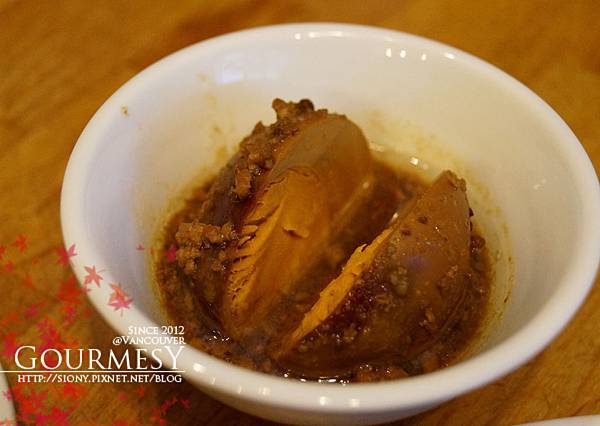 Stewed Egg in Soy Sauce
Not bad.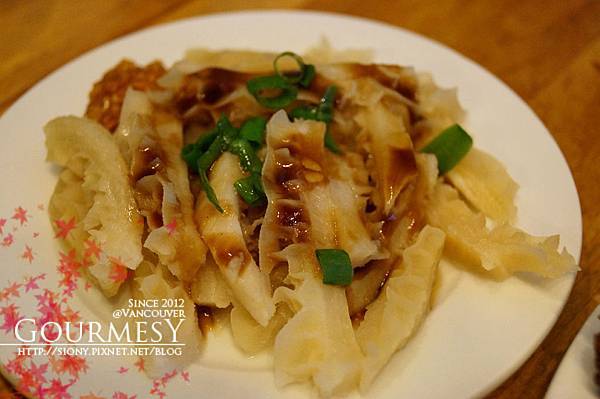 Stewed Beef Tripe in Soy Sauce
So-so…
Jelly Fish
I love it! Very crisp and refreshing!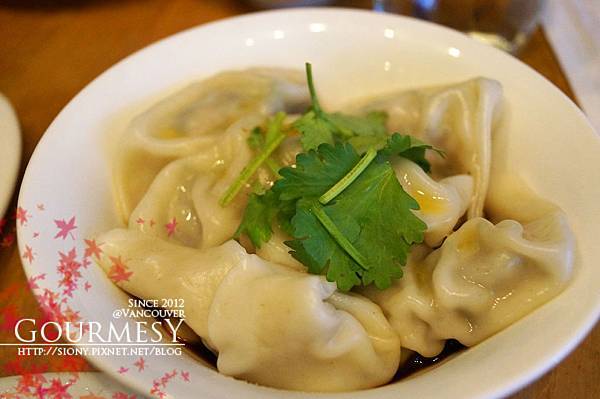 Red Hot Wonton
Good.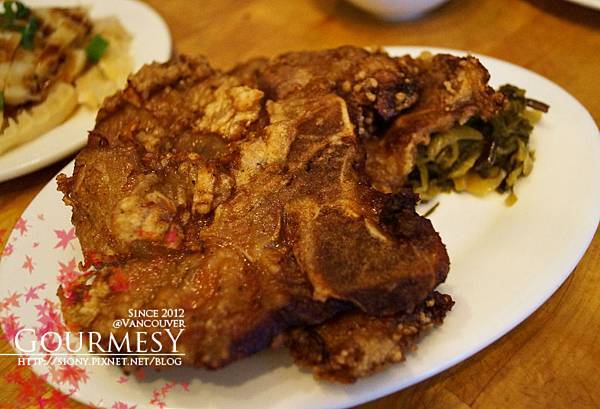 Deep Fried Pork Ribs/Cutlet 
Yummy! It's one of their signature!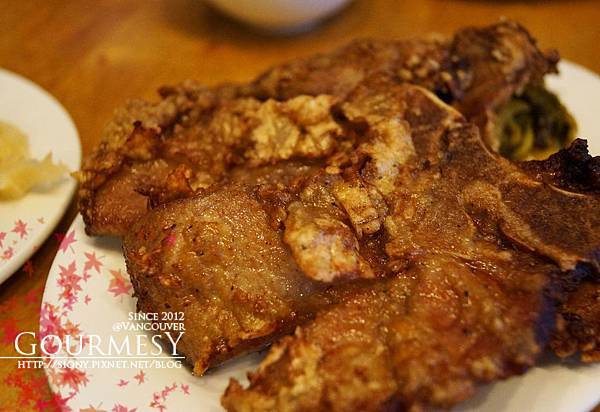 A closer shot. Crunchy and delicious:P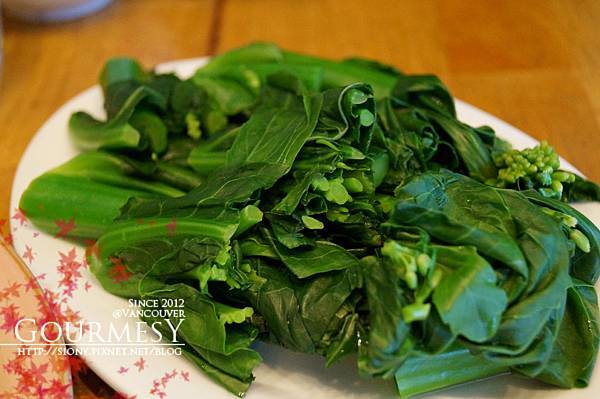 Chinese Broccoli with Oyster Sauce
Good.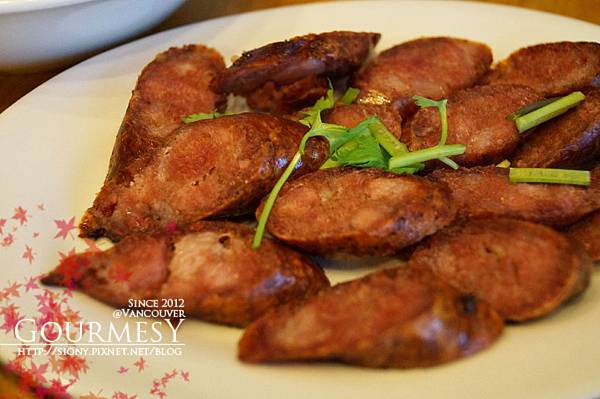 Homemade Sausage
It's deep fried but we prefer the grilled ones.
Deep Fried Pork Intestine 
Very nice!! Crunchy and yummy!!! Love it!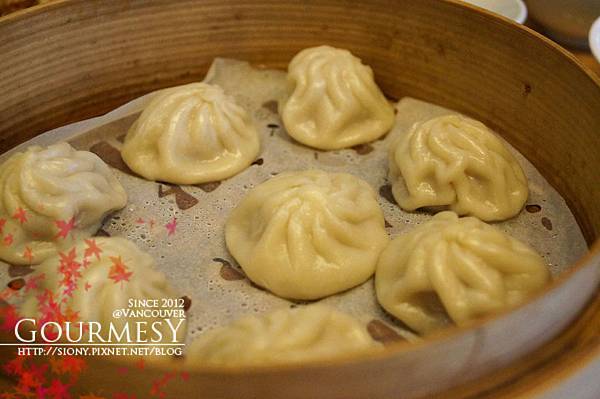 Xiao Long Bao
Hummm….doesn't look good.
The skin is too thick and it's not very juicy…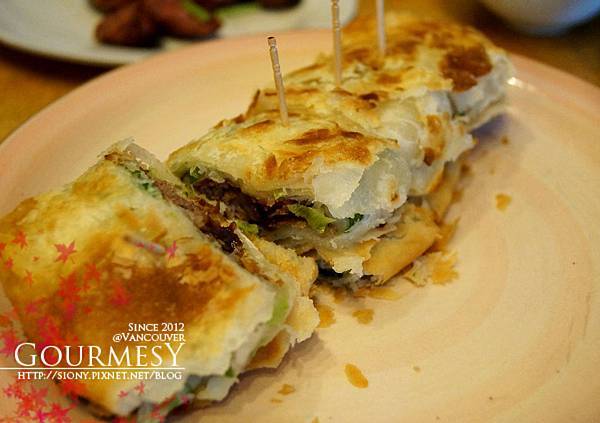 Sliced Beef in Pancake
Good. The beef is tender and rich in flavour.
The pancake is flaky and smells good.
Nice.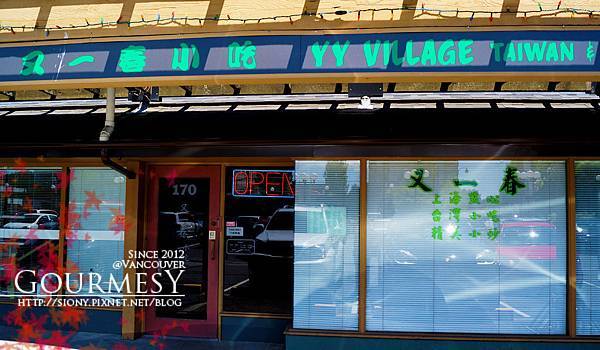 170 – 8151 Anderson Road, Richmond, BC
Related posts: