There are plenty of Japanese restaurants in Macau.
Almost all of the top ones operate inside hotels or casinos.
Yamasato, locates in Hotel Okura, has high quality and is reasonably priced.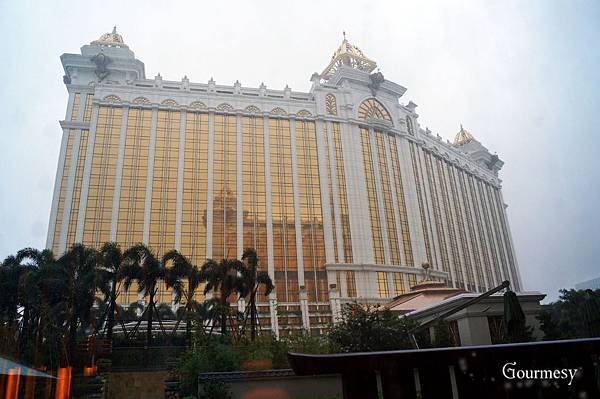 The outlook of Hotel Okura.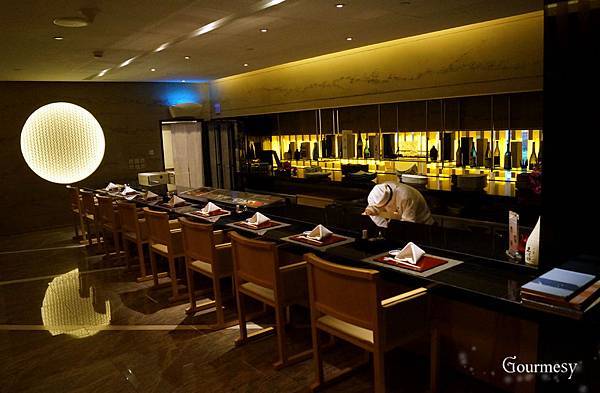 Bar.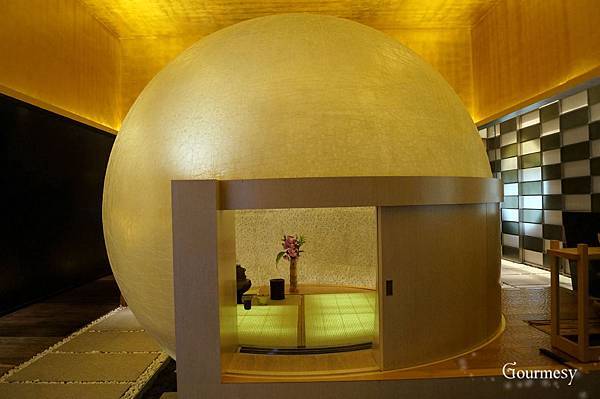 Inside Yamazato, there is a room especially for Sado.
Reservation is required.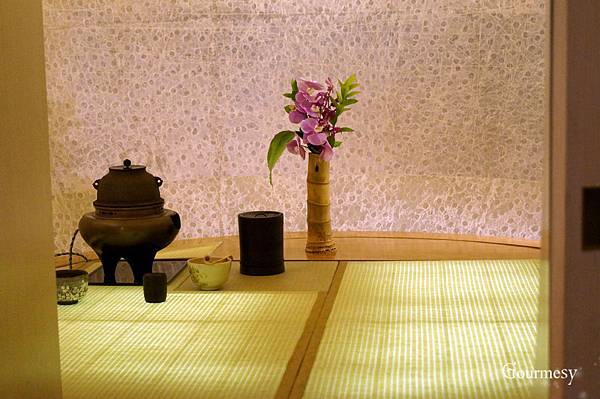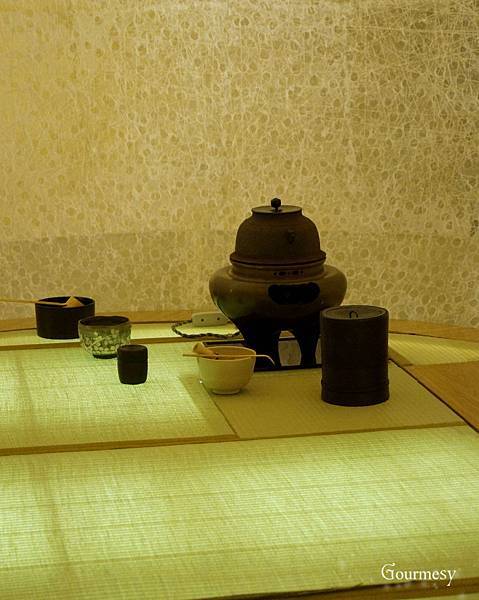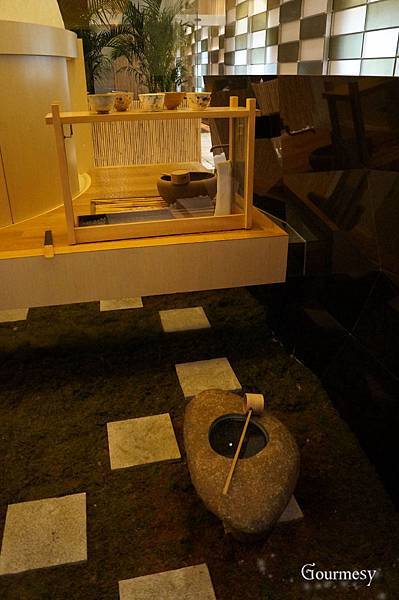 Looks very elegant.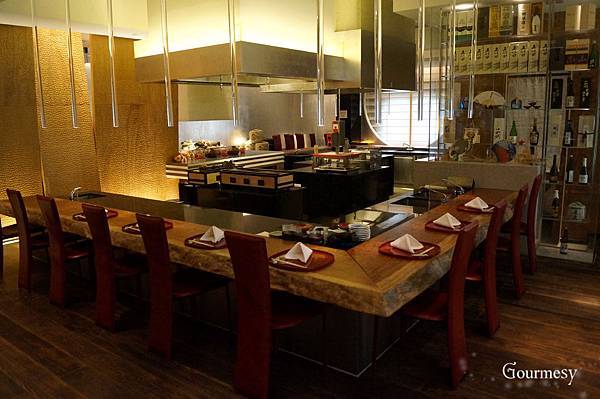 Another area is for Teppenyaki.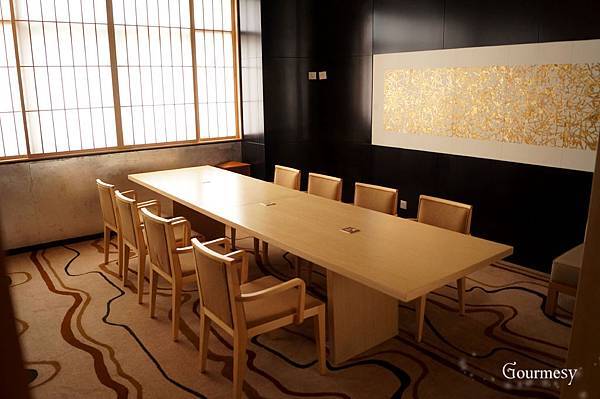 Rooms for bigger party.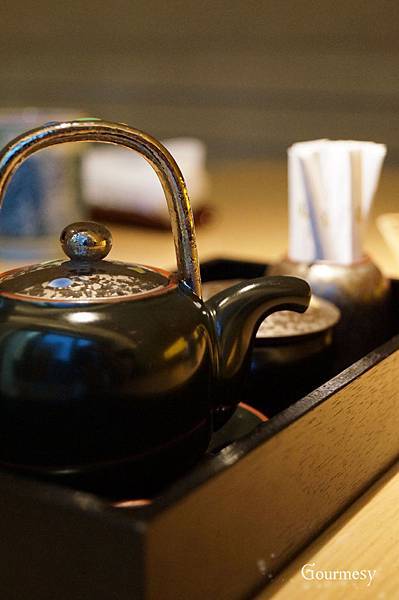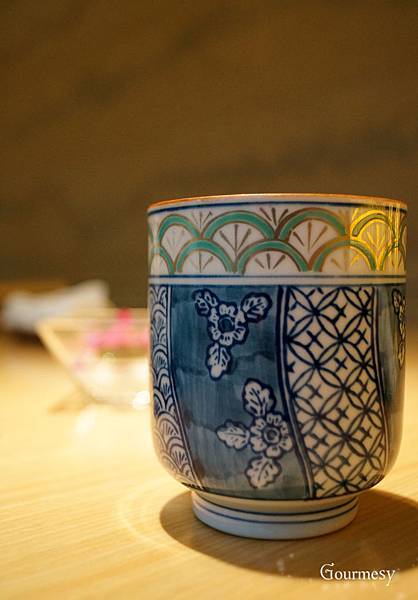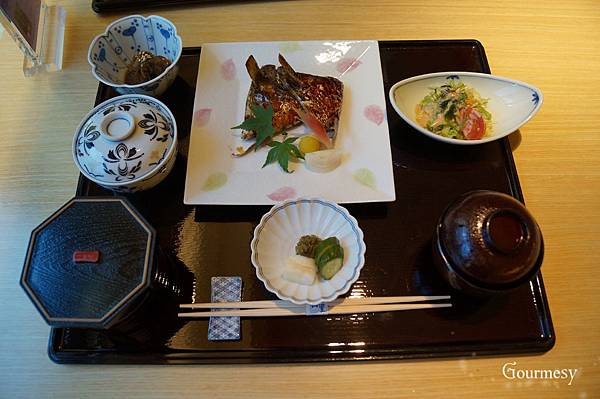 Grilled Fish Gozen 燒魚御膳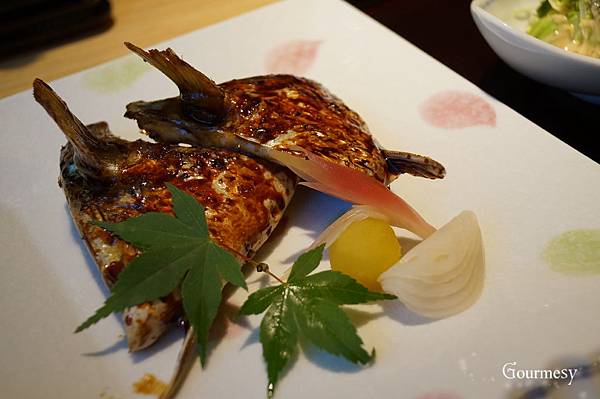 The fish of the day is Shima-Aji(しま鯵).
There are only two pieces of it but tastes very nice.
The skin is crunchy and the fish is very tender and juicy.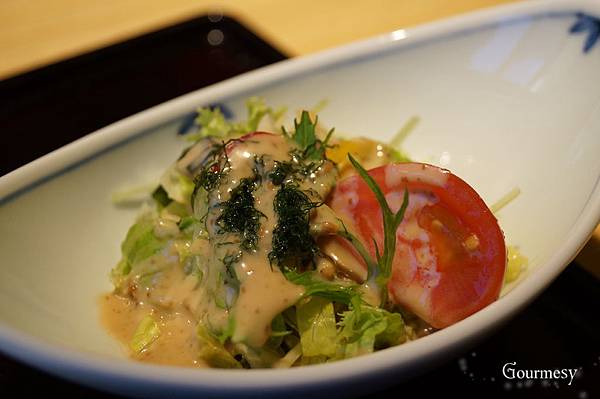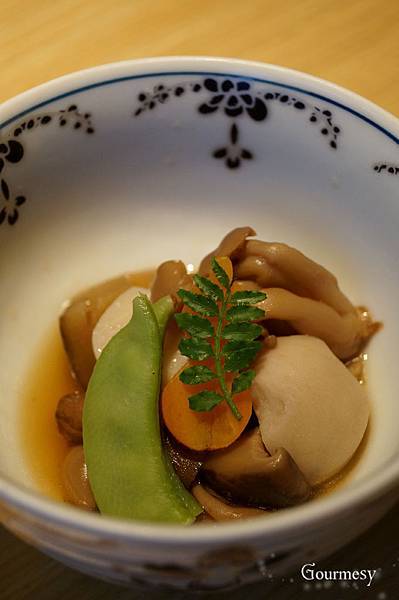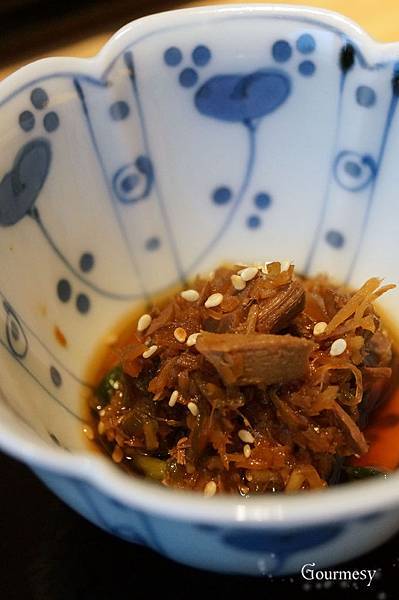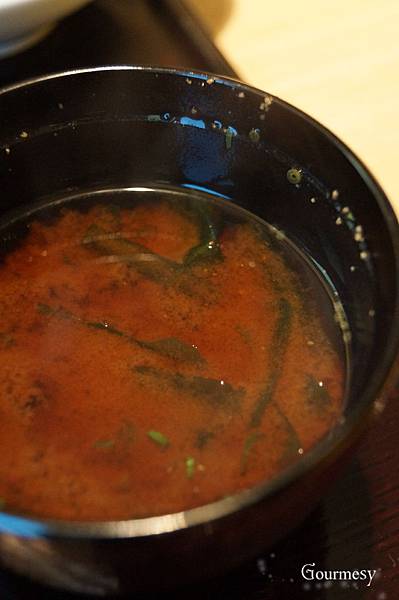 The sides are nice too.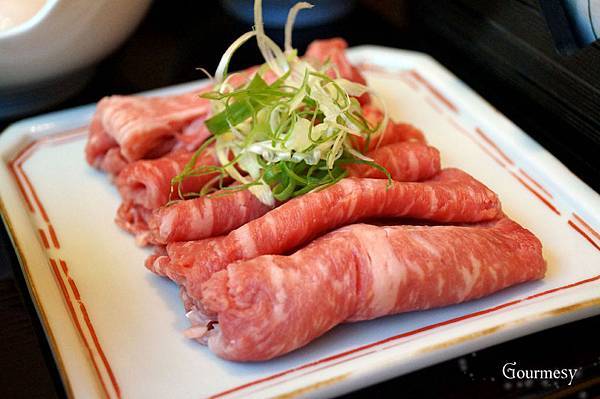 Wagyu Gozen 山里和牛御膳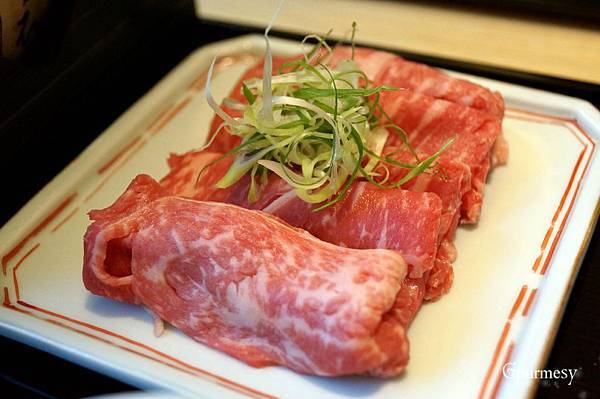 Yamazato only serves ten Wagyu Gozen per day.
The Wagyu is fresh and the portion is quite big.
The set also comes with sides and miso soup.
It is worth every penny.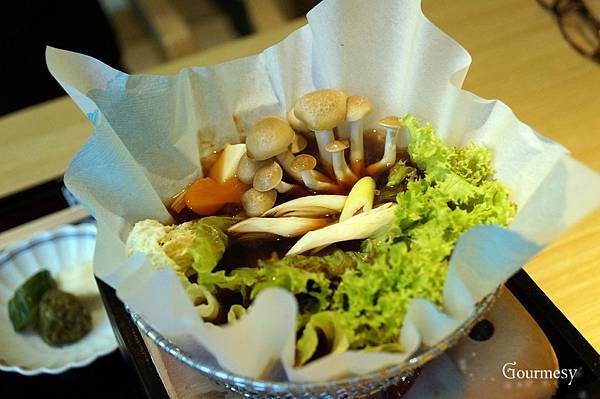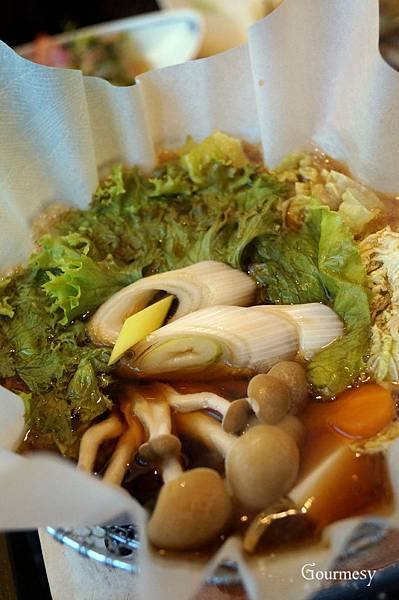 Various kinds of vegetables. All very fresh.
The egg is perfect.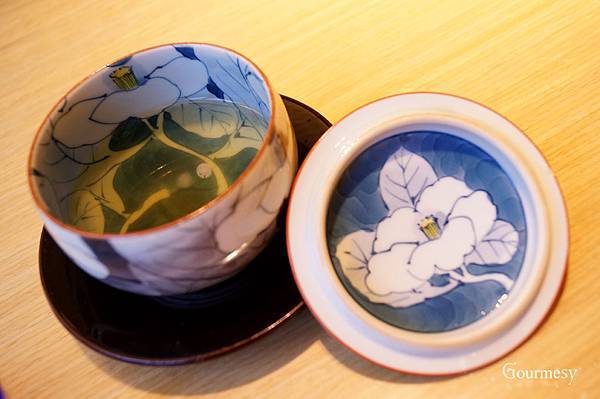 After we finished, they serve us a new cup of green tea and fruit plate.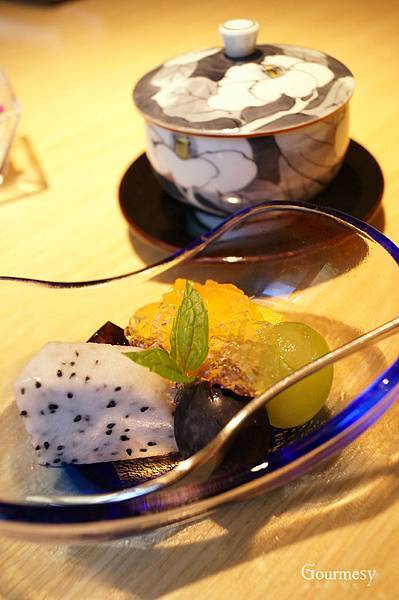 Everything is lovely and delicate.
In my opinion, if you could only try one Japanese restaurant in Macau, it had to be Yamazato.
Yamazato 山里
12:00 – 22:30 Tuesday – Sunday (Monday off)
+853 8883 5127
200, 2/F, Hotel Okura Macau
Related posts: