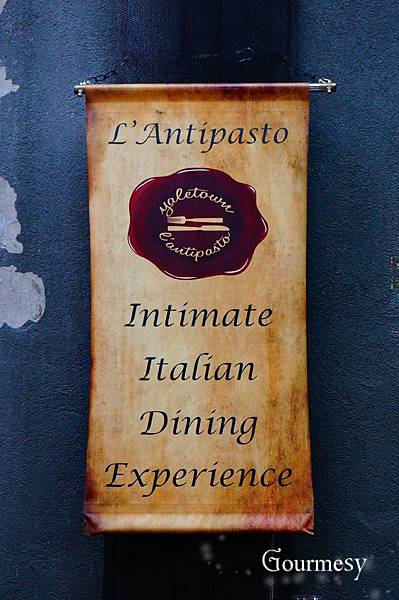 The last time  we went to Bistro Sakana, we spotted an Italian restaurant right next to it – Yaletown L'Antipasto.
And then we found a deal on Social Shopper!
$29 for two people for a three courses menu (original price = $75)!  (≧▽≦)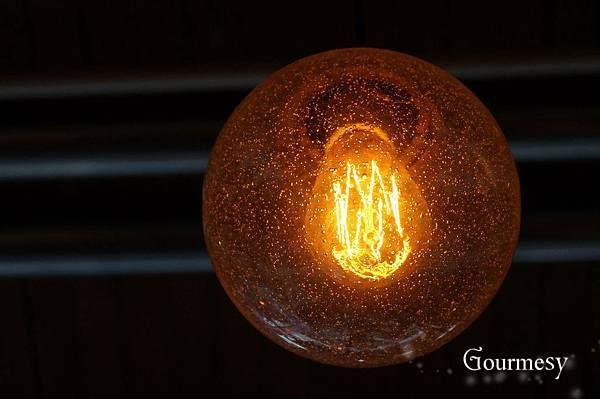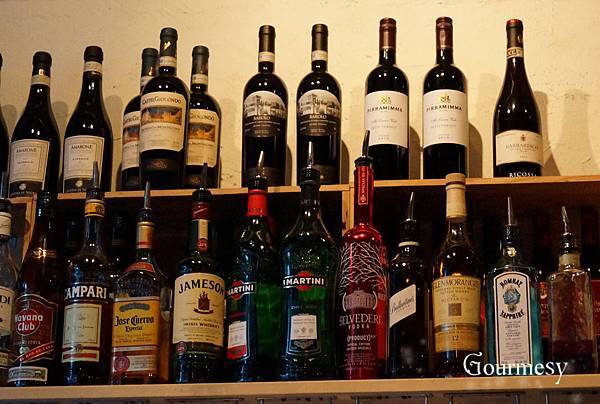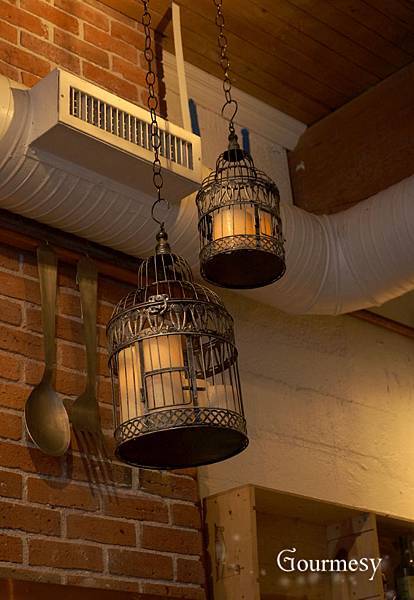 The restaurant is small and the kitchen is opened.
Tidy and casual.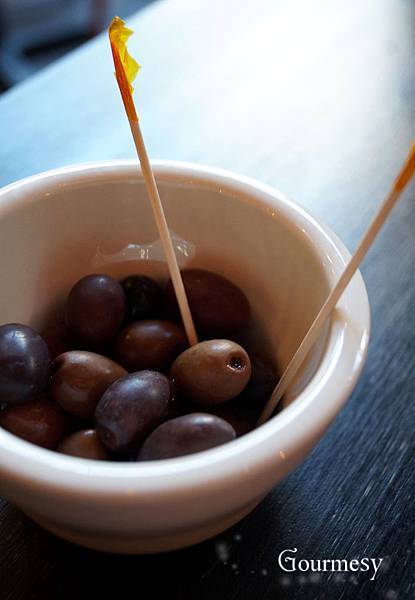 Olives.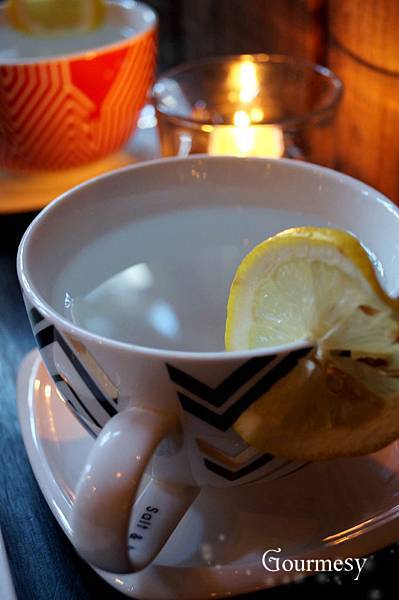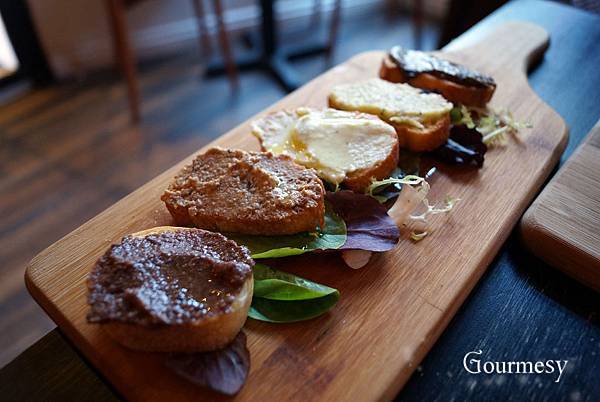 Bruschetta Mista
Toasted ciabatta Bread with an assortment of in-house made Pates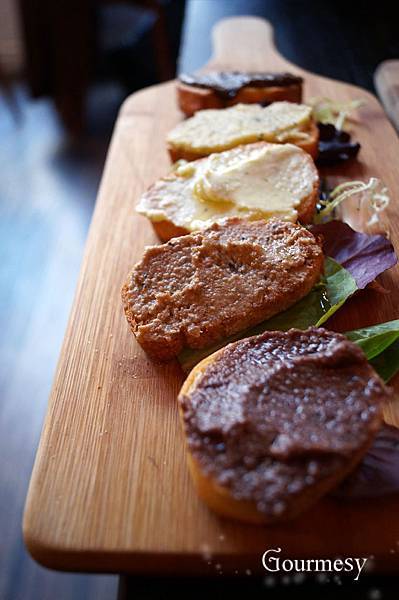 Every one of them tastes different. Nice.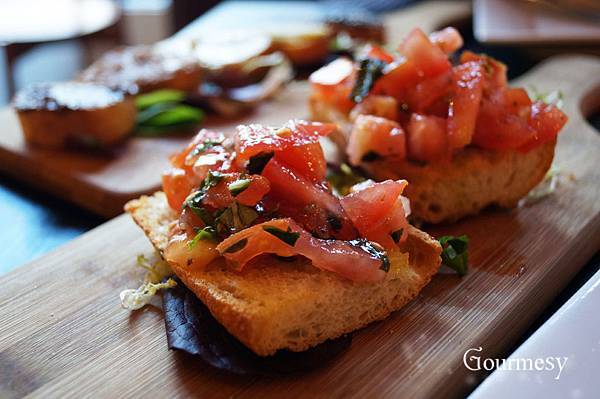 Bruschetta al pomodoro
Roma Tomatoes, basil & drizzled with cold pressed Extra Virgin Olive Oil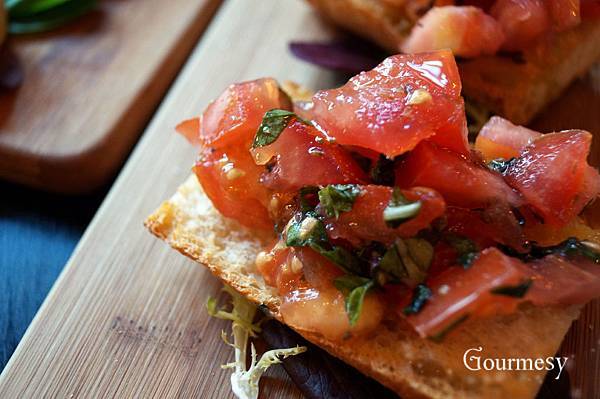 Simple and refreshing.
It would be better if the tomatoes were diced into smaller pieces on a smaller piece of toast:)
Easier to eat, hehee.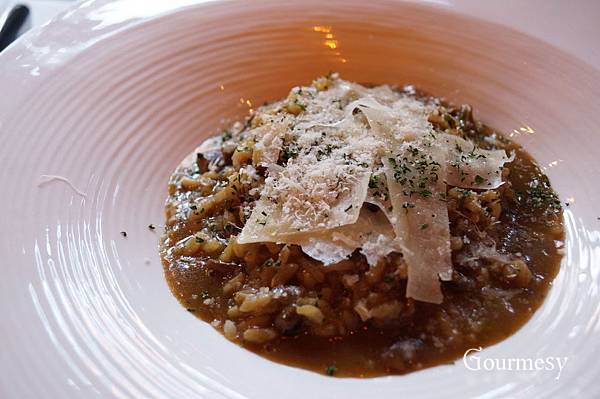 Risotto del Bosco
Arbrorio Rice with Porcini Mushrooms from Perugia, Umbria, served with Parmiggiano Flakes
The Porcini mushrooms are huge!!
Smells very nice. Rich in flavor but not heavy.
A bit too salty at the end but still delicious.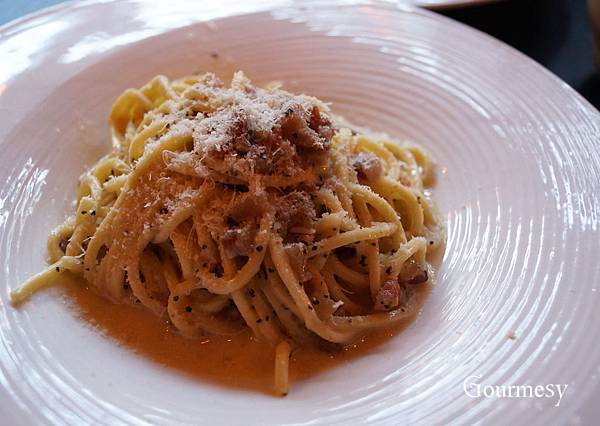 La Carbonara
Spaghetti with a free-run egg yolk cream sauce and pancetta
Very peppery.
The bacon smells very good.
Tiramisu
There are three choices for desserts: Lavenda creme brulee, Panna cotta and this.
However, we can only choose one.
I was choosing between the creme brulee and the tiramisu.
Lavenda sounds special but we have seen the picture of tiramisu online and it looks super tempting, hahaa.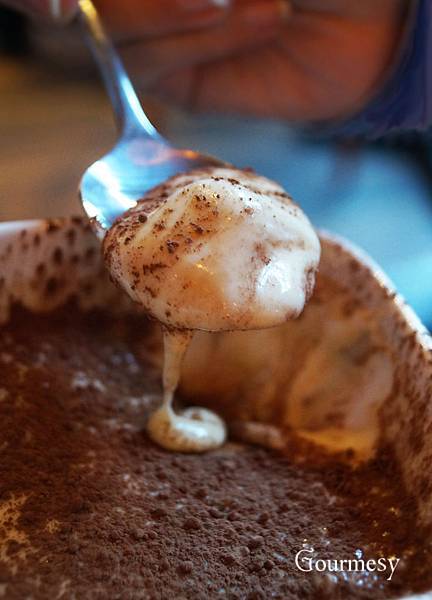 Honestly I'm a bit disappointed when it's on the table…because it doesn't look as good as the one I saw…
And then…I couldn't hold my "ew…" when I tried to take a spoonful of it….
BUT!!!!!!!!!!!
It is SUPER yummy!!!!!
I have to declare that I'm never a tiramisu lover and this is the best tiramisu I have ever tried!!!!
It's just…impressive.
Everything blends perfectly together. Decent and fresh.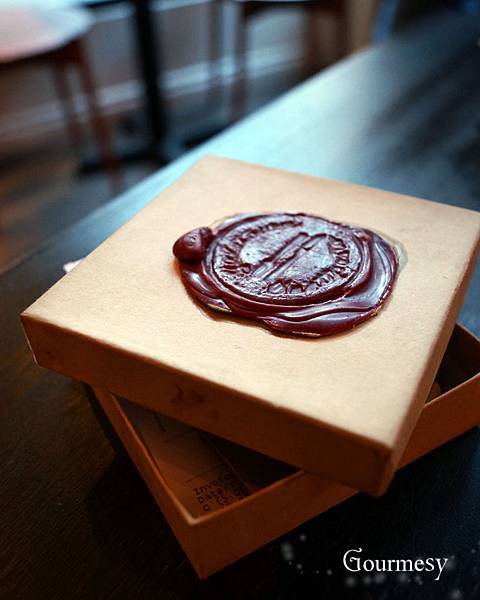 It's a great deal.
Not many choices on the three courses menu but the food and the service are good and the tiramisu is superb:)
Yaletown L'Antipasto
(604) 558-1174
1127 Mainland St  Vancouver, BC
Related posts: