We craved for Lamb Casserole 羊腩煲 these days:P
It may sound weird to have this in April but no one says you can only have it in Winter.
In addition, it's still pretty chilled for me.
We had lamb casserole in Wing Kee. 
We have heard that the quality has gone up with the new owner.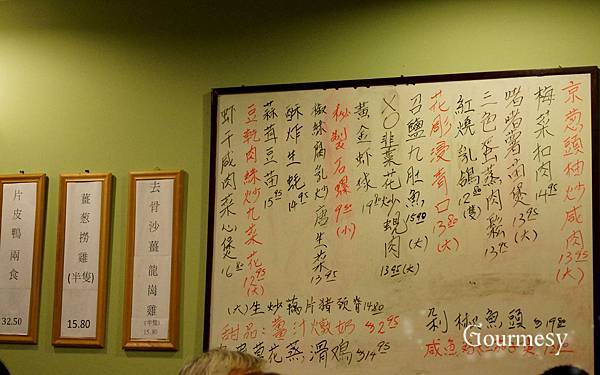 Menu.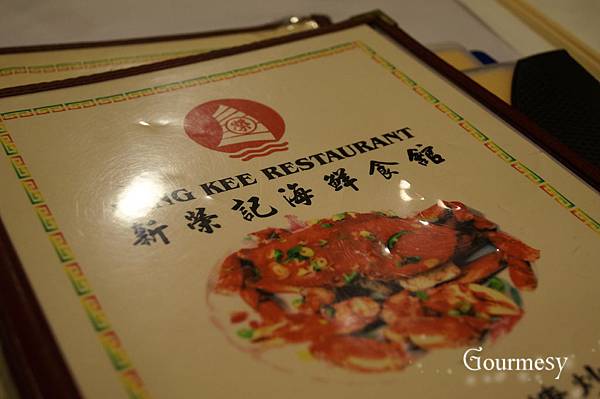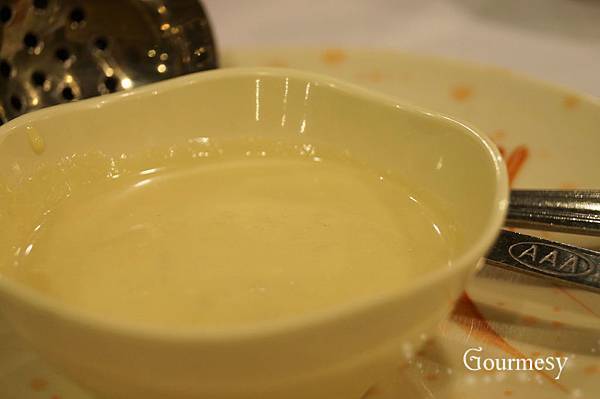 Fermented red beancurd 南乳醬
It comes with the lamb casserole.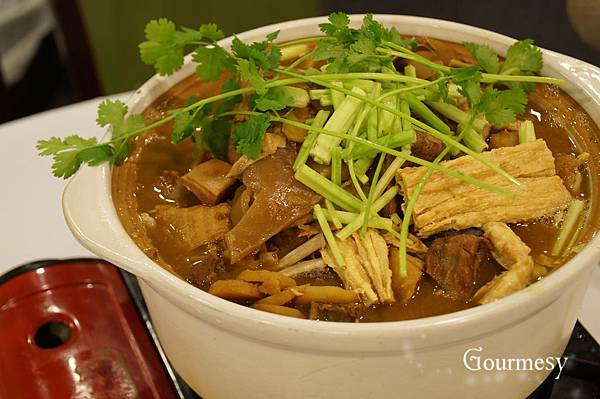 Lamb Casserole with Beancurd 枝竹羊腩煲
Ta-daaa~~~~
It's super huge~!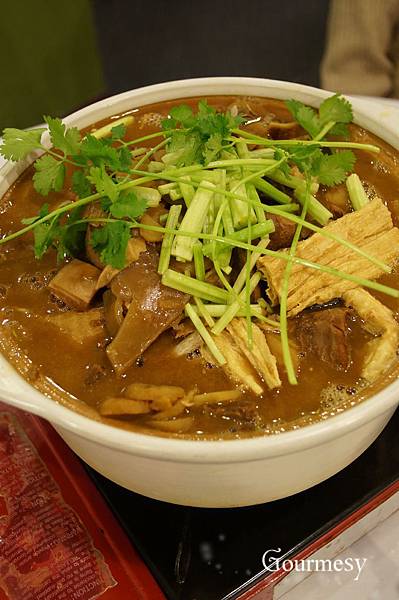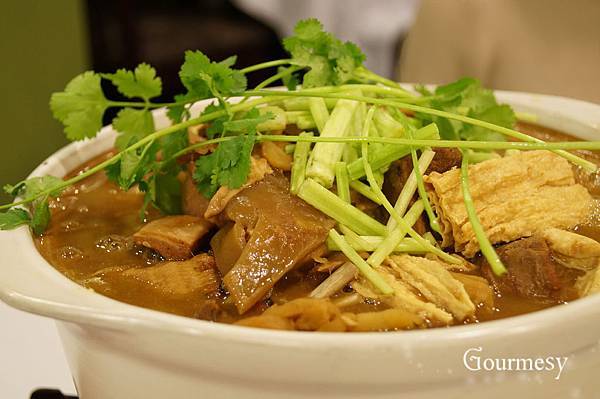 Smells very nice…><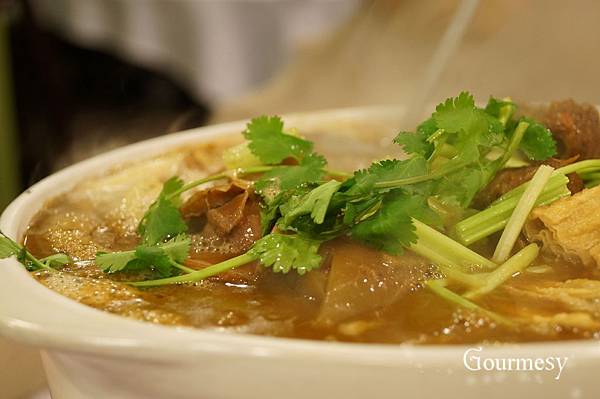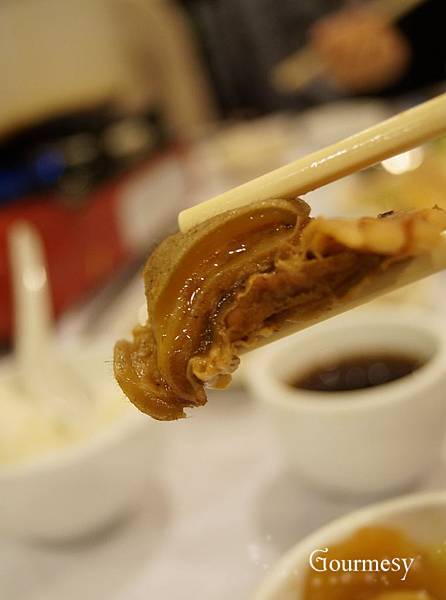 Look at it><
Isn't it beautiful and tempting??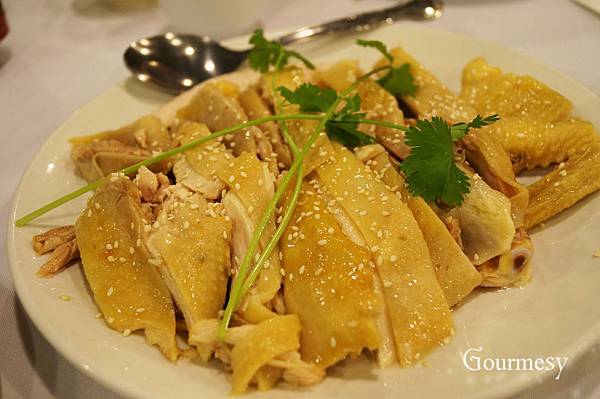 Boneless Lung Guang Chicken with Ginger and Salt 去骨沙薑龍崗雞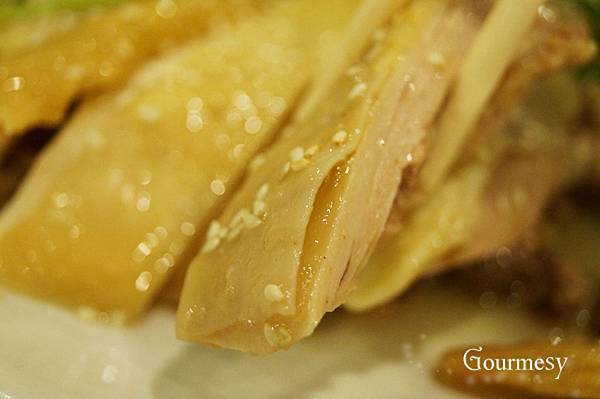 It's quite dainty and we love it boneless.
However, there are many scattered bones at the bottom covered by the chicken…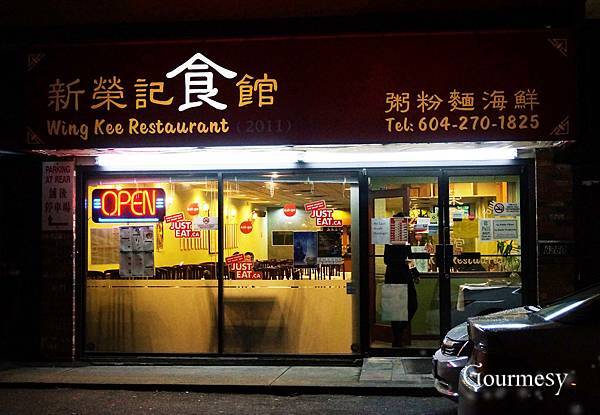 We didn't order much but all we have ordered are satisfying (except the scatterd bones).
I will go back:)
Wing Kee Restaurant  新榮記海鮮食館 
(604) 270-1825
#120- 8260 Granville Ave  Richmond, BC
Related posts: