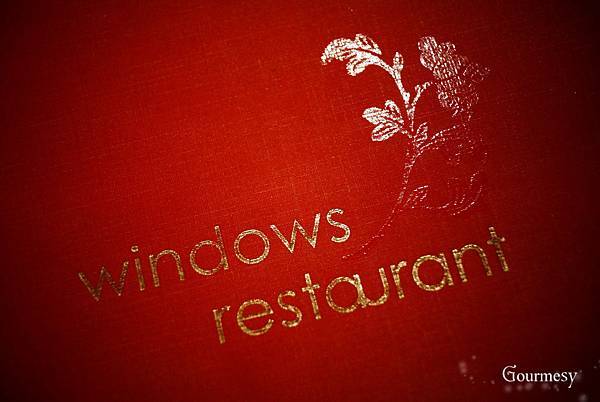 Windows Restaurant locates inside Four Seasons Hotel.
Very easy to be spotted.
Cozy.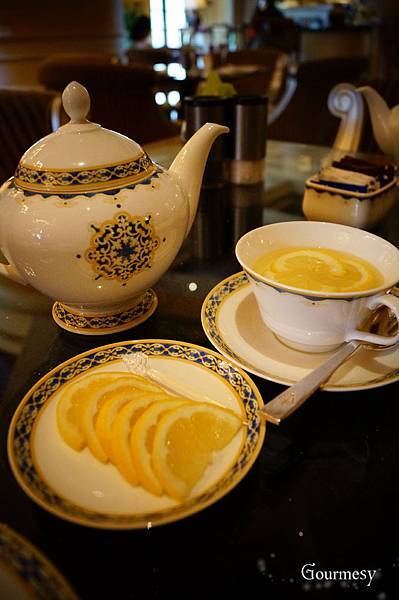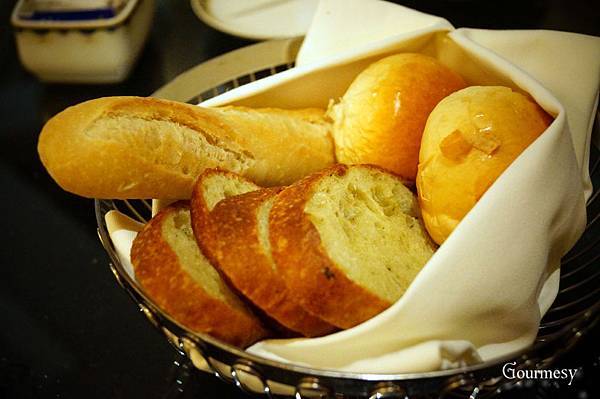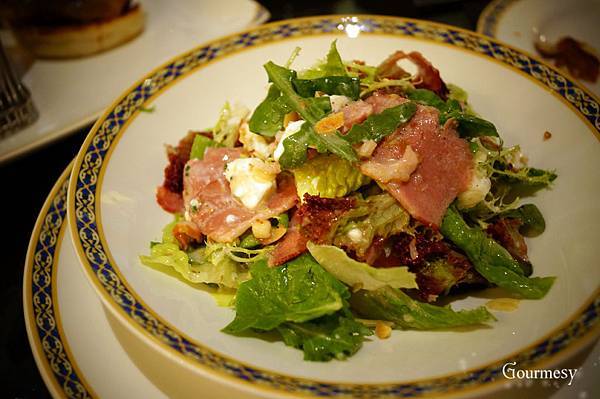 Organic Mixed Greens with Smoked Duck, Peach, Feta Cheese, Toasted Nuts and Seeds
有機菜沙律配鴨胸,水蜜桃,羊奶芝士
Well mixed together. Fresh and tasty.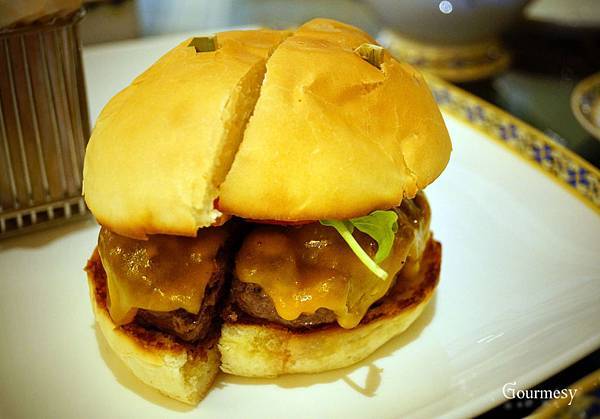 Portuguese Prime Beef Burger, Cheddar Cheese and Chourico
葡式頂級牛肉漢堡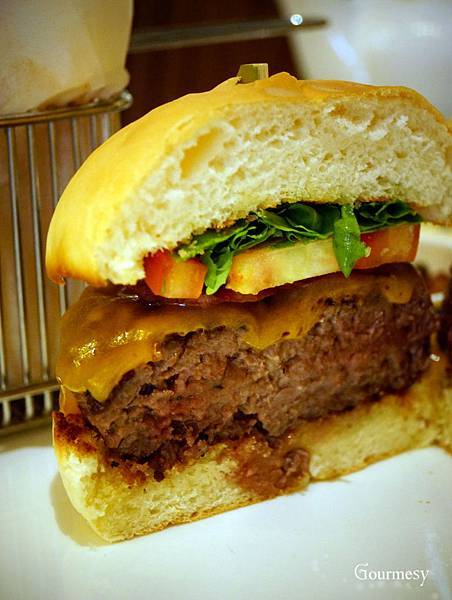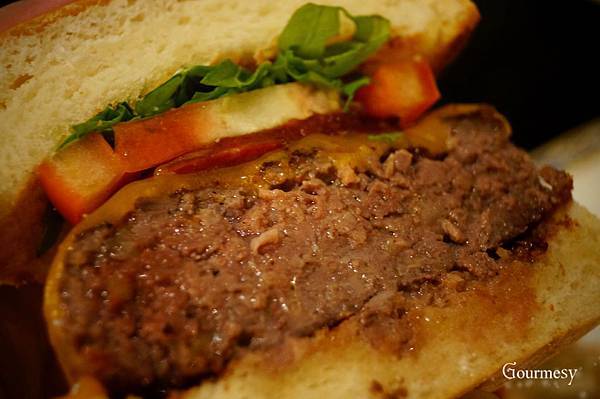 The burger looks great but too large for our mouths…
It has Portuguese sausages inside. Not very outstanding but still tastes nice.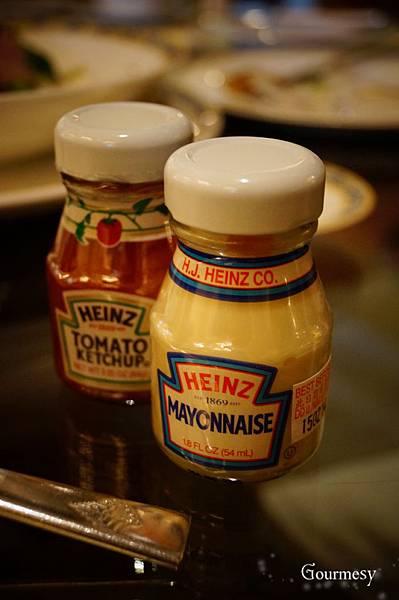 With two cute mini ketchup and mayo.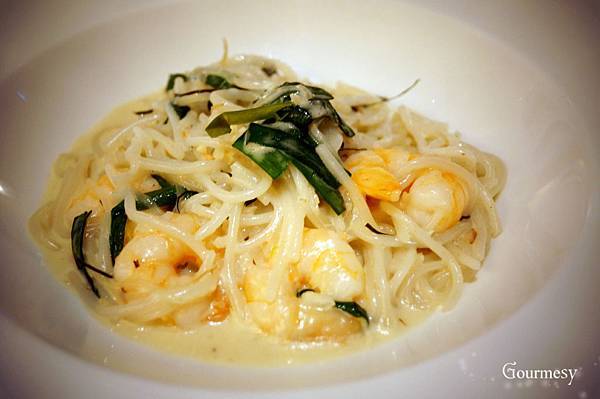 Braised Shrimp Vermicelli with Coconut Milk, Lemon Grass and Kaffir Leaves
椰香鮮蝦炆米線
The fragrance of coconut milk is absolutely rich.
A bit too heavy but the combination is unique and nice.
Overall the quality is satisfying though there are not many choices to pick for lunch.
The also serve three-tier afternoon tea set.
Windows Restaurant 華屋 
Four Seasons Hotel Macao
Cotai Strip®
Estrada da Baía de N. Senhora da Esperança, S/N Taipa, Macau
氹仔舊城區望德聖母灣大馬路四季酒店1樓
Related posts: