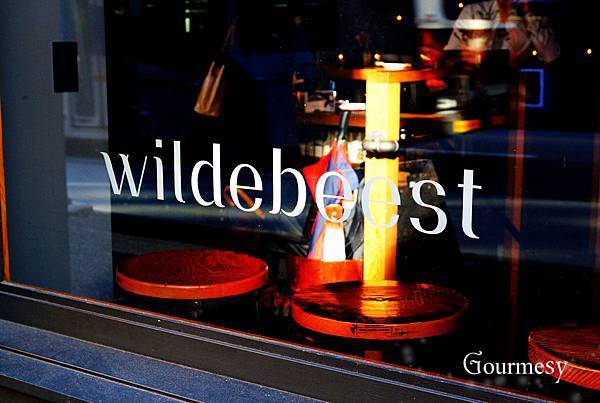 Wildebeest.
It has earned an award for Best New Restaurant & Best New Design.

Let's see how it goes:)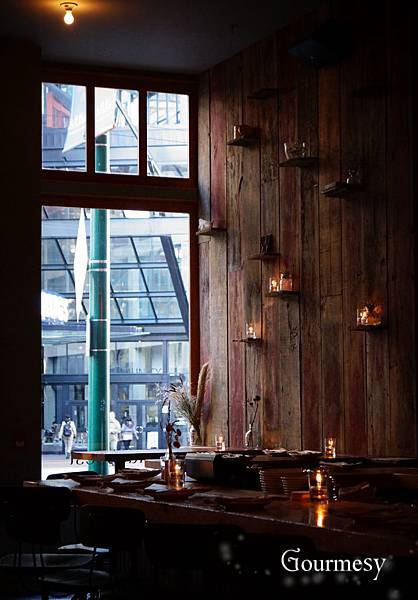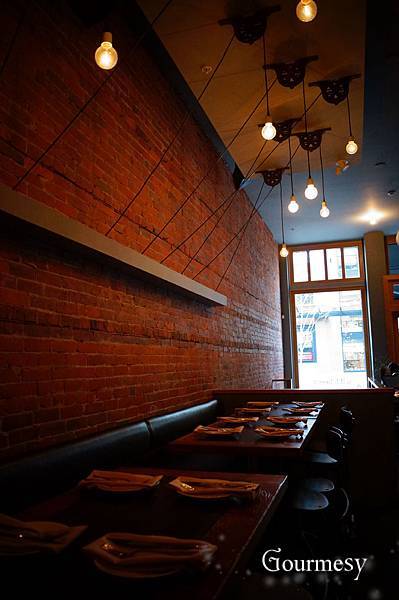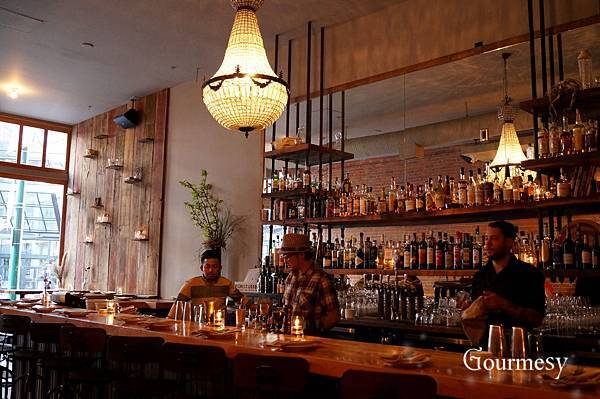 The furnishings are nice!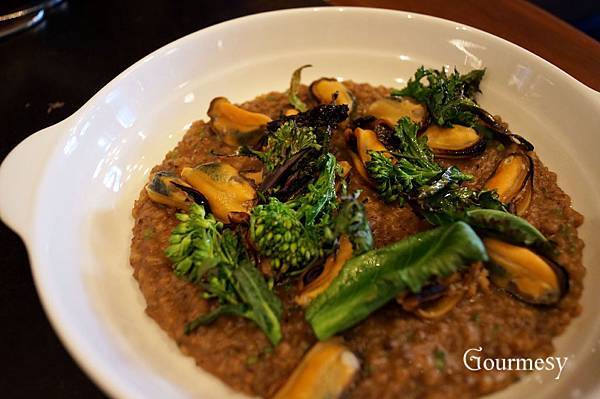 Whey-poached Quadra Island mussels, toasted barley grits, charred kale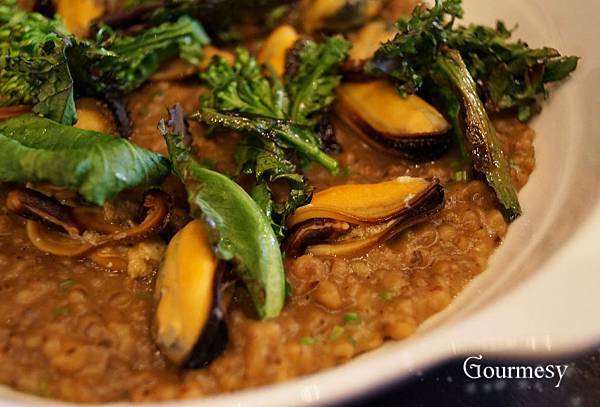 Doesn't look tempting and the mussels are very thin…but…
it tastes very unique and delicious!
I don't know how to describe the taste of it since I have never tried something tastes like it before.
Finished it in a second, haha.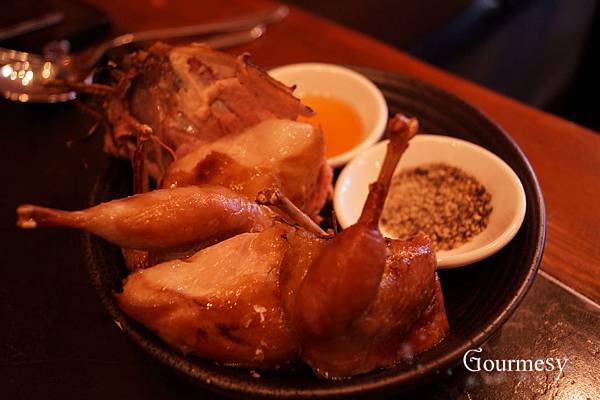 Hay-aged, smoked quail, fermented wild berry honey, salt & pepper
Mmm~~tender and rich in flavor.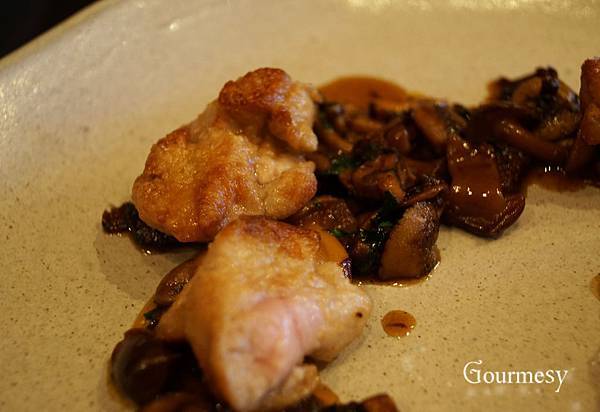 Roasted sweetbreads, caramelized buttermilk, wild mushrooms, shimeji vinaigrette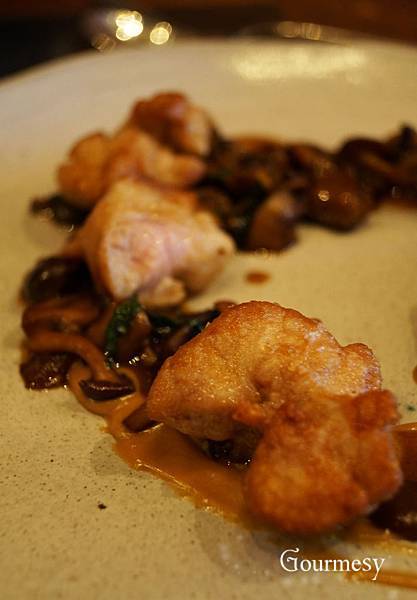 Not bad but the sweet breads doesn't come along with the vinegar.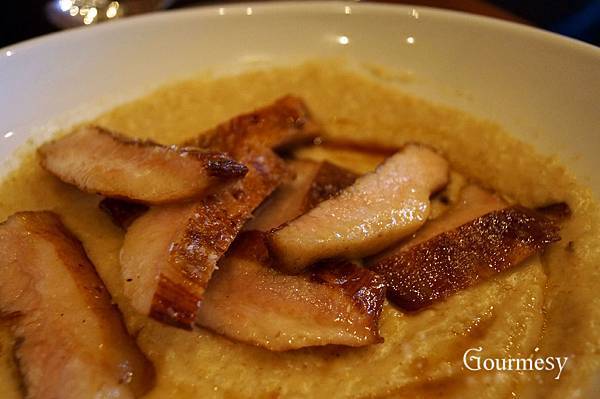 Pork jowl, long pepper-scented oats, bourbon barrel-aged maple syrup
A brand new combination!
The pork jowl is a bit too fatty but still very delicious.
The oats are sweet and smells nice.
Surprisingly the two are a perfect match!!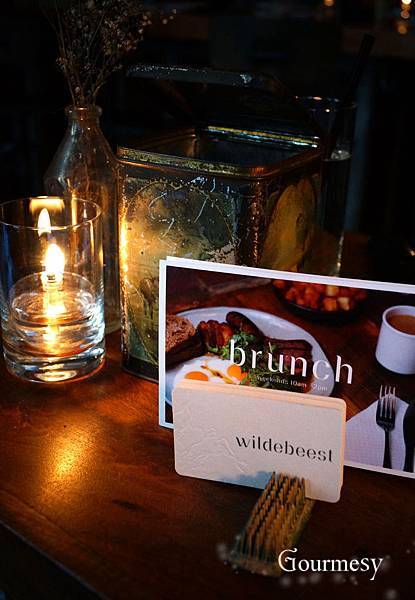 There are more and more restaurants serving creative dishes but not many of them are successful.
Wildebeest is undoubtedly one of the best:)
Highly recommended!
Wildebeest
(604) 687-6880
120 W Hastings Street  Vancouver, BC
Related posts: