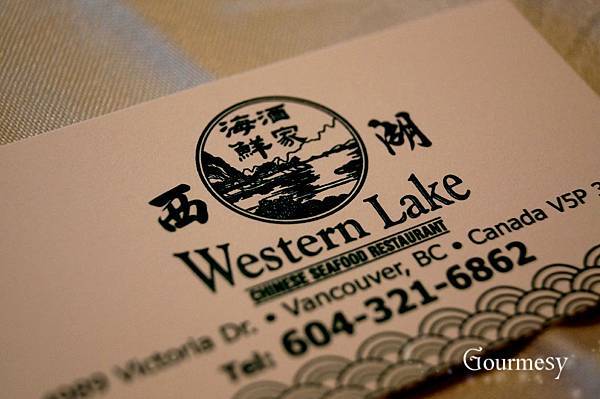 We have passed by Western Lake Seafood Restaurant for many times.
There is always a long line at the entrance and our friends highly recommend it to us.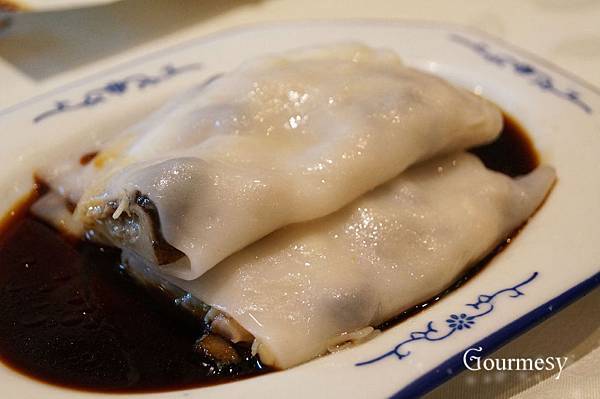 Steamed Rice Roll w/ 3 kinds of mushroom 三菇滑腸粉 
Very smooth but one of them is too salty…
Steamed Shiu-Mai 魚子北菇燒賣 
We were astonished by its size!!!
The hugest Shiu-Mai we have ever seen in Vancouver, haha.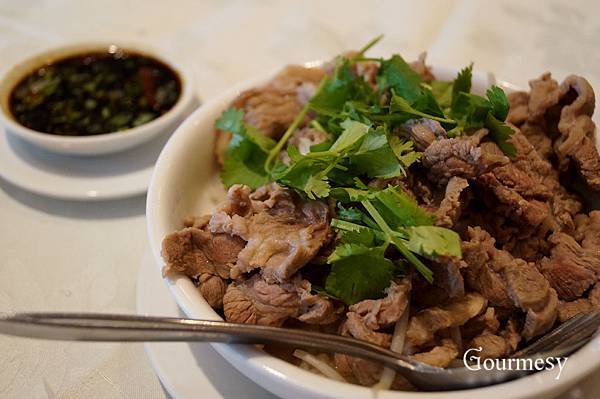 Blanded Lamb Slices with side Soy sauce 白灼小肥羊
We have seen this on many Dim Sum menu but…the sound of it didn't arouse our appetite.
This time we are "brave" enough to try and it tastes like it sounds.
Bland. But I guess it's in a good way though.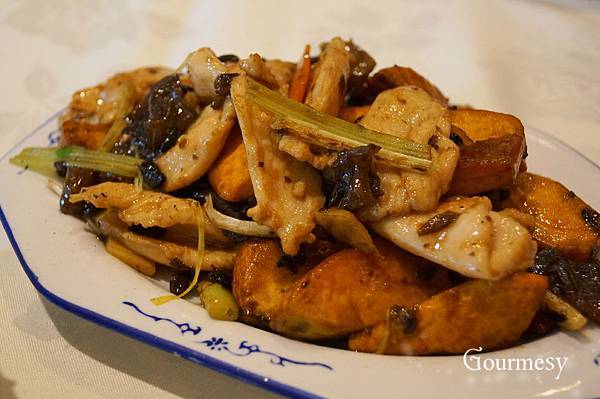 Sauteed Chicken with black fungus and squash 金瓜雲耳炒雞片 
Heavier than we thought. Not bad.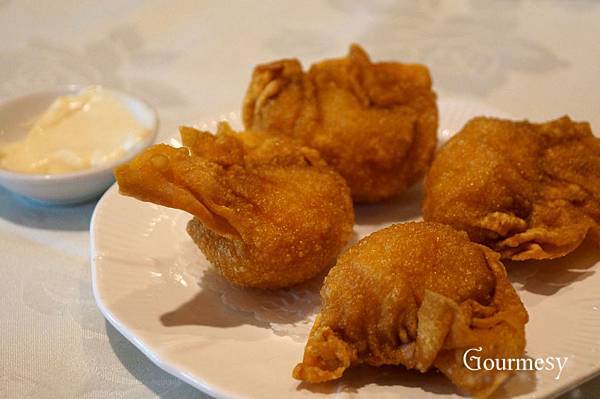 Deep fried Prawn Dumpling with salad dressing 沙律明蝦角 
This is my favourite dish>v<.
I think the one at Fortune House in Metro town is the best!!
Here is nice too.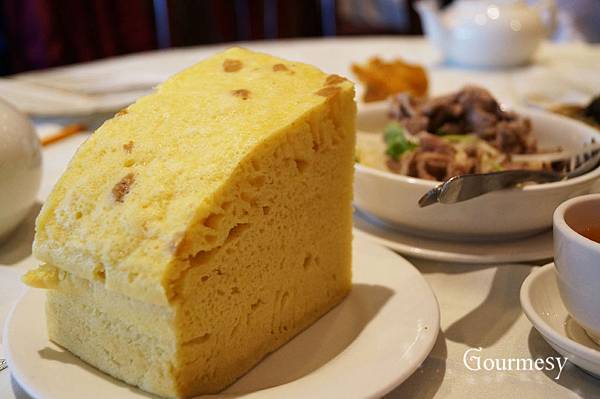 Steamed Sponge Cake 香滑馬拉糕 
Again, tasty but very huge><
We could hardly finish it…
In our opinion, the charm of Western Lake Seafood Restaurant is its price.
The taste is not bad and it's hard to find such good Dim Sum with this price out there.
No wonder it's so popular:)
Western Lake Chinese Seafood
西湖海鮮酒家
(604) 321-6862
4989 Victoria Dr  Vancouver, BC
Related posts: