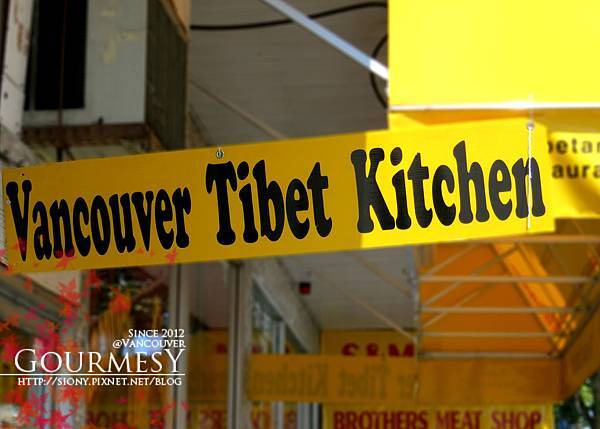 We have never been to Tibet but are very excited to find a Tibet cuisine restaurant in Vancouver.
Y always loves to try new dishes.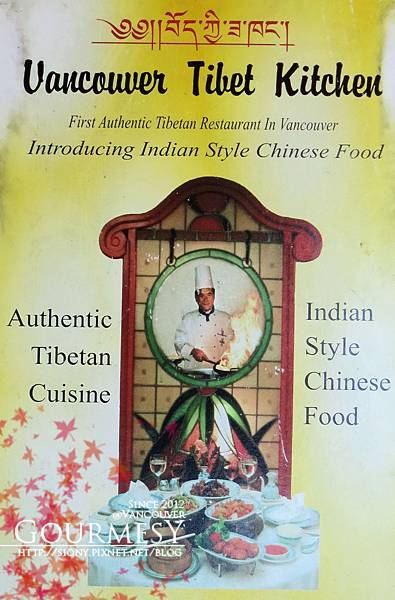 Since Tibet is at the edge of China, this restaurant also serves some Indian Style Chinese food.
All prepared and cooked by the owner, who is in the picture.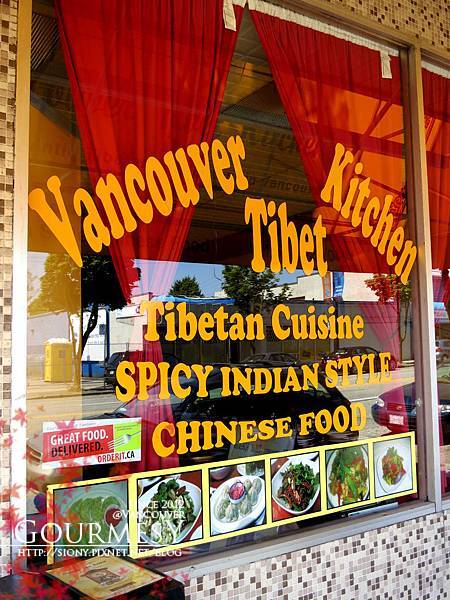 We were there at 1pm and it says it's open at 12pm. The "OPEN" light is on but the door is locked…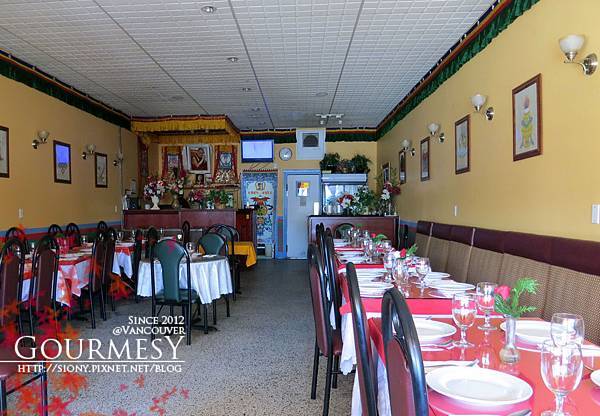 After a while, the owner spotted us and open the door. The restaurant is very big but only the owner is working inside.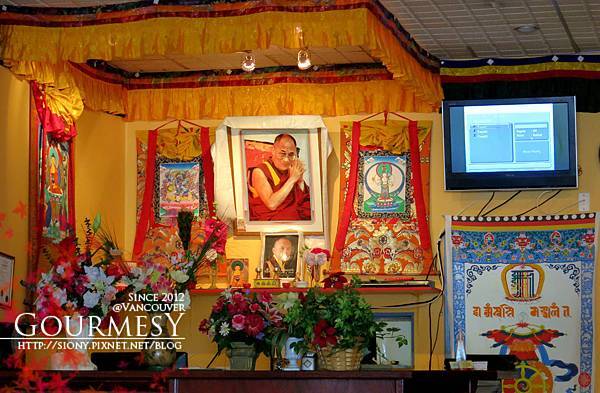 A photo of Dalai Leima.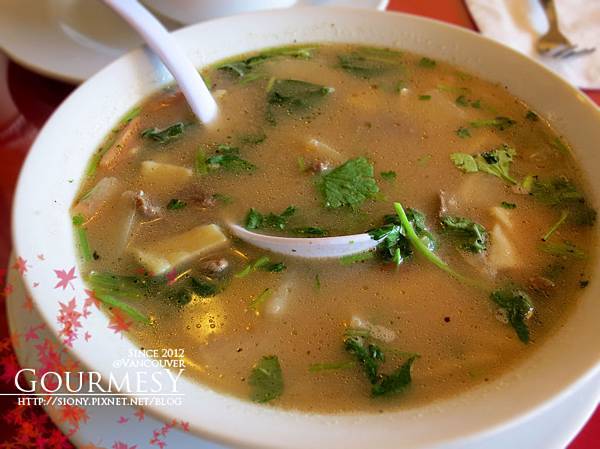 Thenthuk ( Pulled Pasta ) – Beef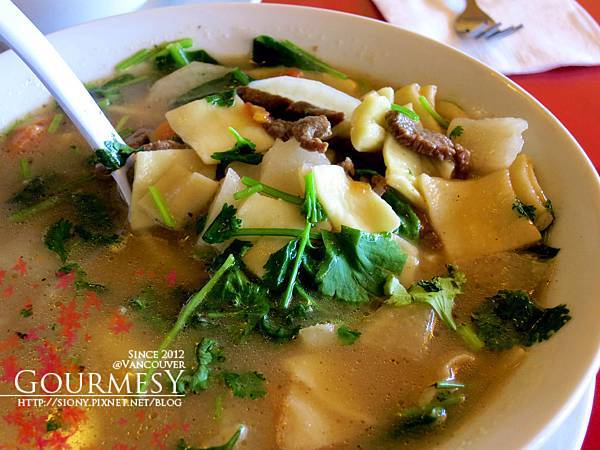 Thenthuk is noodles in soup. Tastes not bad.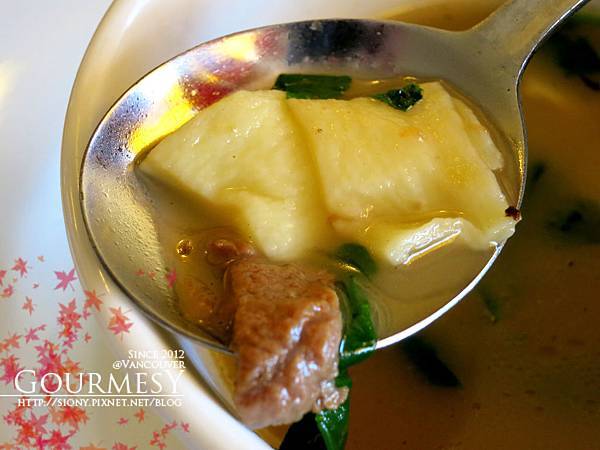 The noodles are in pieces. The texture is very nice.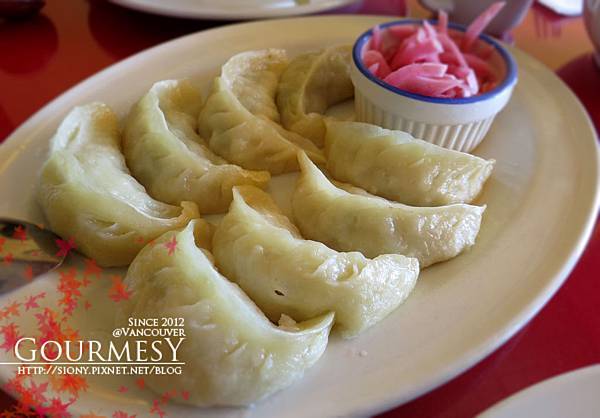 Momo – Chicken
We only can understand a few parts of the menu and the owner is very friendly and recommended us with this dish.
Taste not bad but there is no soup inside the dumplings.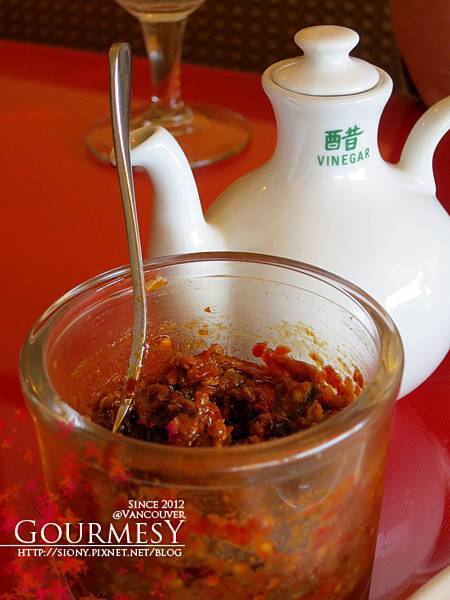 The owner also suggested us to add some soya sauce and chilli…very spicy.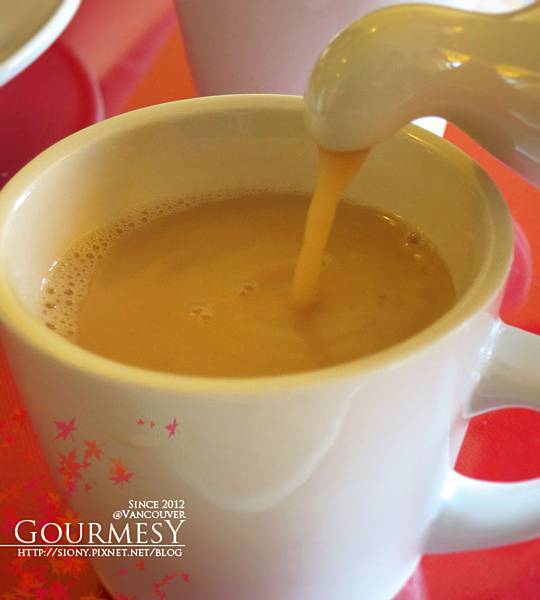 Tibet Butter Tea!!!
Ever since Y saw this on TV, he always wanna try it. Never thought his first cup of Tibet butter tea would be in Vancouver!
It is Brick Tea with milk, salt and butter. Tastes like salty milk tea, creamy and buttery.
I'm not very used to this but I think it's very unique and interesting.
Y loves it:)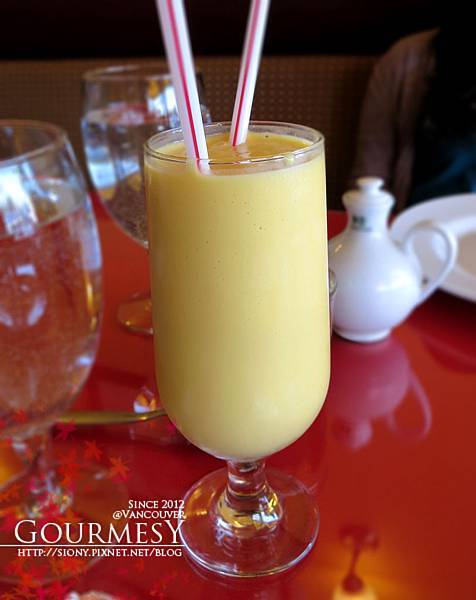 Mango Lassi
This is on the house! The owner was afraid we would not be used to the Tibet butter tea and gave us this.
He is really friendly and nice!
Tastes good!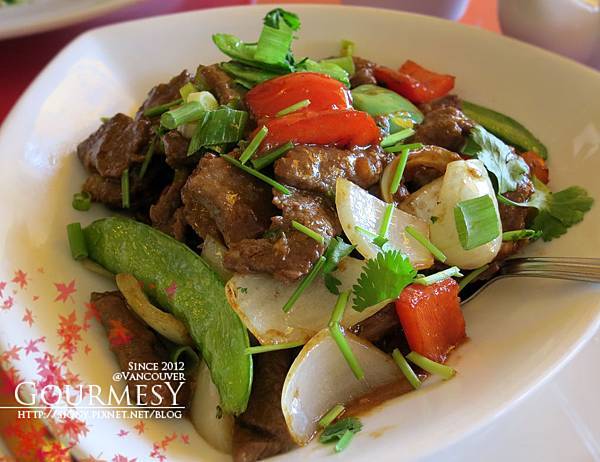 Shapta (Marinated Tender Slices of Beef)
Doesn't have a very strong Tibetan style but still good and fresh.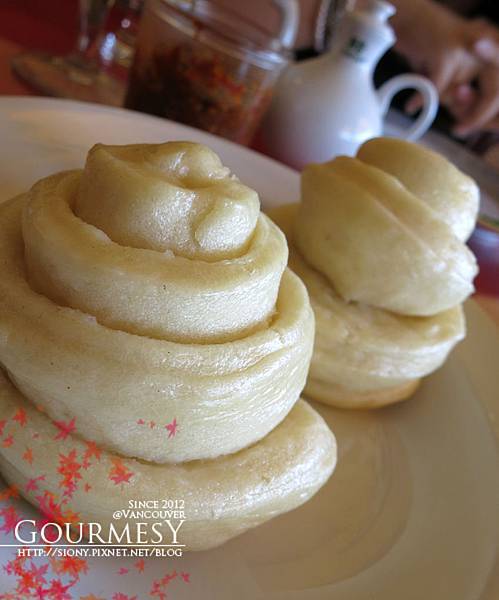 Tingmo
The beef comes with the Tingmo.
Not bad. Quite chewy.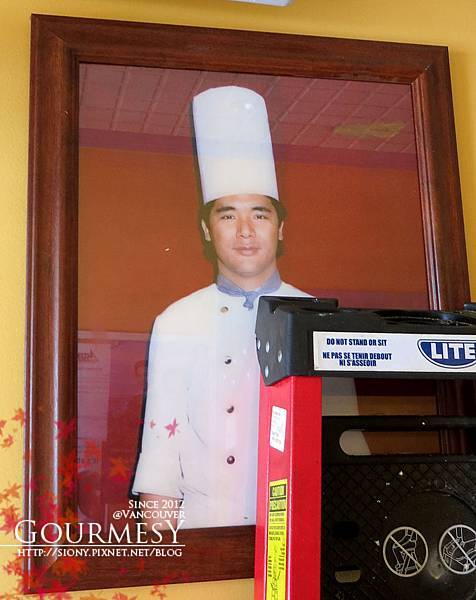 Another photo of the owner at the entrance.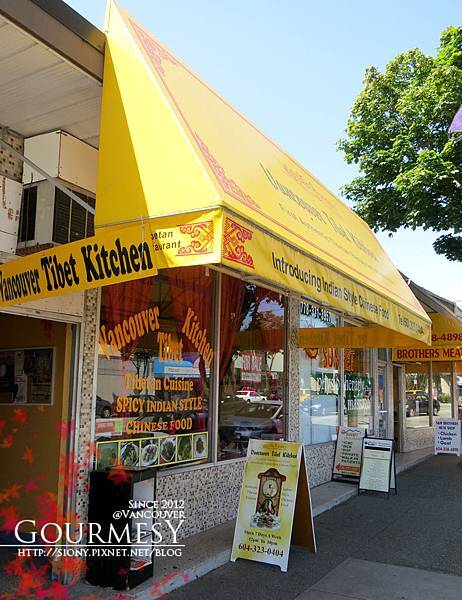 The food is not bad. This might be the only Tibet restaurant in Vancouver. Most customers there only order Indian or Chinese food.
We can see that the owner is quite pleased when we ordered Tibet food.
Really like the owner. He is very serious in food and friendly.
6591 Fraser St. , Vancouver, BC
Related posts: