Most people must have heard about Sweet Revenge. 
I'm probably the last to try it among my friends. Every time I passed by, I am with a super full stomach (thanks to S *sweat*)
And now that I have tried it, my comment is "GO".
The name, the decorations, the ambiance, the food and beverages….everything there is attractive and romantic.
(There was an accident on East Main Street recently, which is very close to Sweet Revenge.
So, be careful when you are at the neighborhood.)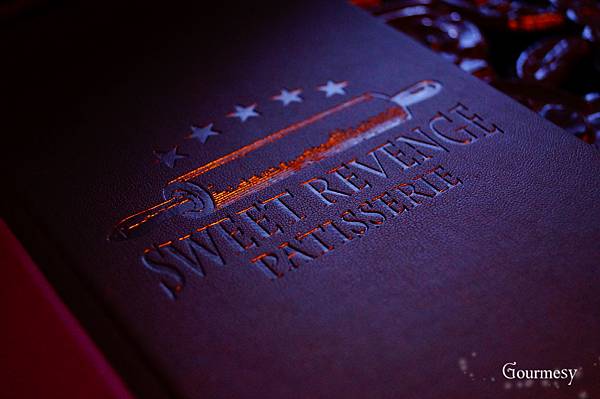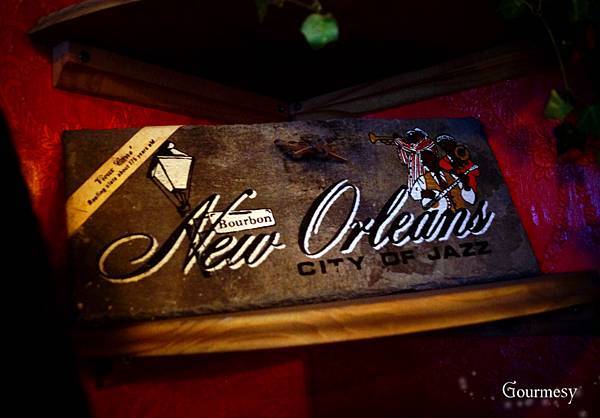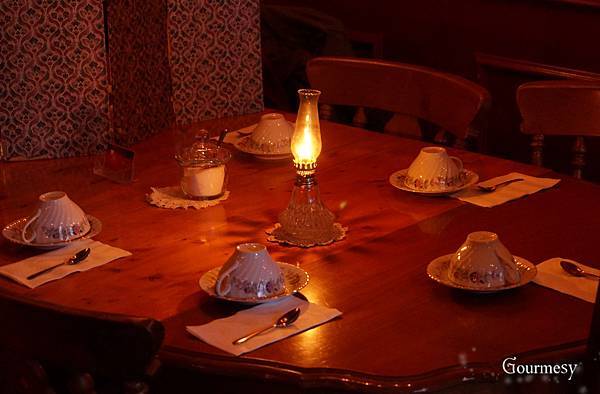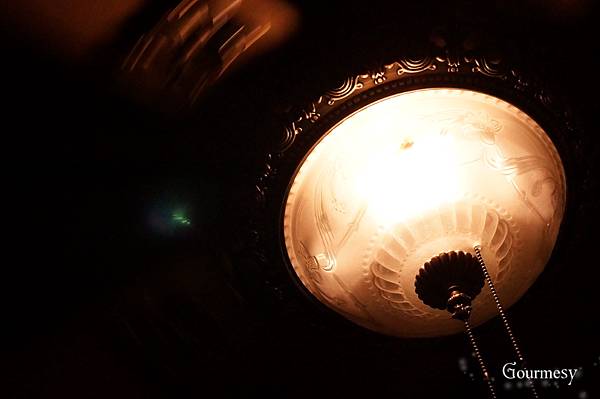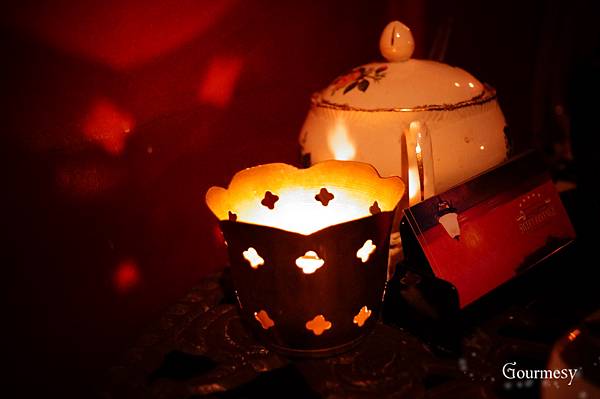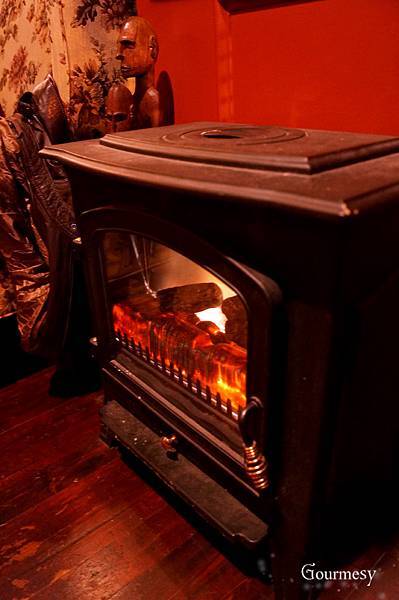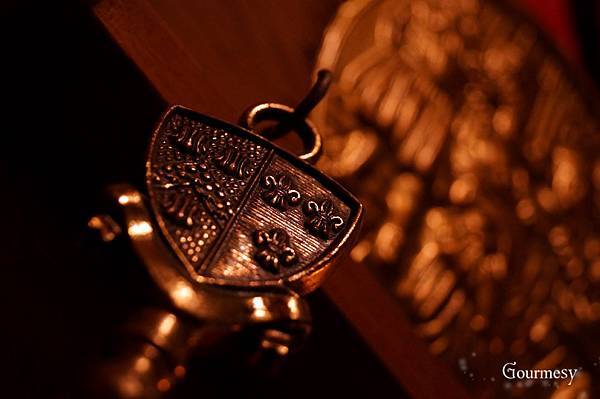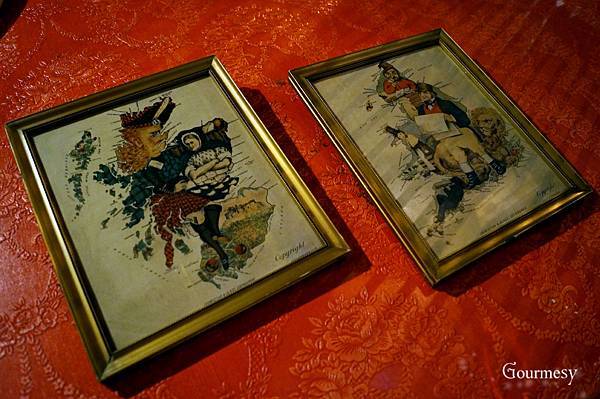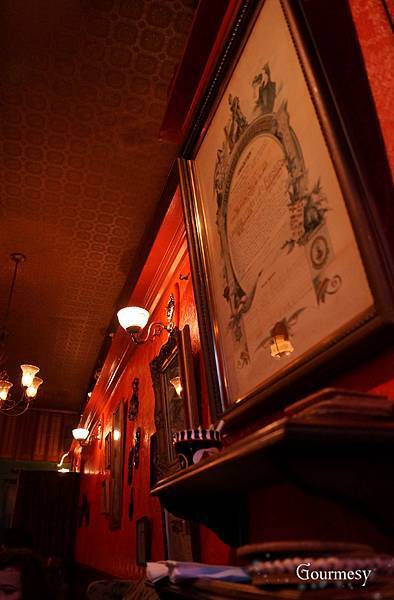 There is always a long line. Prepared for waiting…
I love the scarlet. Elegant and mysterious.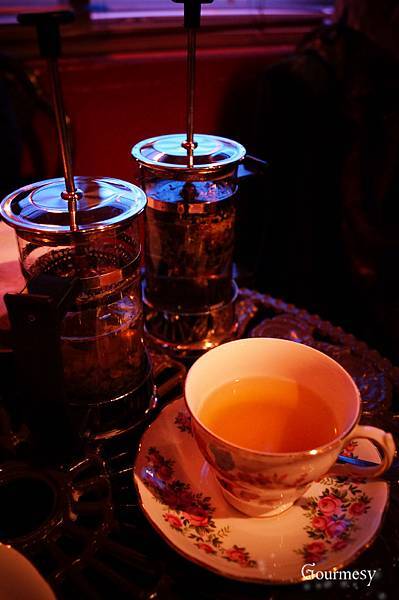 We ordered Flower Burst and Kyoto Cherry Rose.
Flower Burst is mixed with osmanthus, lily and jasimine. Fragrant and calming:D
We both prefer flower burst to kyoto cherry…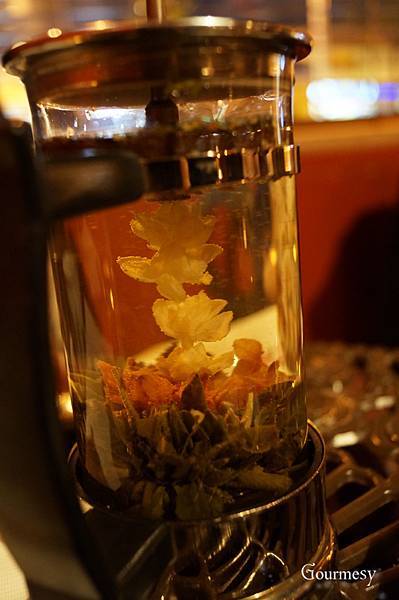 Looks good too~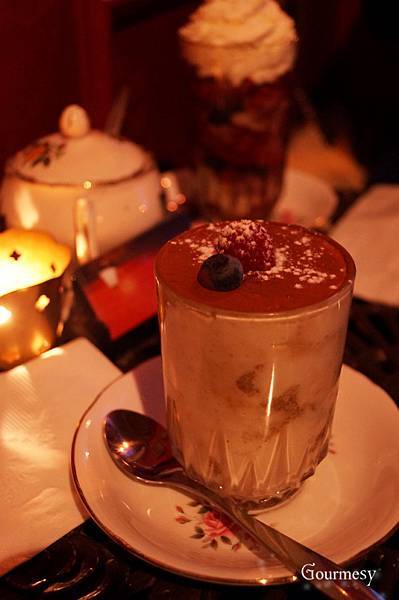 Tiramisu
Mascarpone cheese with whipped cream layered over ladyfingers
soaked in Kahlua & espresso, dusted with cocoa powder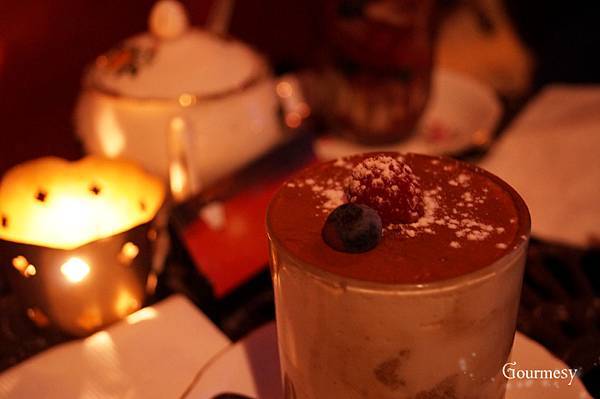 Not bad but we don't have many comments about this…because all our attention is on the next dessert~~~>.<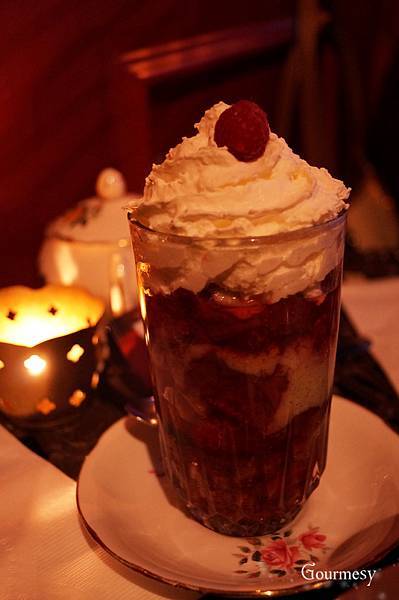 Berry Trifle
Sponge cake soaked in grand marnier,
fresh berries, real berries, real vanilla custard & real whipped cream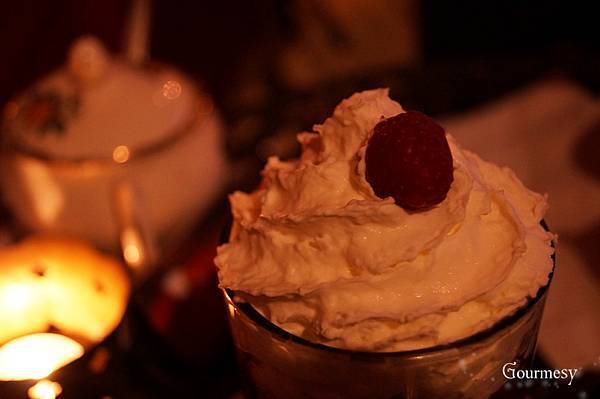 Honestly we didn't have much expectation when ordering this.
Still a bit disappointed when we saw the look of it.
However! It tastes very nice!
The sweetness and alcohol blends well!
Lovely~~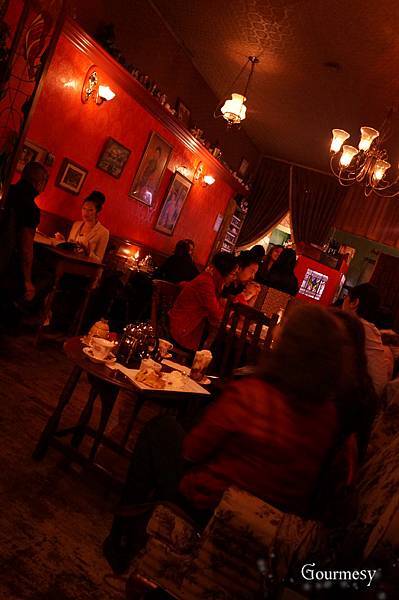 We really love sitting there and chill but there is a long line at the entrance><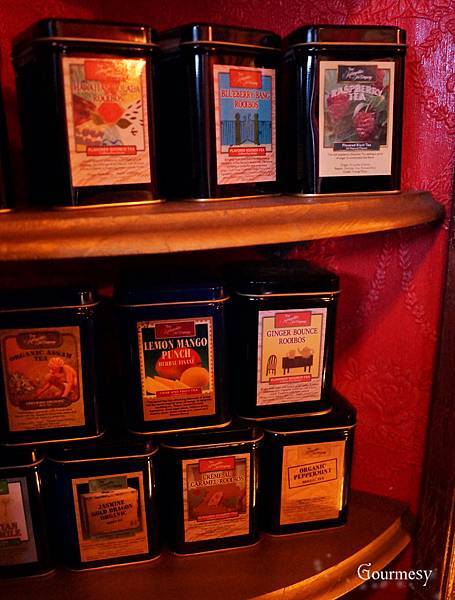 The food doesn't look delicate but still tasty.
Nice name, nice decorations:)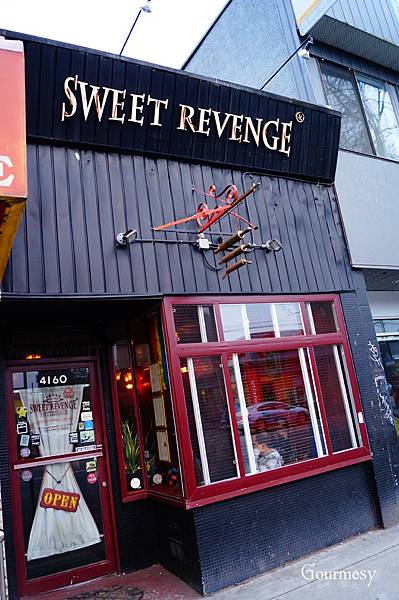 Sweet Revenge Patisserie
(604) 879-7933
4160 Main St  Vancouver, BC
Related posts: