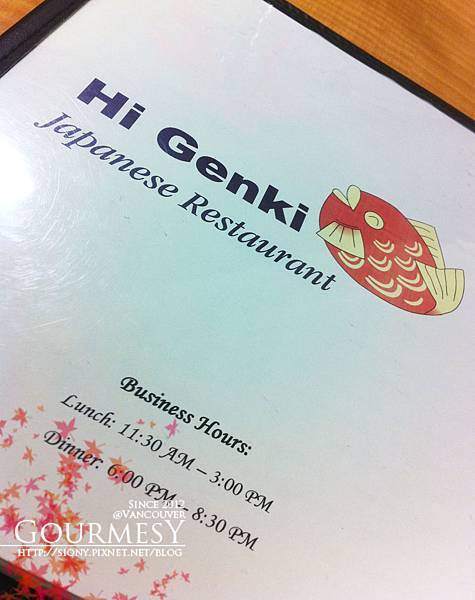 Hi Genki, if you have never been to there, you may not know it's a restaurant inside a Japanese nursing room in Burnaby.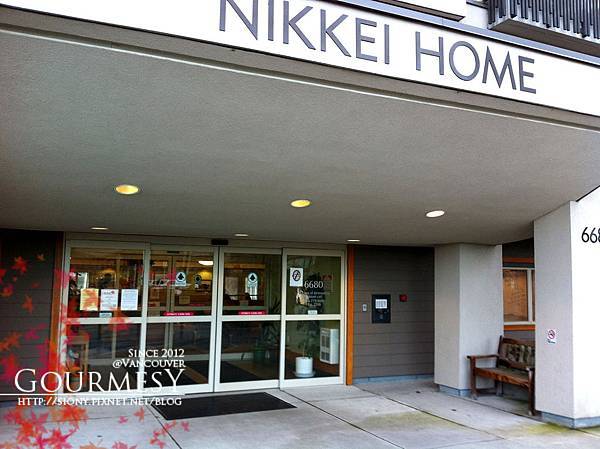 Entrance.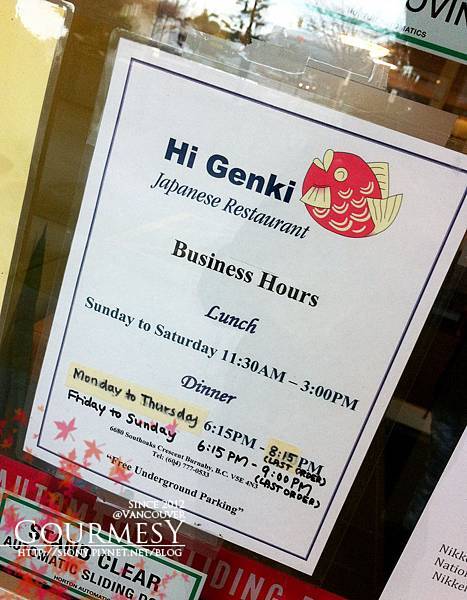 Business hour.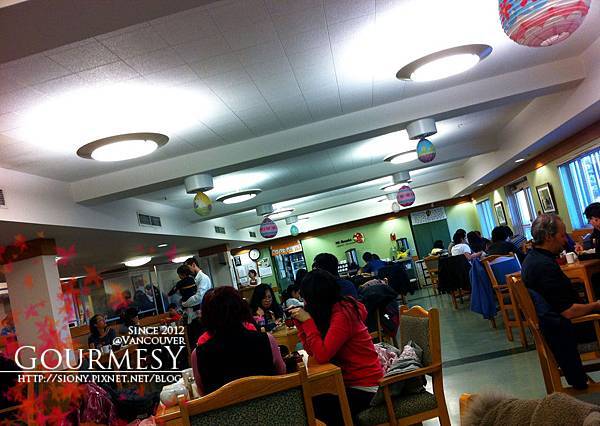 It just opened for within an hour and there were already lots of people.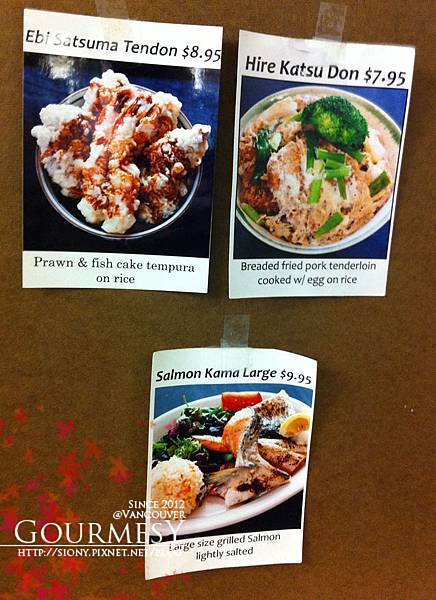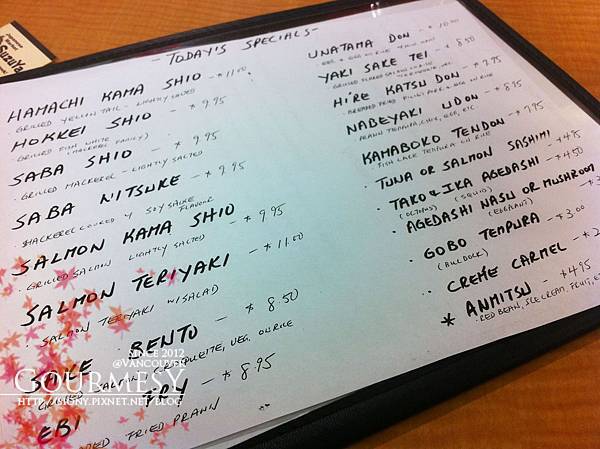 Menu~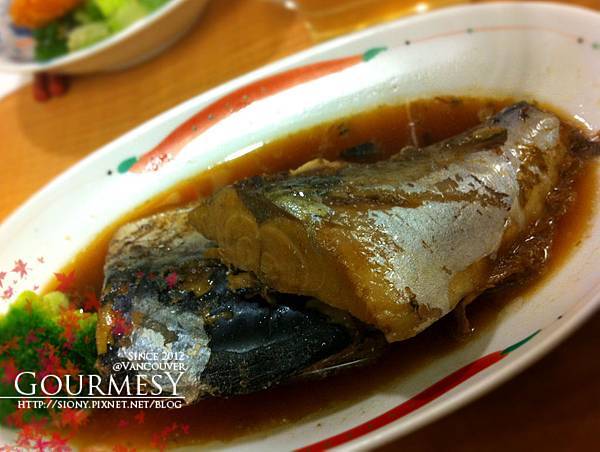 Saba Nitsuke
Mackerel covered with soy sauce
Very Japanese traditional home style.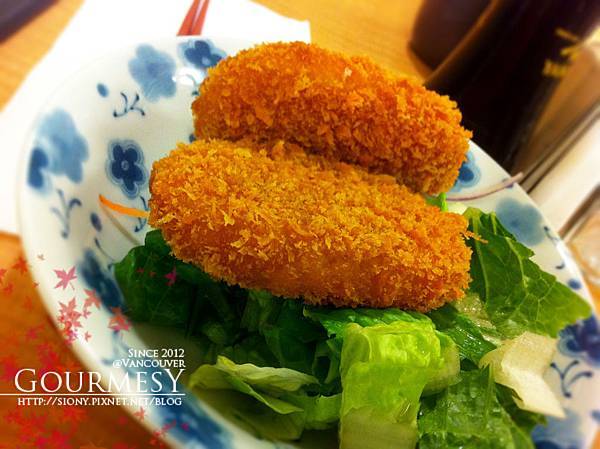 Korokke 
Not bad.
Nabeyaki Udon
Everything is good except that the tempura prawn is not crispy anymore.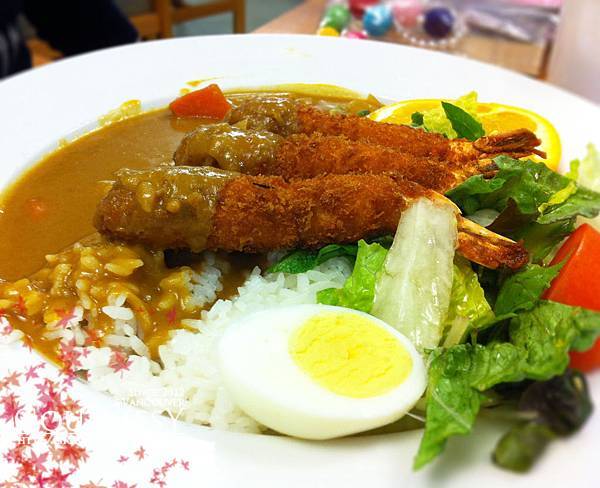 Curry with Tempura Prawns
The prawns are large, fresh and bouncy.
The curry is delicious:)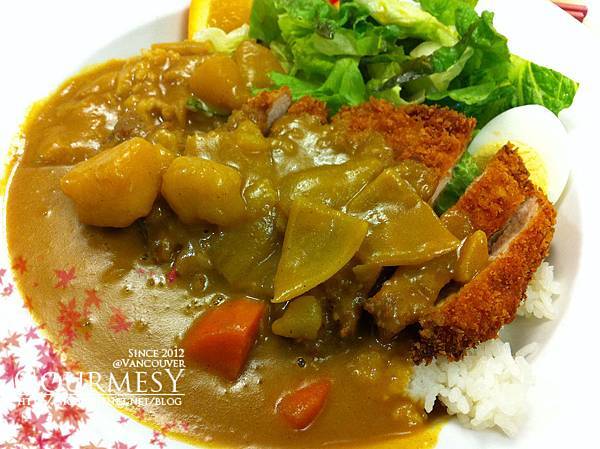 Curry with Pork Cutlet
Nice too.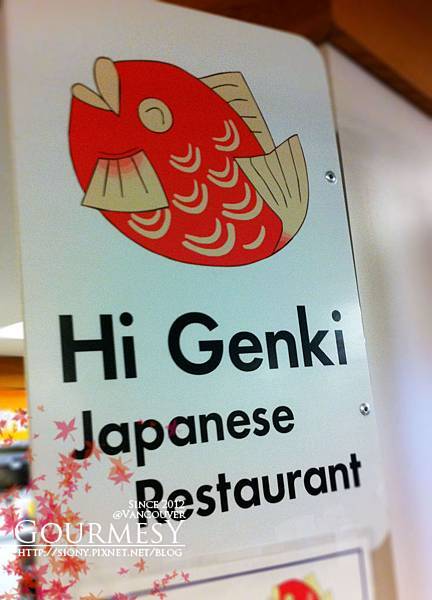 Hi Genki is becoming more popular these years because of it's lovely prices and traditional home style.
Recommended especially to those who live at Burnady and craved for some good Japanese dishes:)
6680 Southoaks Cres    Burnaby, BC
Related posts: