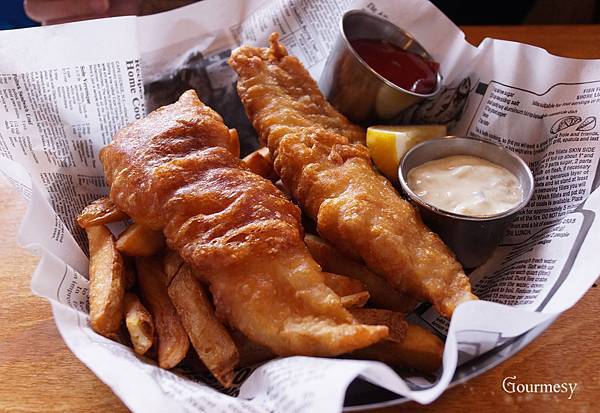 I guess the most popular and famous British food must be fish and chips. Simple and delicious.
No wonder people can still see it everywhere after all these years.
There are plenty of nice fish and chips restaurants in Vancouver.
Don't really need to go all the way to Steveston nor Granville Island or North Vancouver.
Fish Cafe in Kerrisdale is already perfect:)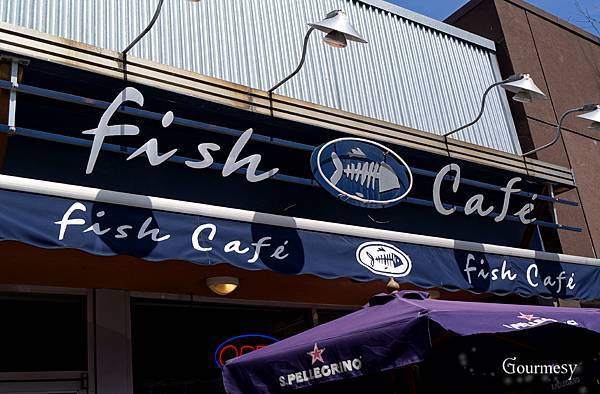 There is not any smell of sea but the most important is the food quality.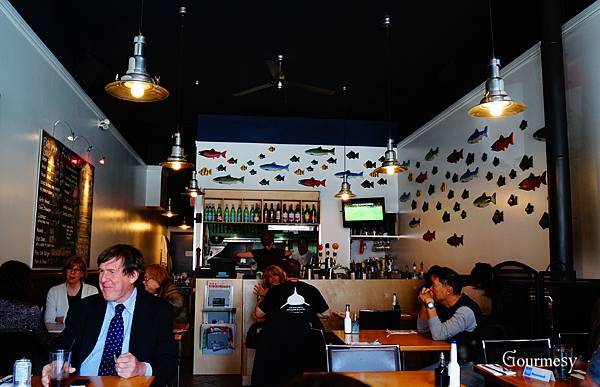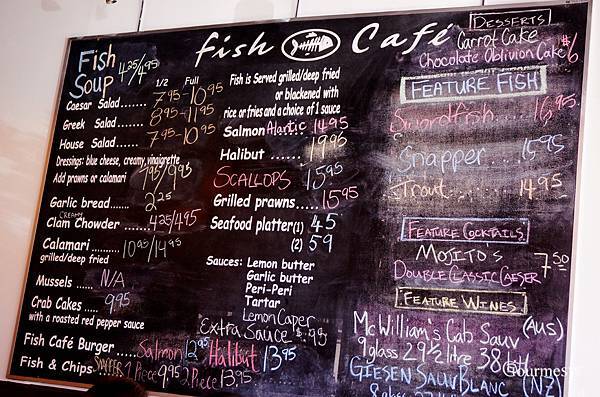 Menu.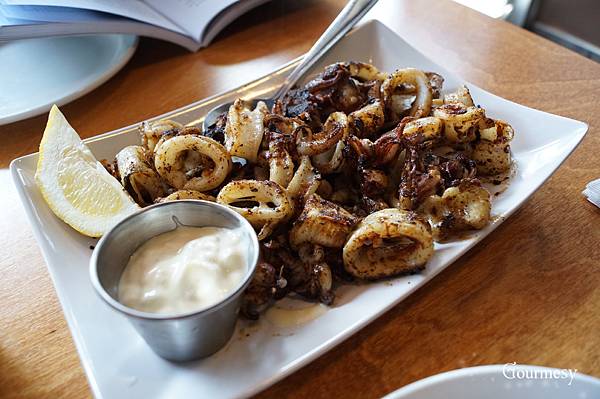 Grilled Calamari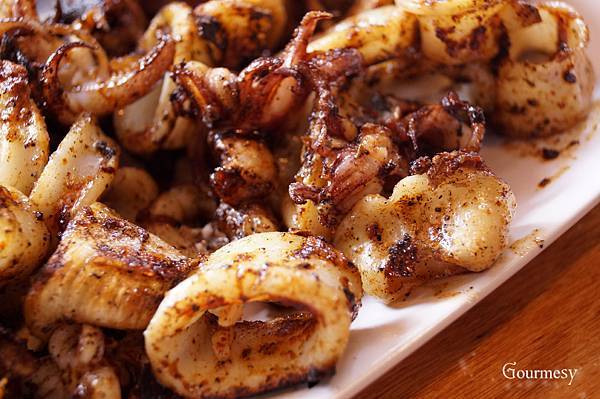 I have to admit I'm not a fan of calamari but this is fantastic!!! Fresh and chewy. That's not all of course. The taste is the most impressive!!! Definitely a must try!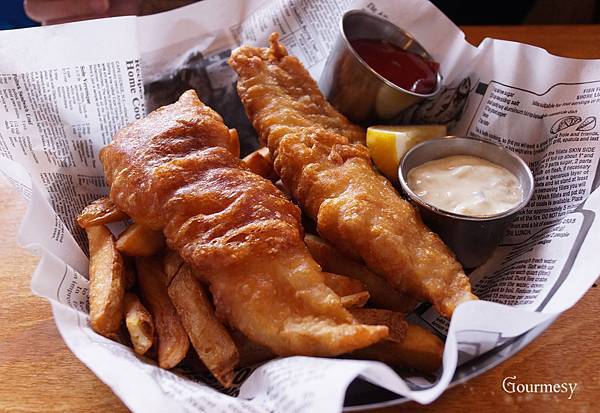 Fish and Chips (Snapper)
Crunchy. Smooth. Tender. Juicy. Y thinks it's a bit too heavy but I just love it~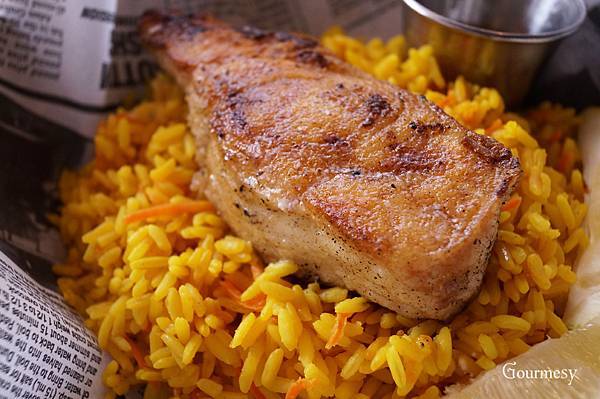 Blackened Halibut with Rice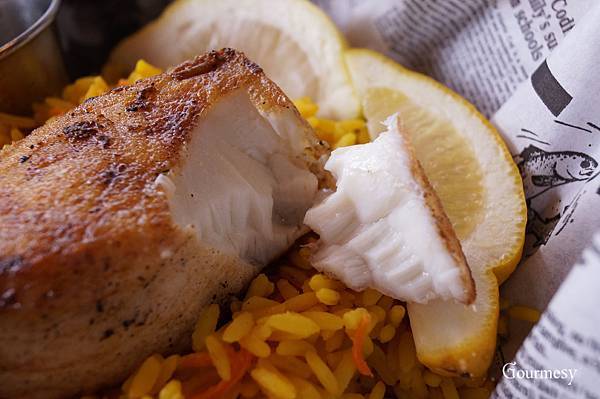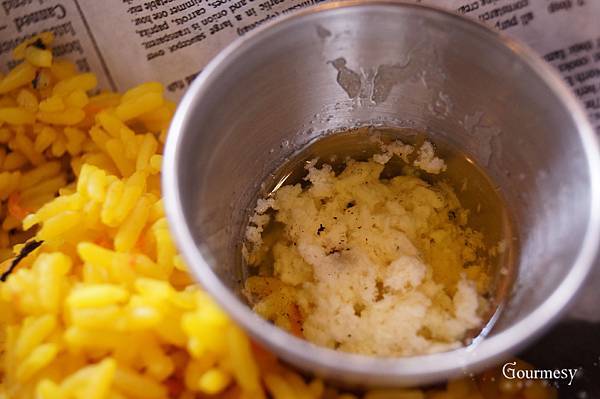 The halibut is firm and tastes not bad.
However, the rice underneath is a bit bland.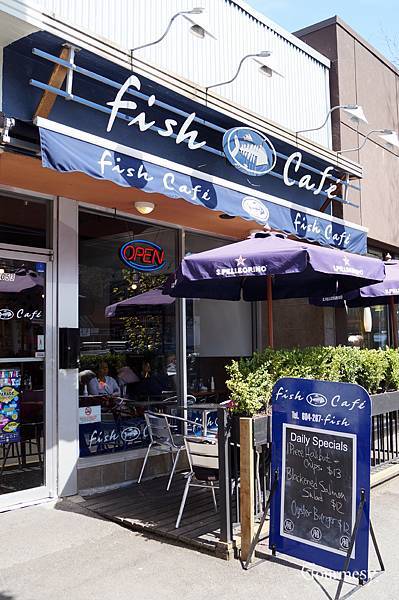 Their fish and chips is fabulous and we highly recommend the grilled calamari!
Fish Café (604) 267-3474 2053
W 41st Ave  Vancouver, BC 
Related posts: