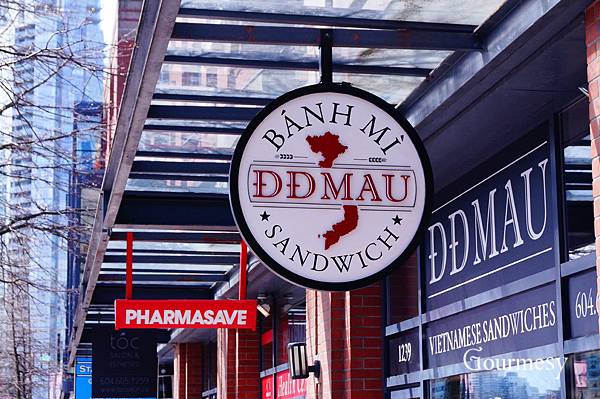 There are many Vietnamese restaurants serving nice sandwiches.
DD Mau at Yaletown is one of them.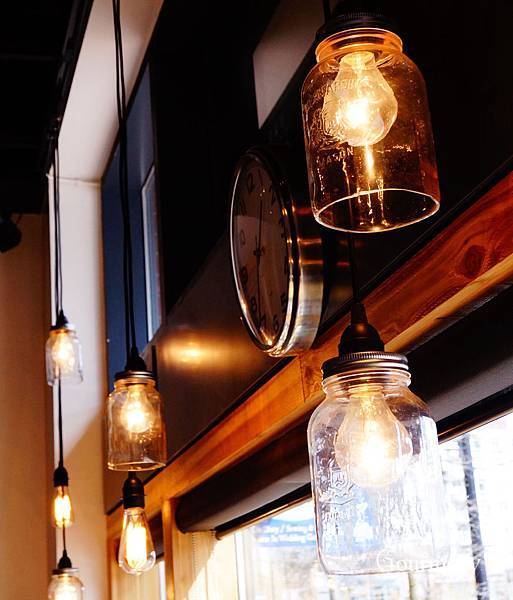 It's pretty small inside and the seats are limited, but we love the decorations~
Very tidy too.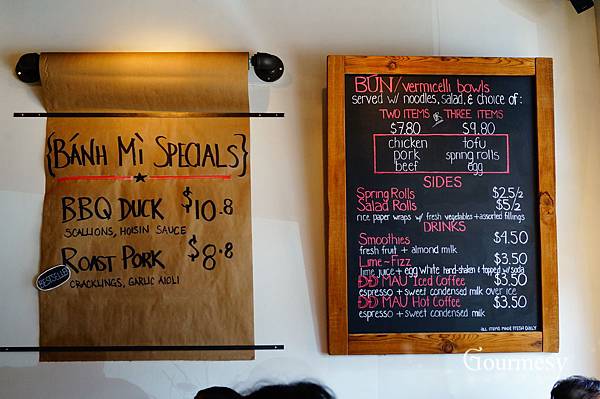 Menu on the wall.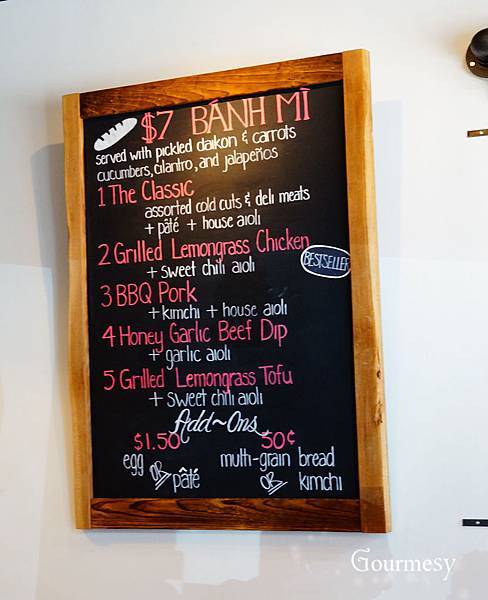 You can add eggs, pate and kimchi!! Wow!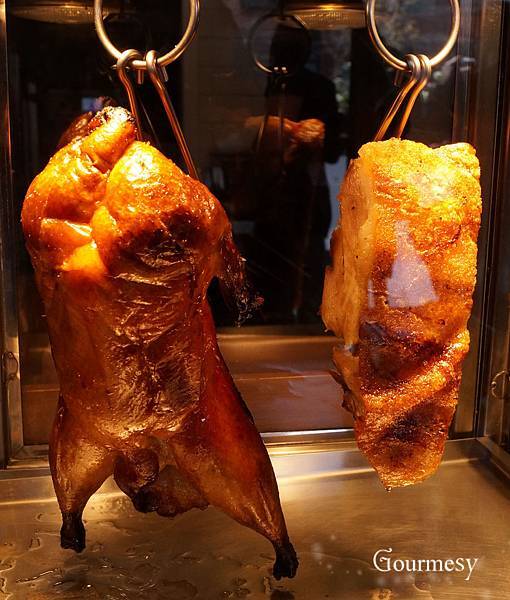 I thought I was in a Chinese restaurant when I saw these, haha.
And reminds me of Meat & Bread at Gastown and Pender also.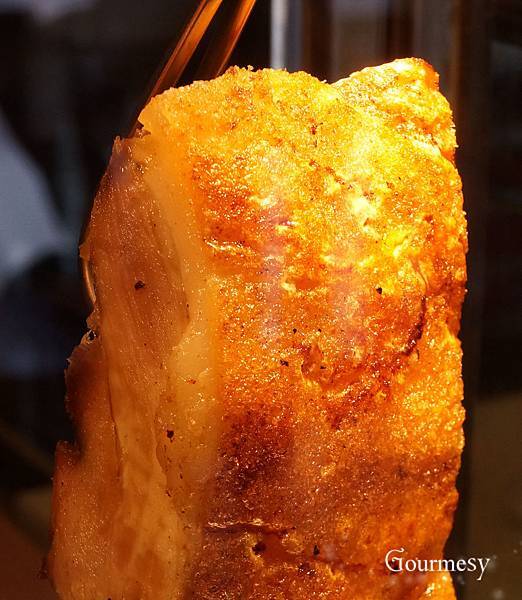 Looks very attractive, hehee.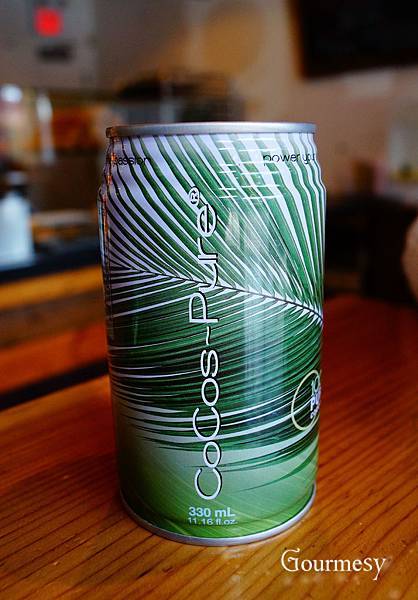 Cocos~Pure 100%
Refreshing. I personally think it's not sweet enough.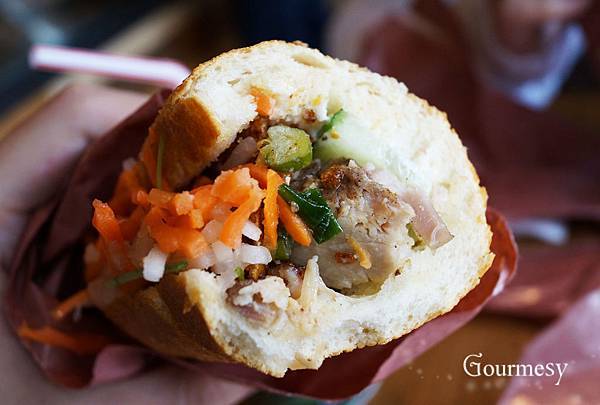 We ordered the two bestsellers.
Roast Pork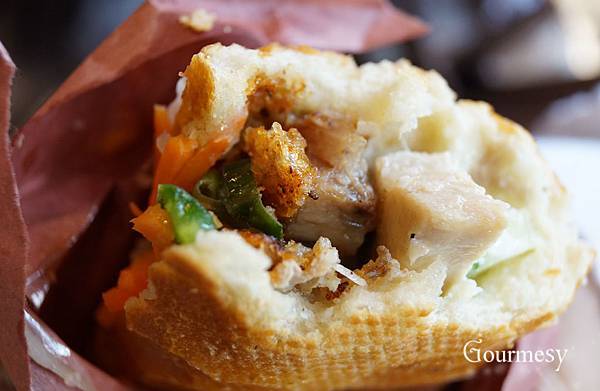 Inside it's the BBQ pork.
With the crunchy bread and the crunchy pork skin…Mmmm~~~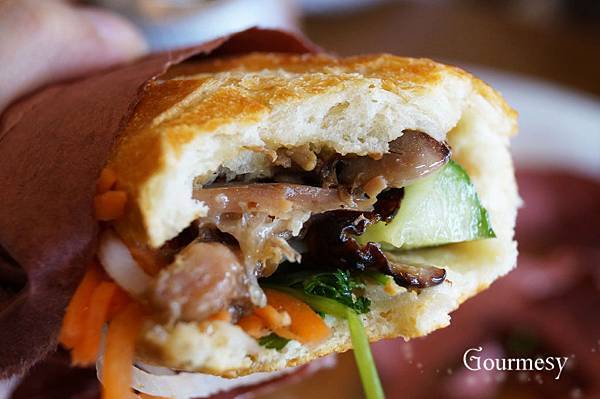 Grilled Lemongrass Chicken
The taste is very different from the roasted pork.
This is lighter and more refreshing.
Both are good.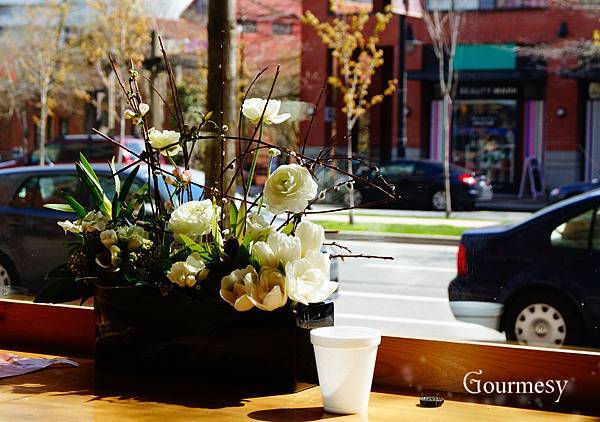 We love their bread very much. The size is just right and it's very crunchy yet not too hard nor sharp.
Quick and straightforward:)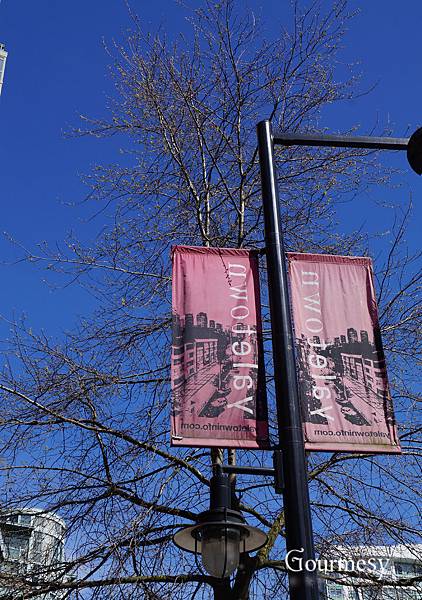 DD Mau
(604) 684-4446
1239 Pacific Blvd  Vancouver, BC
Related posts: