Burdock has a special fragrance which not everyone likes. However, it is very good for our health.
Burdock & Co. locates on Main street. It's opened not long ago.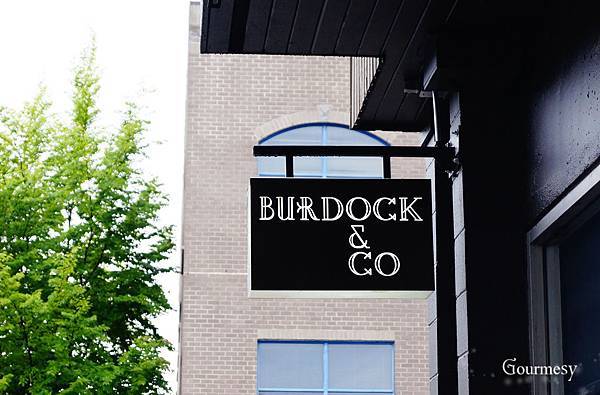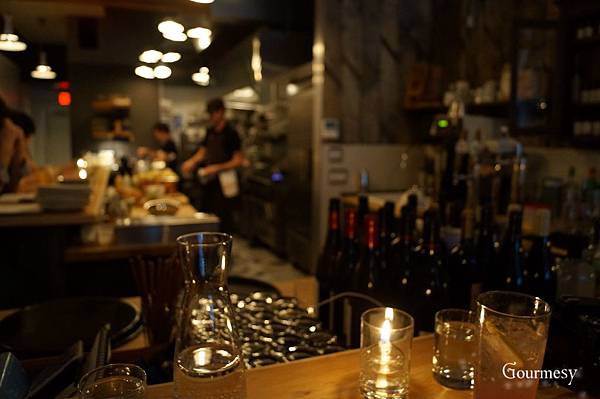 Small place. Opened kitchen.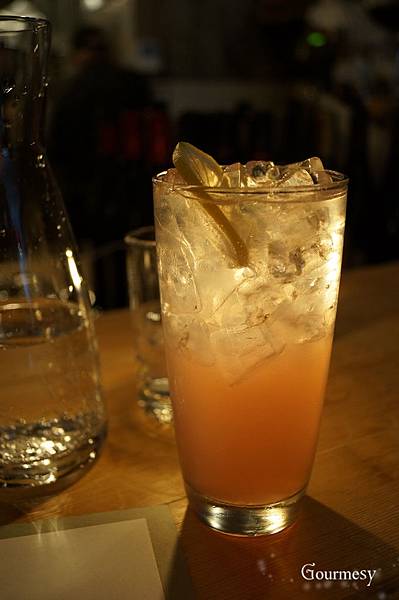 Lavender's Blue
Lavender + Hibiscus, Lemon, Grapefruit & Hops Bitter, Bubbly Water
It's non-alcholed. Very nice.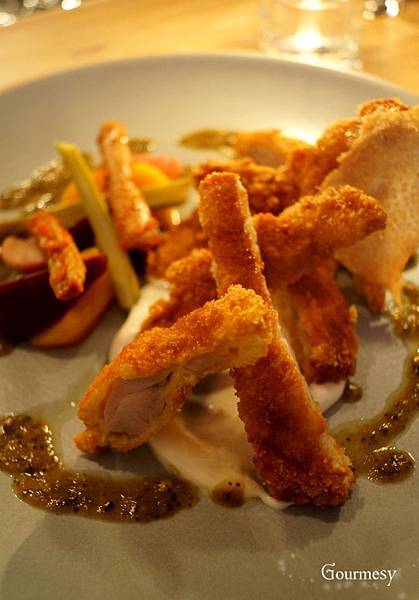 Fried Chicken and Pickles, crispy skin, charred chili vinegar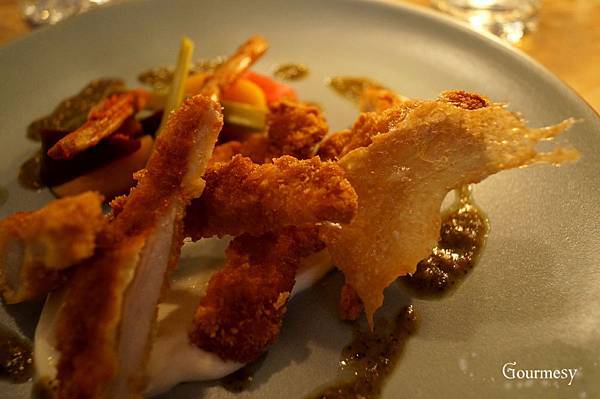 Good but the chicken is a bit dry.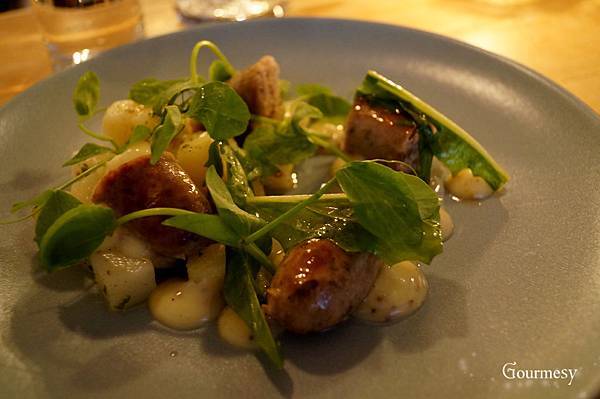 Heritage Pork and Burdock Sausage, wild dandelion and potato salad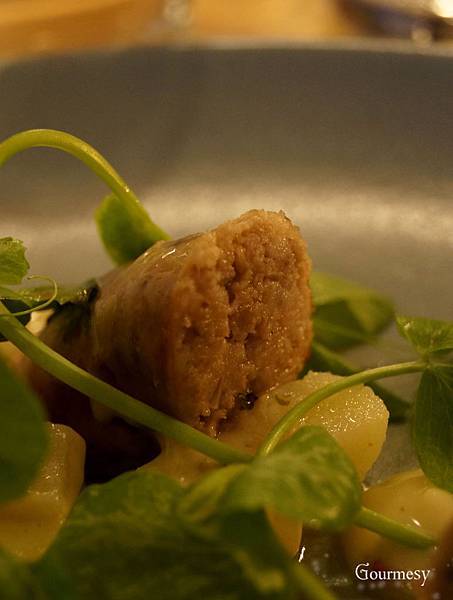 The taste of burdock is not outstanding but still nice with the salad.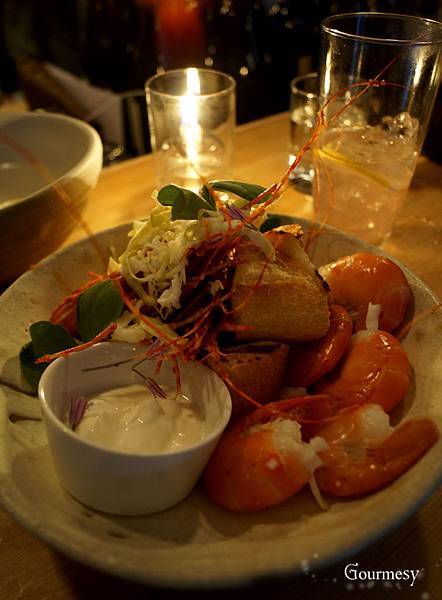 BC spot prawn Boil, Crispy Bread, Spicy Fried Heads and Yogurt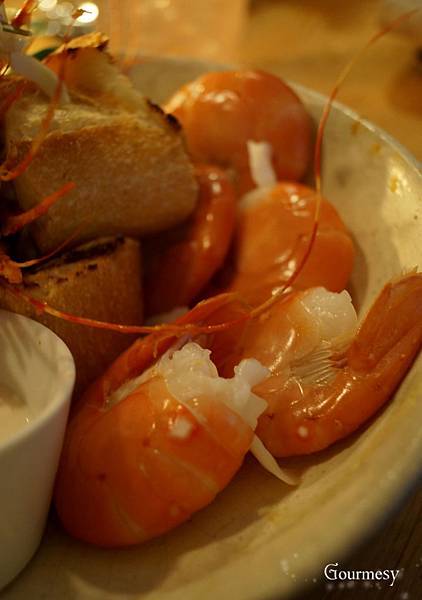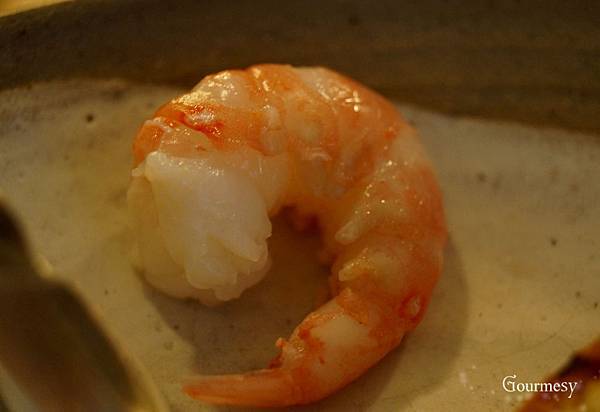 At the time we tried Burdock & Co., spot prawns were still in season.
You can see from the picture that they were all fresh, bouncy and sweet. >v<
It's our first time to have spot prawns with yogurt. To our surprise, the two matches very well.
The spicy prawn head and the bread are good too.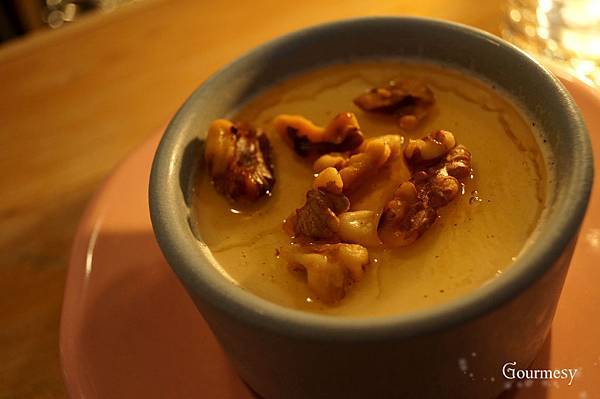 Best Ever Yogurt with Honey, Walnuts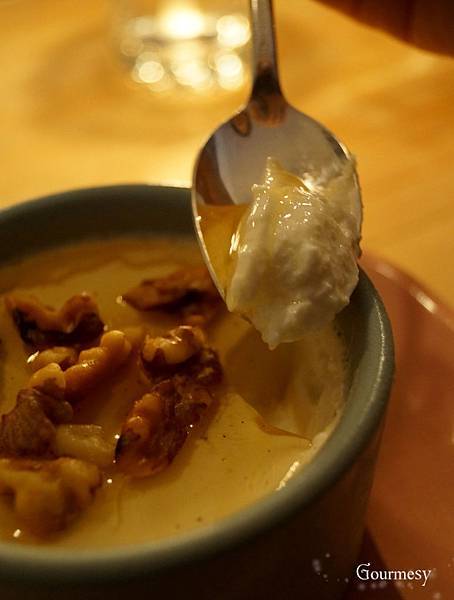 It's really the best ever!!
The yogurt is super nice and smooth and…rich!
Highly recommended!! Must try!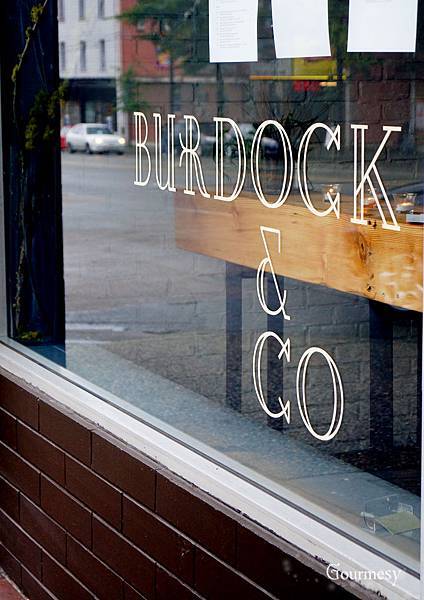 The dishes are healthy and unique.
We both love the spot prawns and yogurt.
Burdock & Co.
(604) 879-0077
2702 Main St.  Vancouver, BC
Related posts: