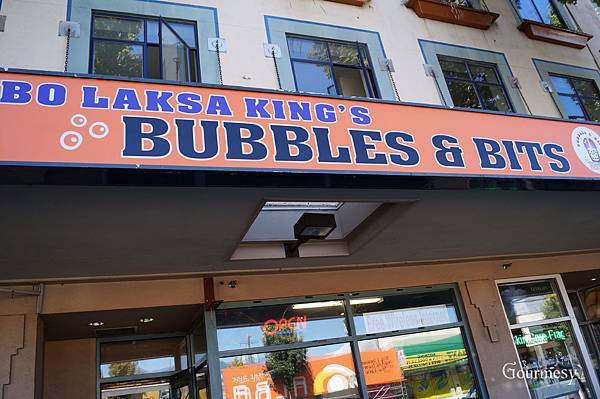 Laksa, a traditional dish of Southeast Asia cuisine
Many people may know that this is a famous malaysian dish but they may not know about a Burmese restaurant in Vancouver – Bo Laksa King.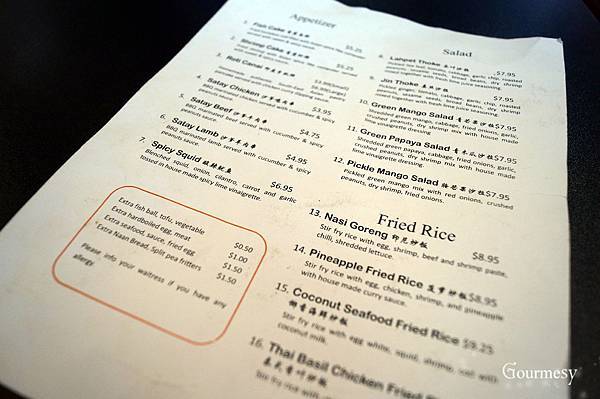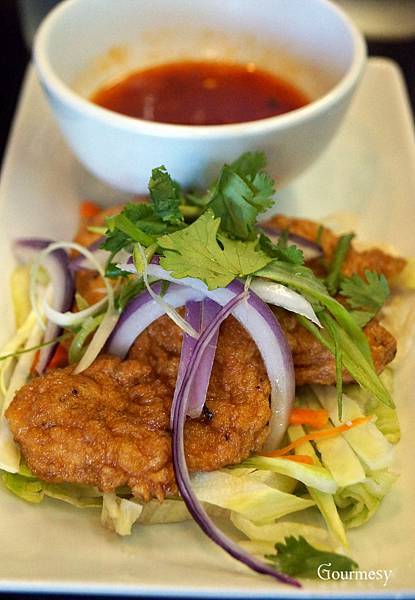 Fish Cake
A very common Thai appetizer, a little spicy
Notthing special but tastes okay
Personally, I prefer shrimp cake to fish cake but they don't have it on the menu.
Laksa 
Love the coconut fragrance but this one is too spicy..><
Comparing to other restaurant (not sure whether it's the Burmese style), it tastes very different.
We still prefer the Malaysian Laksa.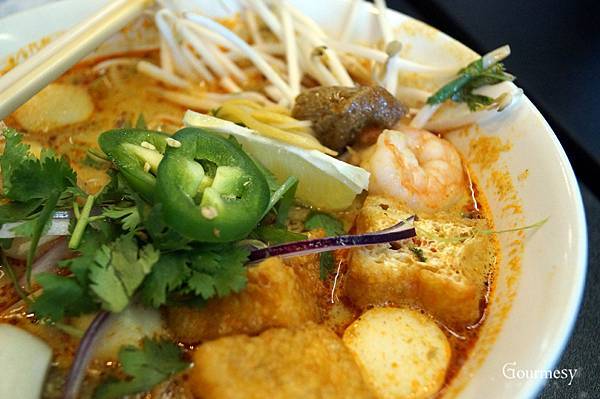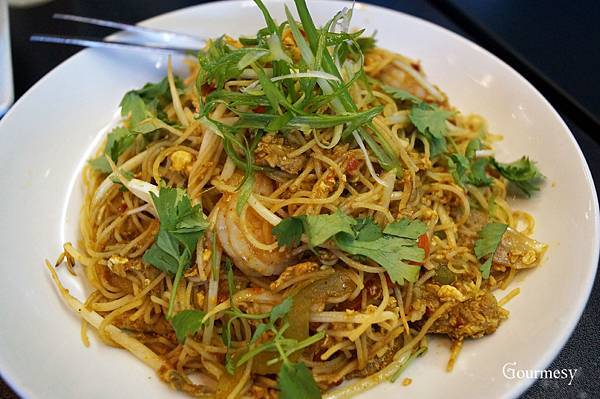 Singapore Noodle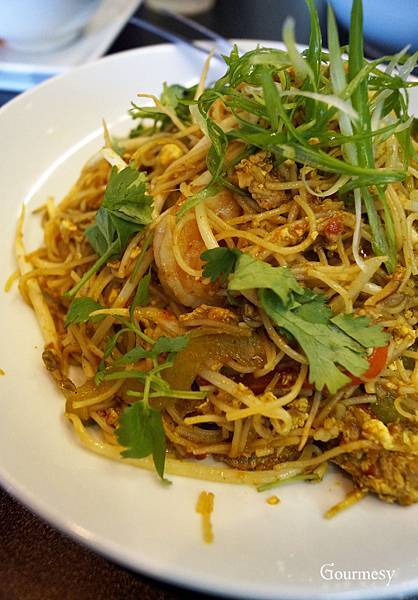 A dish with a Singaporean name but nothing related to Singapore.
Maybe its flavor is from Singaporean Char kway teow (Chinese: 炒粿條/炒貴刁), which also has egg, shrimp and curry taste.
But this version is using rice vermicelli (thiner) instead of rice noodle.
Can't say how this  "HK style cafe" fusion dish can be authentic but in Bo laksa king, this is not bad.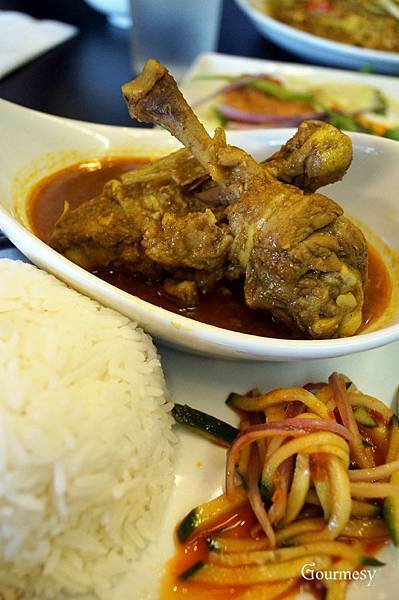 Curry Chicken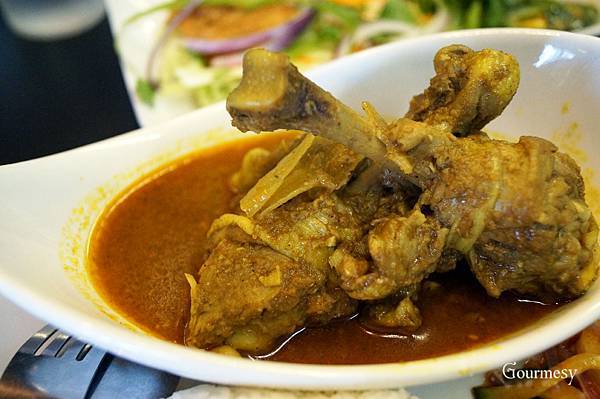 We wanted to order rendang beef, but sold out..
Anyway, let's try a burmese curry chicken.
Their curry chicken doesn't have much coconut flavor as the Malaysian version.
It's also different from the Thai and the Indian style.
Personally, it's a bit like the indonesian curry but it is so difficult to describe a curry taste (maybe my english is not good enough :'( )
You can only know after you really try it.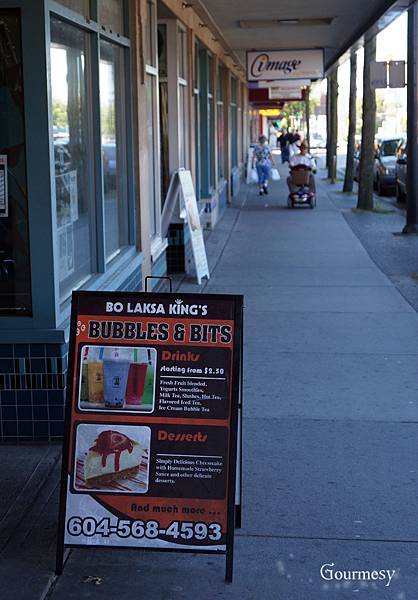 All in all, the dishes we tried are just so so.
However, we didn't try any "Must try" Burmese dish like "mohinga".
We may try it next time.
Bo Laksa King's Bubbles & Bits
(604) 568-4593
2546 E Hastings St  Vancouver, BC
Related posts: