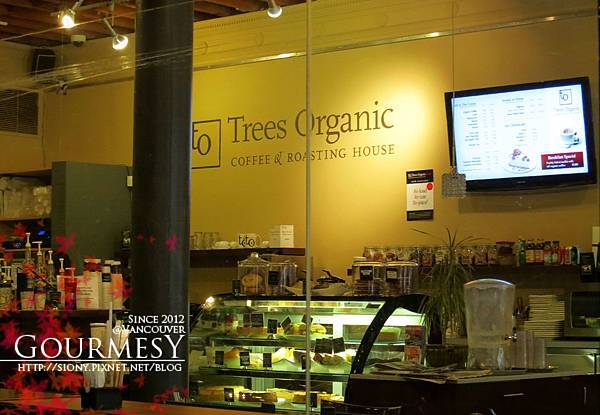 Trees Organic Coffee has been rated at the best cheese cake in Vancouver.
I am not a big fan of cheese cake but I'm always open to desserts:)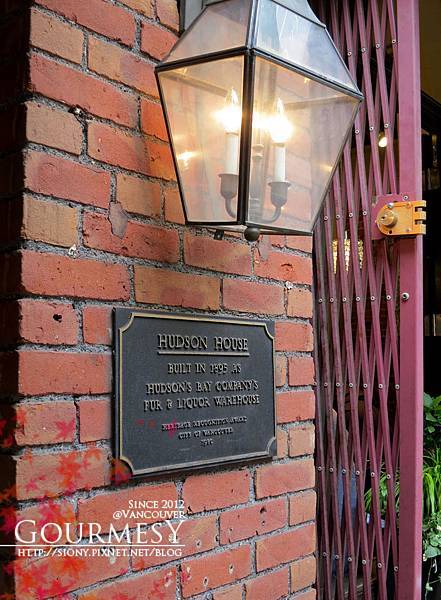 I love the ambience at Gastown.
Downstairs is an Italian restaurant, Al Proto.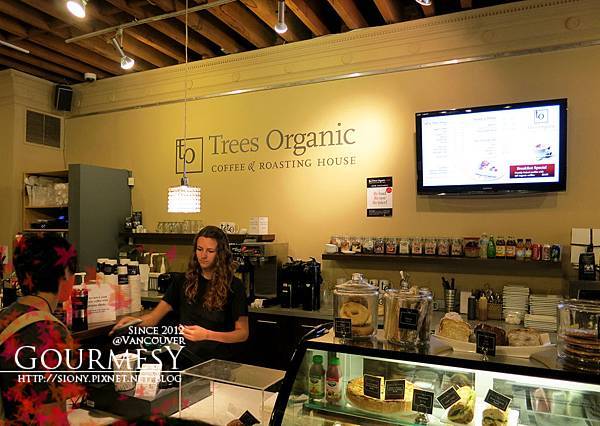 Although Trees Organic is famous for their cheese cake, the main part of the menu is coffee.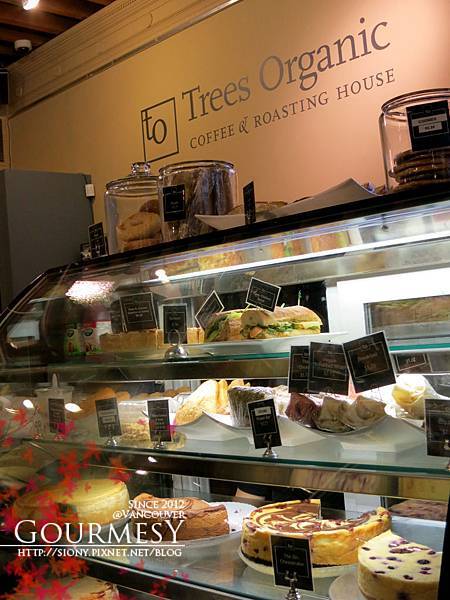 They have several kinds of cheese cakes.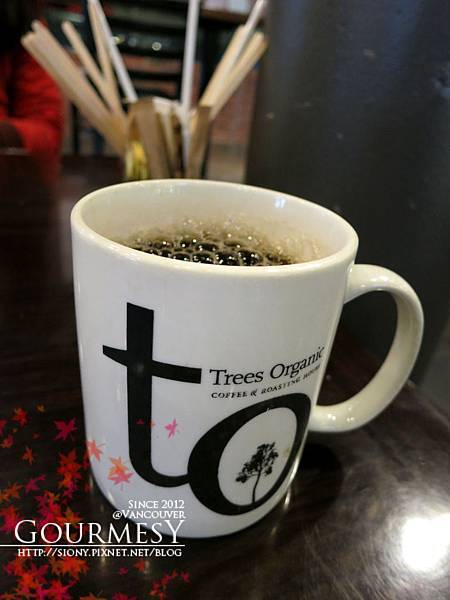 Organic Coffee
Not bad.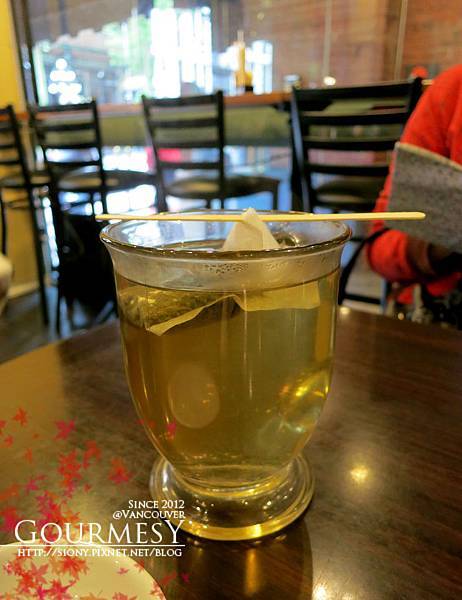 As always, I ordered tea – Jasmine Tea.
Fragrant. Nice.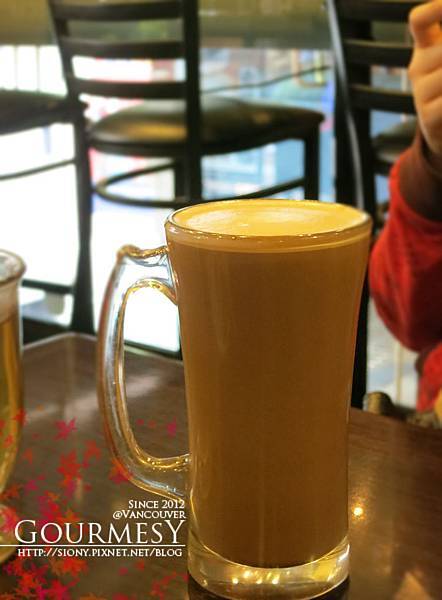 Latte
Good.
After we ordered our drinks, ta-da, a whole new New York cheese cake arrived~~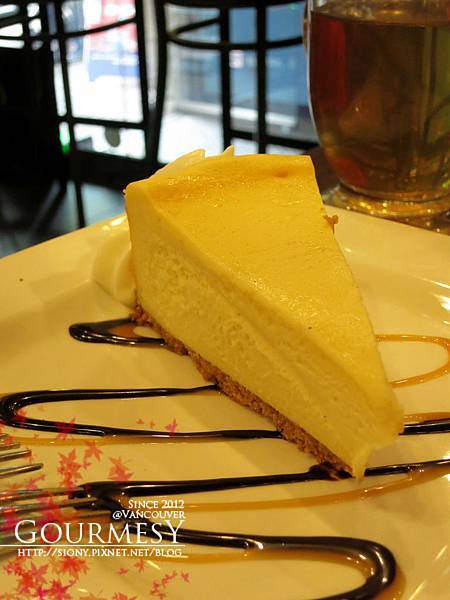 New York Cheese Cake
The texture and the sweetness are decent.
Hum…but I love the one on Granville Street more.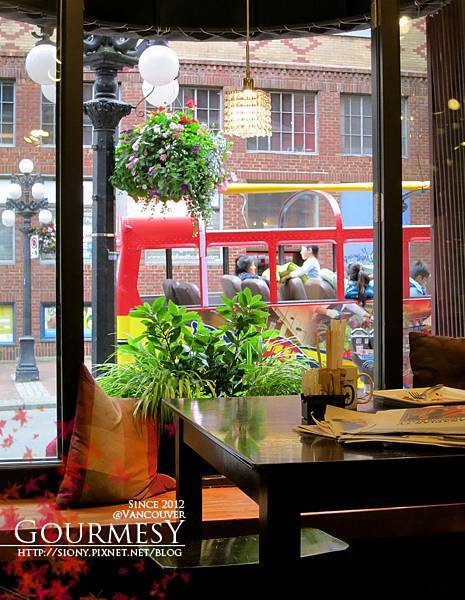 321 Water Street ,Vancouver, BC
Related posts: