I love dim sum very much but it's my first time to be there.
Perhaps it's because it locates on the second floor of a small square.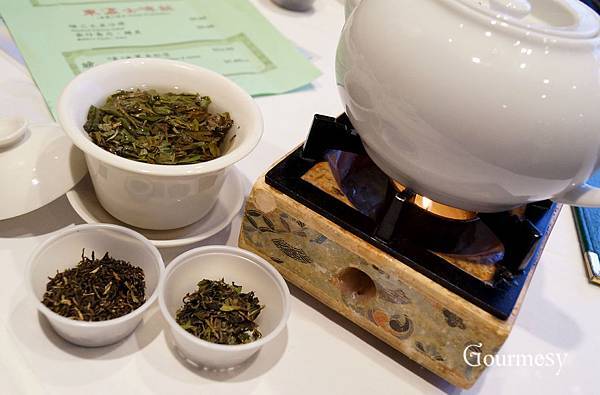 I really appreciate their tea. Not because of their tea leaves but because of their attitude towards tea.
Usually it's one pot of tea for a whole table, but in Top Gun, people can choose their own tea and each people have their own tea pitcher and tea cup.
Of course we have to pay a little extra for this but I think it is worthy.
A heads up, the first brew of tea has to be thrown away. It's like washing the tea leaves:)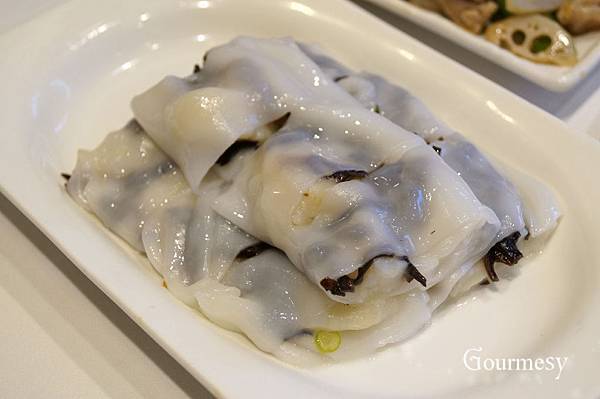 Rice Noodle Roll with Black Fungus and Scallop 黑木耳帶子腸粉
They have many choices for rice noodle rolls and some of them are quite rare, such as this.
Plain but not bland.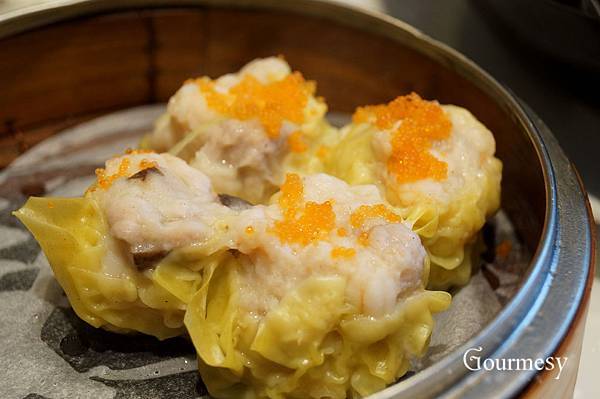 Shumai 干蒸燒賣
Average. Nothing special.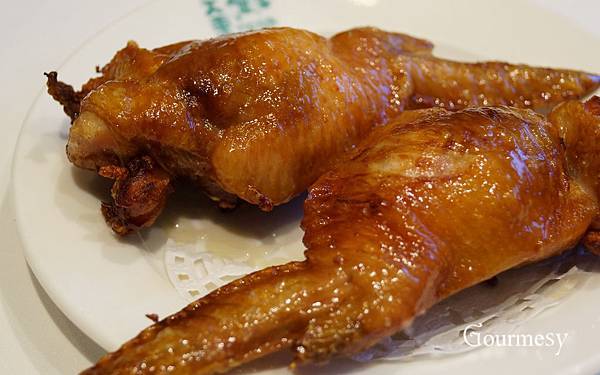 Chicken Wings Stuffed with Sticky Rice 鑽石糯米雞翼!!!!!!!!!!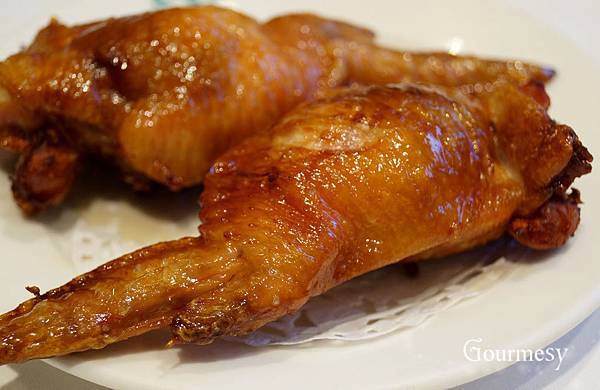 Awwwww><!!!!
Isn't it tempting??
Chicken wings and sticky rice are my favourites!! And now they are married!!!
I love it love it love it love it…very much!!!
If you love them as much as I do, you much try this!!!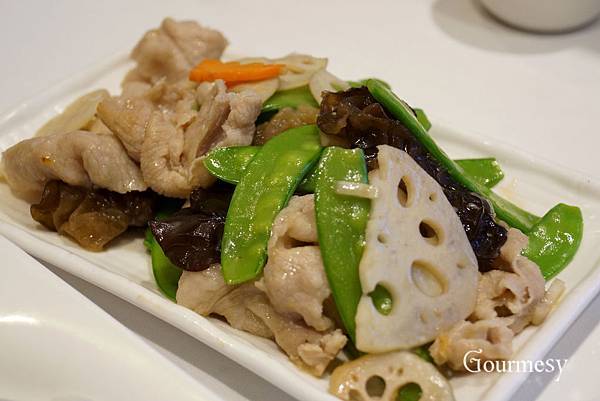 Sauteed Lotus Roots with Black Fungus and Pork Cheeks 藕片雲耳豬頸脊
Good.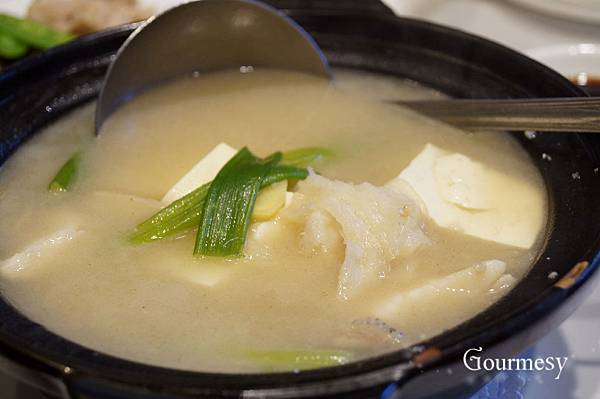 Fish Head in Pot 天麻魚頭煲
Not recommended….It's a failure.
First, it's called fish head in pot but it's not fish head but in fact fish fillets, which are super tough…
Second, the soup is not good at all.
We finished all other dishes except this.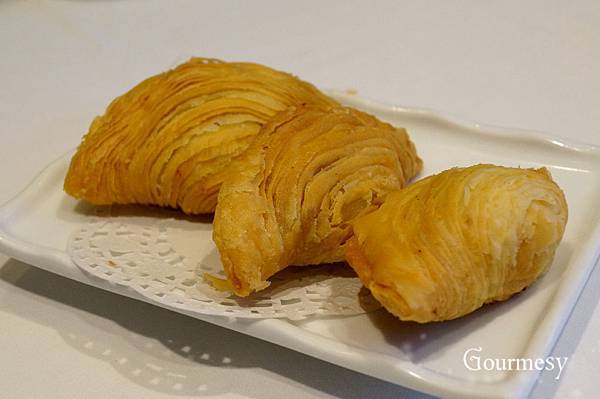 Durian Puff Pastries 金枕榴槤酥
Good:)
I love it. It becomes one of my favourite dim sum restaurant.
Recommended.
Top Gun J&C Restaurant 尖東新派食館 
(604) 231-8006
8766 McKim Way, Richmond, BC
Related posts: