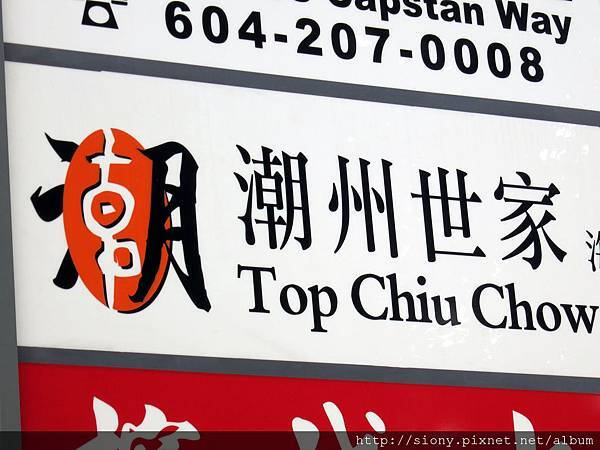 We have been looking for Chiu Chow restaurants in Vancouver for years.
Top Chiu Chow Cuisine is one of the most famous.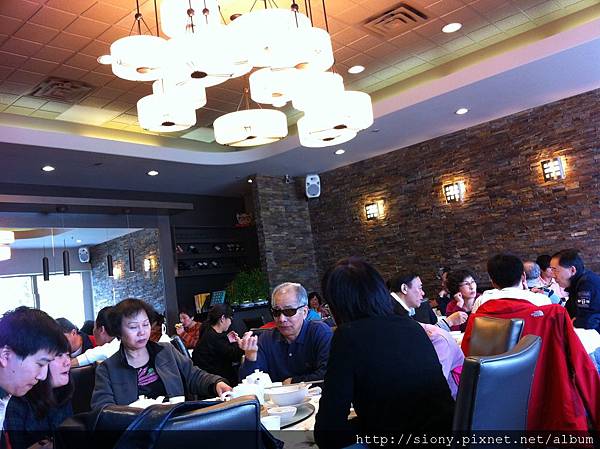 Full during lunch time.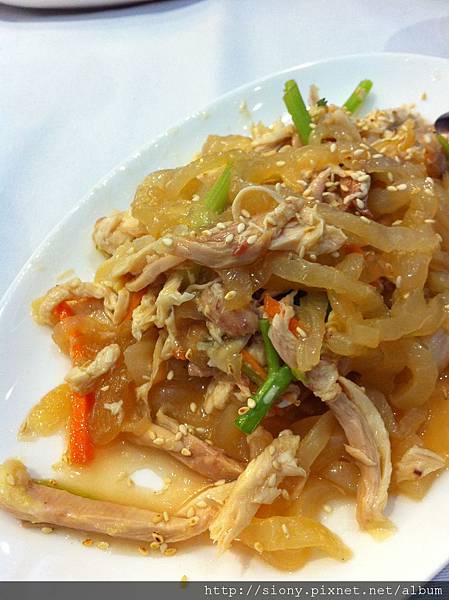 Jelly Fish with Chicken
Not bad. Too much sauce and watery.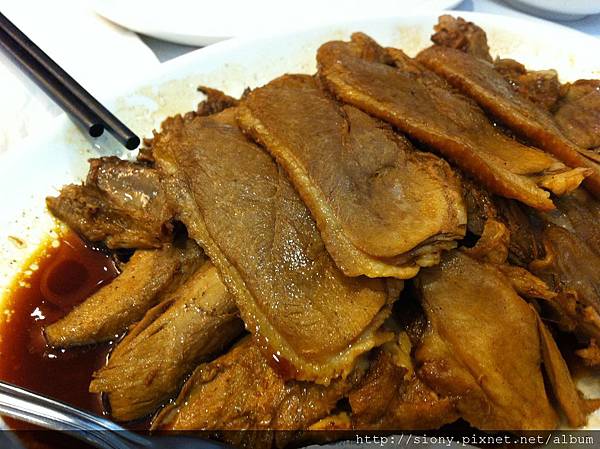 Stewed Goose in Soy Sauce
Tastes good but the texture of the goose is too tough and hard to chew…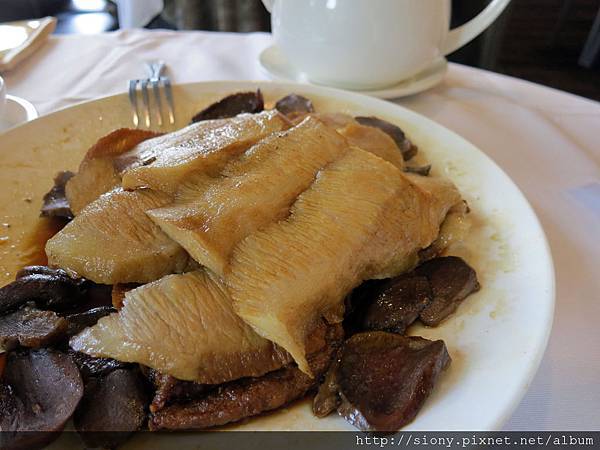 Stewed Pork Cheeks and Goose Kidneys in Soy Sauce
The pork cheeks are bouncy and tasty! The kidneys are so so.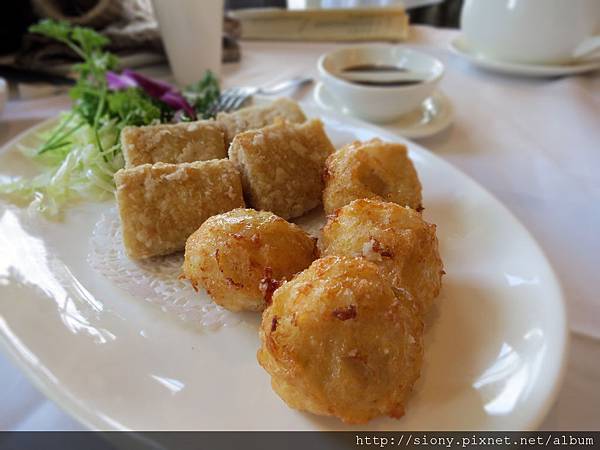 Deep Fried Shrimp Meat and Crab Meat
The shrimp meat is very bouncy.
I love the crab meat!! Super juicy and sweet!!!!! Love it Love it!!!!!!!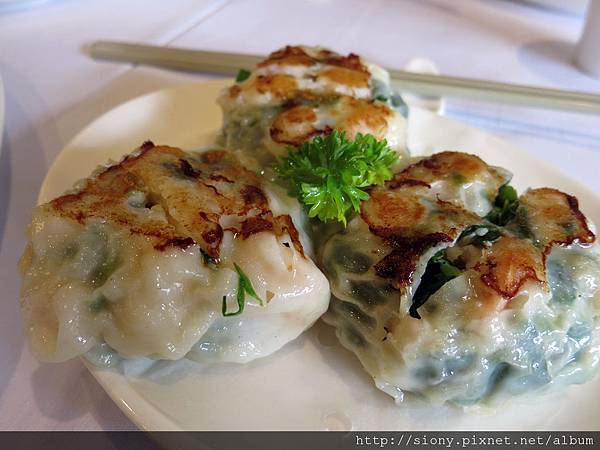 Pan Fried Chive and Shrimp Dumplings 香煎韮菜粿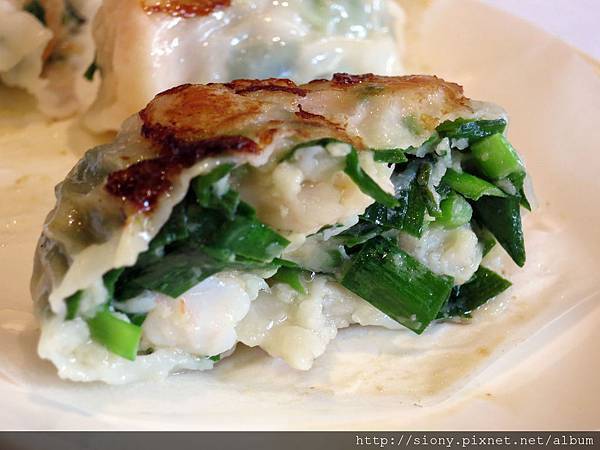 Very nice.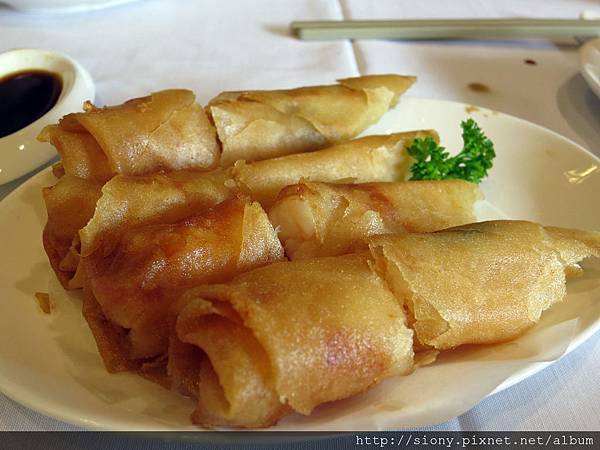 Seaweed and Shrimp Spring Roll
Not bad.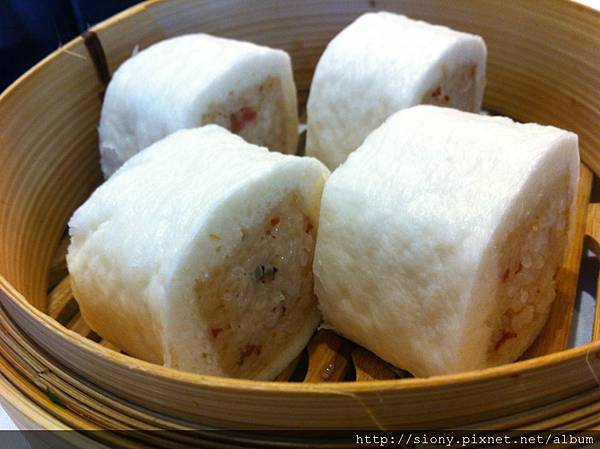 Sticky Rice Rolls
Okay.
Taro Pudding
Smells good and is a bit crunchy.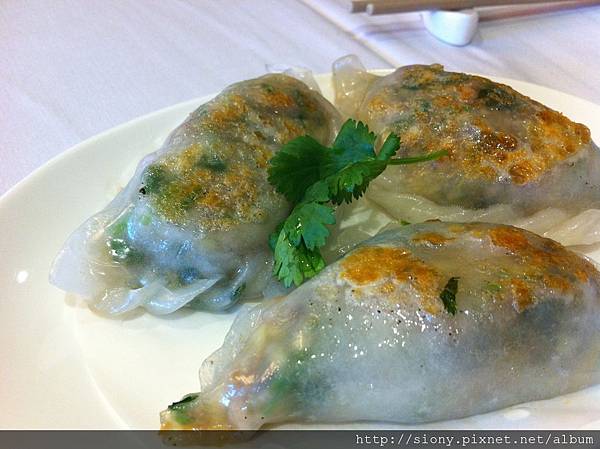 Pan Fried Dumplings 小月煎粉粿
It's Chinese name is very lovely so we ordered it.
There is cilantro inside which I usually hate but I still like this dish.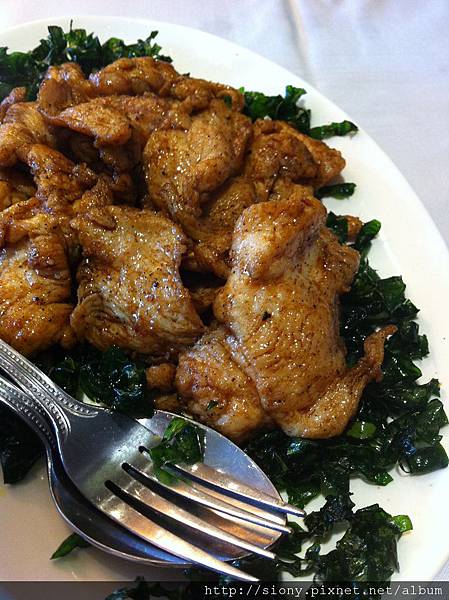 Sauteed Chicken with Pepper, in Szechuan Style
Both the taste and the texture are superb.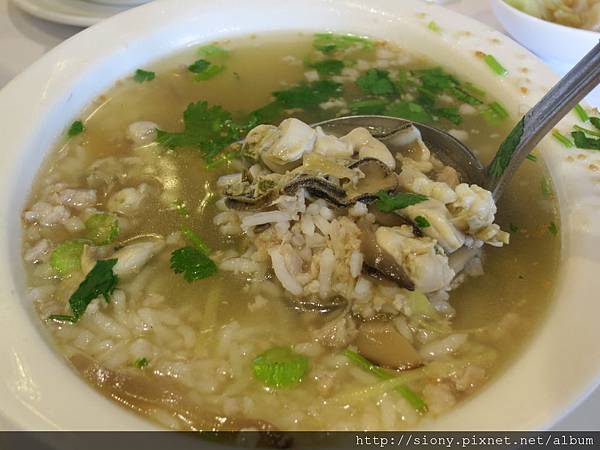 Dryed Sole and Baby Oysters Congee
Nice and refreshing:)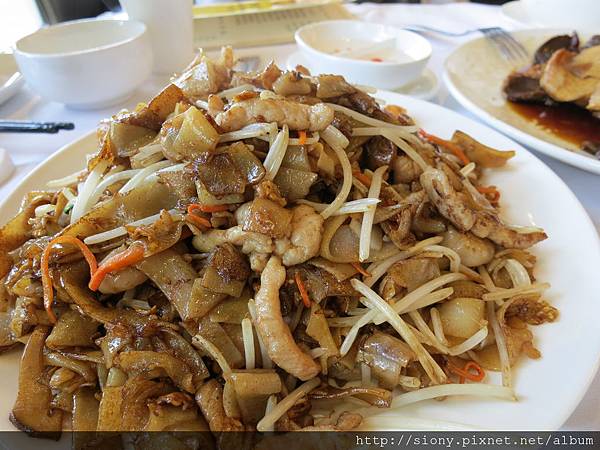 Fried Rice Noodles
Good.
Here comes Desserts~~~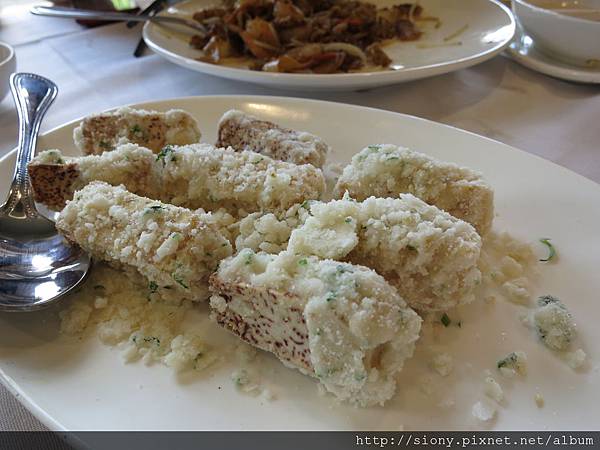 Deep Fried Taro 反沙芋頭
This is half order. Good.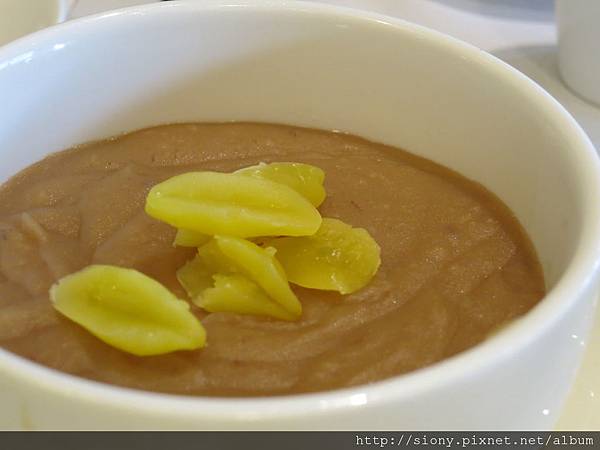 Taro Paste 福果芋泥
Nice!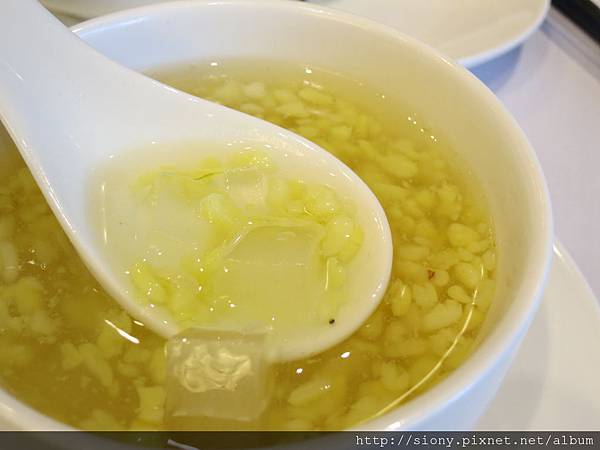 Green Bean Sweet Soup 清心丸綠豆爽
Love it!!! Very very very refreshing!
We are really contended with its quality and dishes. Definitely will come back again.
Recommended!
1211-8328 Capstan Way Richmond, BC
Related posts: