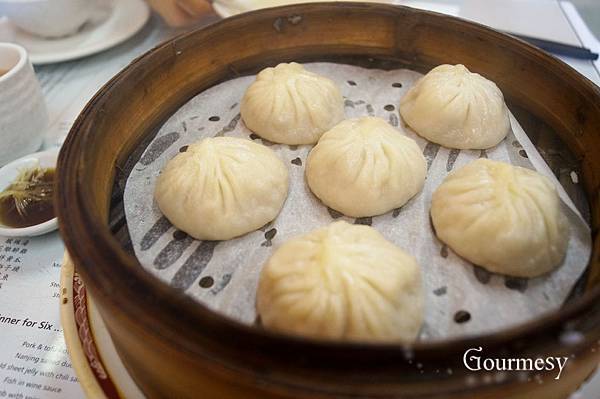 We were looking for some Shanghai restaurants we haven't tried yet and The Place is one of them.
The Place is actually a Szechuan and Shanghai restaurant but our target is their Shanghai dishes.
Shanghai Juicy Dumpling (Xiao Long Bao) 小籠包 
The thickness of the skin is not very thin but inside is very juicy. The texture of the pork is firm.
Good but not enough to be our favourites.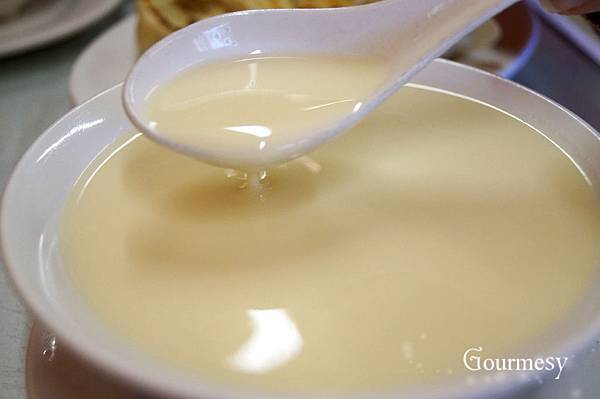 Soy Milk 豆漿
Good.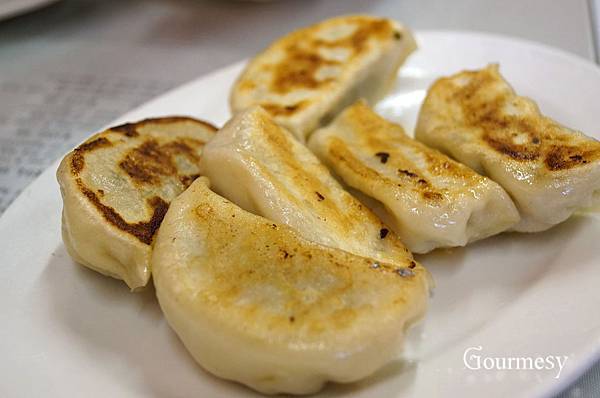 Pot Sticker 鍋貼
Average. No soup inside…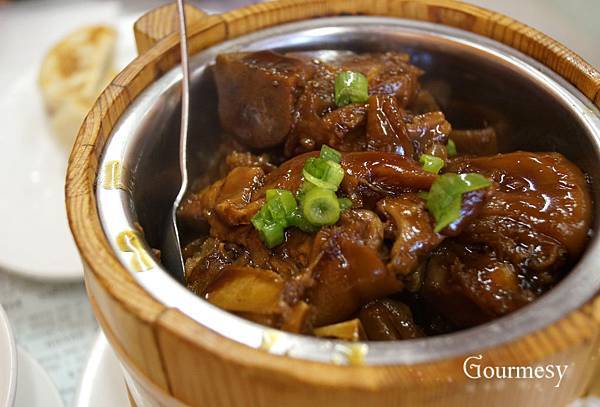 Braised Pork Hock 原桶豬蹄
Love it~~~~
Very soft, sweet and rich in flavor!!!! Wish to have add one more order>v<!!!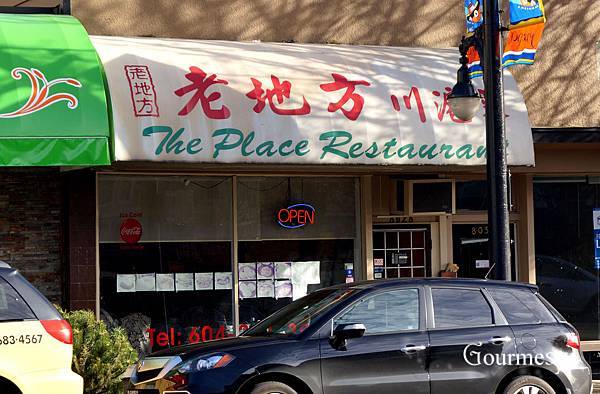 To conclude, the food quality is not bad but the environment is a bit…sketchy.
At the moment we went inside, there was a strong smell of detergent and it scared our appetites away.
The Place Restaurant 老地方川滬菜
(604) 261-3948
8028 Granville St  Vancouver, BC
Related posts: