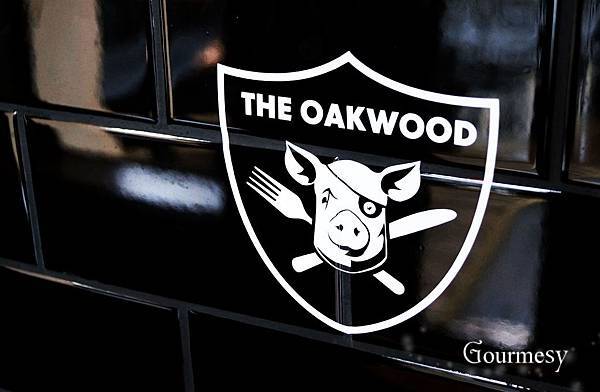 Besides Edible Canada on Granville Island, there is another restaurant serving Canadian cuisine, The Oakwood. 
It's very popular in Kitslano.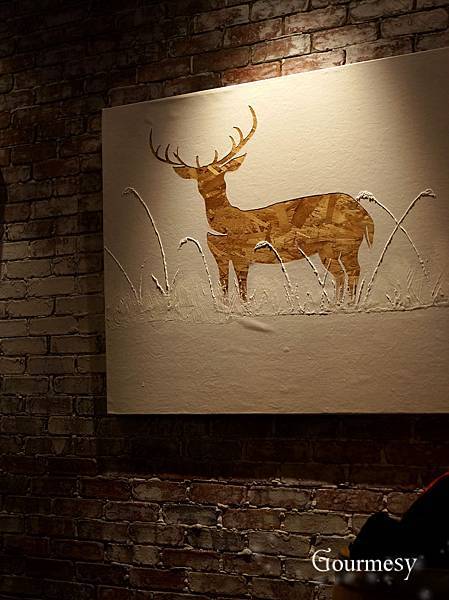 I love the decorations:D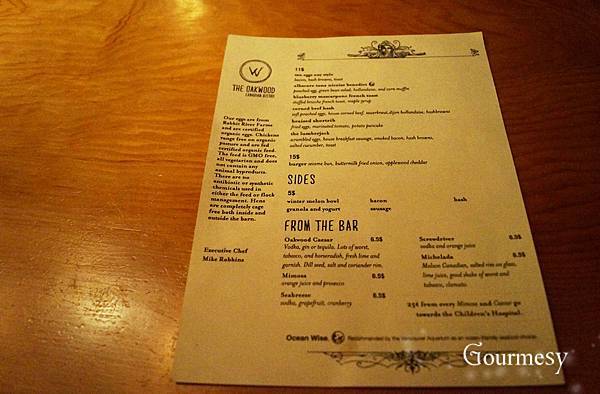 Brunch menu.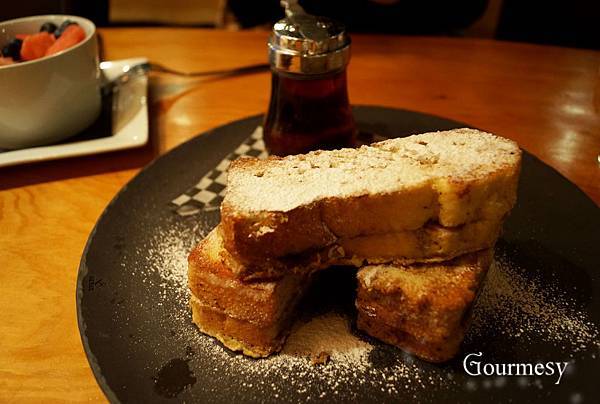 Blueberry mascarpone french toast
stuffed brioche french toast, maple syrup
Wooo…the display is decent~~~
It's dainty. Not oily nor heavy at all.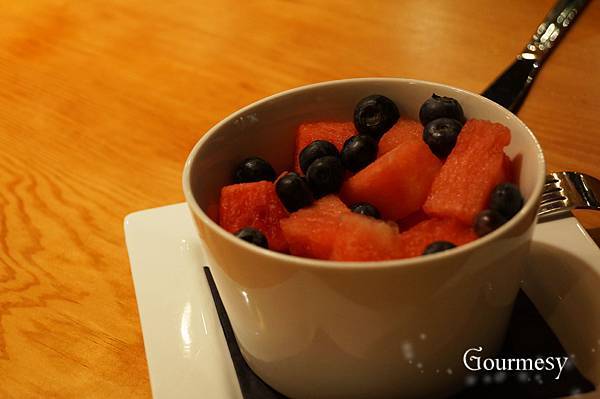 Winter melon bowl
We ordered this because we thought it's this —-> http://en.wikipedia.org/wiki/Winter_melon
Winter melon is very common in Chinese cuisine and we both love it so we are very excited to know how it would be in The Oakwood.
We laughed when we saw the bowl, hahahaa.
Very fresh and juicy:)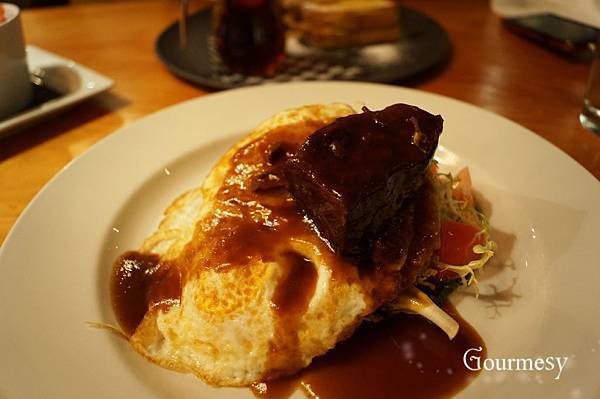 Braised Shortrib
fried eggs, marinated tomato, potato pancake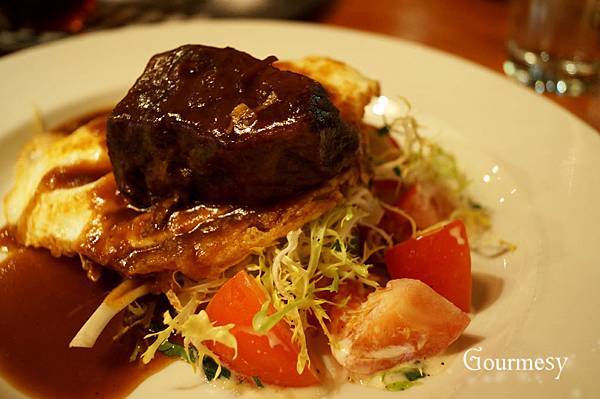 The shortrib is very small:(
It's delicious and everything matches perfectly:D
The quality is high and the price is fairly low:D
Recommended!
The Oakwood Canadian Bistro
(604) 558-1965
2741 West 4th Avenue  Vancouver, BC
Related posts: