We found another family style Korean cuisine besides Haroo.
It's The Kitchen in Kerrisdale.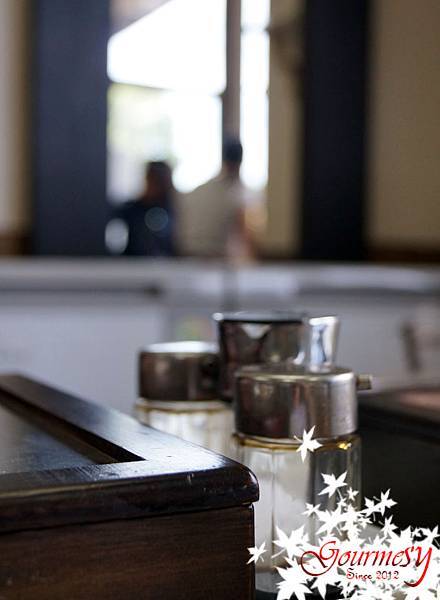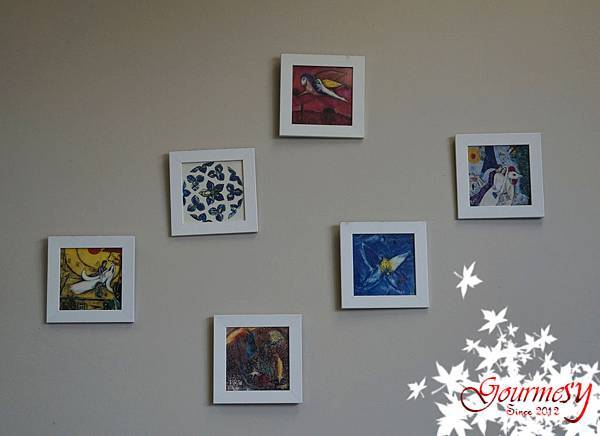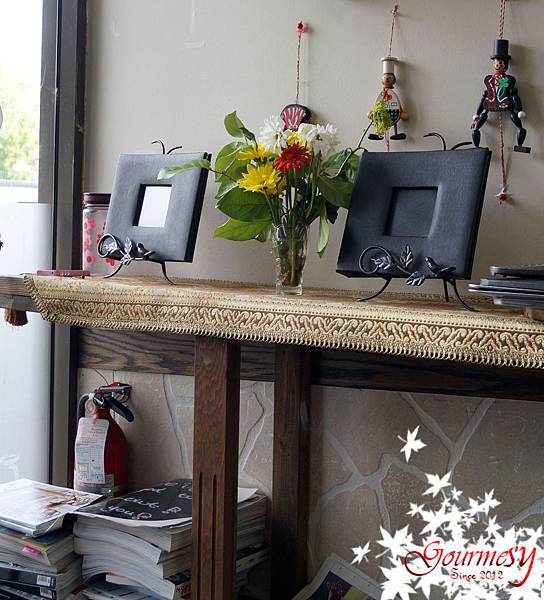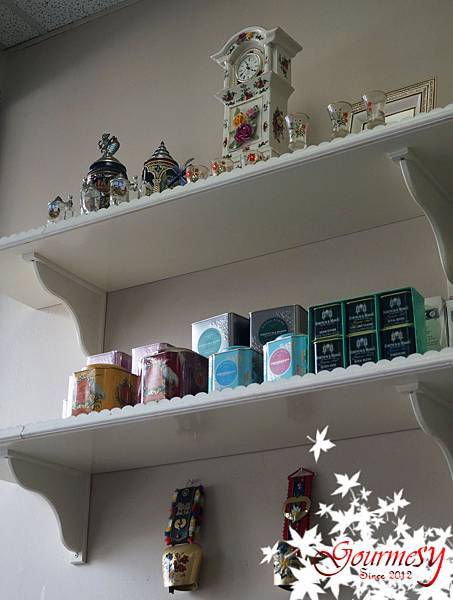 The restaurant is very small. There are only a few seats.
The decorations are nice and lovely. Very family style too.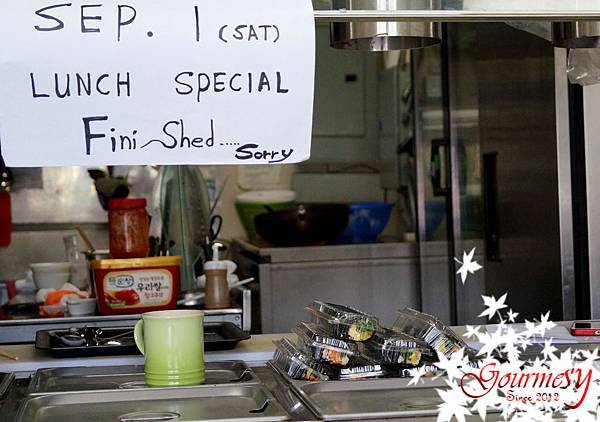 The kitchen of The Kitchen.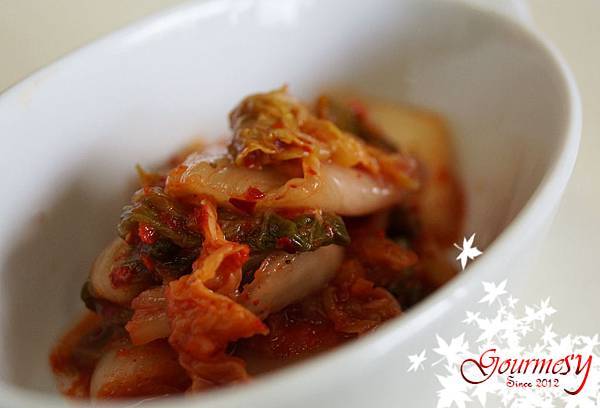 Kimchi
Not bad.
While we were eating, a lady come and buy a large jar of it.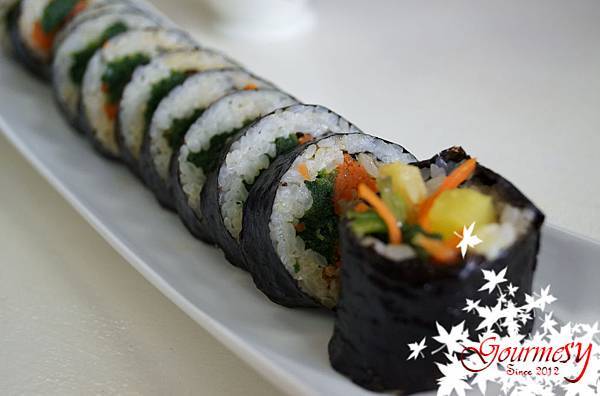 Kimbap
Korean sushi roll. Taste good.
They have it for vegetarians too.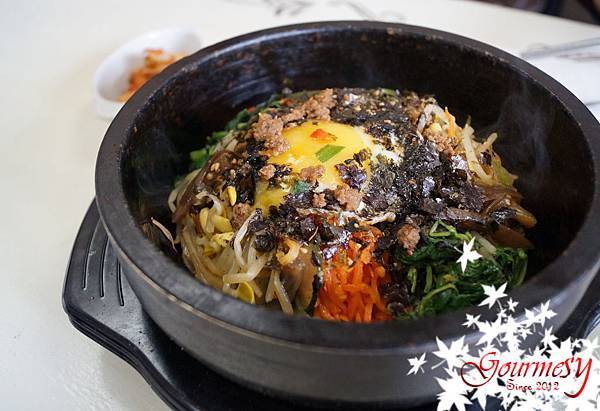 Hot BiBimBob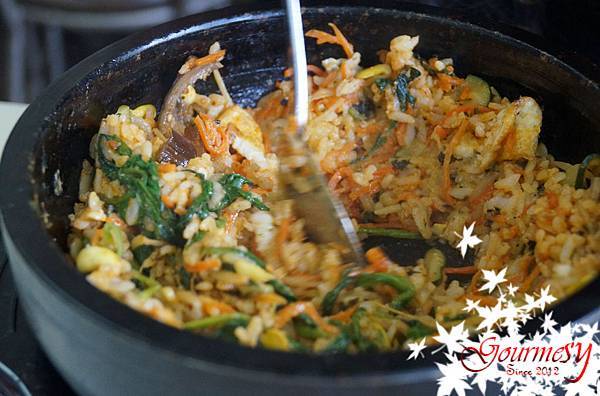 The portion of beef is very little. The rest are good.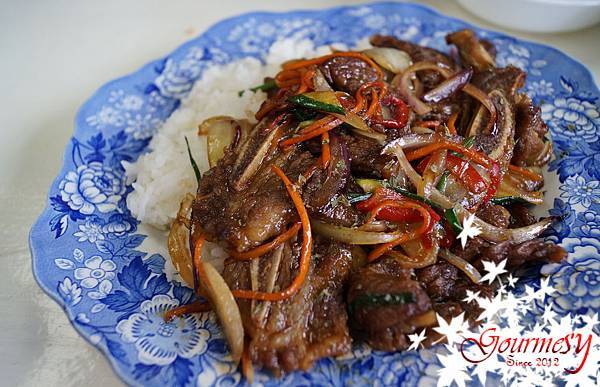 LA Balbi BBQ Rice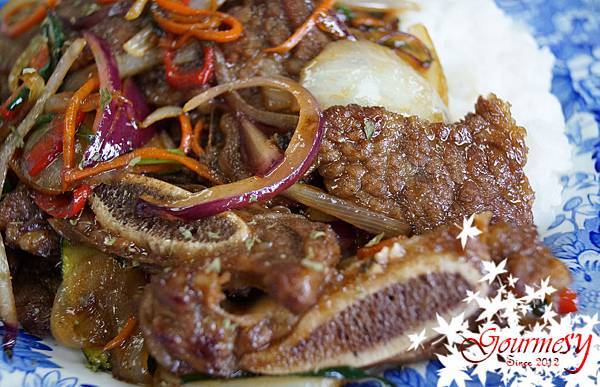 Very rich in flavor but there are lots of crashbones…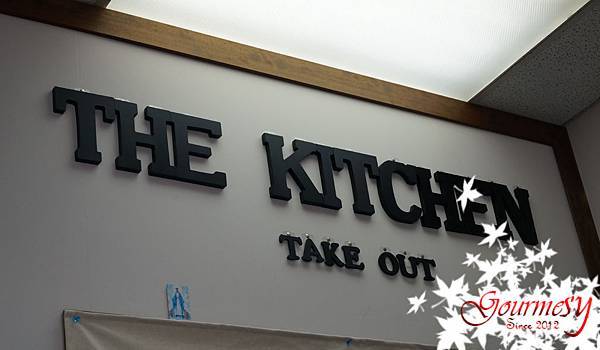 Choices are limited but it's a good place to have a simple lunch or a take out.
2110 W. 40th Ave. Vancouver, BC
Related posts: