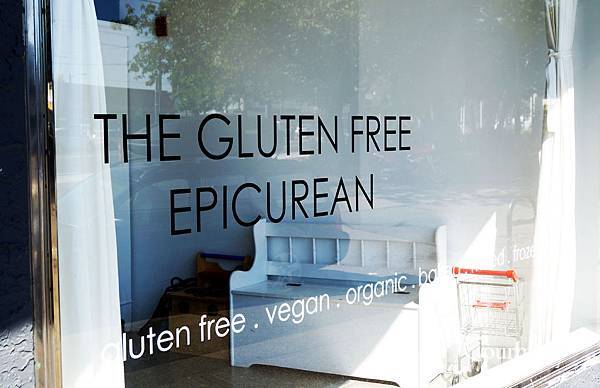 A cup of coffe or tea + A book + A piece of cake + An afternoon
This is the happy formula for most people.
However, there are people can't complete this formula because they are allergic to gluten.
The Gluten Free Epicurean, which is just beside Matchstick Coffee,  can solve their problem:)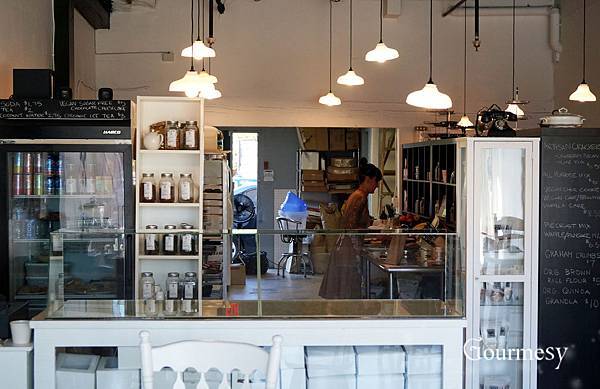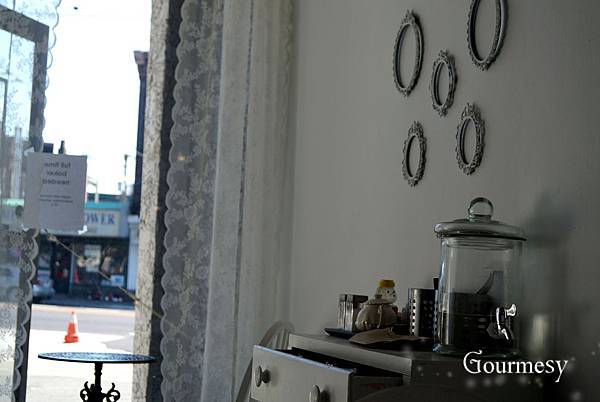 White. Simple.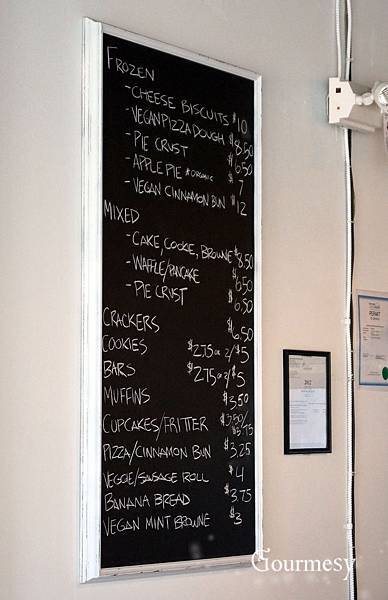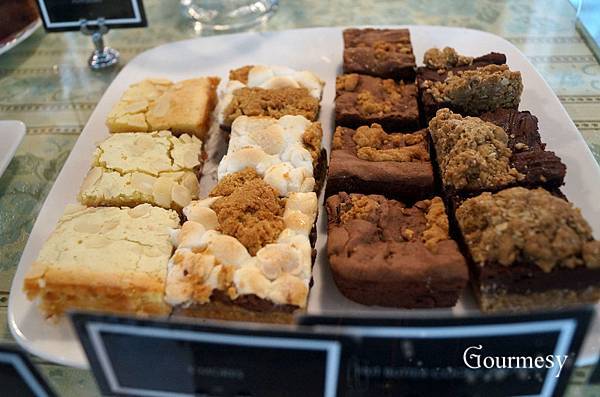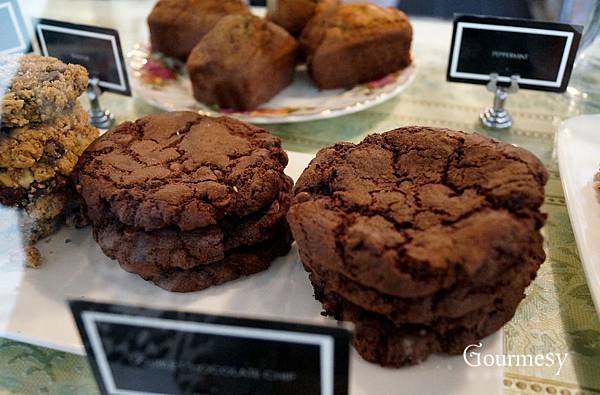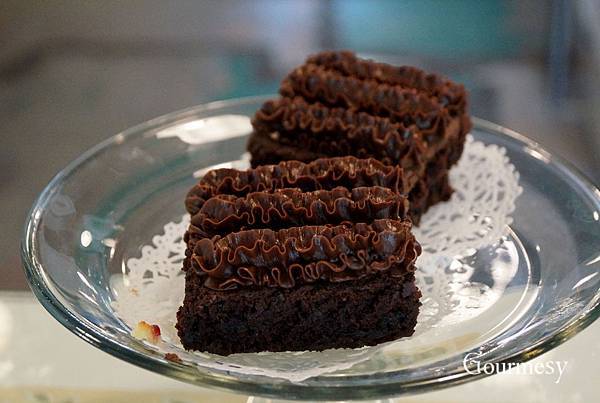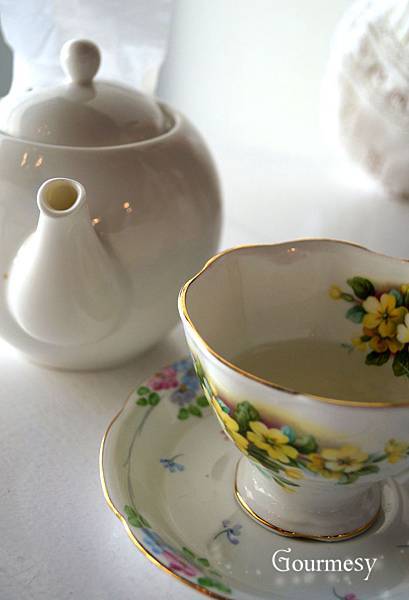 We ordered Green Tea.
A bit bland but love the tea set.
We seldom have gluten free food and we have no idea how gluten affect the taste or the texture of food…
But the pastries we ordered are a bit bland, dry and tough.
Smells good though.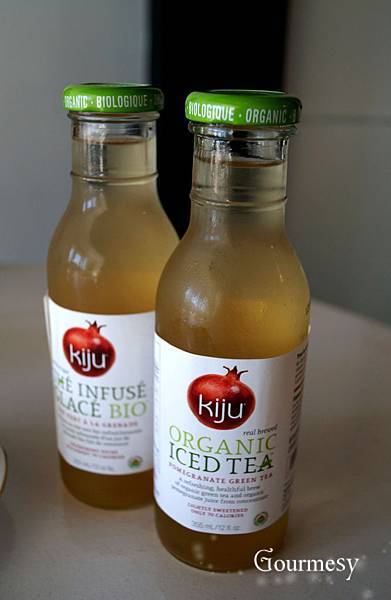 These two are tasty:P
We didn't orderen much in The Gluten Free Epicurean but we believer we won't fall in love with gluten free food…
However, recommend to friends who are allergic to gluten.
The Gluten Free Epicurean
(604) 876-4114
633 East 15th Avenue  Vancouver, BC
Related posts: