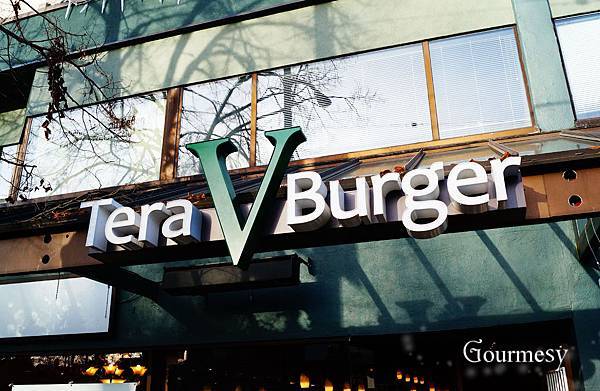 Tera V Burger locates next to Harvest Deli. 
Its signature is veggie burger.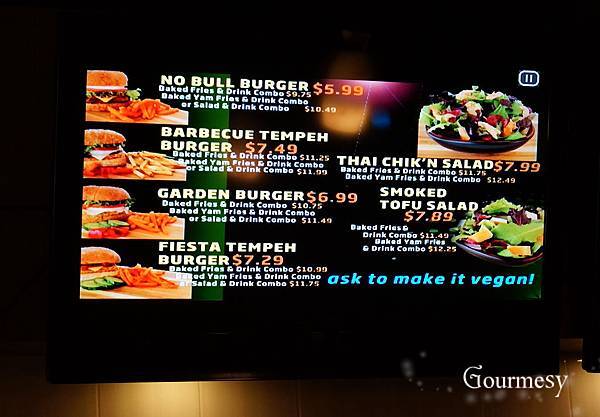 Like most of the customers there, I stared at the menu for a while because we are not familiar with the items on menu.
Can't hardly imagine what the taste would be.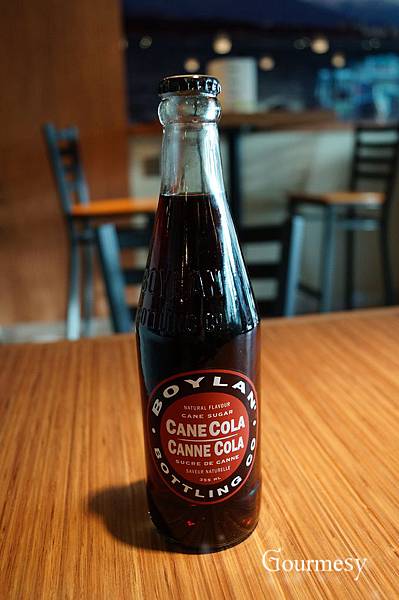 I ordered a Cane Cola.
Not bad.
BBQ TEMPEH BURGER
Tempeh is Indonesia food which is mainly made from soy. Very healthy and nutritious.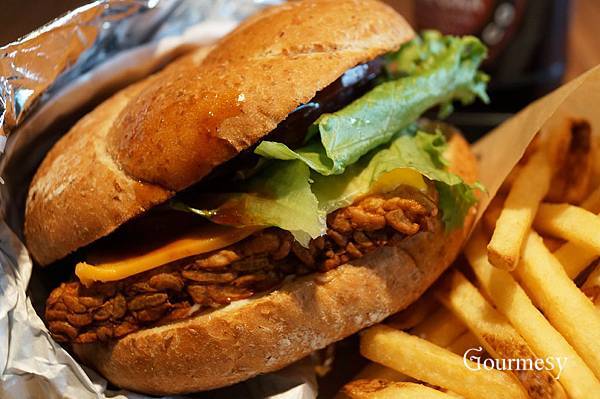 It's pretty delicious!
The fries are a bit bland though. Probably because it's healthier, haha.
Tera V Burger
(604) 336-3575
2961 West Broadway  Vancouver, BC
Related posts: