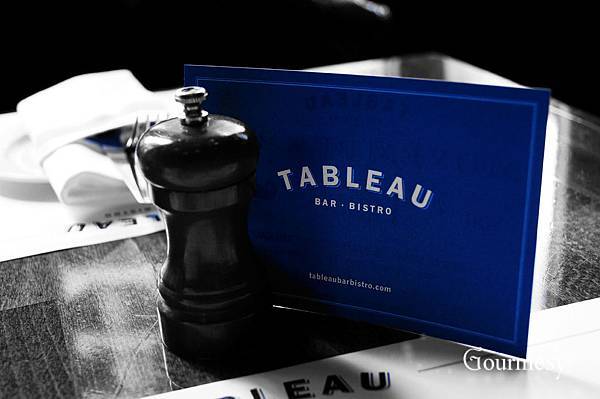 Tableau Bar Bistro is one of a unforgettable restaurant to us.
Their service and food are very good valued.
We have tried their dinner. This time, we went there for brunch.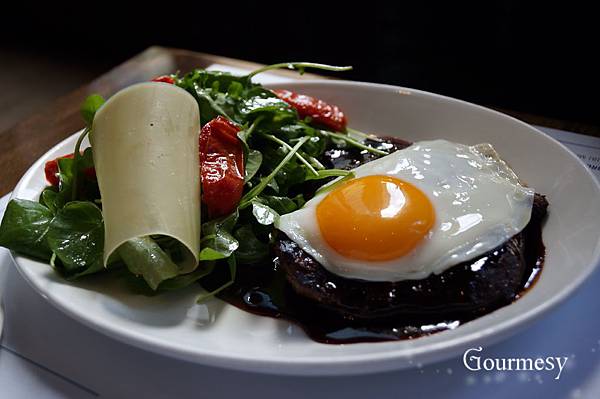 STEAK & EGGS
8oz grilled sirloin, fried egg, frites
The egg is very beautiful and the steak is very tender even though we ordered it medium well.
The taste is awesome too!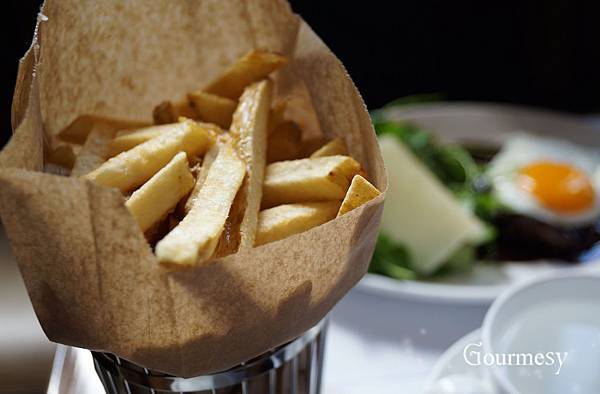 It comes with fries. Good.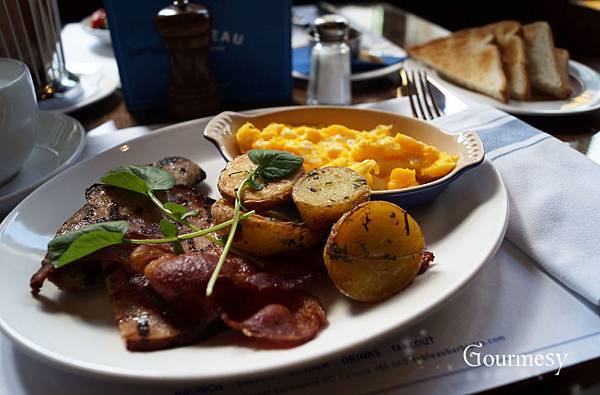 LE GRAND TABLEAU
two eggs any style, bacon, sausage, smoked ham & potatoes
For the eggs, we ordered scrambled and look at it~beautifully smooth.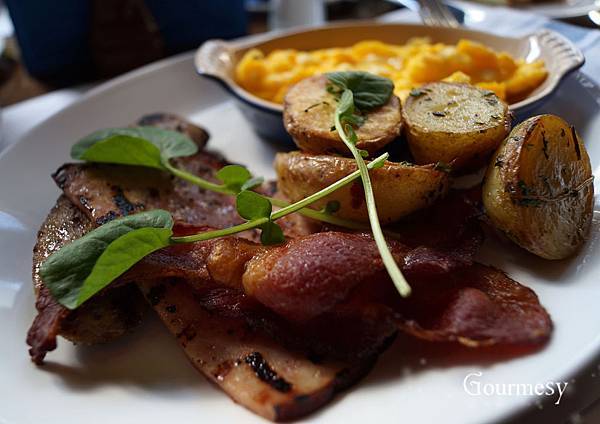 The sausage and the bacon are not very outstanding but the smoked ham and potatoes are very nice:)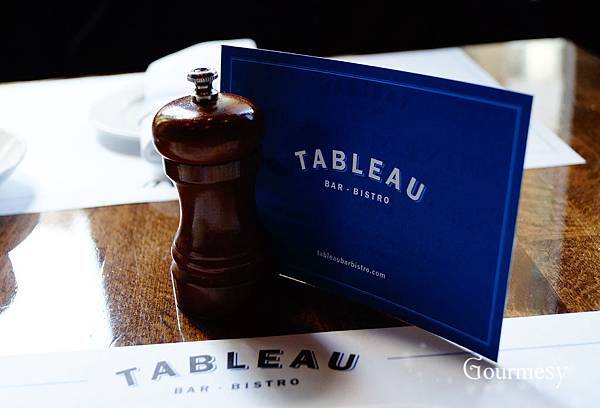 Comparing to the last expecience with Tableau, this time is less impressive.
It's regular dinner menu is much better.
Tableau Bar Bistro 
http://www.tableaubarbistro.com/
(604) 639-8692
1181 Melville St  Vancouver, BC
Related posts: