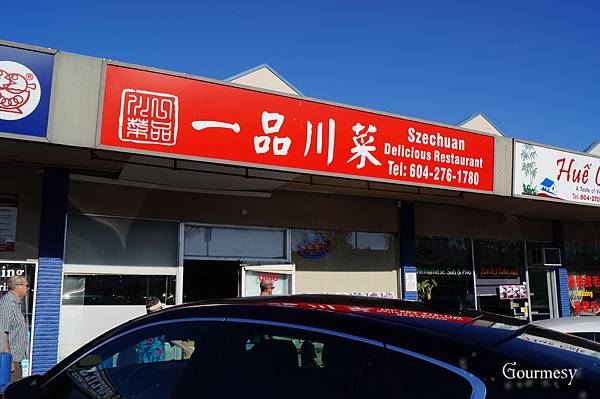 Szechuan Delicious Restaurant is very small but it still got plenty of fans.
Szechuan spicy bean jelly 川北涼粉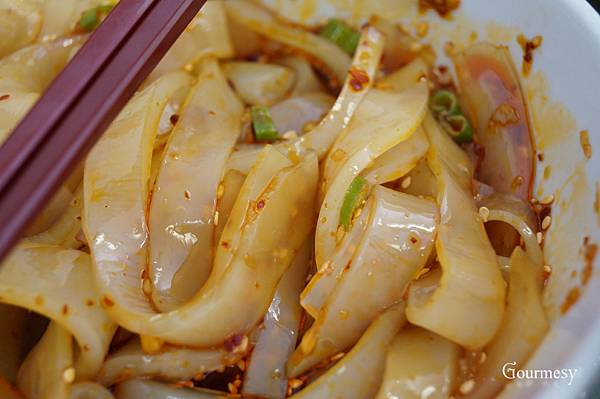 We can see this cold appetizer on almost every tables.
Tastes good after stirred well.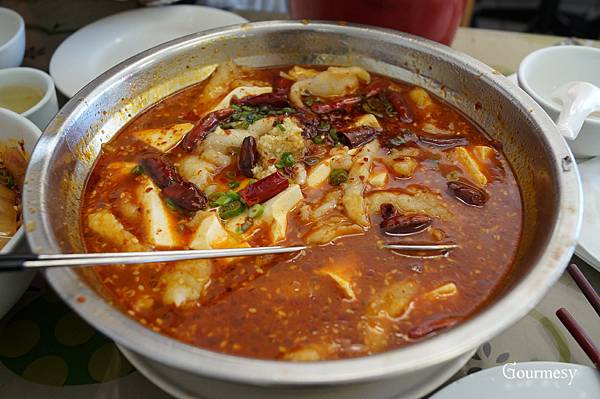 Spicy sliced fish with soft tofu 天府豆花魚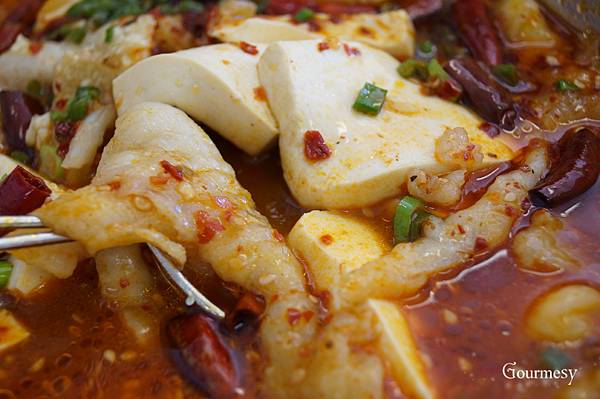 Very spicy>< even we have ordered mild spicy…
The fish fillets are all very large.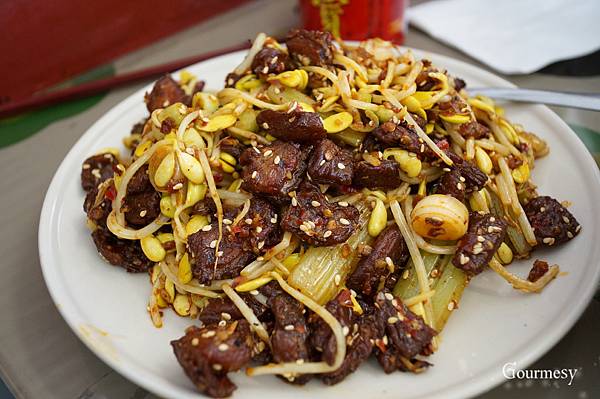 Szechuan Style fried pork intestine 干煸肥腸 
Rich in flavor but very dry and the texture is not good…
Not recommended.
To conclude, the food is not bad and is reasonably priced.
We have made a mistake and didn't try their signature, which is a pity.
Szechuan Delicious Restaurant 一品川菜 
(604) 276-1780
6610 No. 3 Road  Richmond, BC
Related posts: