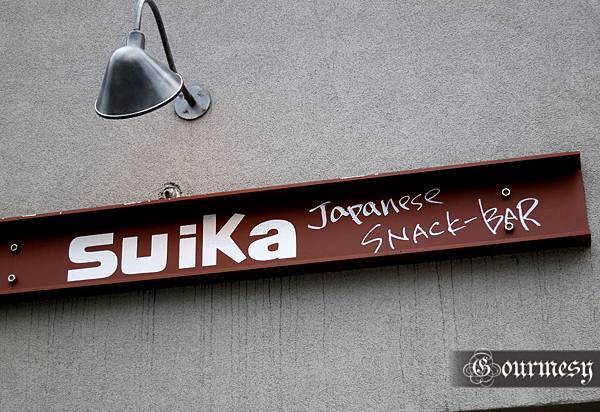 Suika has been opened for a year and is still the best Izakaya in Vancouver. Its fame even over its sister restaurant, Kingyo.
We have two posts about Suika: Suika, Suika-2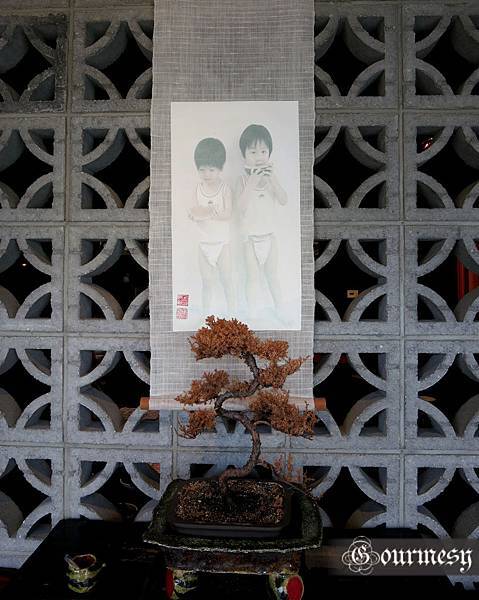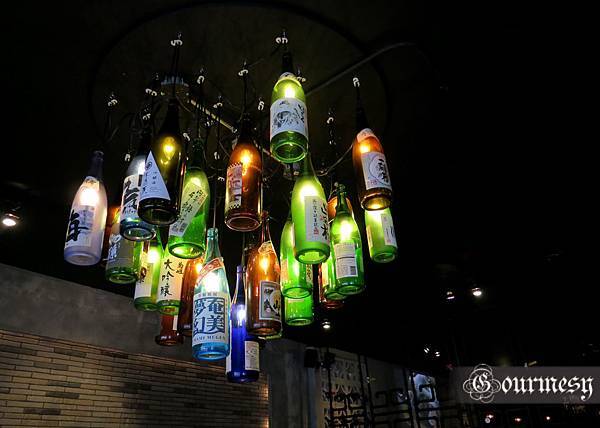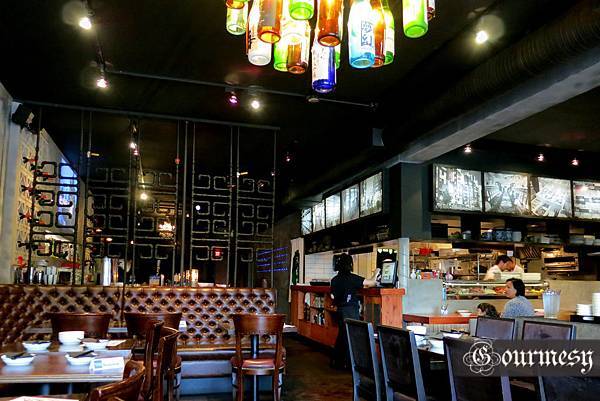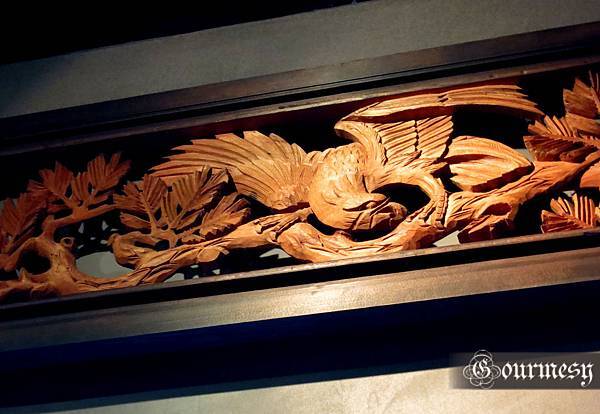 Always love its furnishings.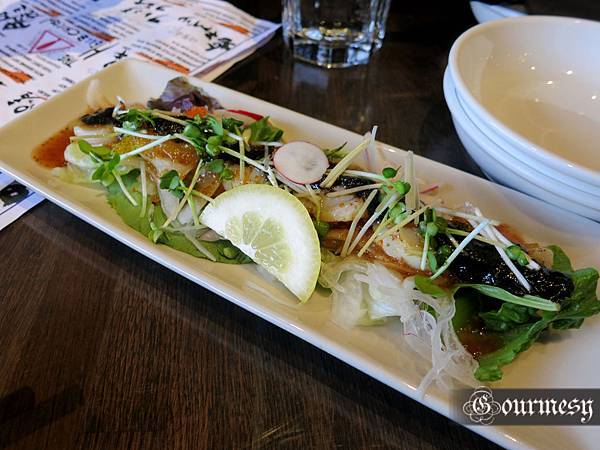 Hotate Carpaccio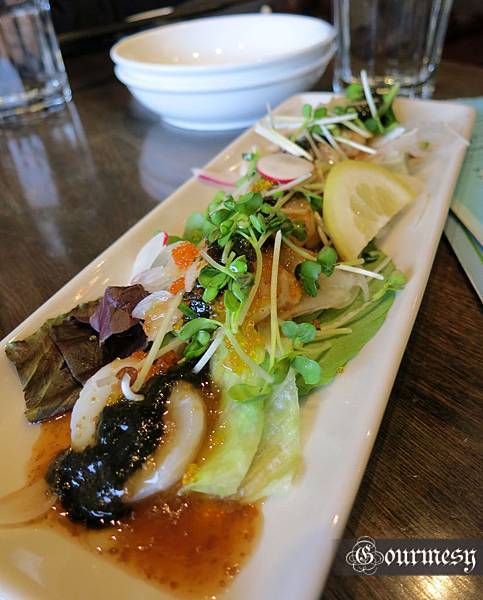 The scallops are very fresh and the seasonings are good.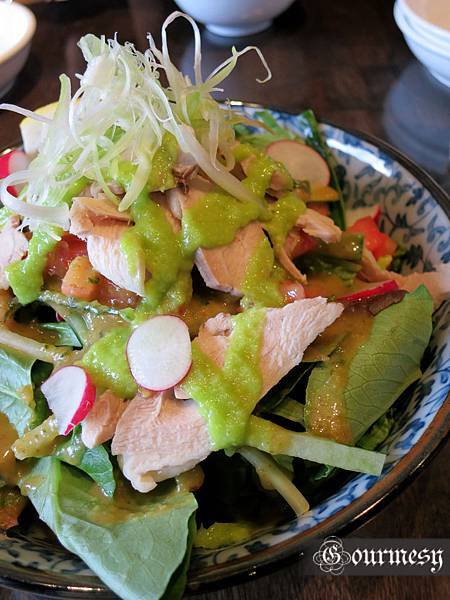 Hainanese style chicken salad
Better than what I have expected but the chicken doesn't taste like Hainanese chicken.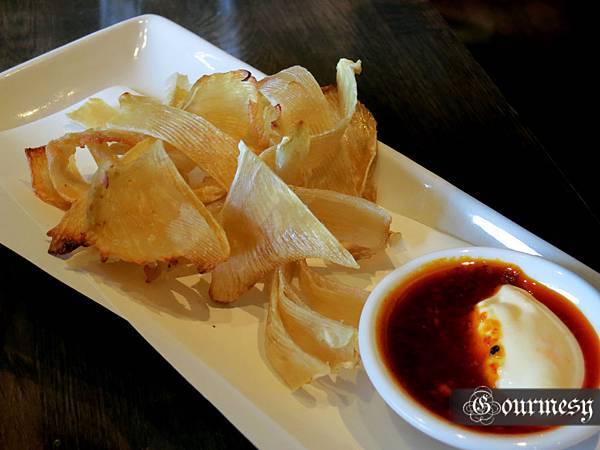 Aburi Eihire (Stingray Fin)
Very chewy. Good with beer.
Aburi "Shime-saba" sushi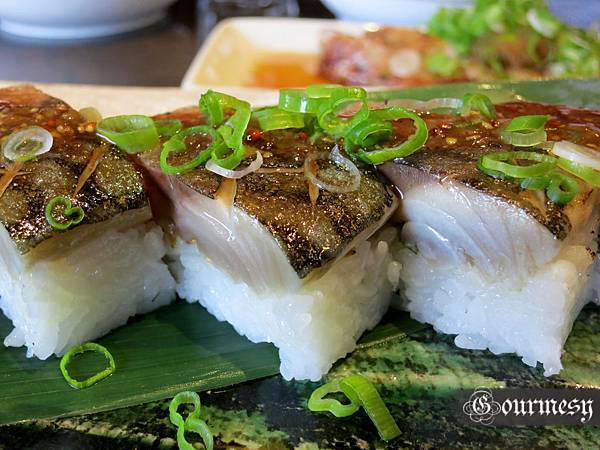 Better than the last time we try. Not bad.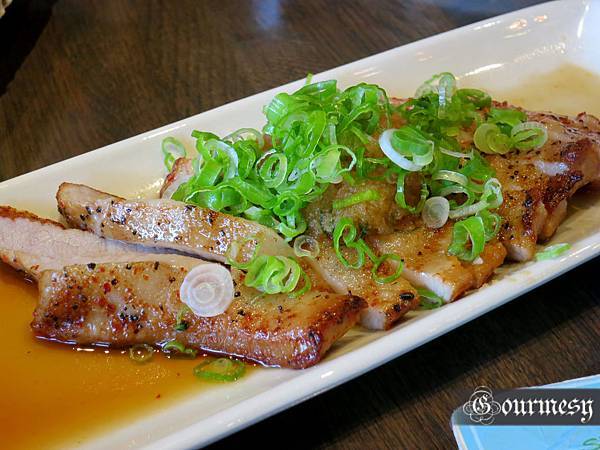 Tontoro Yaki
Can't go wrong.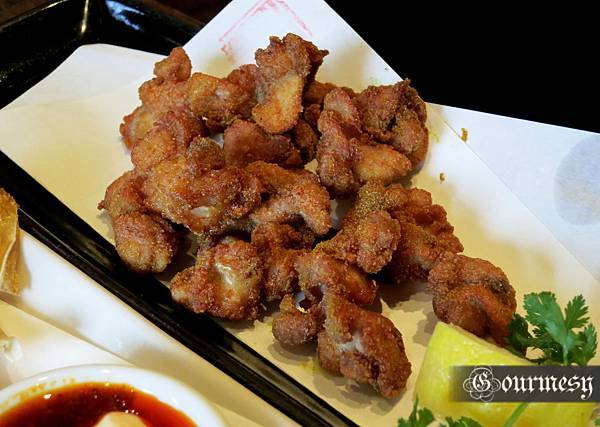 "Korikori-nankotsu" deep fried chicken cartilage
Not bad.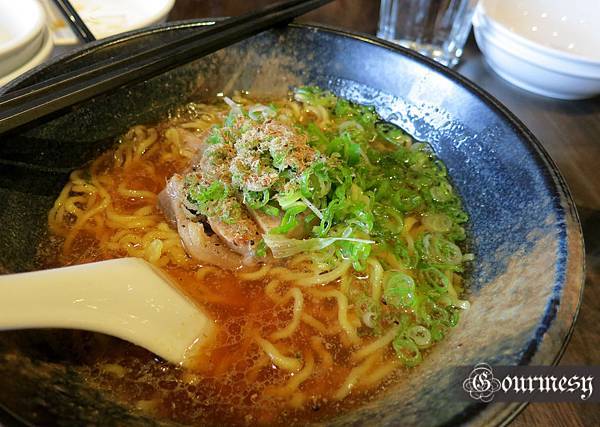 Tokyo Oxtail Ramen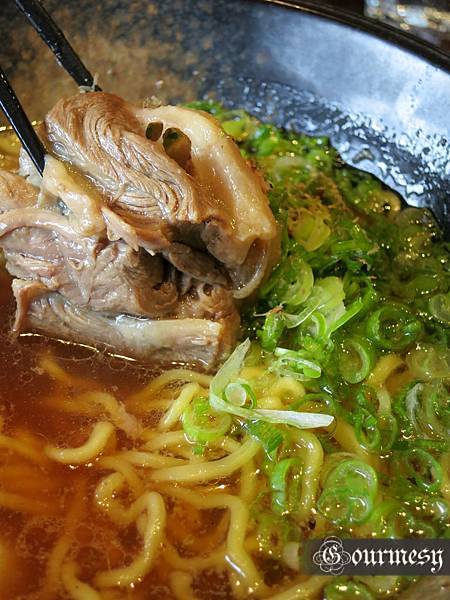 Surprisingly good. The oxtail is very tender and soft.
The soup is nice though a bit oily.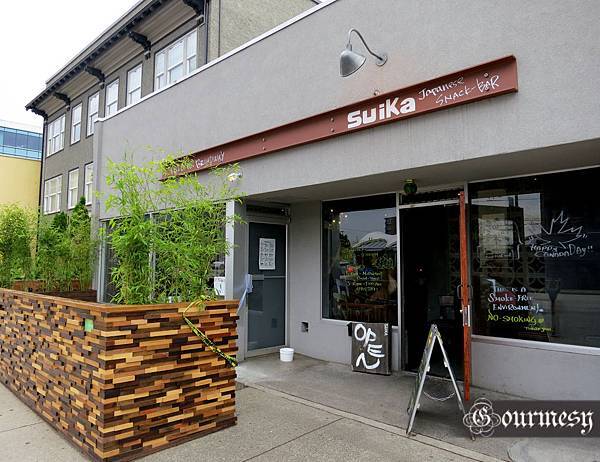 Compared with other Izakaya, Suika's dishes are more suitable to eat with beer.
Lots of them are deep fried.
Suika
(604) 730-1678
1626 W Broadway, Vancouver, BC
Related posts: