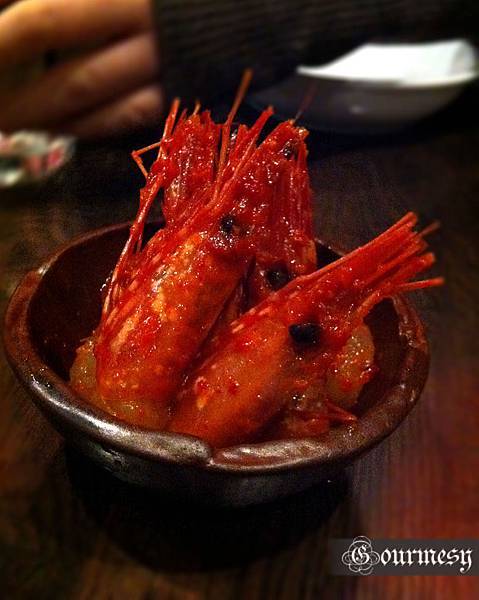 Another post of Suika!
First dish is Kimchi Amaebi
The amaebi are good and fresh but the kimchi cover most of the sweetness and freshness of amaebi.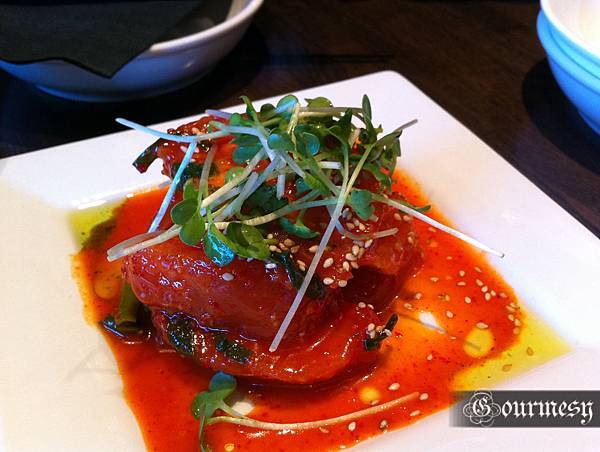 Tomato Kimchi
We tried this in the Deluxe "Suika" Box the last time.
Simple and good.
Sashimi "Shake" Salad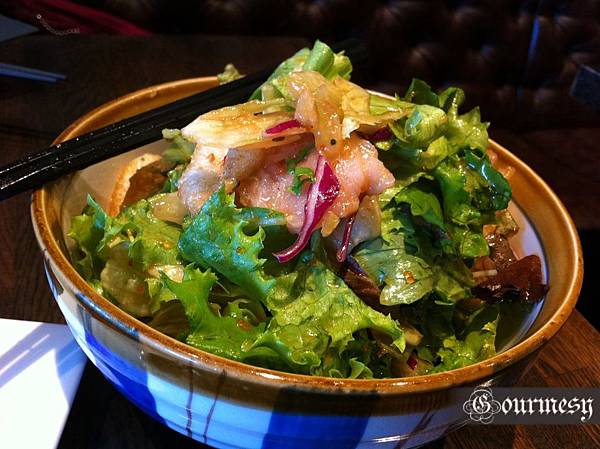 We saw many tables order this. Not bad.
Agedashi Ebiten Tofu (Deep Fried Tofu with Small Shrimps)
Good.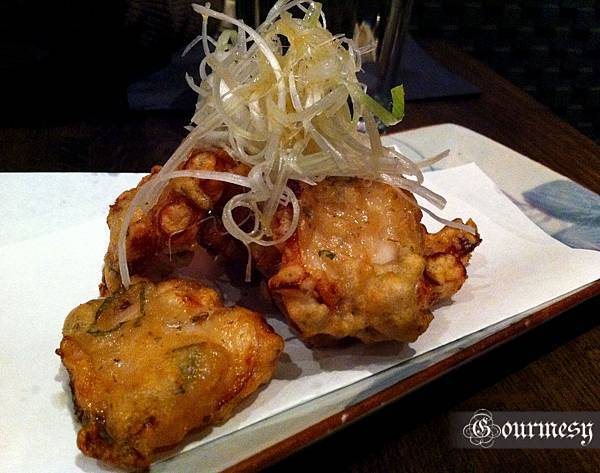 Tako Karaage (Deep Fried Octopus)
Not bad. Good to eat with beer.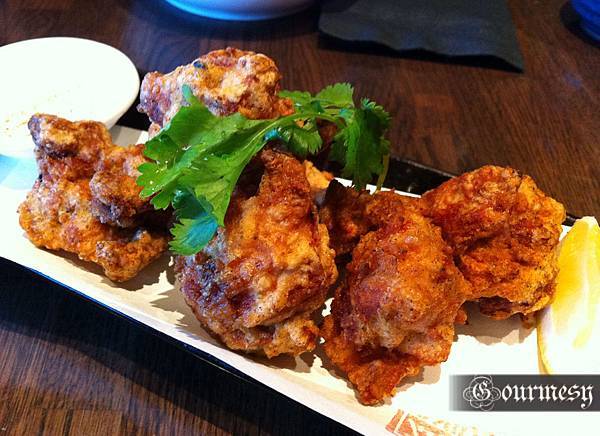 Chicken Karaage
Good with beer.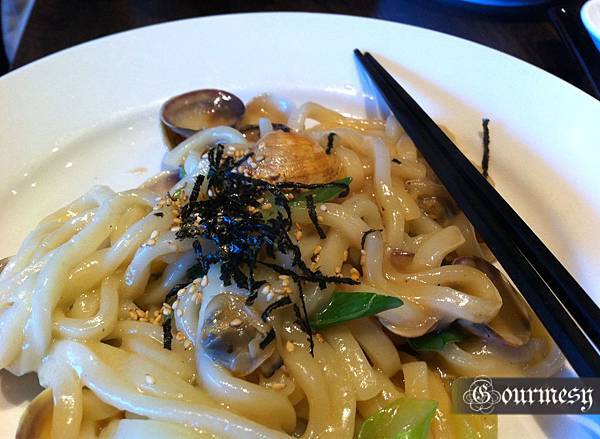 Asari Yaki Udon (Fried Udon with Clams and Yuzu)
Yummy~~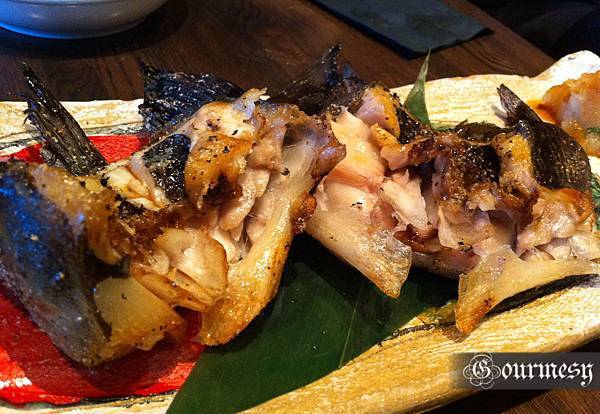 Grilled Salmon Head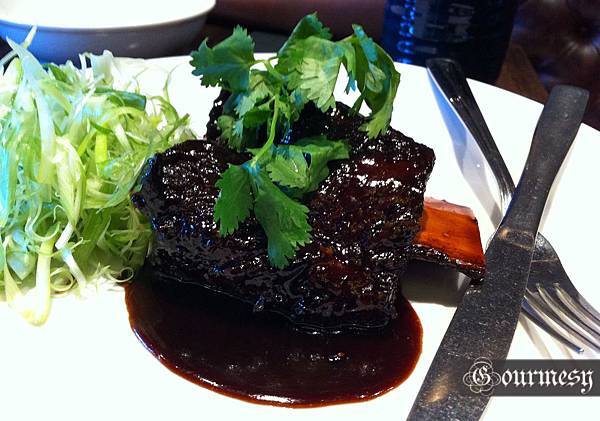 Beef Short Rib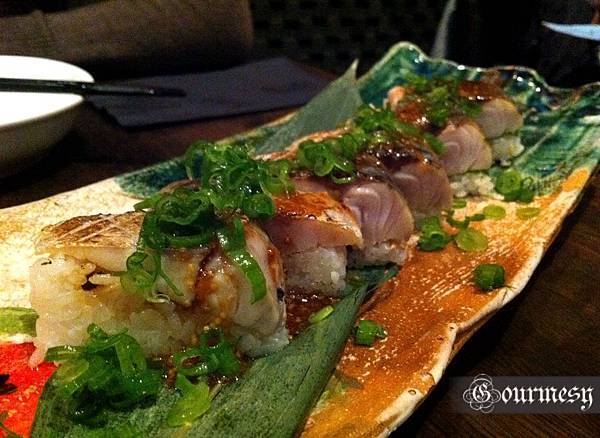 Aburi "Shime-saba" sushi
A bit too sour I think.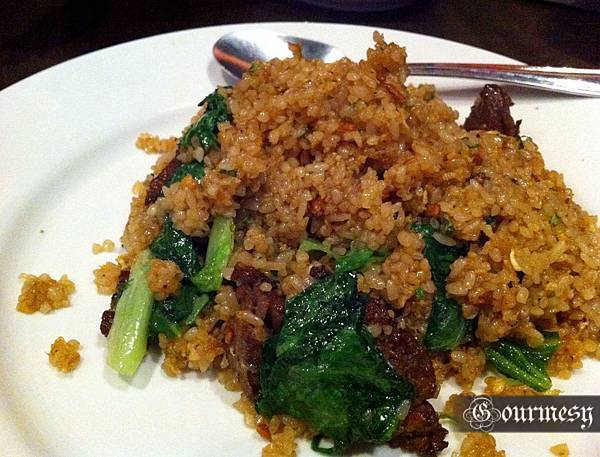 Beef filet fried rice
Good but not outstanding.
They haven't changed much on the menu.
Again most of them are deep fried, which is good to eat with beer.
Suika
(604) 730-1678
1626 W Broadway, Vancouver, BC
Related posts: