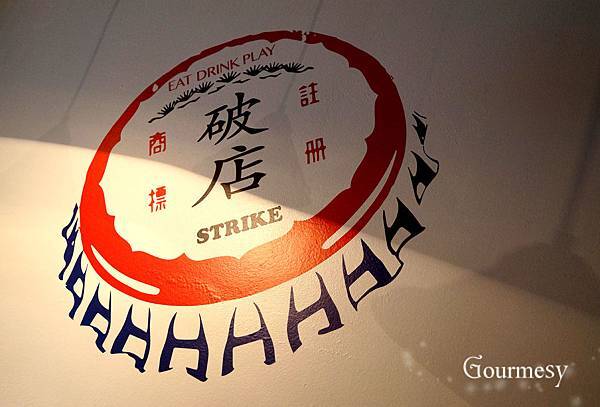 Woot! Another Taiwanese restaurant opens at West Vancouver!!
Besides the few in UBC village, Strike is probably the closest Taiwanese cuisine to UBC.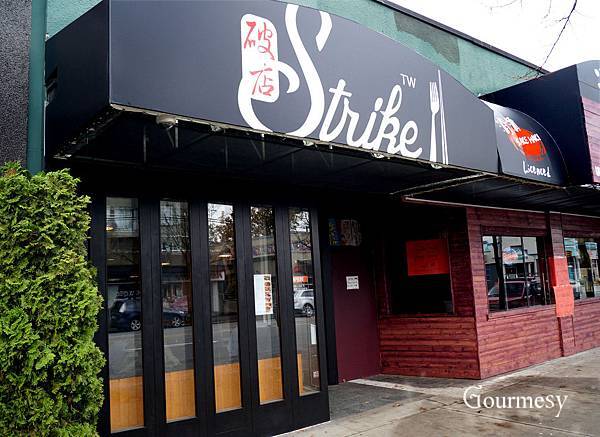 It locates on West Broadway and previously it's a Japanese Ramen House, Benkei.
To us, Benkei's ramen can no longer attract our appetite and now we put our expectations on Strike.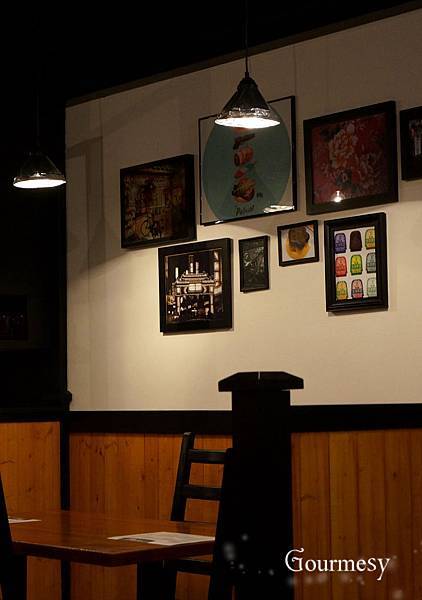 I can still see the shadow of Benkei but it's very fade.
Nice furnishings:) Very stylish.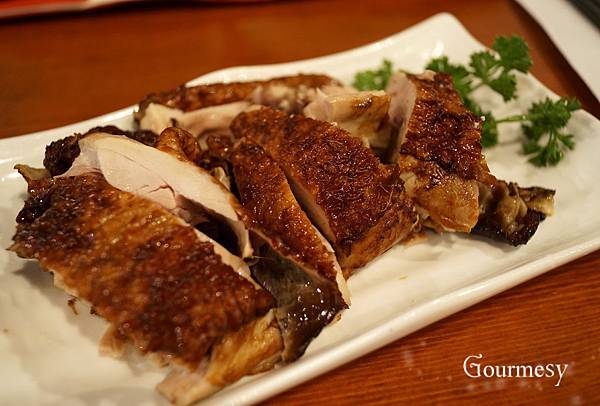 STRIKE'S Special BBQ Chicken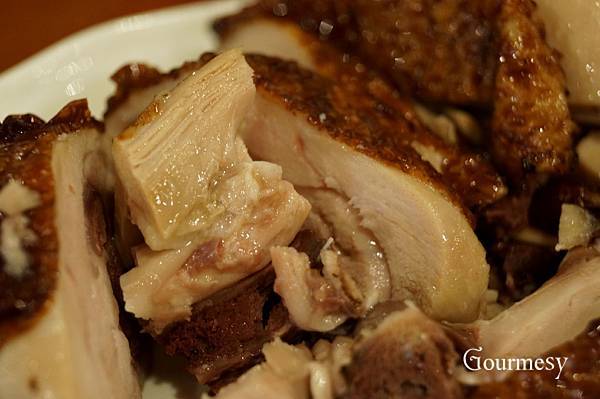 The taste is pretty special, a bit similar to Shao Lin Noodle House 's Red-Cooked Chicken, Daokou Style, but tastier and fresher.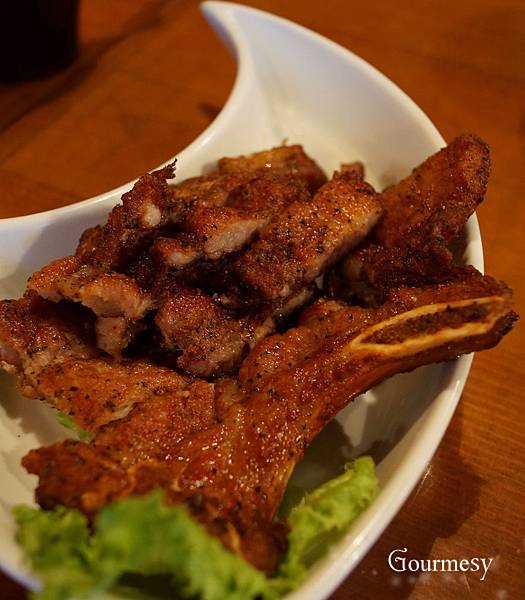 Deep Fried Pork Chop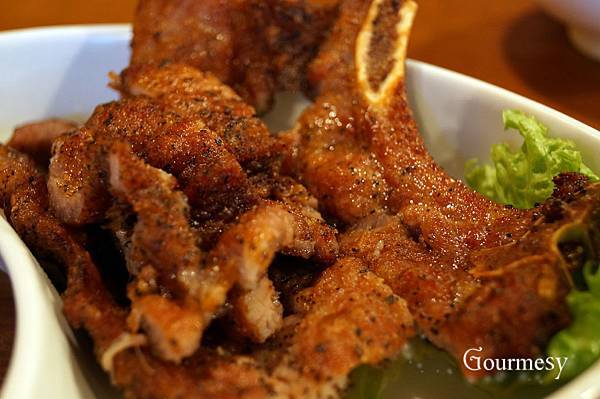 Better than what we have expected. Possibly the best taiwanese deep fried pork chop we have ever tried in Vancouver.
The crust is very thin and the seasonings are nice.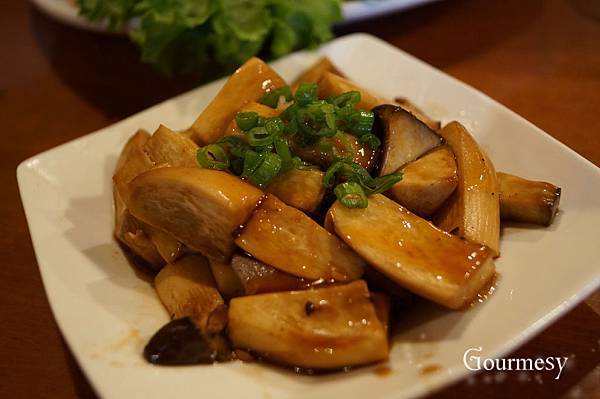 Soy Sauce Stew-Abalone Mushroom
I like it because it's sweet, haha.
It said it's brined in Chinese but it doesn't taste like so.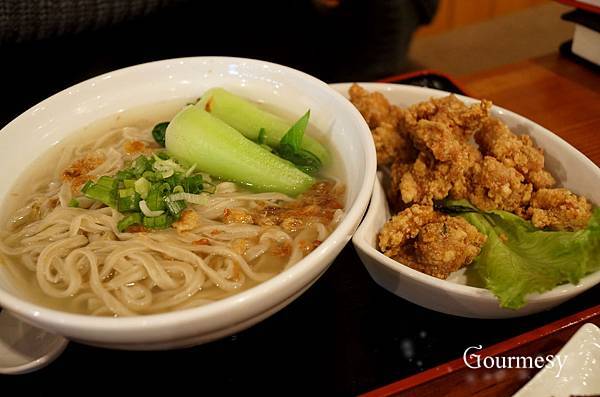 Noodle Soup with Deep Fried Chicken Nuggets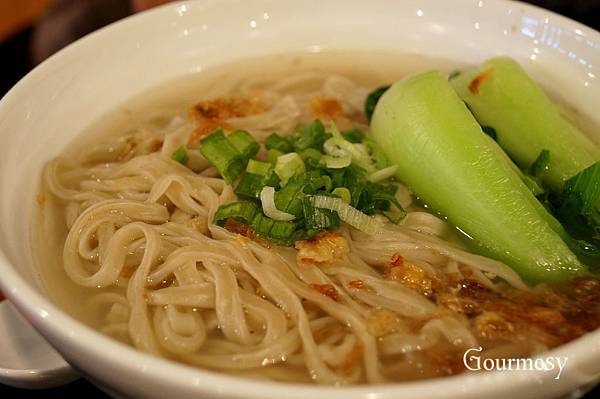 The texture of the noodles are good. Bouncy:)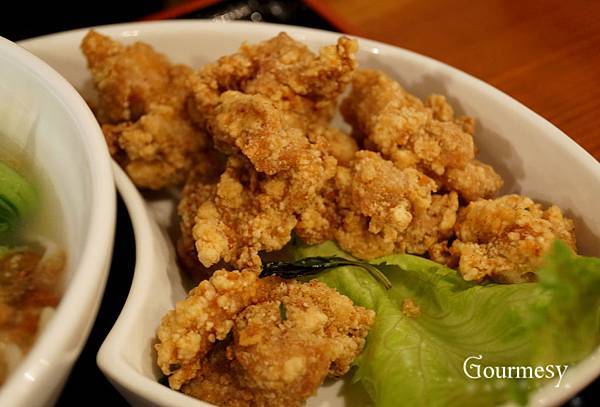 The deep fried chicken nuggets are pretty disappointing.
We have high expectations on this dish because almost every Taiwanese restaurants have this and is yummy.
The crust is quite thick and flavor is not enough.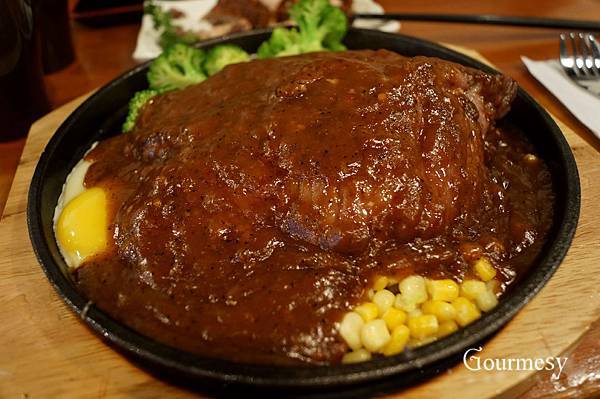 Taiwanese Style Steak with Black pepper sauce
served on sizzling plate with noodle 
Very large piece of steak. Not bad. A bit sweet.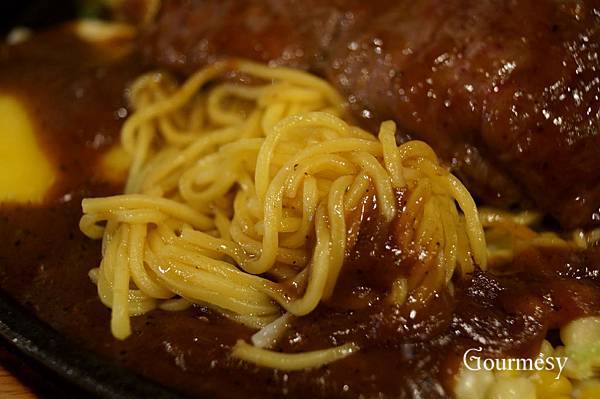 The noodles are covered by the steak. This is a very large dish. Better then Corner 23.
STRIKE's Beef Noodle (Thin)
The soup is nice but not as good as Chef Hung. However, Strike's beef shank is surprisingly good! Even better then Chef Hung's! The texture and the taste are both superb.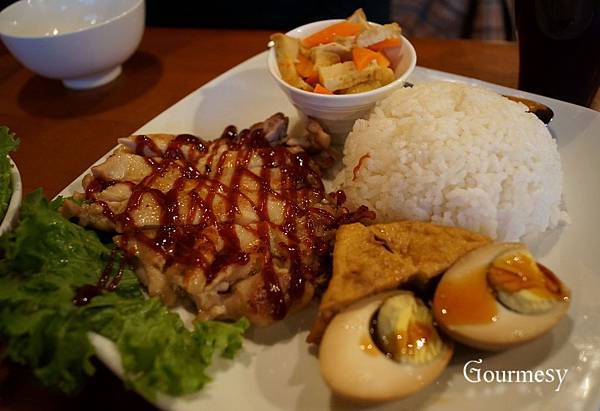 BBQ Chicken Steak Rice Combo
Everything is good, especially the brined egg! Brined eggs are really simple to make but their brined eggs are better than an average one.
I thought the chicken steak is bbq and without adding any bbq sauce…I don't like bbq sauce. This dish would be much better without it.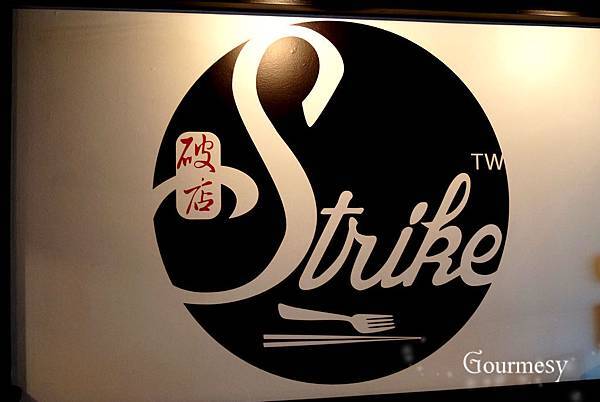 Unlike most Taiwanese restaurants, Strike's deep fried chicken nuggets are a bit disappointing and they do not have drinks such as bubble tea.
However, some of their dishes are surprisingly good.
Service is great. We will definitely come back.
Strike 
(604) 558-3217
3217 W Broadway Vancouver, BC
Related posts: