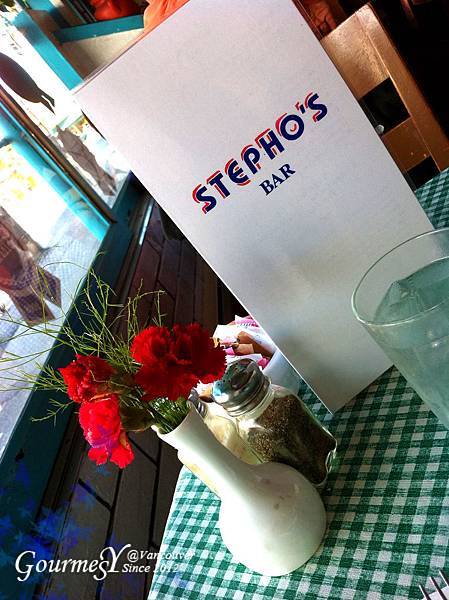 Stepho's~one of the most famous Greek restaurant in Vancouver.
Everyone loves its price and food. A long line up everyday outside the restaurant.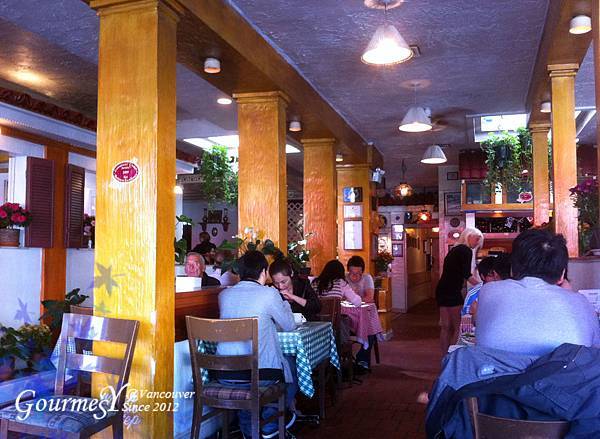 The restaurant is very big with lots of seats but there is still a line up.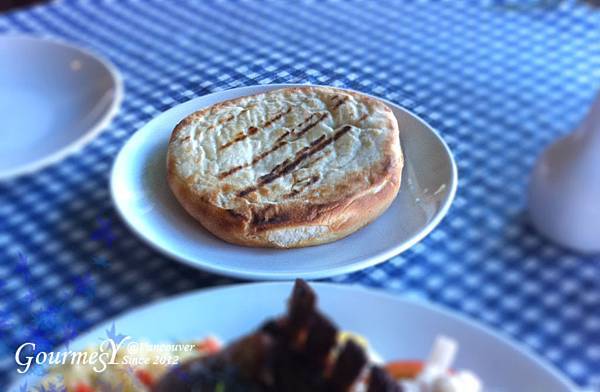 Pita Bread
It's ok…sometimes fresh, sometimes a bit too dry.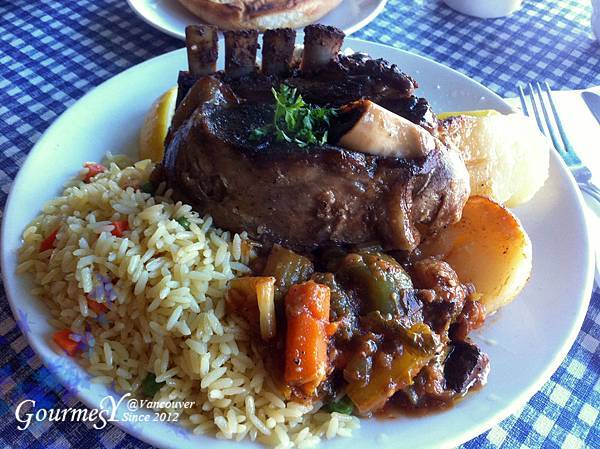 Roasted Lamb 
A must order in Greek restaurant, hehee.
Super large portion and very low price.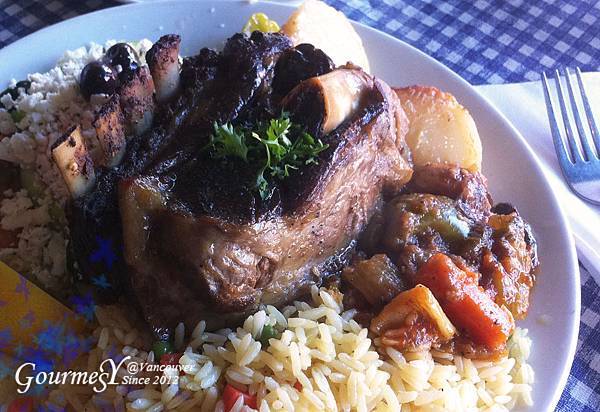 Based on our experience, 8 out of 10 Stepho's roast lamb is very tender and juicy, Mmm~~
Around 20% of the chance that it's a bit too dry. This is unofficial statistics hahaa.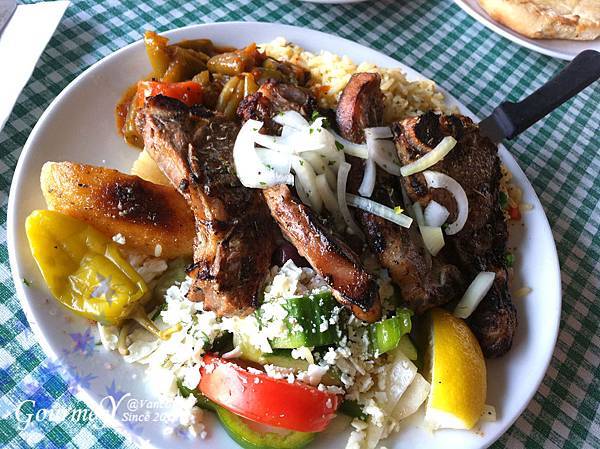 Lamb Chop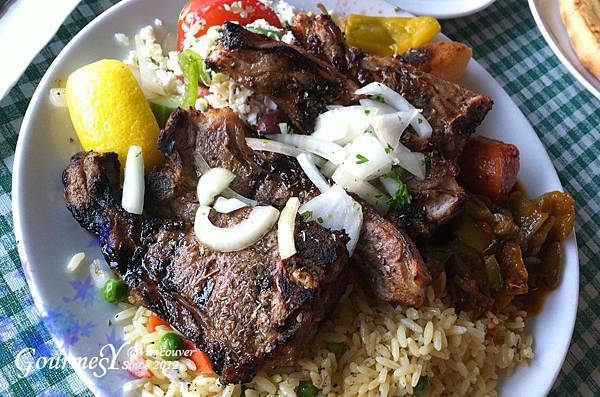 Smells delicious. Tender.
But as lamb lovers, this portion is not enough for us, so we prefer roast lamb haha.
Stepho's, large portion. Low price. Dainty roast lamb.
After you tried it, you would know why there is always a lineup.
1124 Davie St , Vancouver, BC
Related posts: