I have to be honest that every time I planned to try this restaurant, I couldn't help myself to pass by it and go to the Shanghai restaurant next to it.
Thanks to my friends, I can finally try this for real:)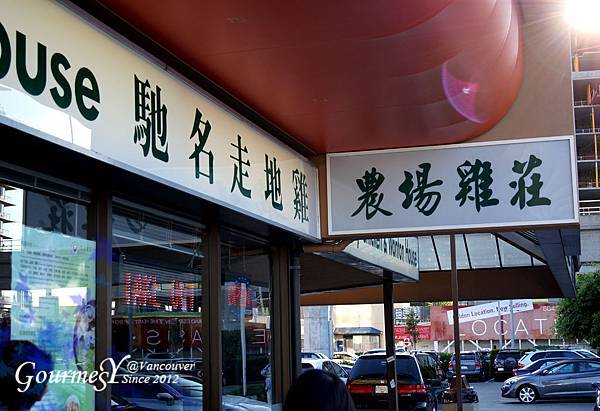 The signage is actually pretty attractive since not many restaurant use chicken as their theme.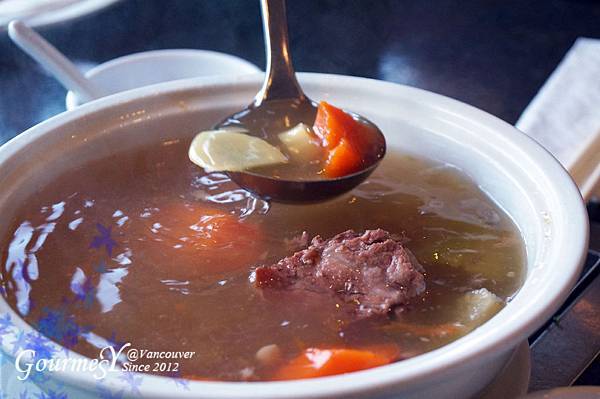 We ordered the set lunch for five people.
First course is theGreen Turnips and Red Carrots with Pork Soup.
Simple and nice.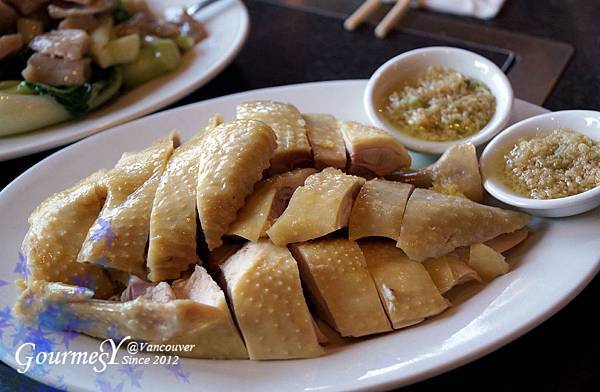 Ching Pin Free Range Chicken
One of their signature. Nicely done but not very outstanding since there are lots of restaurant in Vancouver serve yummy chicken dishes…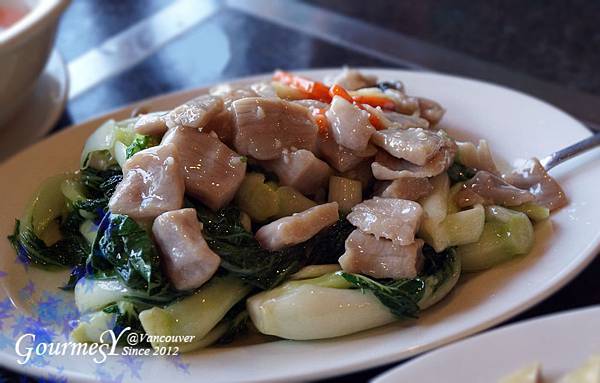 Sauteed Pok Choy with Pork Cheeks
Delicious:)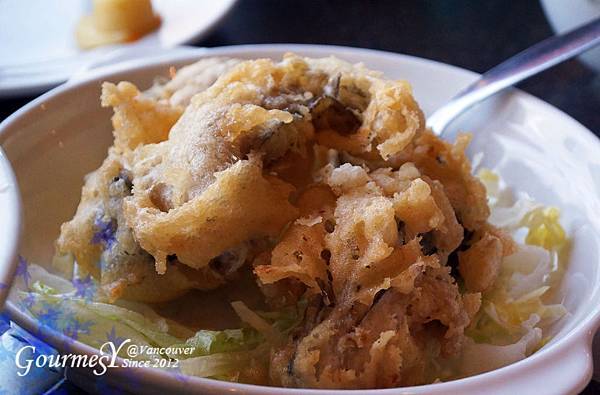 Deep Fried Oysters
This is not included in the set lunch.
So-so…not very fresh.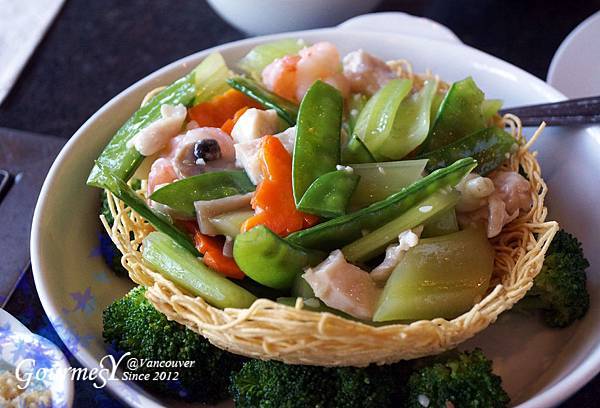 Sauteed Vegetables with Deep Fried Noodles.
Not bad.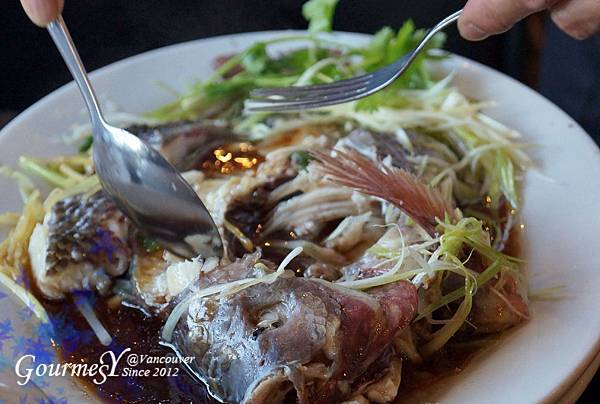 Steamed Curcian
Good. The fish is fresh.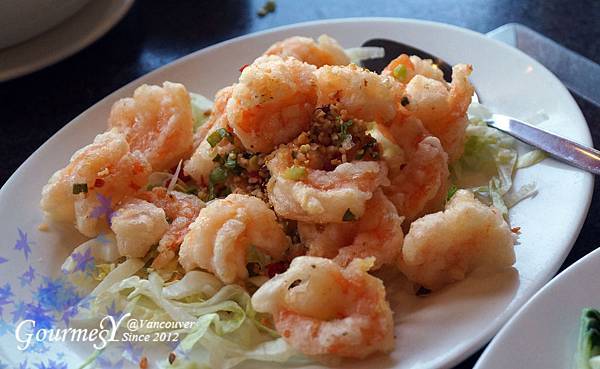 Deep Fried Shrimp Balls with Pepper and Salt
Not bad but be careful of the pepper!! I couldn't feel my tongue after I accidentally ate some of the pepper…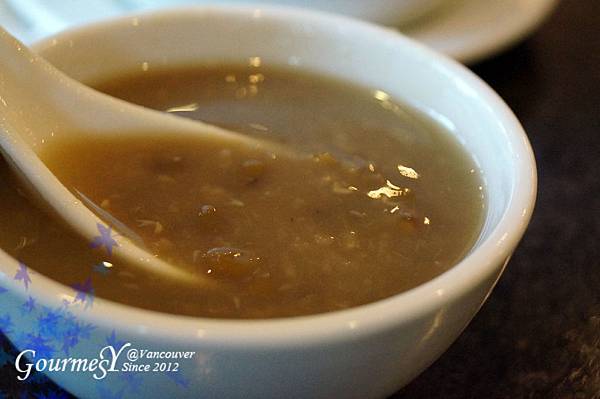 Green Bean Paste Sweet Soup
Nice. Not too sweet. We can still finish it while we are super full.
The price is reasonable. Everything is good, though not outstanding.
Recommend to those of you who love chicken.
Unit 80-90, 8100 Ackroyd Rd Richmond, BC
Related posts: