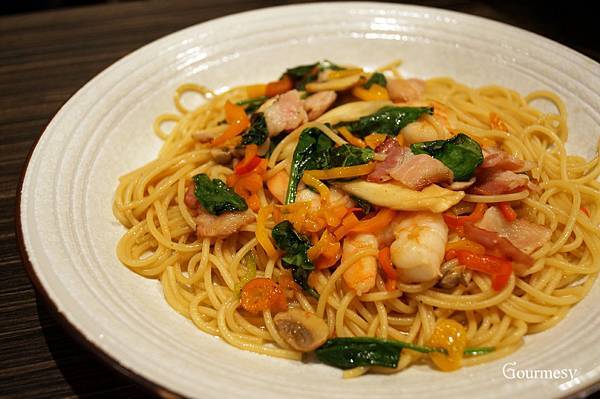 There are two new Japanese restaurants opening on Robson Street within two weeks.
What's more exciting, both of them branches from Japan.
One is a ramen house – Marutama.
Another one is spaghetti – Spaghe Tei, which was founded in 1975.
Quality is assured.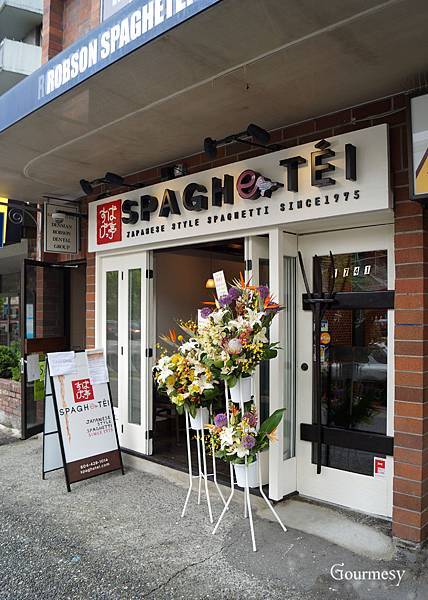 Grand opening>v<!!!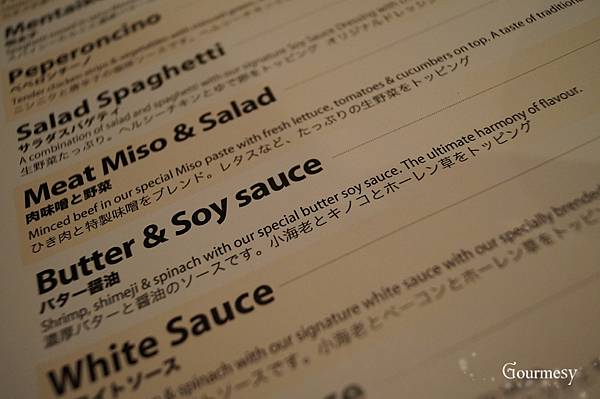 Menu. One page, two sided.
Mainly spaghetti. Not many snacks nor appetizers.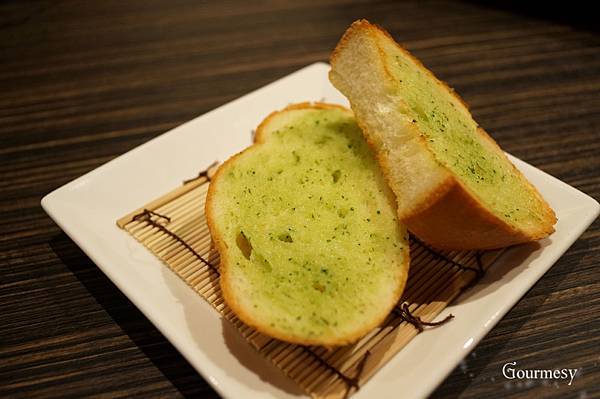 Garlic Bread
One piece per a plate of spaghetti.
Fresh and good.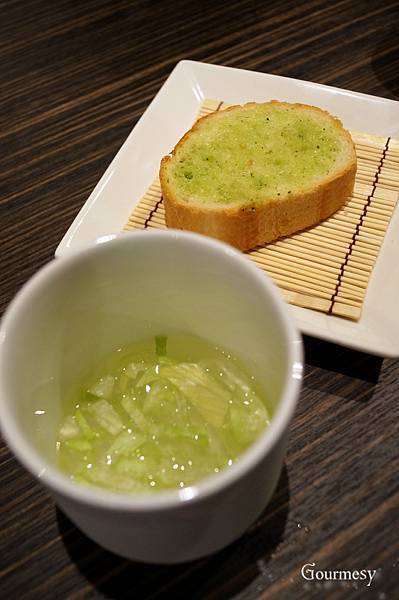 The spaghetti comes with a small cup of vegetable soup too.
It's just ok, nothing special but still can taste the vegetable light flavor.
Butter & Soy Sauce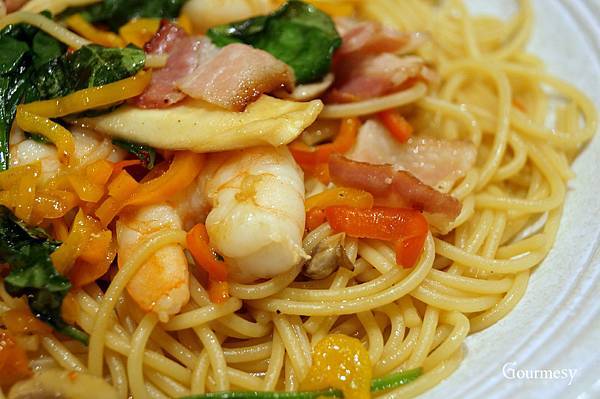 Have you imagined the two mixing together?
We were not quite used to the taste of it at the first bite, but then later we could smell the fragrance of butter and soy sauce.
Very unique and, like the menu says, harmonious.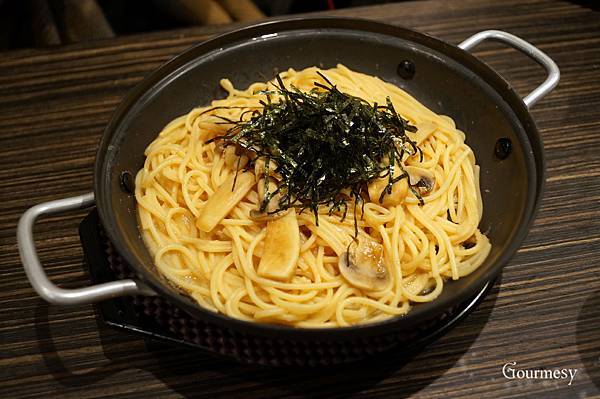 Mentaiko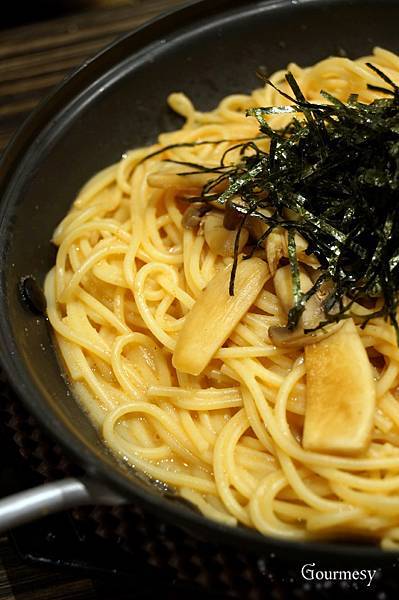 This is a MUST in J-Western restaurant (洋食)
Smells super nice and I finished it in a minute, haha.
Compared to the same dish at 29th Ave Cafe, it comes with more sauce but tastes less heavier.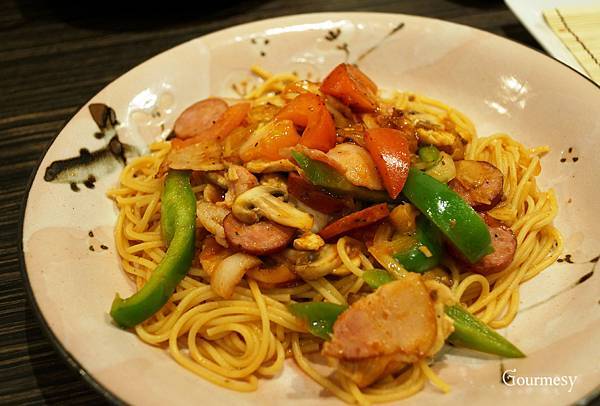 Neapolitan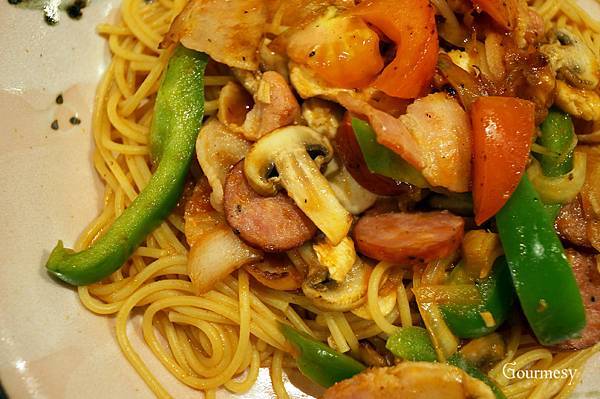 not only the sauce name, The Japanese Version is like a Sauteed Pasta
with  bacon, mushroom, pepper..
Looks ordinary but tastes good.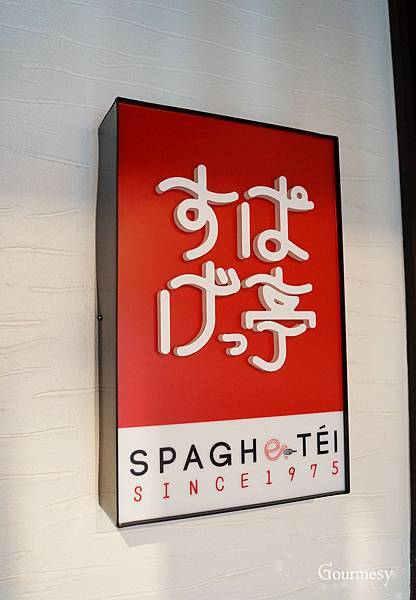 There are only a few Japanese Western Restaurant in Vancouver.
We are really happy that there is a new member.
The quality is good and the service is friendly.
We will definitely go back soon~~
Spaghetei すぱげっ亭
(604) 428-1014
1741 Robson St  Vancouver, BC
Related posts: