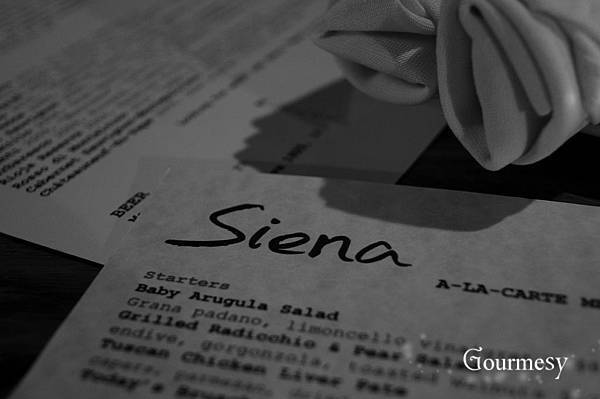 There are lots of restaurant at the intersection of Boradway and Granville.
However, one might easily overlook those at a few blocks away.
Remember the last time eating at Siena, their appetizers are pretty impressive. Traditional yet creative.
They also serve dine out menu too and they look quite tempting.
Their reservation has to be made via phone calls.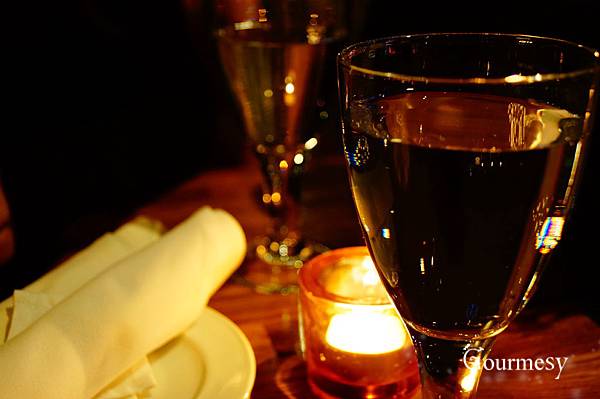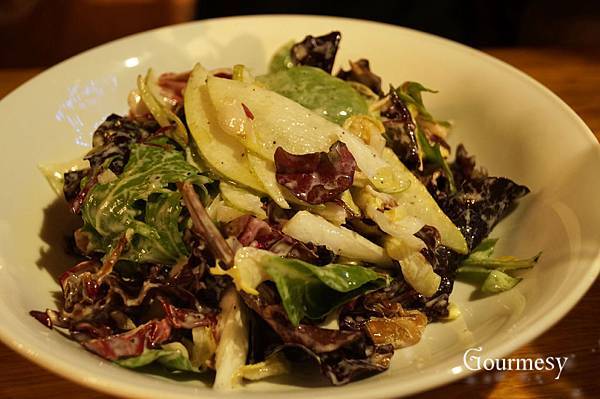 Grilled Radicchio & Pear Salad
endive, gorgonzola, toasted walnuts
The veggies are fresh and the sauce tastes not bad.
However, the sauce is a bit too much and the salad turns out to be a somewhat heavy dish.
Not very refreshing.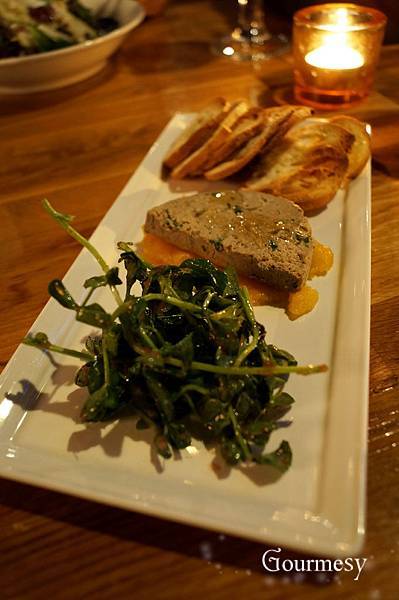 Tuscan Chicken Liver Pate
with capers and parmesan, dried apricot relish, crostini.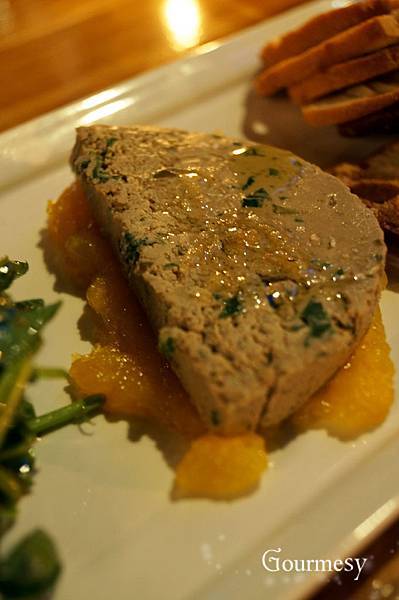 The pate is very smooth and tasty. Super fine with the dried apricot relish.
If I had to complain anything,  it would be even better with less green onions in it.
Mushroom Truffle Tagliatelle
charred shallots, madeira cream, shaved grana padano
Nice but it's too much to finish.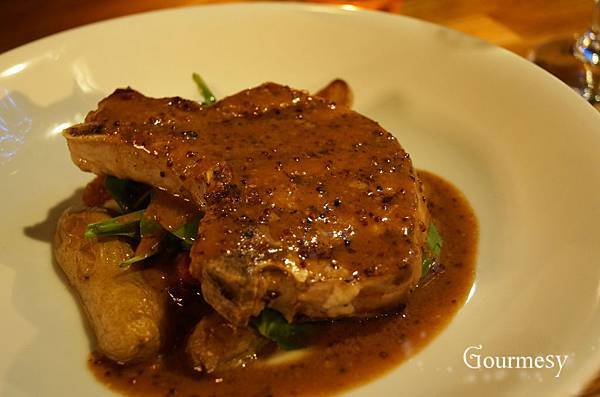 Grilled Natural Pork Chop
roasted fingerlings, apple puree, lardons, grainy mustard
The pork chop is neither though nor tender.
Overall not bad.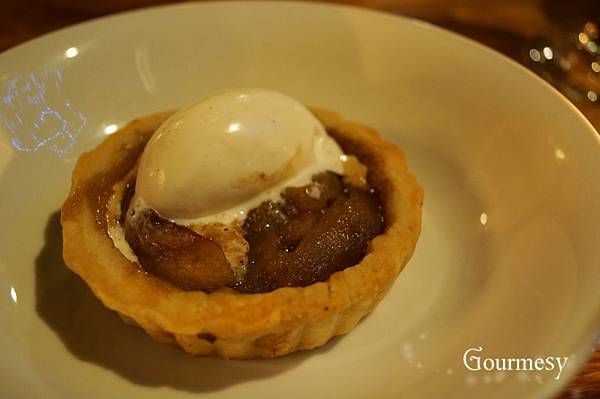 Warm Apple Tarte, vanilla bean gelato
Good. Nothing could go wrong.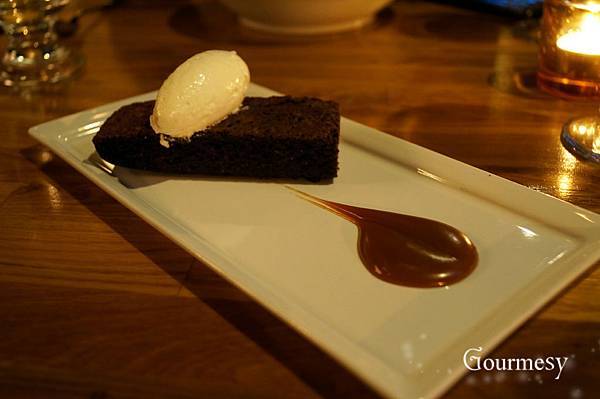 Chocolate Hazelnut Brownie frangelico caramel, chantilly
Y isn't a fan of dessert but he likes this. The caramel and the cream match very well with the brownie.
Not overly sweet. Nice:)
Overall, not bad but not as impressive as our last visit.
Still a good choice for a $28 dine out menu:)
Siena
(604) 558-1485
1485 W 12th Ave  Vancouver, BC
Related posts: