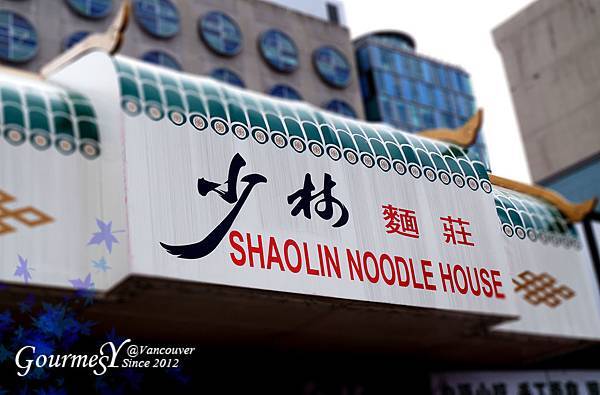 We know ShaoLin Noodle House is very famous and we have passed by it many times.
Today we have finally visited this noodle house.
It recently moved to a new address, which is just a few shops away and was an Italian restaurant before.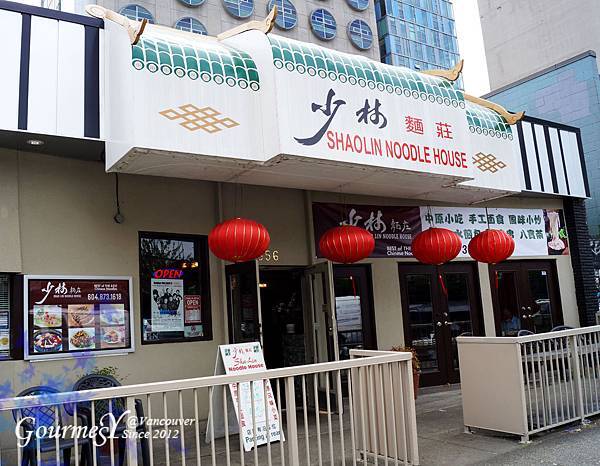 It's the first time we went there so we didn't know there is parking lot at the rear of the restaurant.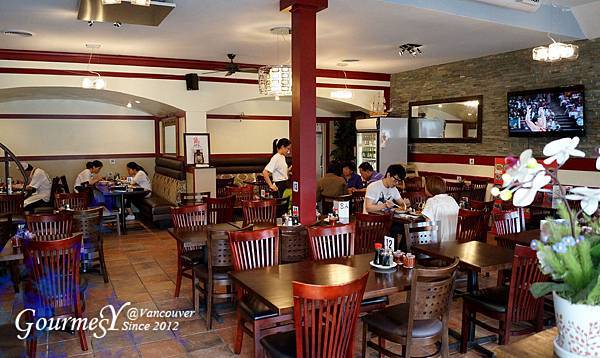 The restaurant is quite big and clean.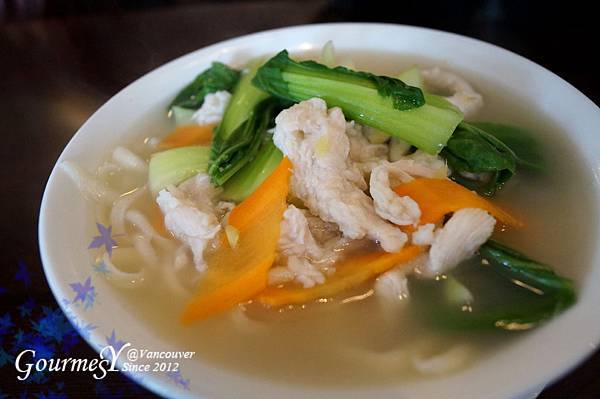 Pushing Noodles with Chicken and Vegetables in Soup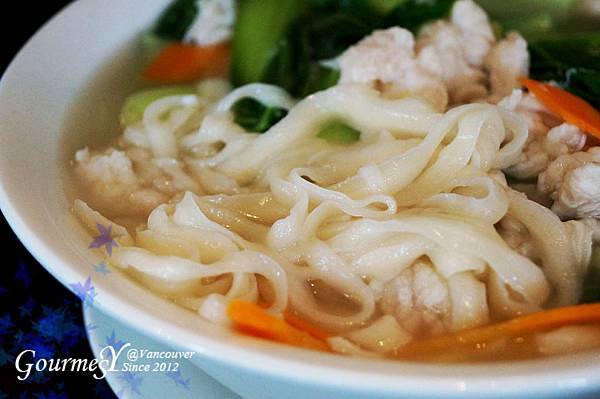 The noodles are very thin and chewy. Very very nice texture.
The soup is a bit too bland…I have to add some spicy chilli oil.
Zhajiang Pork with Cucumber on Cutting Noodles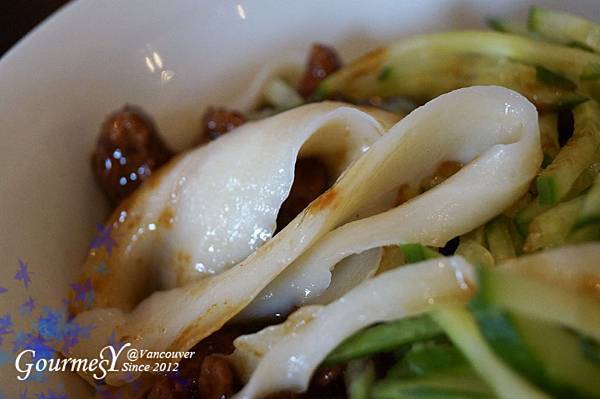 Cutting noodles have a long history. It's called cutting noodles because it's cut with a knife.
The middle of cutting noodles are thicker than the edges. Y always loves cutting noodles because of the chewiness as well as the softness.
The cutting noodles of ShaoLin are very long and nice.
The taste of the sauce is ok. We realized that Zhajiang sauce and cutting noodles do not quite match one another, haha.
Zhajiang should go with thinner noodles:)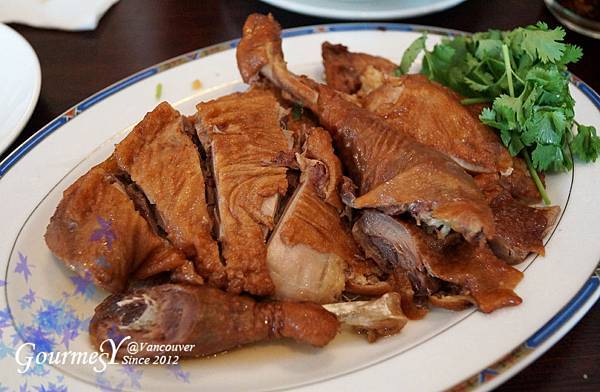 Red-Cooked Chicken, Daokou Style / Flavored Chicken 道口燒雞
We totally have no idea when we saw this on menu. We immediately search it on the internet and found out that the recipe was actually created in the Qing Dynasty.
It's a cold dish. Extremely soft. Not hard to see it's been cooked for a long time.
Personally I don't really like it because it's too soft and a bit salty.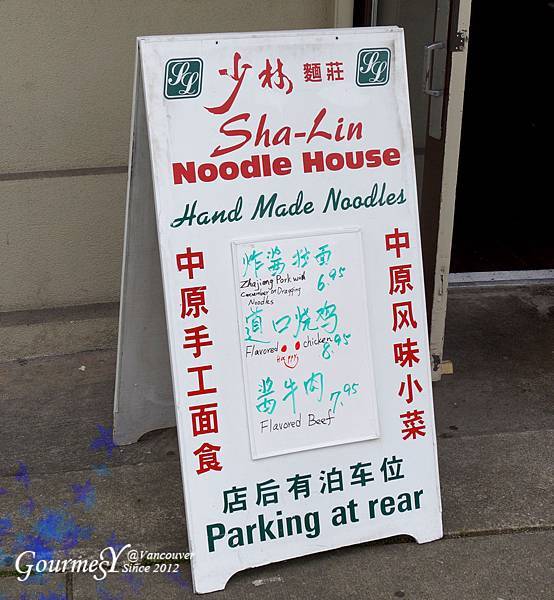 We really love their noodles. There are many choices on the noodles.
The textures are really great. Everyone can see ShaoLin has put a lot of effort on making the noodles.
Must try if you love noodles:)
656 W Broadway ,Vancouver, BC
Related posts: