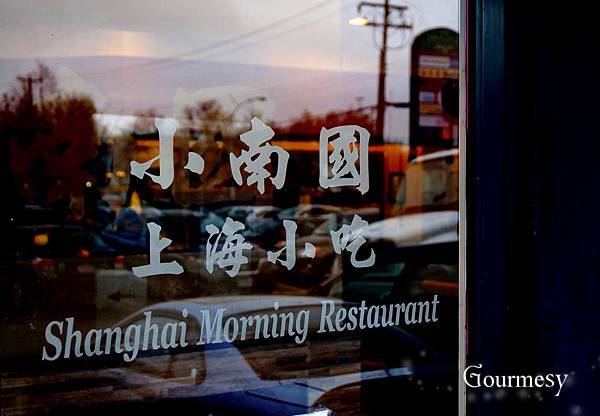 Alright. Before we start, I have to say that this restaurant several "the best we have ever tried".
So be prepared!!
It locates on Alexandra Rd. We have tried (or at least, spotted) almost all of the restaurants on this famous road but when we heard of Shanghai Morning Restaurant…it sounds so unfamiliar.
It's because it's in a square.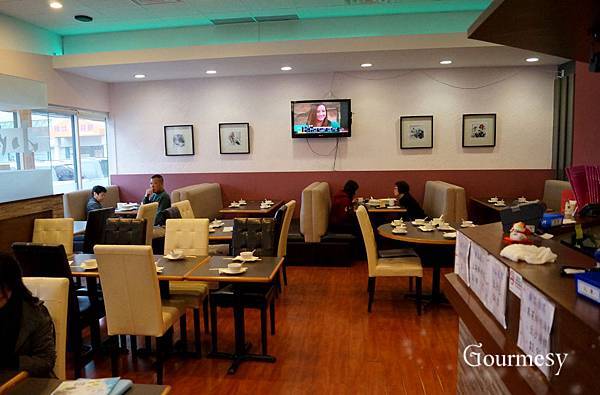 Spacious and clean.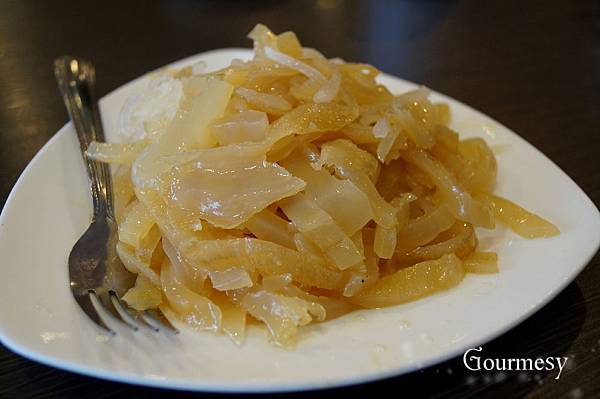 Jelly fish with Onion Oil 葱油海蜇
The taste itself is ok but it's not well prepared…some of them still have the ugly tiny red spots on it. Ew…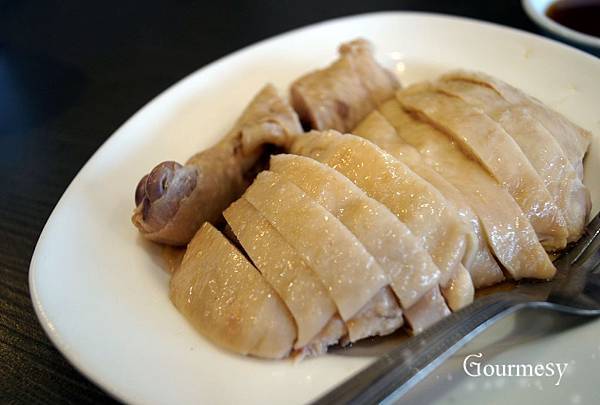 Wined Chicken 醉雞
Doesn't look very attractive but tastes good.
Deep Fried Dough Stick 油條
A bit too soft and fluffy as a deep fried dough stick…Not recommended.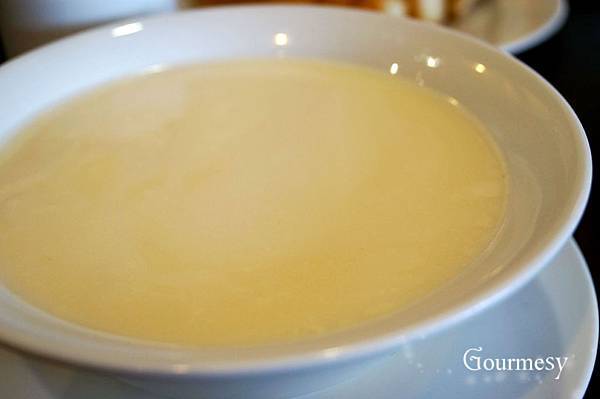 Soy Milk 豆漿
Good.
Xiao Long Bao 小籠包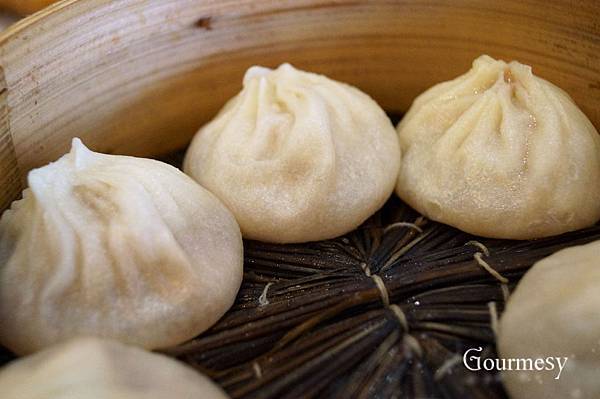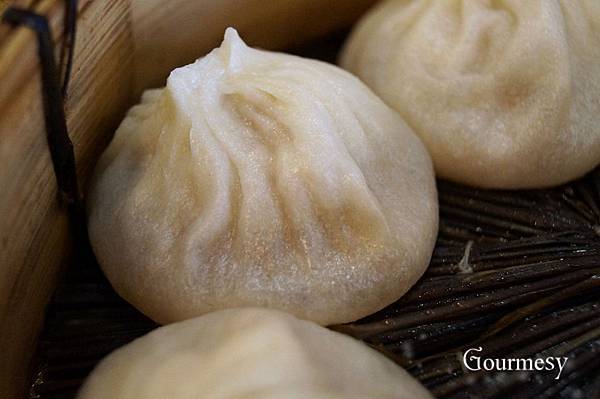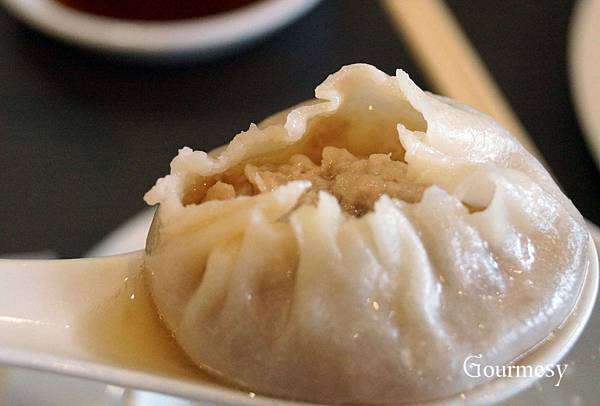 What can I say???? It's super super super…….juicy!!!!!!
It's the juiciest Xiao Long Bao I have ever tried.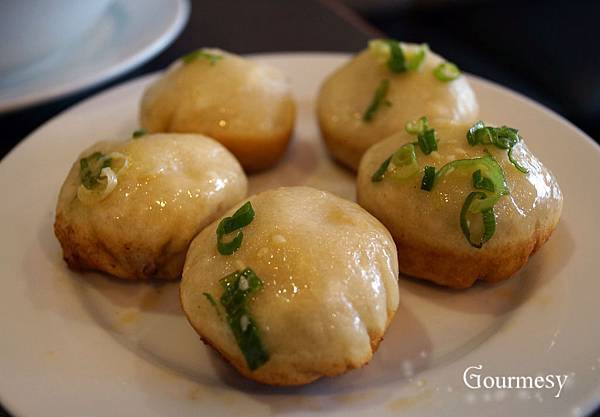 Pan Fried Pork Bun 生煎包
The best!! THE best!!! THE BEST!!!!!!!!
Definitely the best pan fried pork bun I have ever tried!!
I don't like pan fried pork buns because I think the skin is usually too thick.
But this!! This has totally changed my mind!!
SUUUUUUUUUUUUUUUUUPER Juicy!!!!!!!
Have to be careful of the sizzling yummy soup.
Must try!!!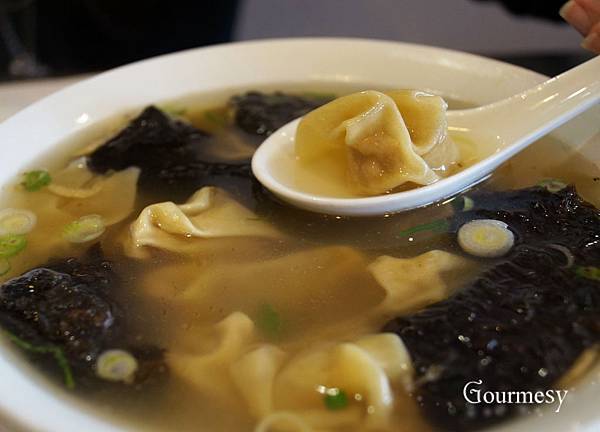 Little Wonton in Shanghai Style 上海小雲飩
I love this because it reminds me of my home. The taste is very similar to my aunt's cooking.
I guess it's personal preference because Y thinks it only tastes ok.
The wontons are very tiny. Very plain but I love it:)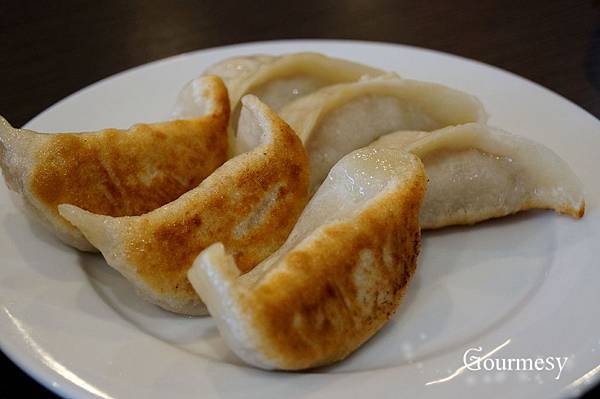 Pot Sticker 鍋貼
Ok.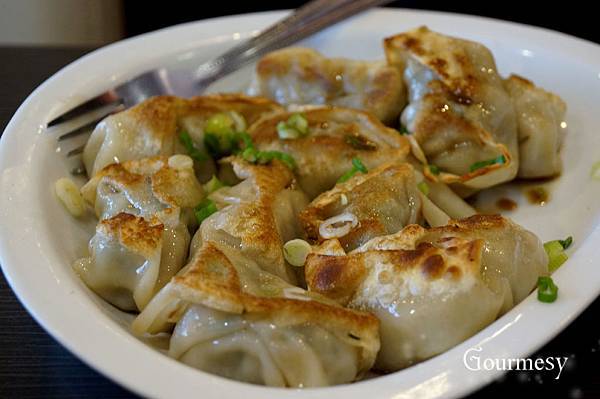 Pan Fried Wonton 油煎菜肉雲飩
Very large dish. Better than the pot stickers.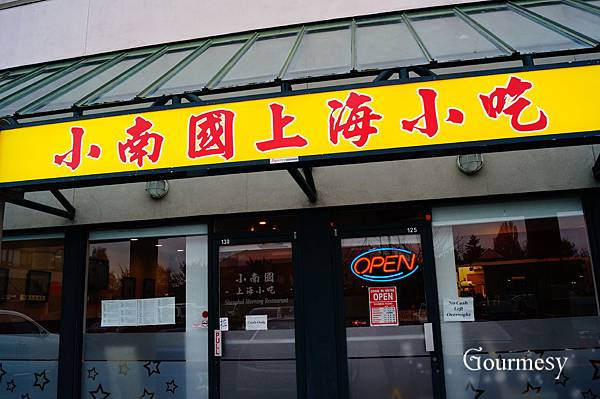 To conclude, must try their xiao long bao and pan fried pork bun!!!
小南國上海小吃  
Shanghai Morning Restaurant 
(778) 297-6098
125-8291 Alexandra Road,  Richmond, BC
Related posts: