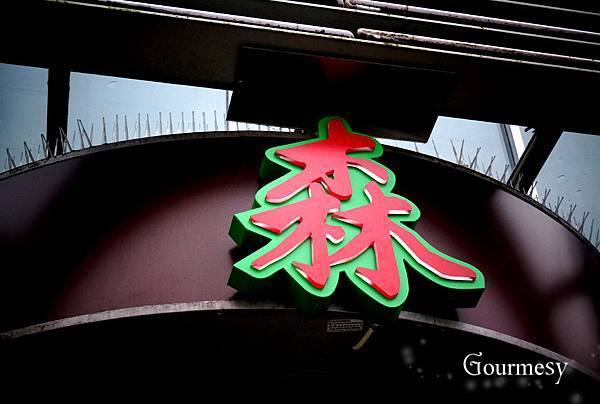 Posh, the all you can eat sukiyaki house on Broadway, has closed and Sen is the replacement.
Sen is the sister of Lin Chinese Cuisine but with Shanghai fusion dishes.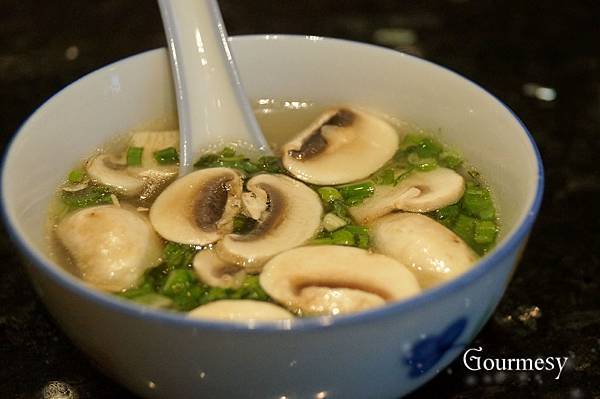 Soup, which comes with the lunch set, is not bad.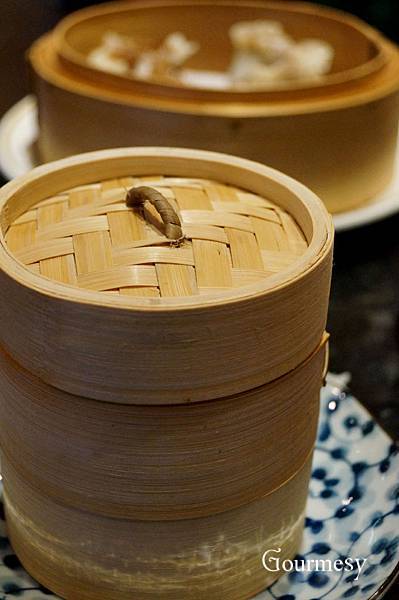 Xiao Long Bao with Crab Meat 蟹肉小籠包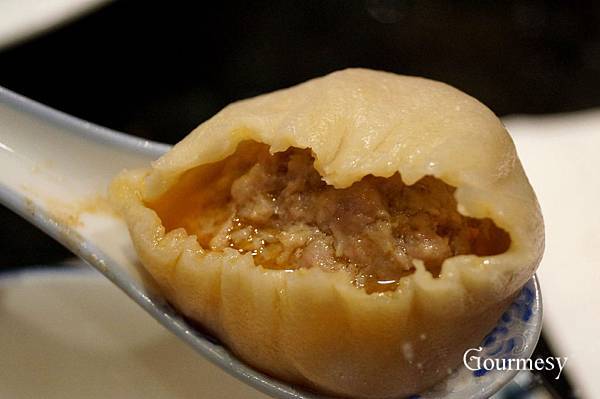 When in Lin, their famous xiao long bao has six pieces in a steamer.
While at Sen, there is only one per order.
Looks very cute but the taste is at average…nothing special, even with crab meat inside.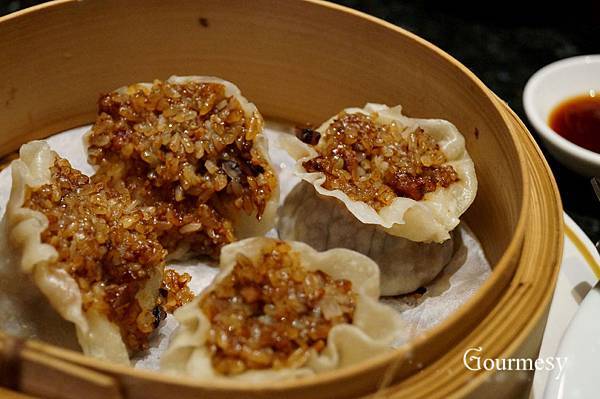 Steamed Sticky Rice Siu Mai 糯米燒賣
Not bad.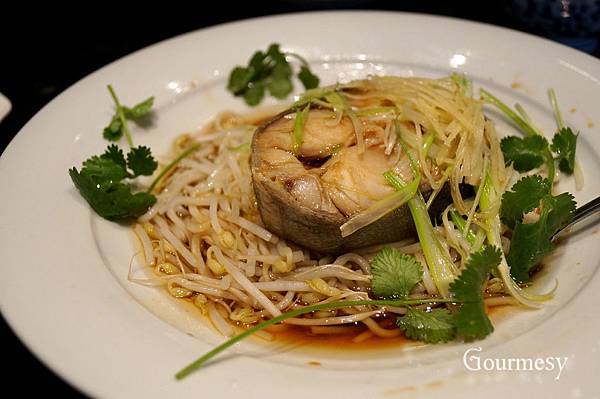 Steamed Sable fish …without Chopped Chili pepper 剁椒蒸黑魚…(無剁椒版本)
We dared not order the spicy version.
So-so…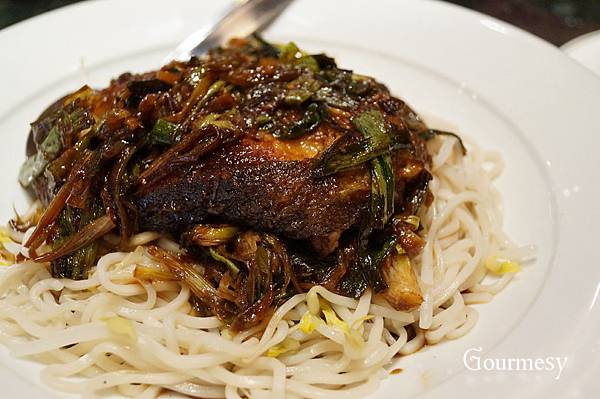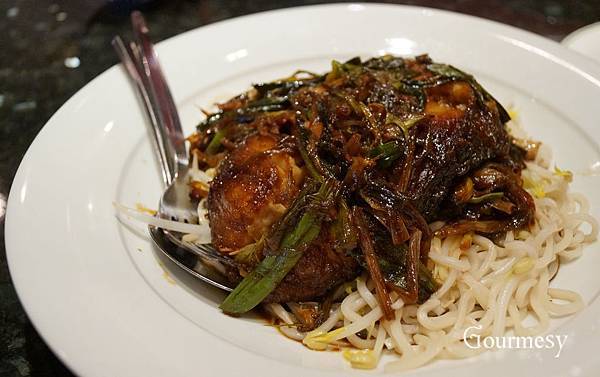 Sable Fish with Sauteed Green Onion 葱烤黑魚
Smells good and the noodles match very well with the green onion and the sauce.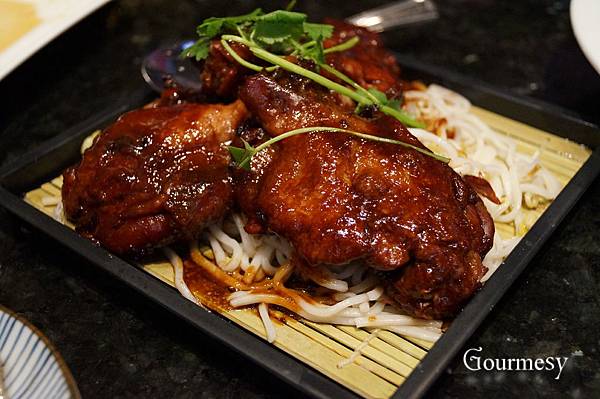 Roast Fruity Chicken Drumsticks 果香烤雞腿
Overly salty…how come there are noodles at the bottom again?
Weird…looks weird and tastes weird…
Not recommend.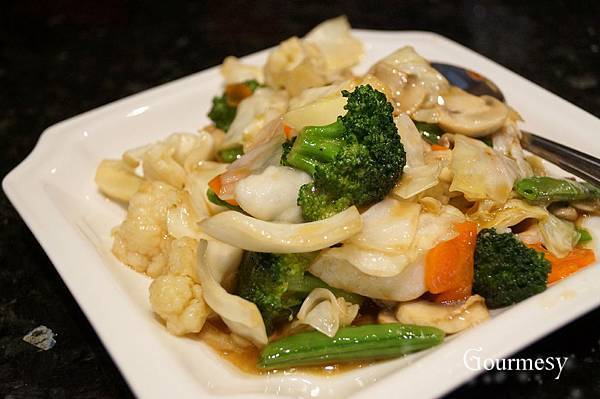 Sauteed Vegetables 清炒雜菜
Nice and fresh.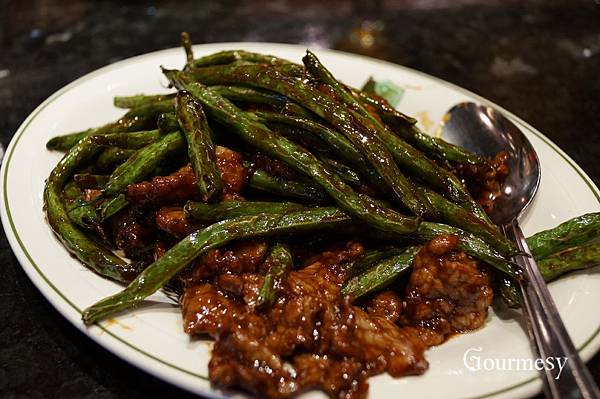 Sauteed Beef with Green Bean 四季豆炒牛肉
OK but a bit too oily.
On the bright side, it's good to try adding new components to a cuisine.
However, it could be a difficult task and it takes time to accomplish.
There is room for improvements.
Sen Chinese Bistro
(604) 558-3989
101-1788 W. Broadway  Vancouver, BC
Related posts: