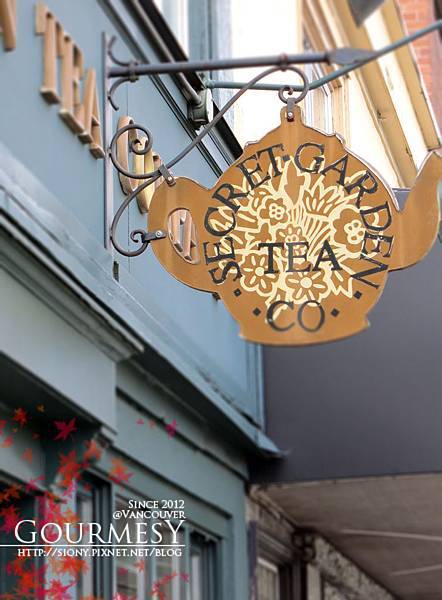 We spotted Secret Garden the very first time we were going to Tokyo Thyme.
It was a tower of pastries attracted our eyeballs, hehe.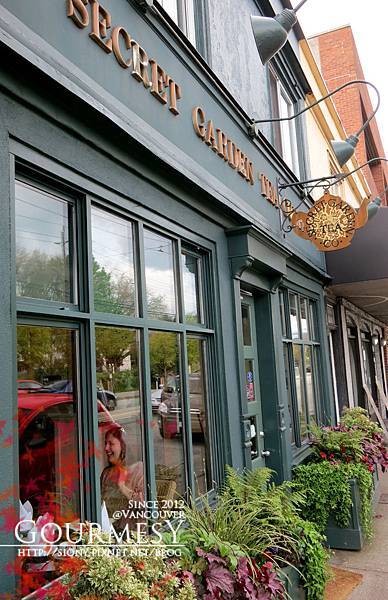 We love its name. Perfect match for a fine tea place.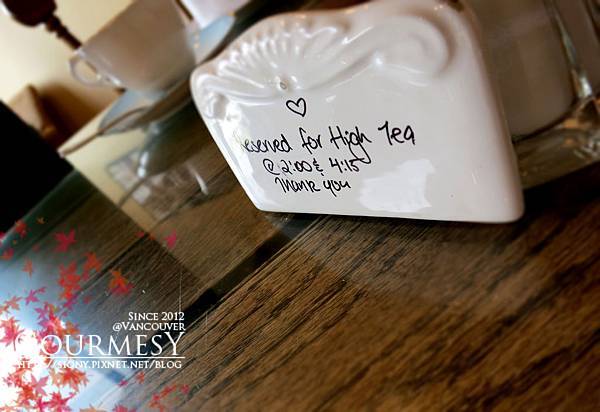 We have reserved a table. Very excited.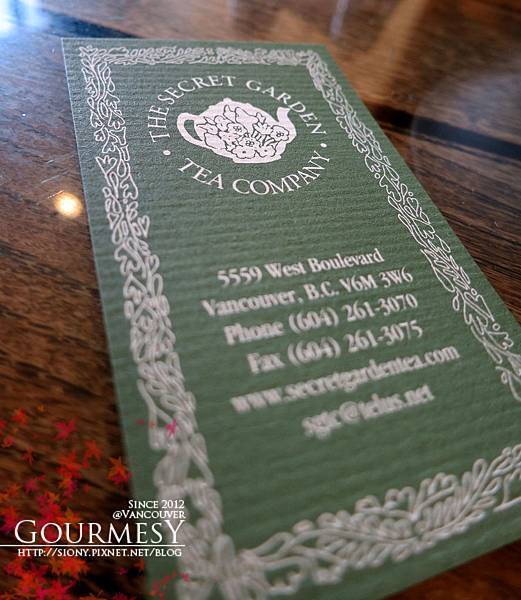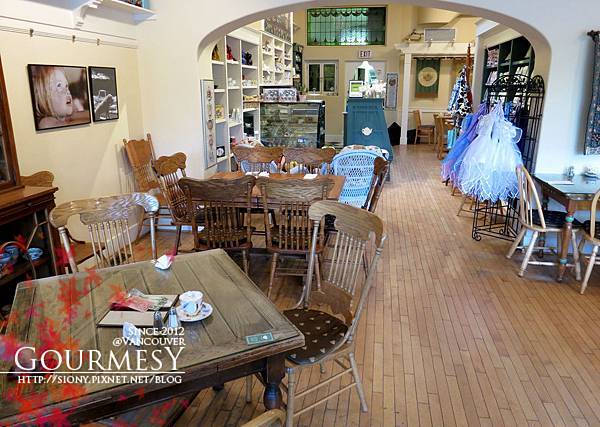 It's comfortable sitting there though the little dresses hanging there looked a bit awkward.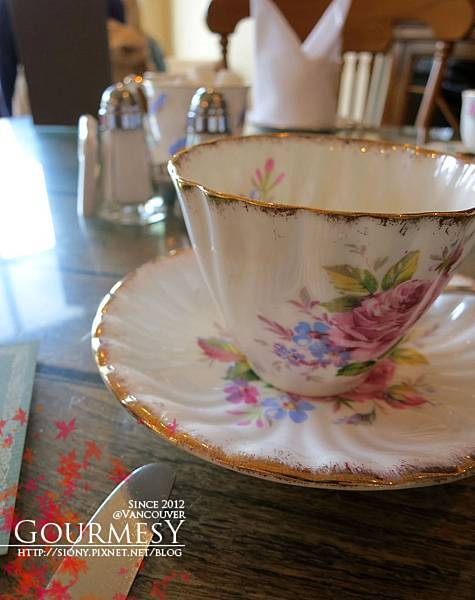 Teacups look good but very old.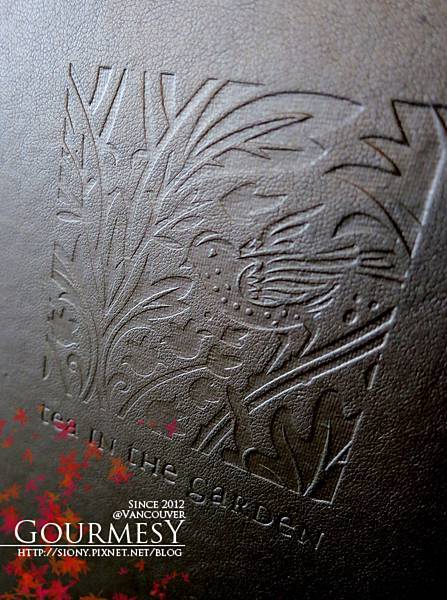 Their tea menu.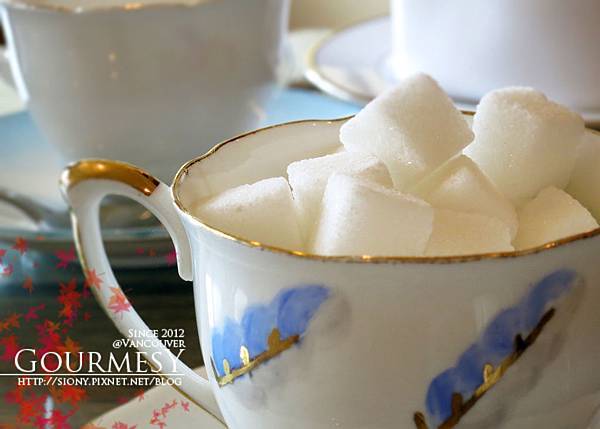 White sugar cubes~It's been a long time since the last time we saw white sugar cubes.
We always have an urge to add these to our tea but there was a huge fly enjoying the sugar.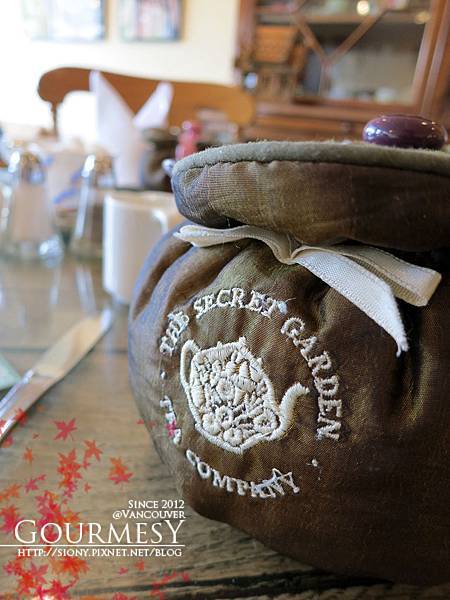 Their teapots are very lovely.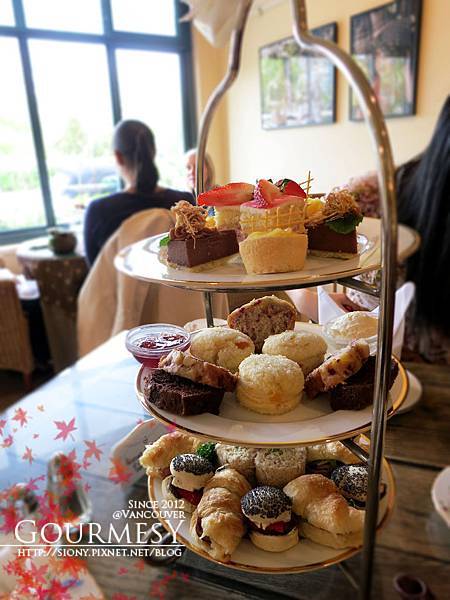 Afternoon Tea Set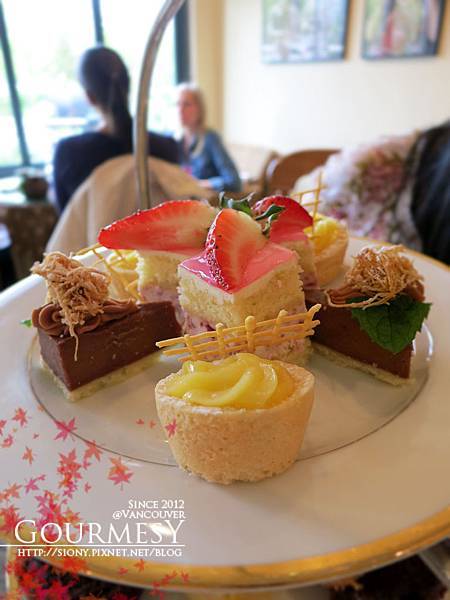 Sweets – Lemon Pies, Strawberry Cakes and Chocolate Mousse.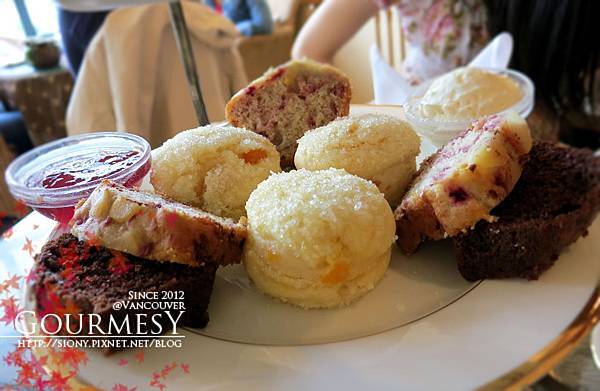 Sweet Scones and some other loaves of pastries.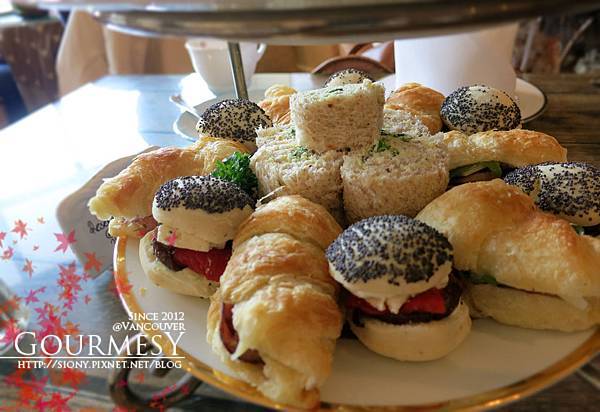 Savories – Ham Croissants, Poppyseeds Sandwiches with Green Pepper and eggplants and Finger Sandwiches.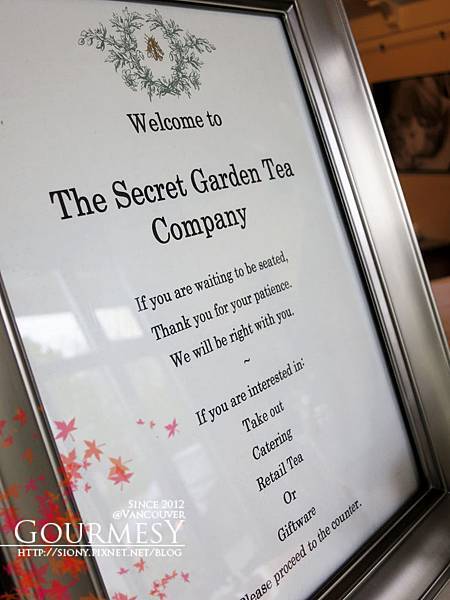 The food was very disappointing.
Maybe S usually has a high expectation over afternoon tea, but about half of the food fells into the categories that S wouldn't want to try again, and the rest was just ok…Therefore, I believe it's not about expectation.
The tea and the ambience are good though.
It might not be their fault that there were a fly playing around but it's absolutely their fault that the food is not fresh and dainty.
That was our worst experience of afternoon tea.
5559 West Blvd, Vancouver, BC
Related posts: