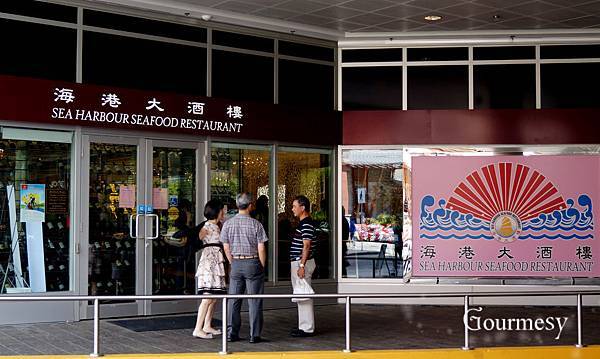 Sea Harbour is a high end Cantonese restaurant.
In the past, I always think their price doesn't match with the ambience.
If you have been to the old Sea Harbour, you would know what I mean.
That's why I'm glad they have moved and did a lot on their furnishments!
After they moved, they still keep most of their old menu, which is good.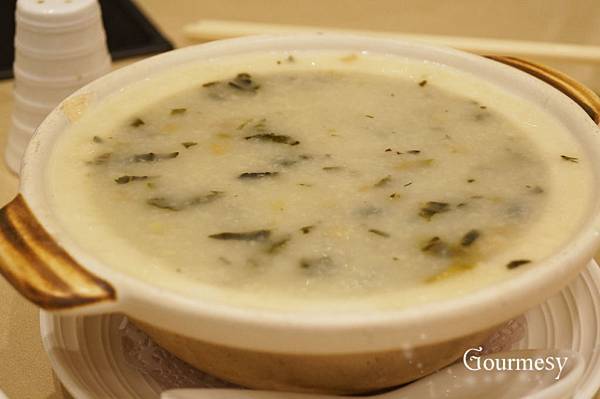 Salty pork bone with dried cabbage congee 菜乾鹹豬骨粥
Good as always~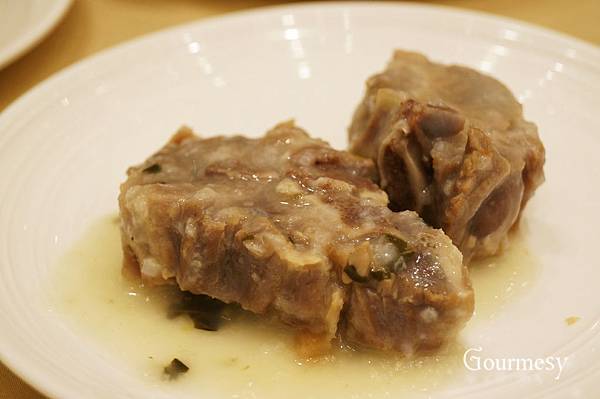 Pork bones.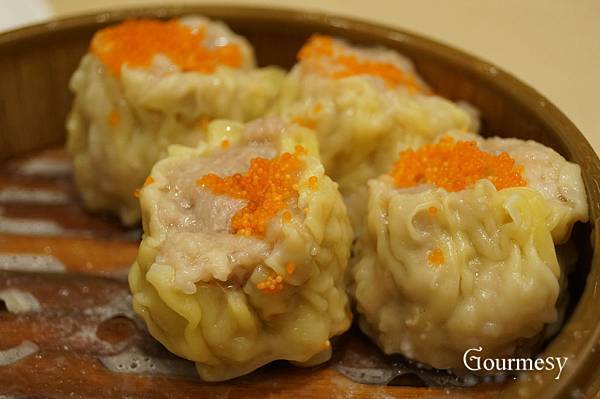 Siu Mai 燒賣
So-so.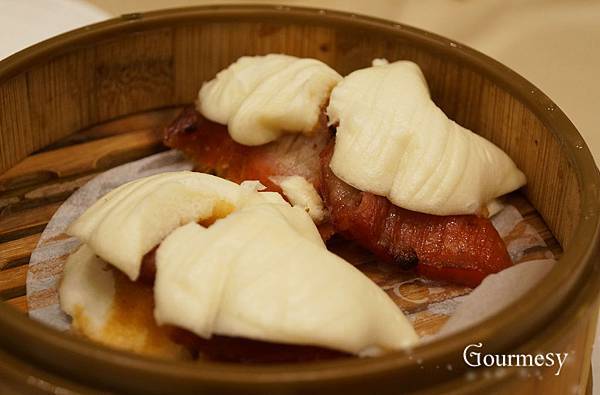 Pork cheeks buns 豬頸肉夾包
I don't like it…but Y thinks they are ok.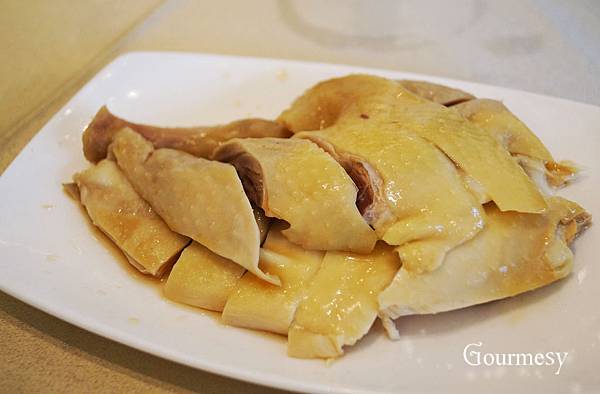 Royal Chicken 貴妃雞 
Nice. Love the texture~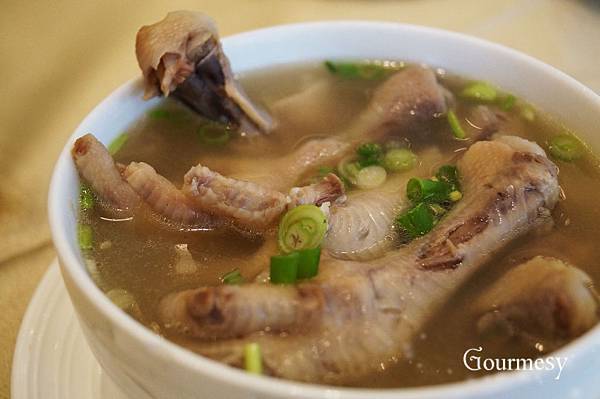 Chicken claws with Chinese Angelica soup 當歸浸雞腳
It's one of their signatures. I order this every time I visited Sea Harbour without exceptions.
However, it seems less softer after they have moved to the new location:|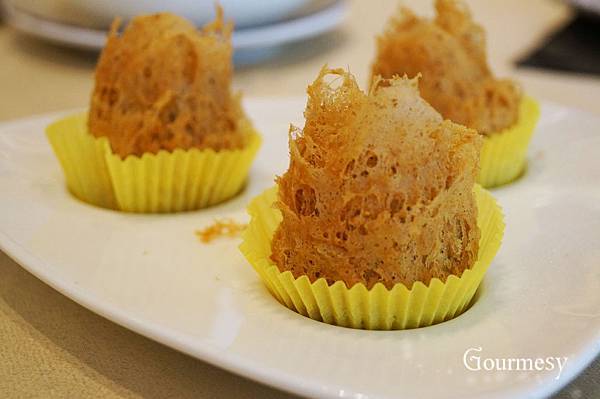 Deep fried taro dumplings 炸芋角
Nice and yummy~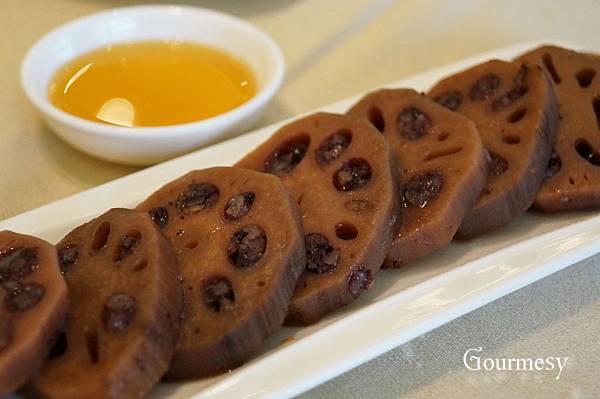 Lotus root with osmanthus sugar 桂花糖蓮藕
Not as good as I thought….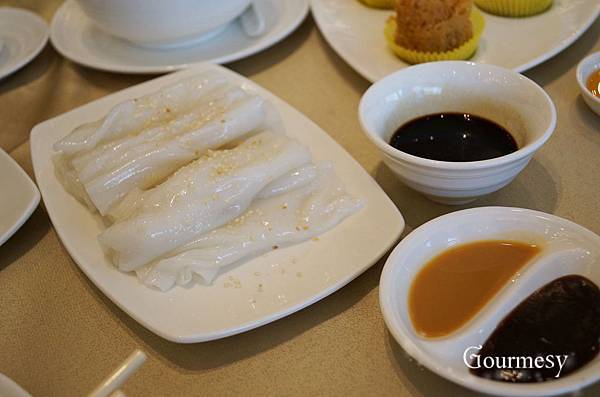 Some kind of rice noodles rolls 腸粉
Sorry I forgot the name of it><
But tastes not bad.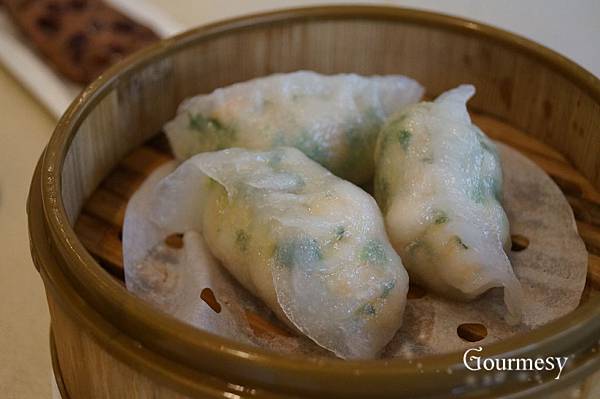 Shrimps and bean sprouts dumplings 鮮蝦豆苗餃
Good~the shrimps are bouncy:)
The decorations are very beautiful.
There are no pictures because a waitress forbid us to take photoes.
The food is still good. I will go back to try their new dishes.
Sea Harbour Seafood Restaurant 海港大酒樓
(604) 232-0816
150 – 8888 River Road  Richmond, BC
Related posts: