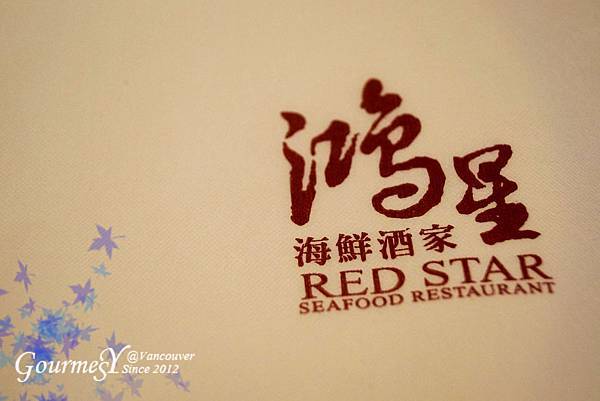 Red Star is a very famous restaurant chain. The English name is a bit different from Hong Kong. In Hong Kong, it's called Super Star instead of Red Star.
There are two Red Star Restaurants in Vancouver. The one we tried is in Marpole.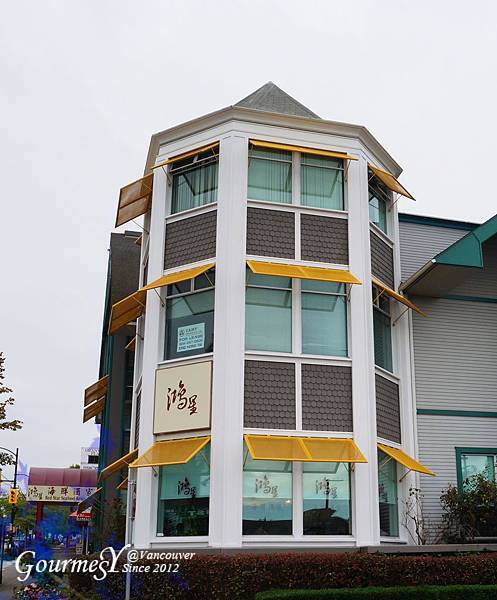 We didn't pay attention whether Red Star owns the whole buildings or just the ground floor.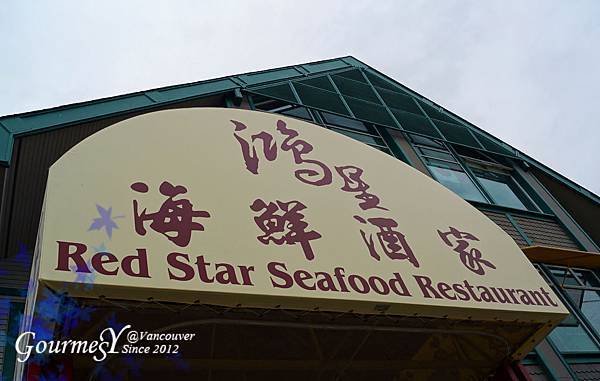 The first time we went there without reservation…It's on weekdays and we have waited for more than half an hour…That's crazy…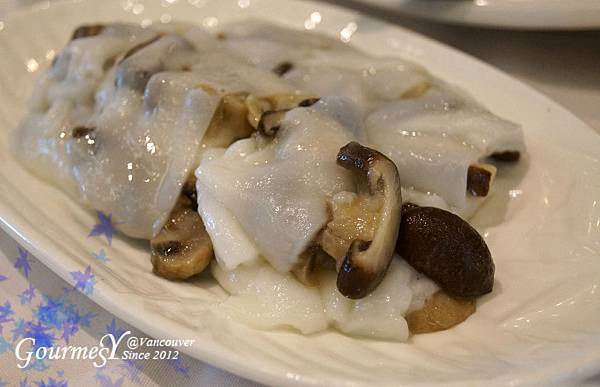 Rice Noodles Rolls with Three Kinds of Mushrooms
Not bad. The mushrooms are quite fresh.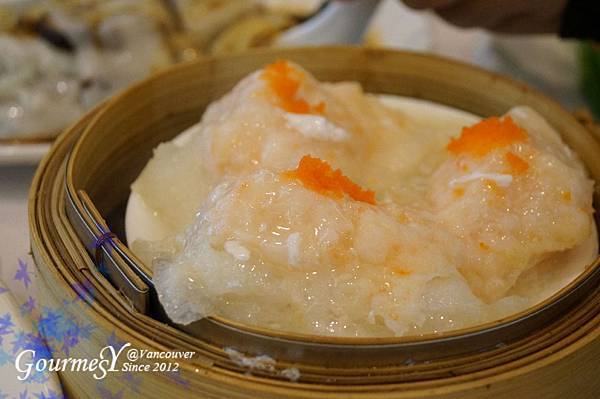 Fish Maw Stuffed with Shrimps Paste
Not bad.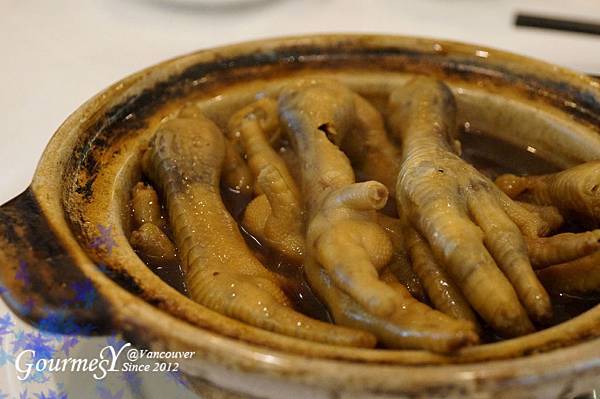 Chicken Feet with Abalone Sauce
Tastes good. This dish is a bit too big. I hope they have smaller size.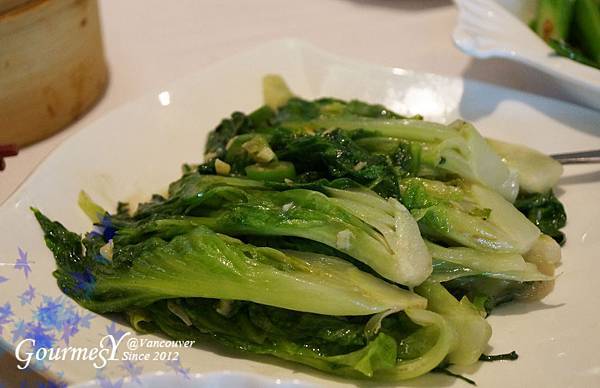 Chinese Lettuce with Pepper and Preserved Bean Curd
The Chinese lettuce is very fresh and crisp. Nice.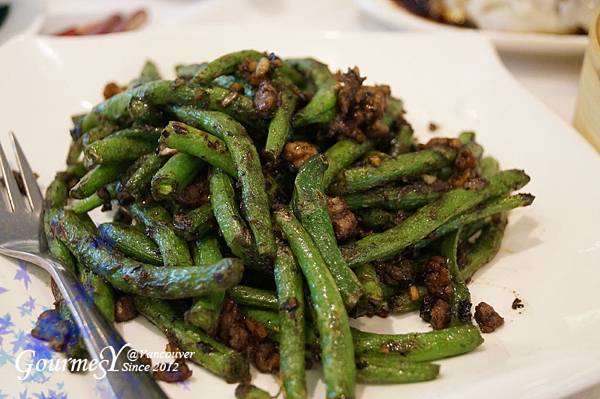 Stir-fried Seasonal Bean with Minced Meat and Preserved Olive Leaves 
The seasonings are good but the beans are not crisp enough…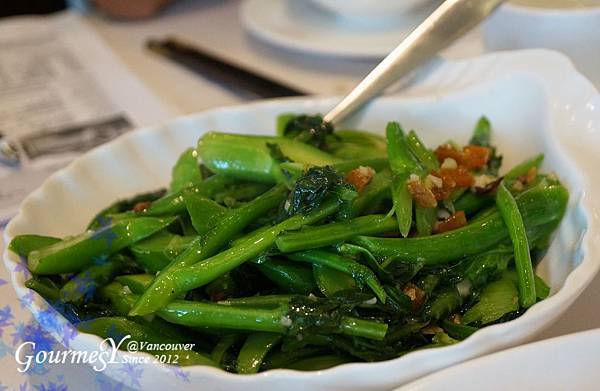 Stir Fried Chinese Broccoli with Dried Sole
 The Chinese broccoli is not very tender but fresh. With the dried sole, mmm~~. We order it every time we went there.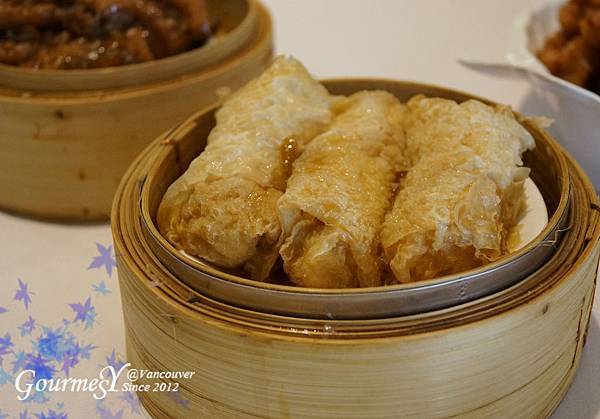 Bean Curd Skin Rolls
Not bad.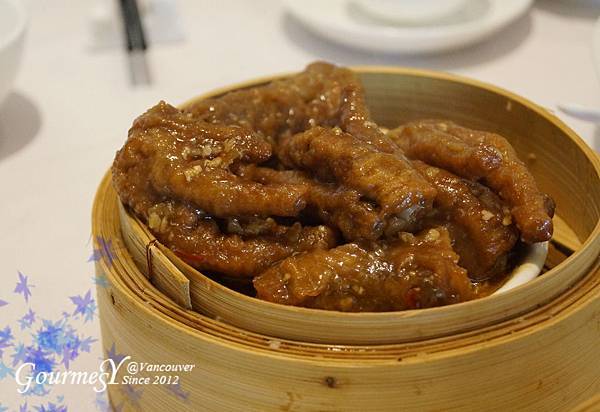 Steamed Chicken Feet with Black Bean Sauce 
So-so.
Deep Fried Chicken Knees with Pepper and Salt
Smells delicious and crunchy~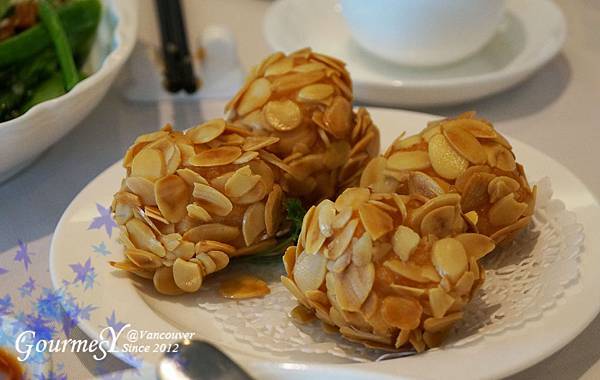 Deep Fried Shrimp Balls with Almonds
Very crunchy and bouncy. Nice.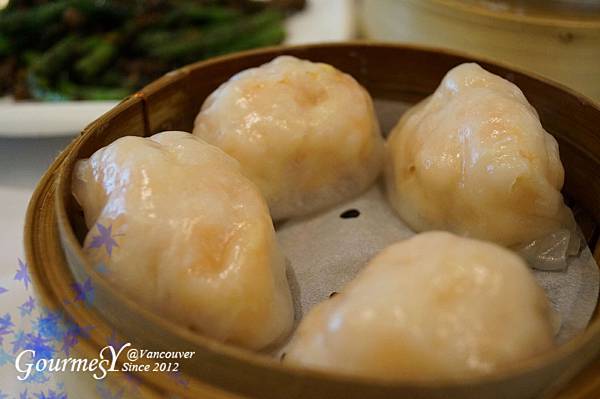 Shrimp Dumplings
Not bad but the skins are broken.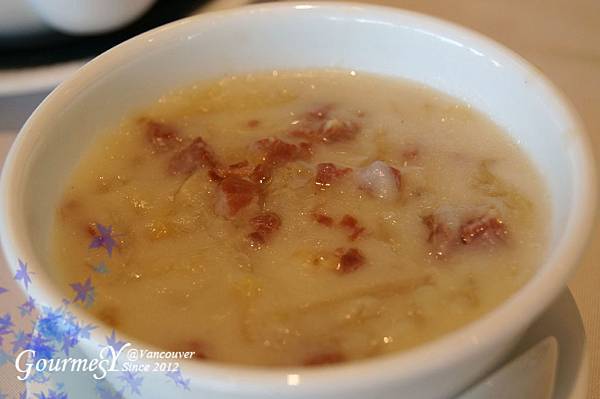 Steamed Radish Cake with Jinhua Ham
I like it!! Yummy~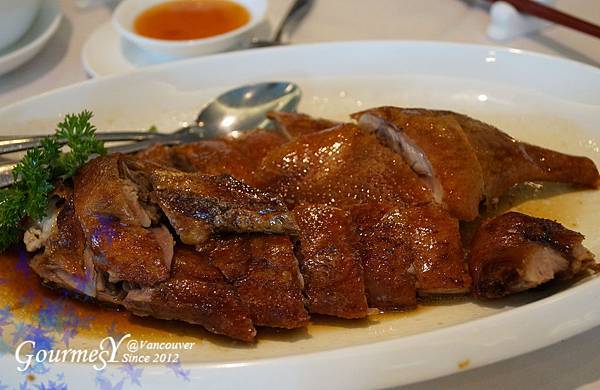 Signature Roasted Duck
Good Good Good Good!!
Well roasted. Crispy skin. Tender meat (most part). Juicy and yummy.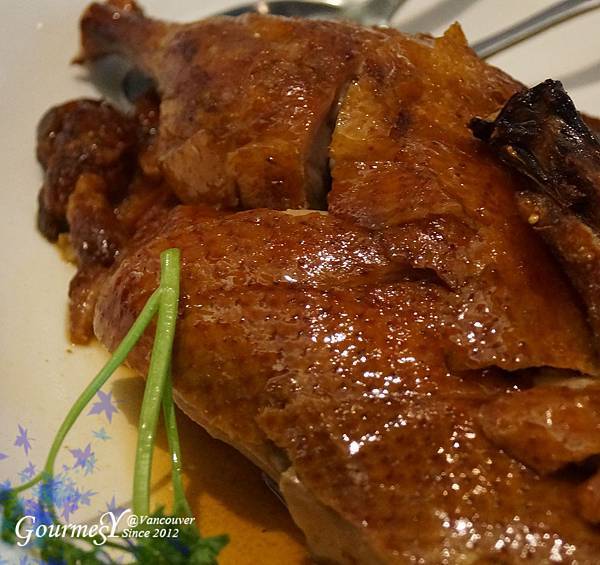 Even the breast is pretty tender. Very nice~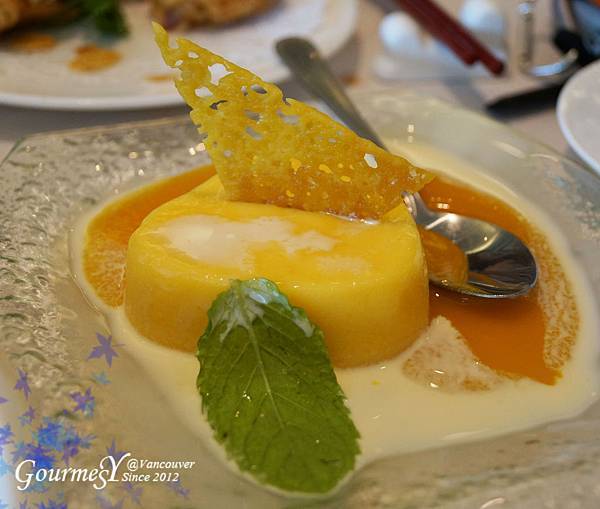 Mango Pudding
Good.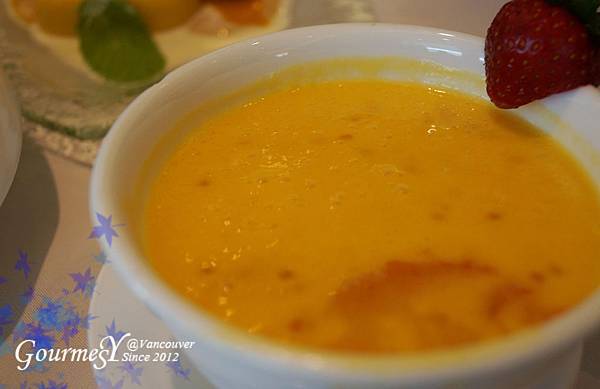 Mango Sago
Good:)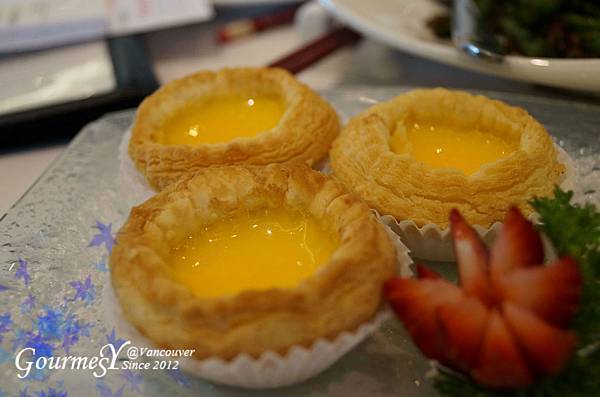 Mini Egg Tarts
Very fluffy and crispy. Not bad.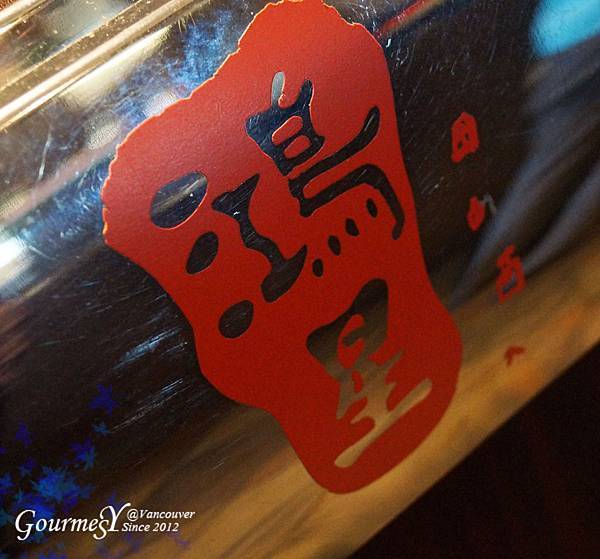 I really like their signature roast duck, steamed radish cake and Chinese broccoli with dried sole. Other dim sums are not bad at all.
It's always good to have more varieties right? One more good dim sum restaurant on our list:)
The following photos are the berry trees we saw on our way to the restaurant~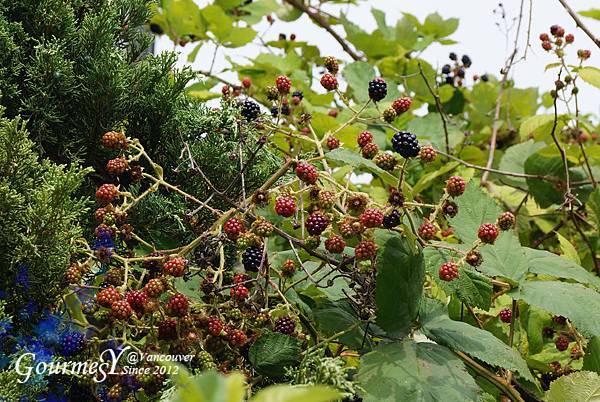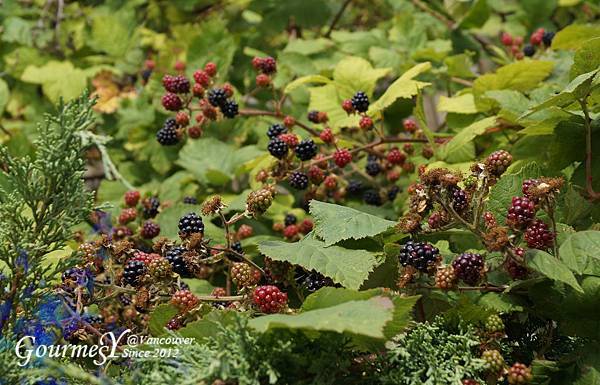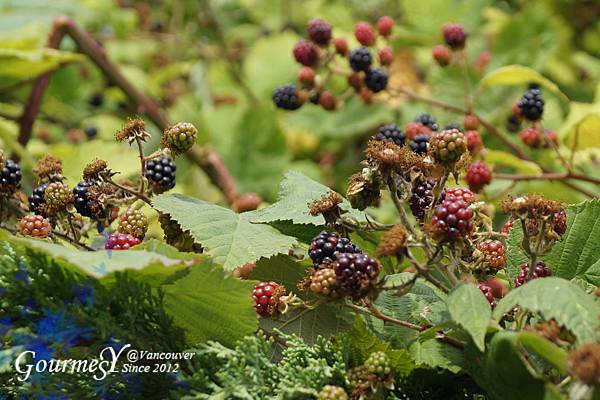 Are these the black berries in groceries? Look cute:D
8298 Granville St , Vancouver, BC
Related posts: