Friends in US mush be very familiar with Red Lobster. 
It's also one of a hot spot for tourists.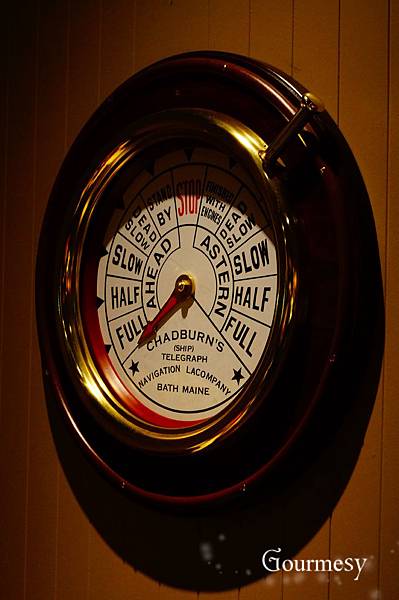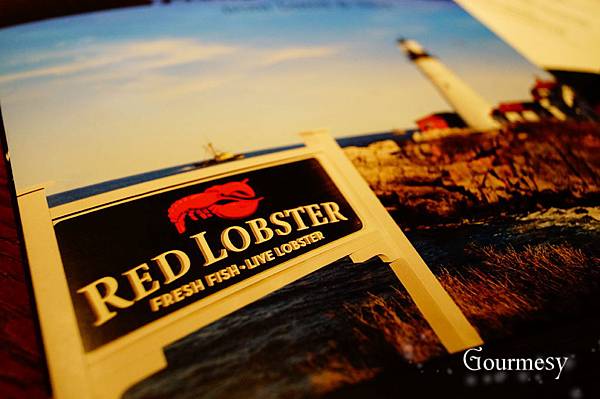 Too many people>< we have waited for half an hour.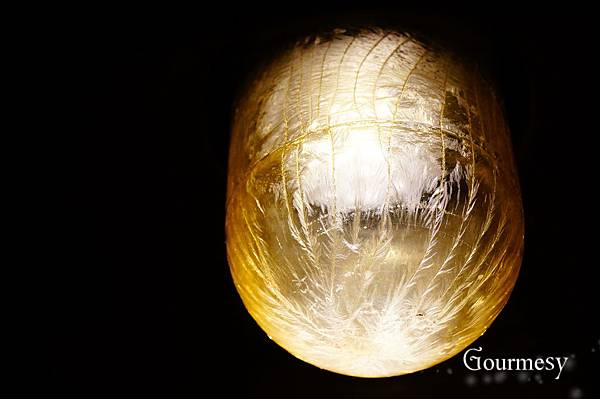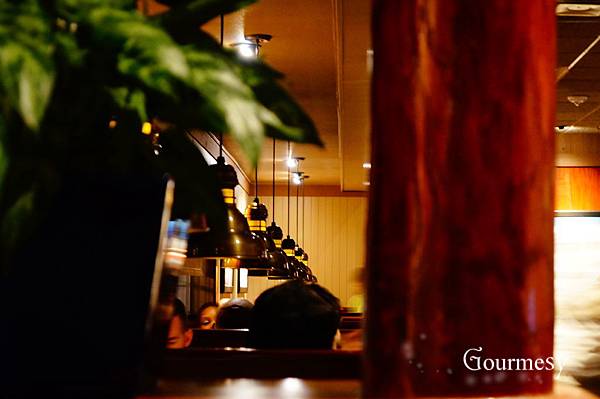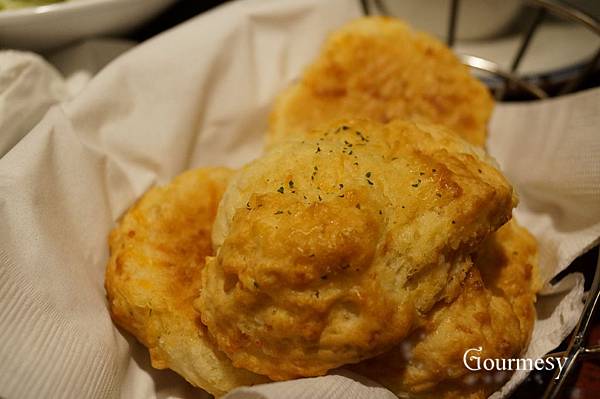 Scones. Very good:)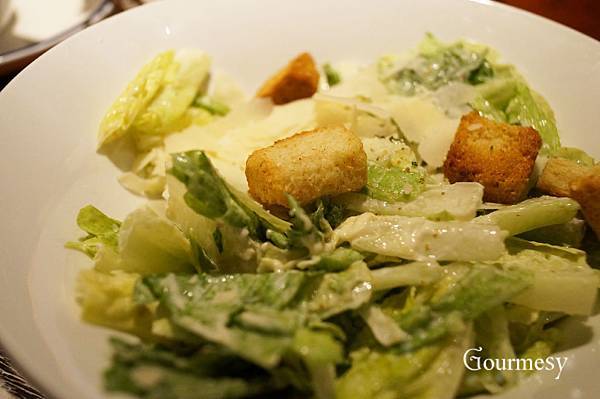 Cesar salad
I don't like cesar salad but this is good:))
Fresh and the smell of cheese is not strong.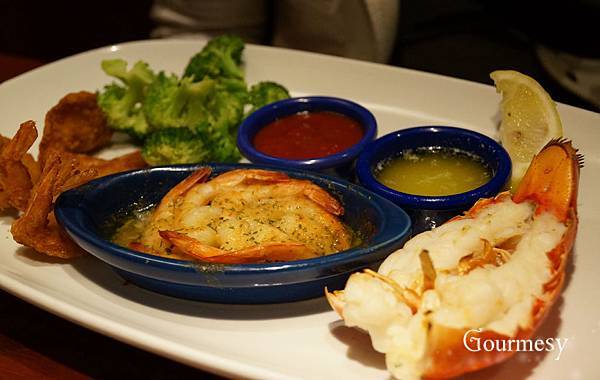 Ultimate Feast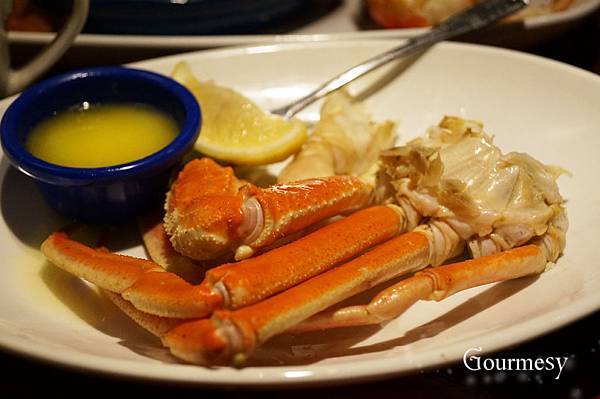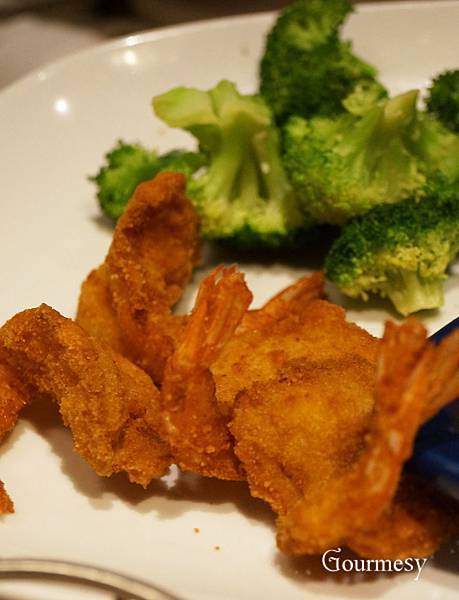 There are garlic shrimps, steamed lobster tail, Walt's favourite shrimps and snow crab feet.
The lobster is fresh of course but a bit too small…
Love the walt's favourite shrimps but the garlic shrimps are so-so.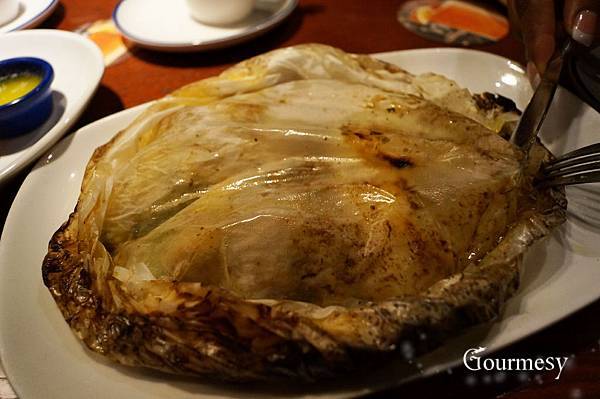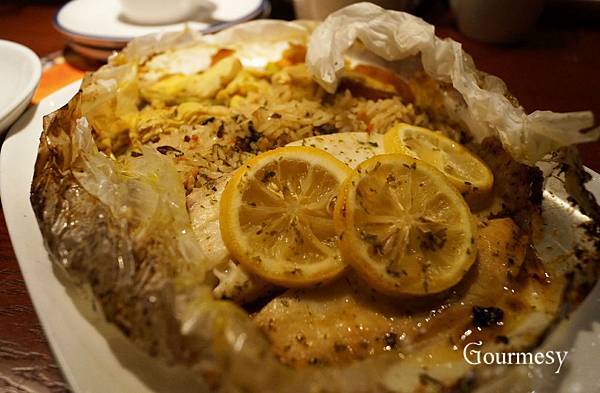 Tilapia
It's Red Lotster's signature.
Baked with lemon sauce and spices.
The fish smells nice and is very smooth.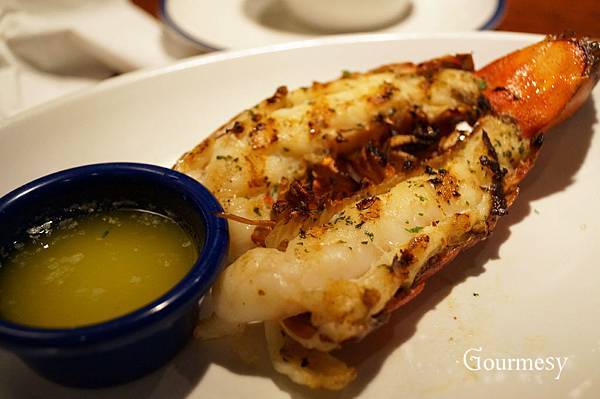 Maine Lobster Tail
I prefer the steamed one but Y prefer this:)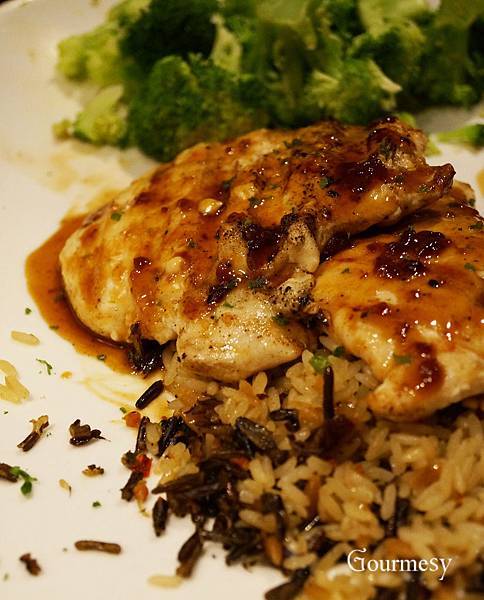 Maple-Glazed Chicken
The chicken is not bad but the rice is so-so.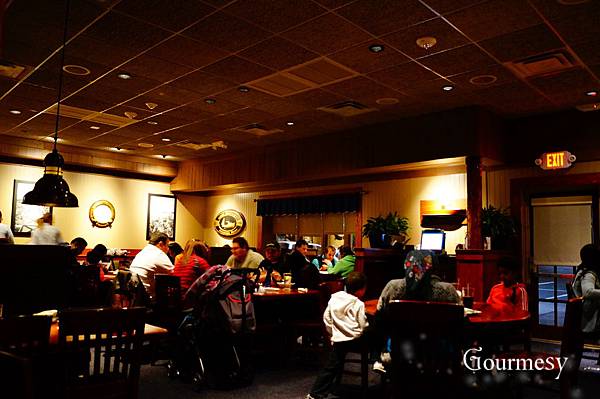 While in Orlando, Red Lobster is almost all over the place.
The quality is good. The price may be a bit high but it's very convenient.
Red Lobster
(407) 351-9313
5936 International Drive  Orlando, FL
Related posts: