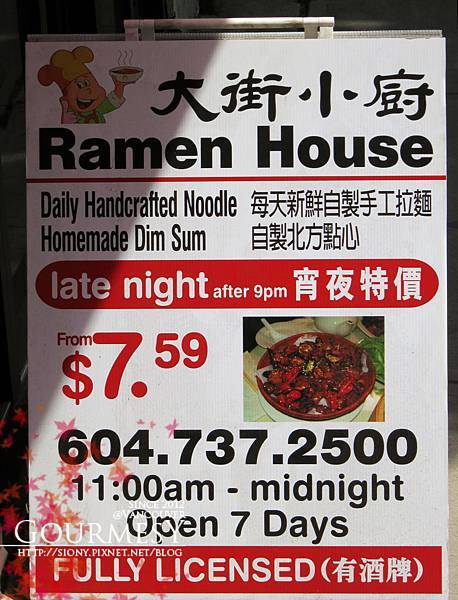 Ramen House on Broadway was opened not long ago.
The name of the restaurant might be a bit misleading because it's not a Japanese restaurant but a Chinese restaurant.
Ramen does not necessarily refer to Japanese noodles but in fact, Ramen means a kind of noodles.
Some people dislike it just because they expected it to be a Japanese restaurant is not fair.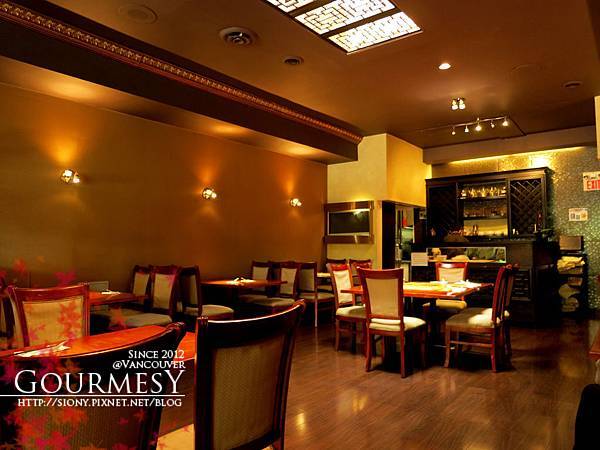 The furnishings inside is much better than what we have expected since the signage out there is a bit lame…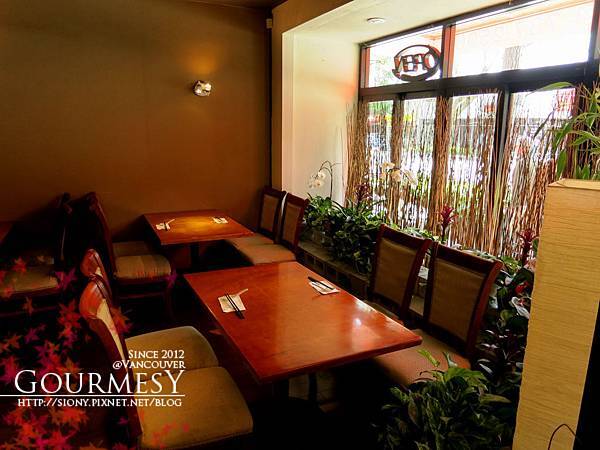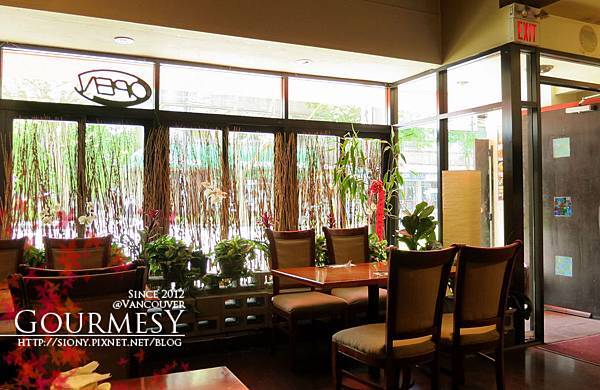 Quite cosy.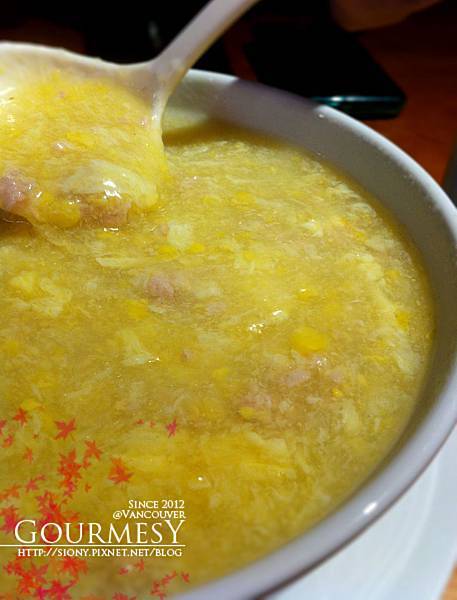 Corn Soup with Egg
So-so.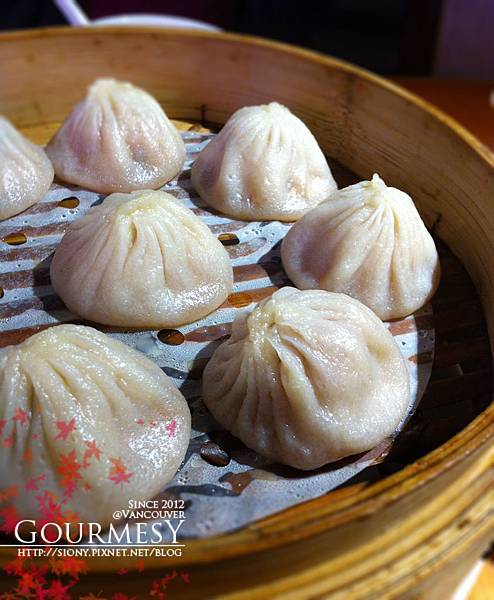 Xiao Long Bao
Quite generous. There are eight of them.
There are soup inside but the taste is average.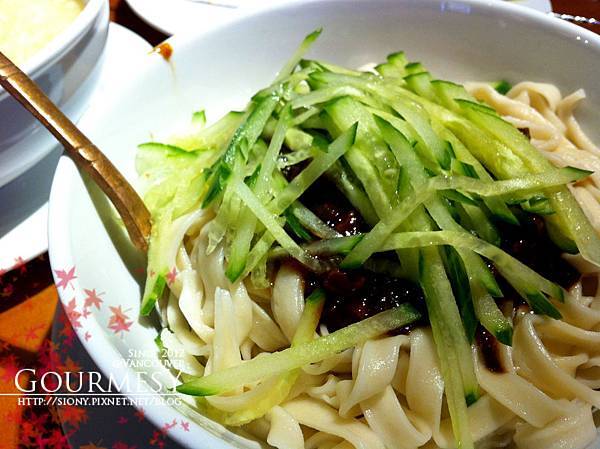 Noodles with Fried Bean Sauce
Noodles are chewy, good.
The sauce is not so good.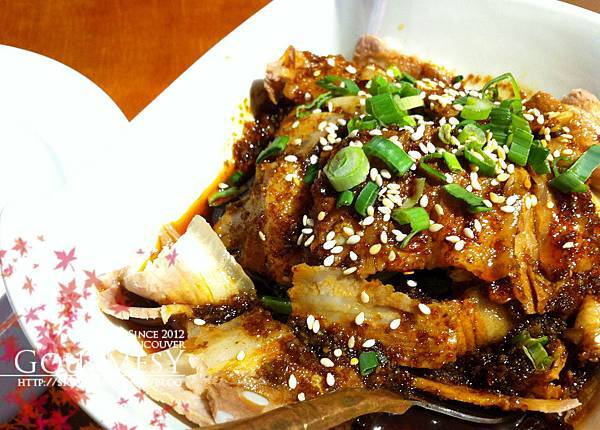 Sliced Pork with Garlic Sauce
Not bad but again, on average.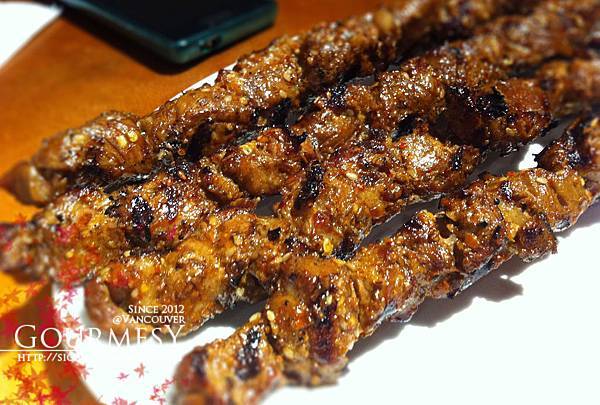 Lamb Skewers
Nice! Surprisingly better than expected.
Smells good and the texture is tender. Yum. Yum.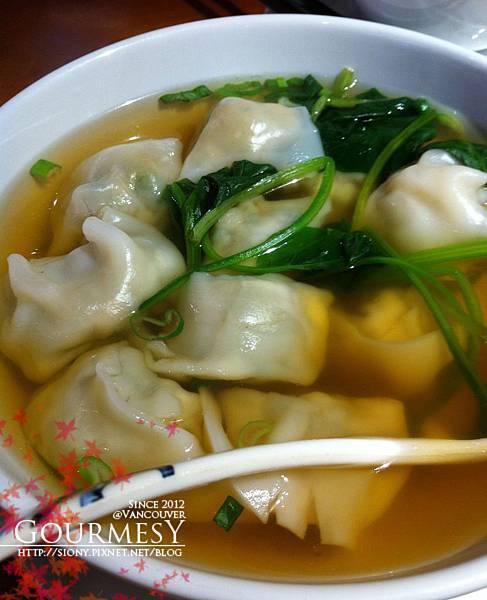 Dumplings with Shepherd's Purse
Shepherd's purse is a kind of vegetables very commonly used in Shanghai cuisine.
The dumplings are not bad.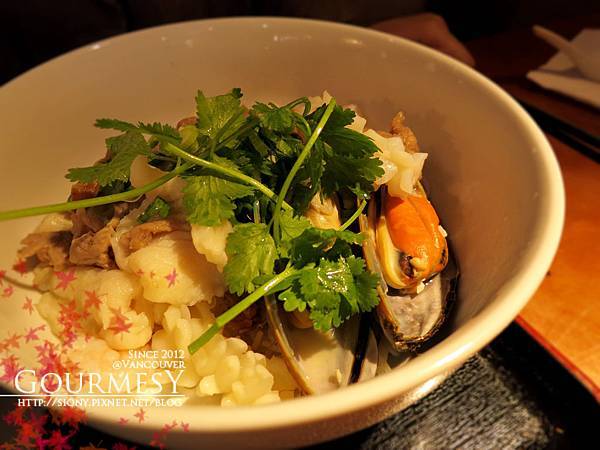 Crossing the Bridge Noodles
We are quite surprised to know that the Noodles come with seafood…usually come with pork, vegetables and quail egg.
What is more shocking is the waiter said their crossing the bridge noodles are very special and different from the regular Szechuan crossing the bridge noodles…
Szechuan???
Should be Yunnan, right??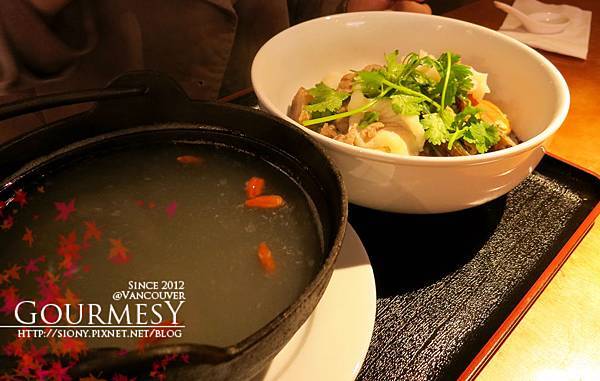 The seafood is pretty fresh but the soup is not hot enough for a crossing the bridge noodles.
Um…should be hot enough to cook the food but the seafood they gave us is already cooked….
A very weird dish…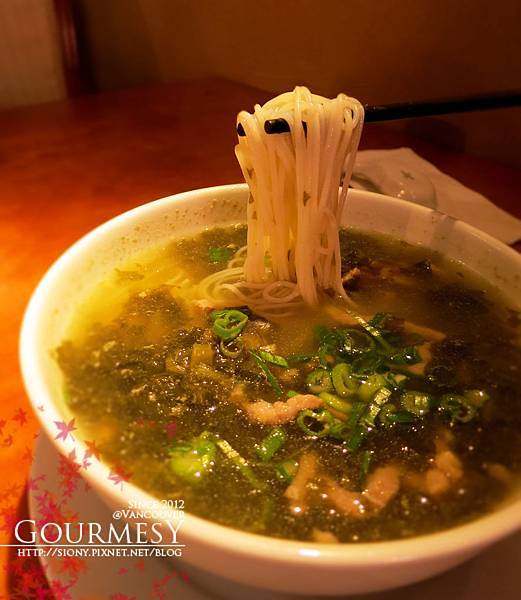 Rice Noodles with Shredded Pork and Salted Cabbage
So-so.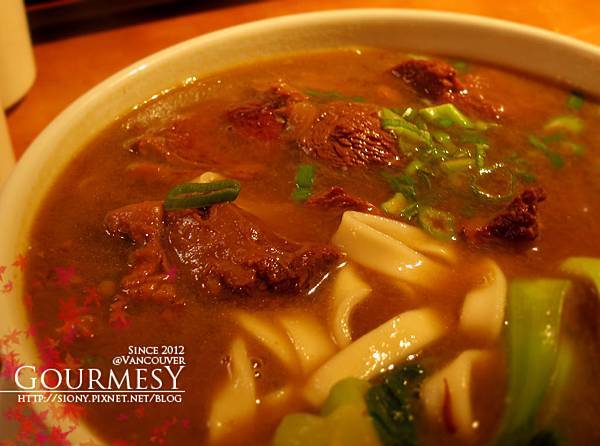 Beef Noodles Braised in Soy Sauce
Looks rich but tastes super bland…almost like water…= Â =
The texture of the noodles are not bad but the soup is bad…
Some of the dishes of Ramen House are not bad…but not very traditional.
Their lamb skewers are good.
2893 West Broadway, Vancouver, BC
Related posts: