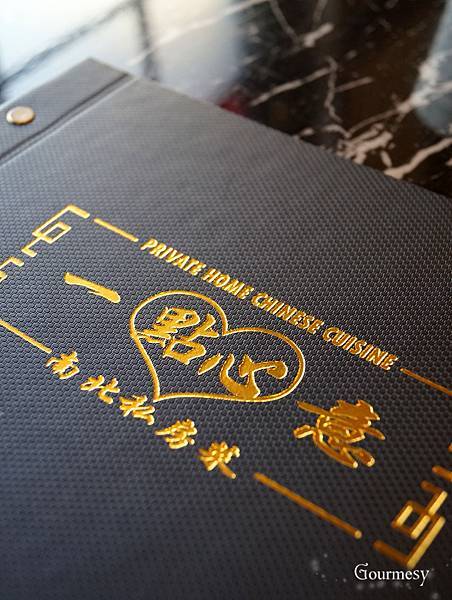 Private Home Chinese Cuisine…Mmm..Don't you think the name is veryattractive? Hahahaa.
It actually serves Beijing, Shanghai and Szechwan dishes. Beside it is a famous Hunan restaurant.
Drunken Chicken 醉雞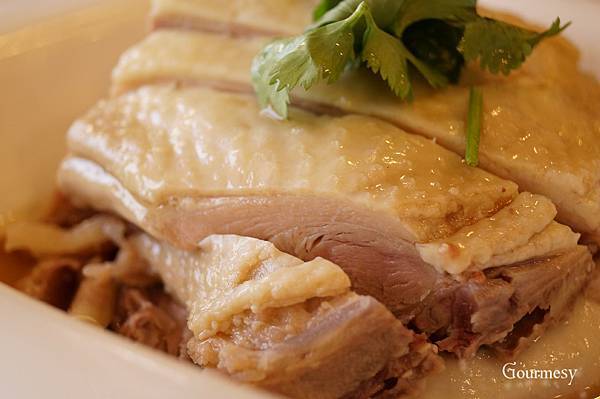 Better than expected. Smells good and the texture is soft and tender.
The seasonings are good too but the bottom is covered with wine and the taste of alcohol is a bit strong.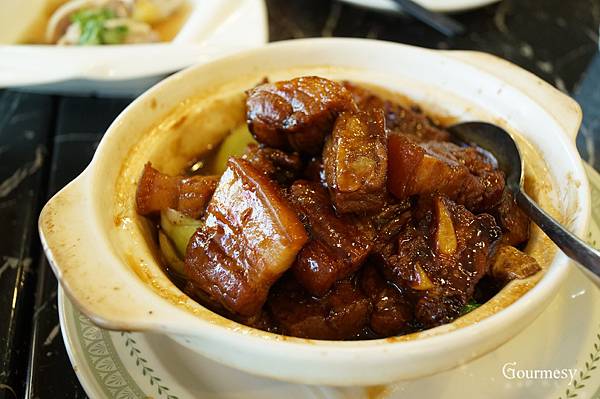 Homestyle Braised Pork Belly 外婆紅燒肉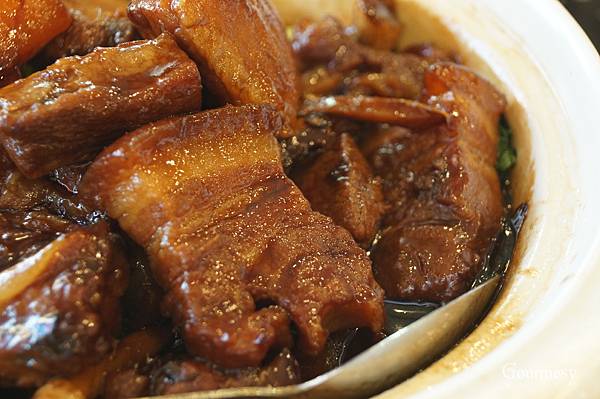 A Classical Shanghai dish.
Very rich in flavor.
The texture is nice. Not too fatty nor too lean.
Recommended!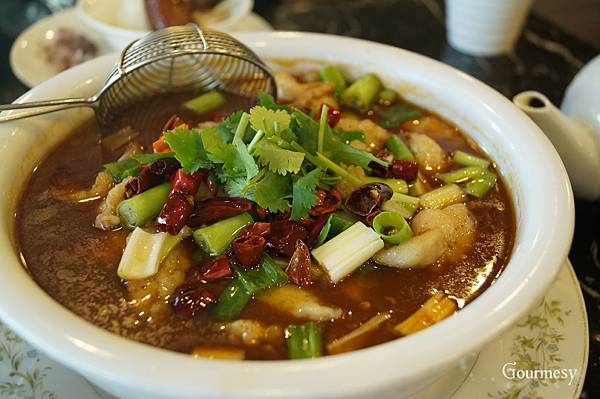 Boiled Fish with Chili 水煮魚片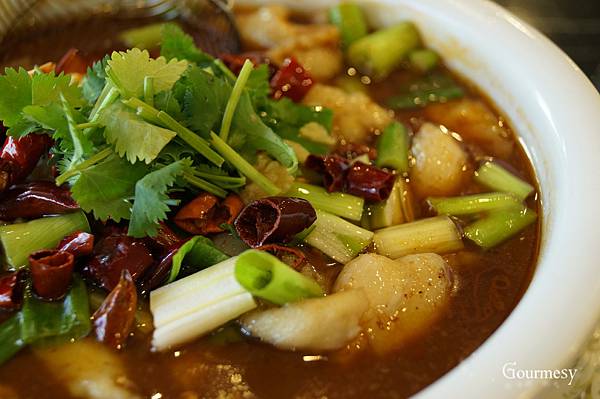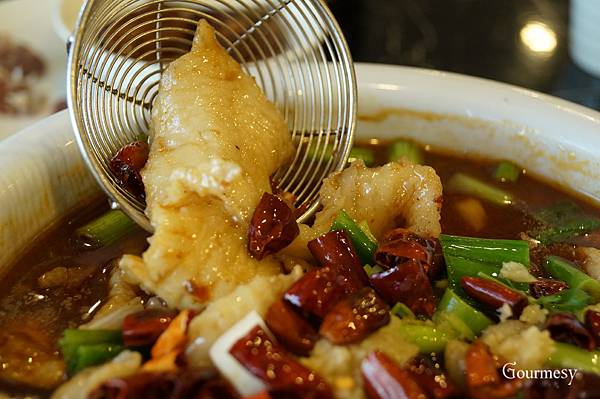 We had it mild spicy as usual.
Look relatively hygienic compared to other Szechuan restaurant's.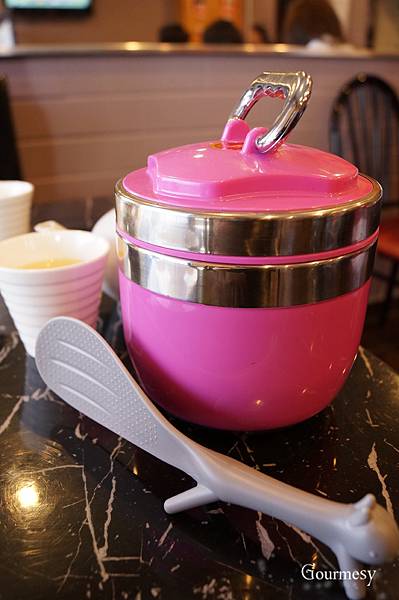 The rice here is pretty nice as well.
The containers and the ladle are cute.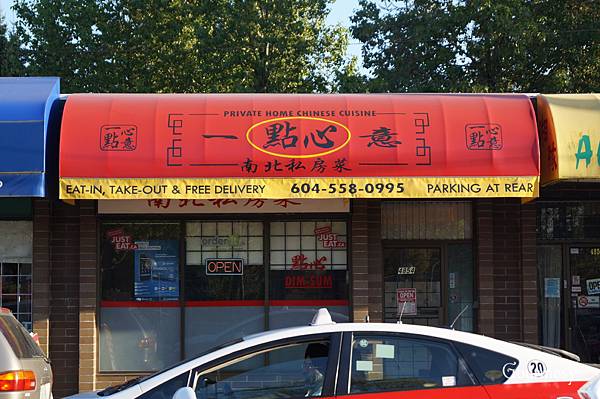 Hygienic and the service is very friendly.
A nice and small restaurant:)
一點心意南北私房菜
Private Home Chinese Cuisine
(604) 558-0995
4854Imperial St  Burnaby, BC
Related posts: