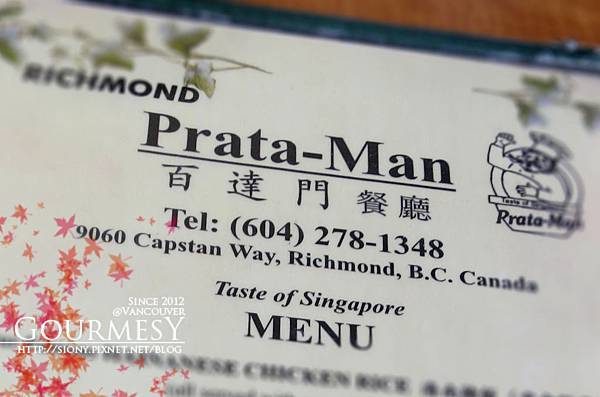 Prata-Man has a long history. It is probably the very first Singaporean restaurant in Greater Vancouver.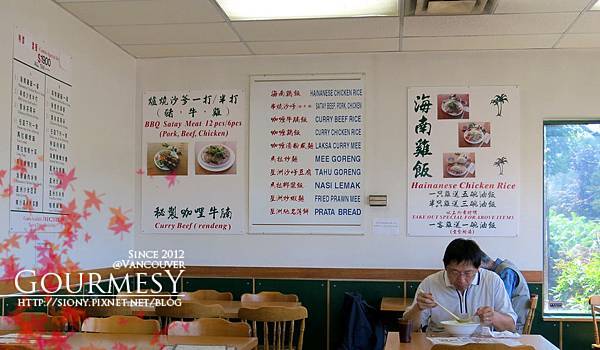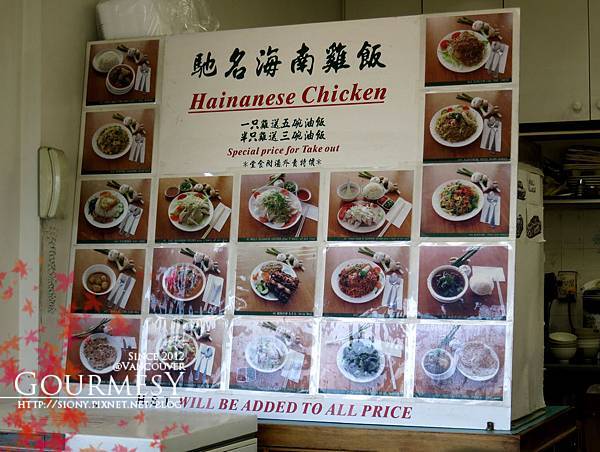 The restaurant is big but a bit sketchy.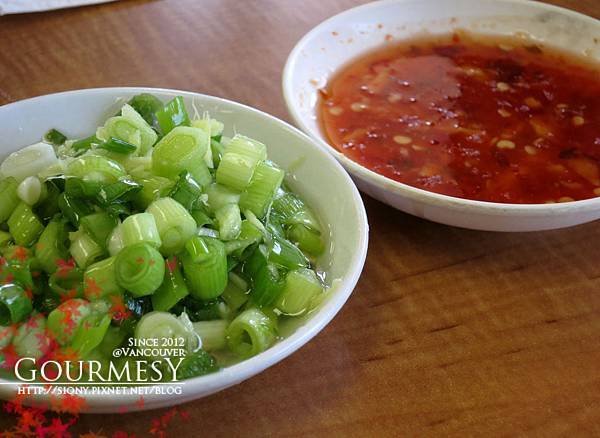 The Ginger and Green Onions Sauce is very good.
But to me, Coco-hut is the best.
To Y, Hawker's Delight is his favourtie:)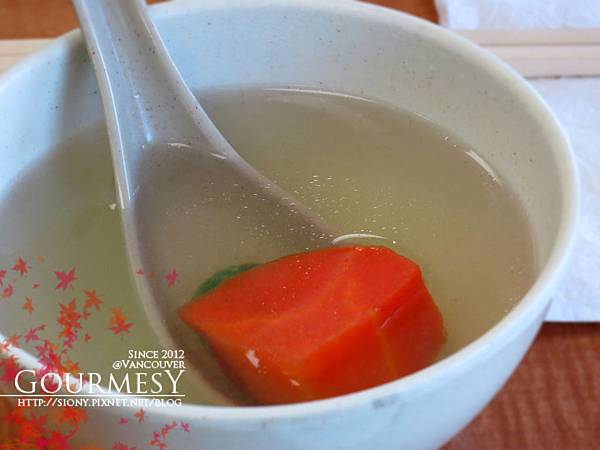 Chicken Soup
Comes with the Hainanese Chicken.
There are red carrots and green radish in it. Not bad.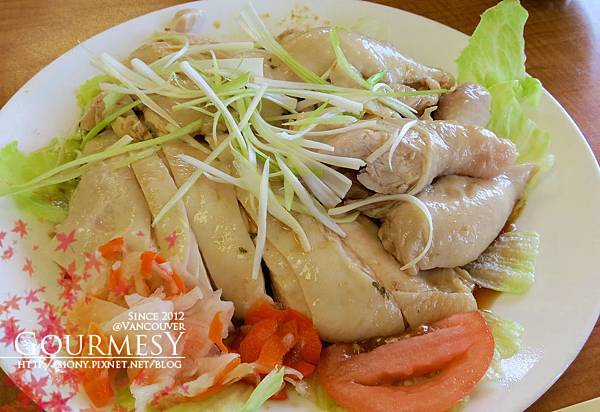 Hainanese Chicken (Half)
The look is not very attractive…but is delicious and tender.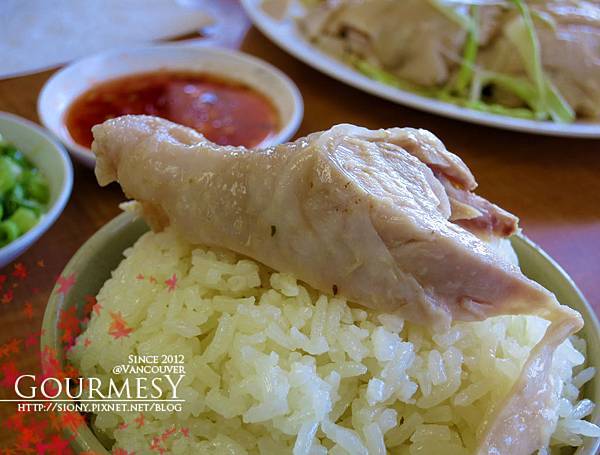 The Chicken Rice is a bit bland but still good.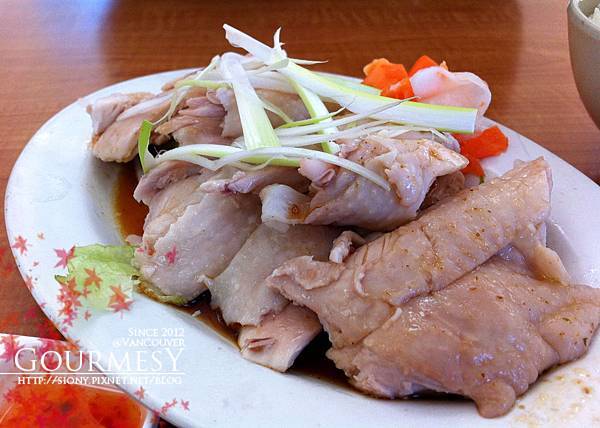 Hainanese Chicken (Regular)
Curry Fish Balls
Love it!!!
The fish balls are bouncy and firm. Not the best but still nice.
What hit me is the curry! Very very good><!!! Awww~~
Can see some chicken skins in the curry so I guess the curry is for chicken curry.
Next time I might try their chicken curry. Must be good 😛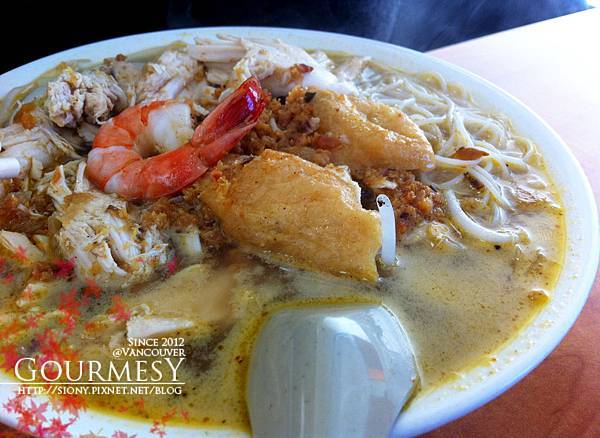 Laksa
It looks…bad and it tastes…bad too. The soup is not good. The rice noodles are too soft. The chicken is tough.
The worst Laksa we have ever tried in Vancouver.
DON'T ORDER THIS.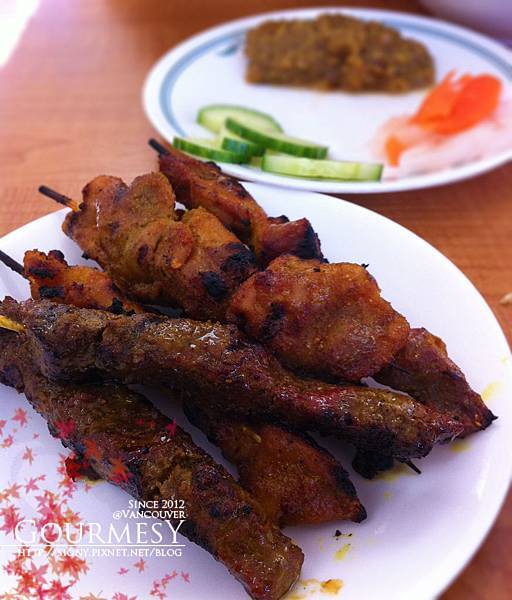 Satay Skewers
Very traditional. Nice but a bit charred and overcooked.
The satay itself is very delicious.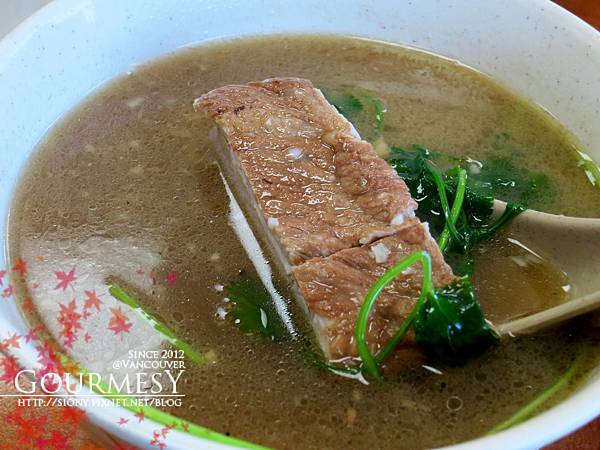 Bak Kut Teh
Not the best of we tried but is the first authentic bak kut teh we tried in Vancouver.
The taste is just right! The taste of Chinese herbs are not too strong. They also used a large amount of peppers and garlics, which is very very good.
They use ribs instead of pork belly too, though the ribs are not enough for us.
A bit too oily but the taste is good.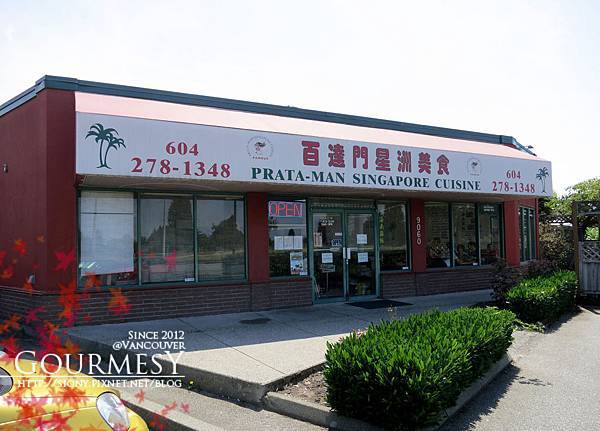 Lots of dishes in Prata-Man are very authentic and traditional, which is very valuable.
9020 Capstan Way, Richmond, BC
Related posts: