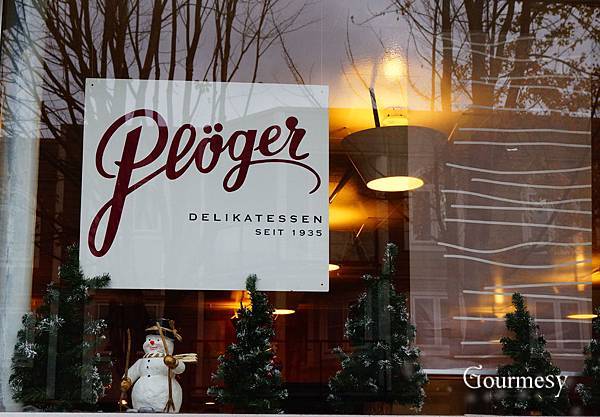 In Vancouver, most European restaurants are Italian, French or Greek. German and other south east European cuisines are quite rare to see.
It's even harder to look for ingredients of those sorts…until we found it –  Plöger Delikatessen.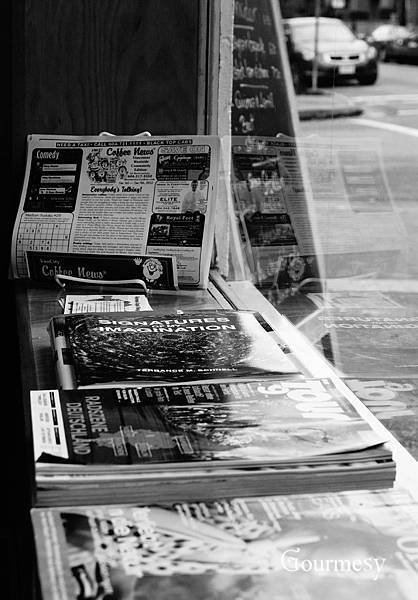 Plöger Delikatessen is a grocery.
Small place to eat and choices on the menu are limited.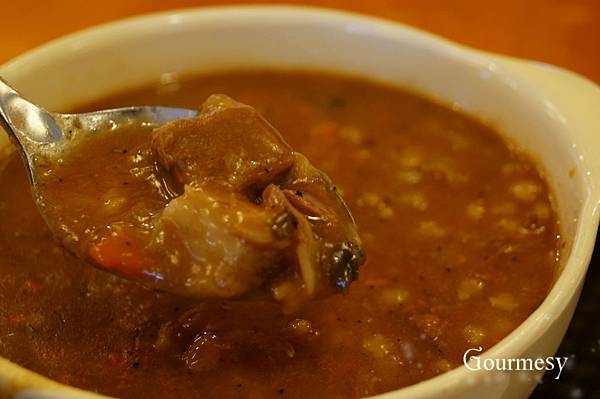 Lamb Stew
The lamb is tender and the taste is nice.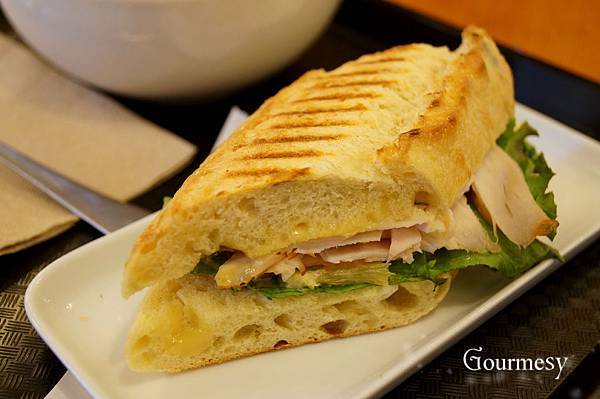 Smoked Turkey Sandwich (Baguette) Smoked turkey, orange slices, lettuce, orange mustard seed dressing in a chilli cheese baguette.
The choice of bread is up to you. We chose baguette which is good.
The orange mustard seed dressing matches very well with the turkey.
Schnitzel Sandwich (Turkey) Choice of breaded turkey or pork and lettuce, in a soft grilled bun. Option to add ketchup, mayonnaise or dijon mustard.
It's my first time to try a turkey schnitzel.
Simple and very dainty~!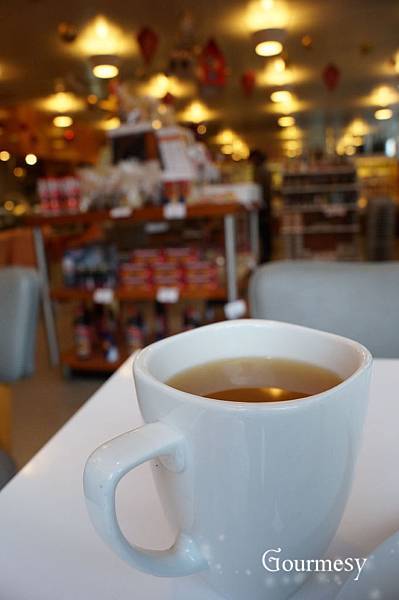 Hot Apple Cider
Mmmm~~~it's the best choice in winter.
Not overly sweet and very flavorful.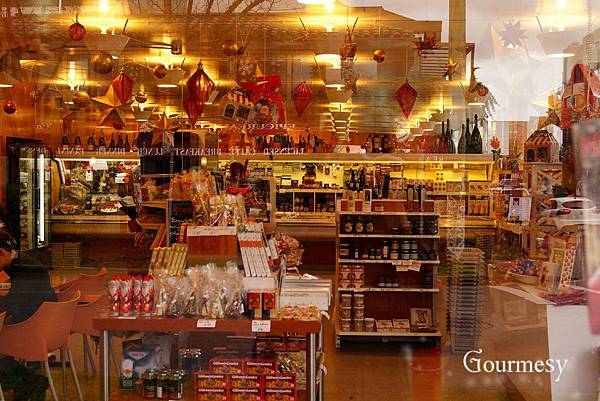 If you love cooking, Plöger Delikatessen is definitely a good place to search for some inspiration~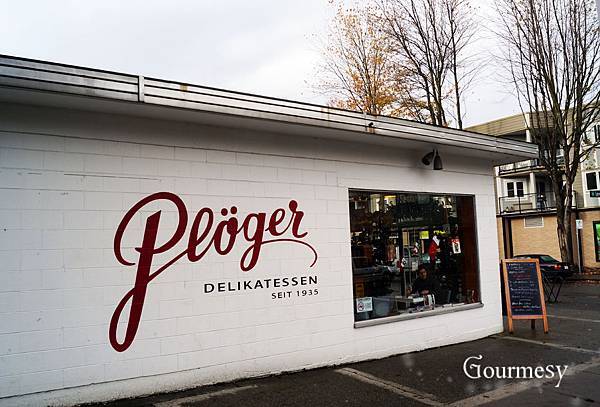 Ploeger Delikatessen
(604) 569-1848
1900 West 1st Avenue  Vancouver, BC
Related posts: