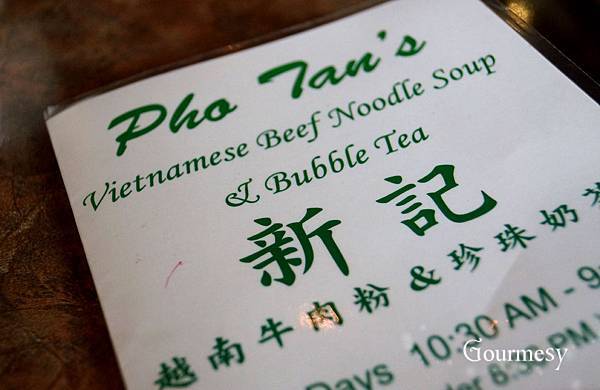 Pho Tan's locates at Kerrisdale. It holds us back when we knew that they serve bubbles tea…
However, we went there anyway since its rating is pretty high.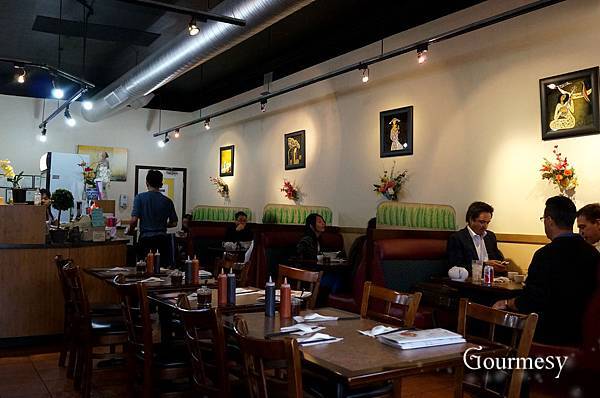 Pho Tai Gan
Sliced Rare Beef, Beef Tendon with Rice Noodle Soup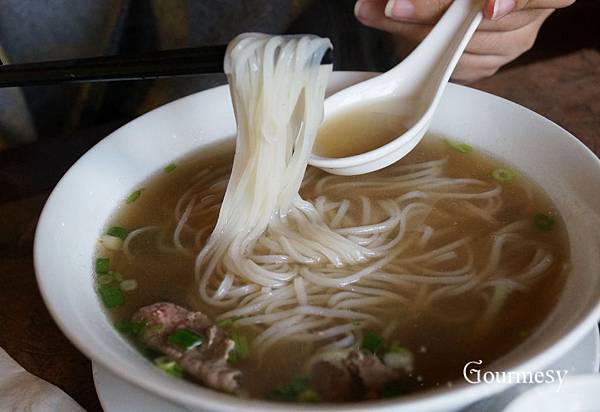 Very nice. The soup is good and the portions of noodles and beef are just right.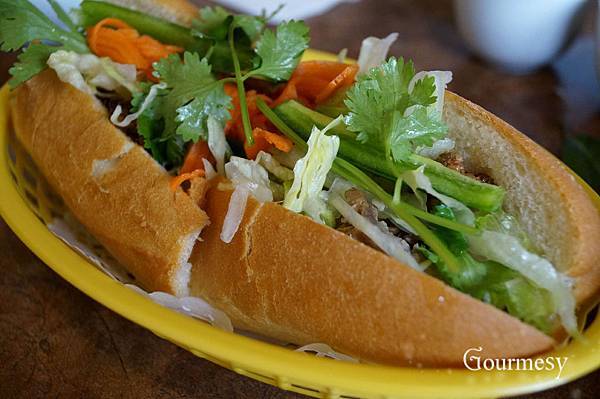 Banh Mi Ga
Marinated Chicken Slices Sub
Good. Crisp and refreshing.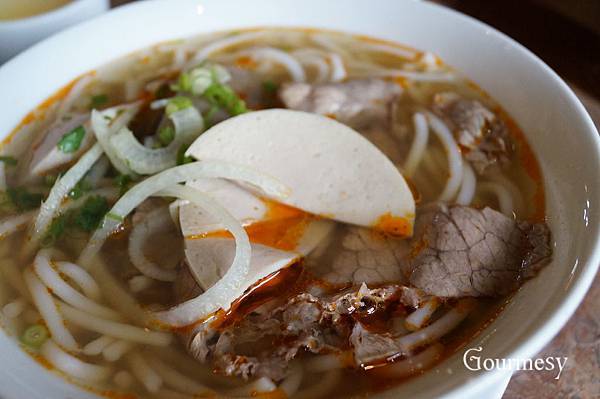 Bun Bo Hue
Hue's Spicy soup with Beef Brisket, Ham,
Chicken ball, Pork Hock in Thick rice noodle soup
A bit spicy.
The soup is clear yet rich. Nice.
The only disappointment is that there is only a piece of pork hock…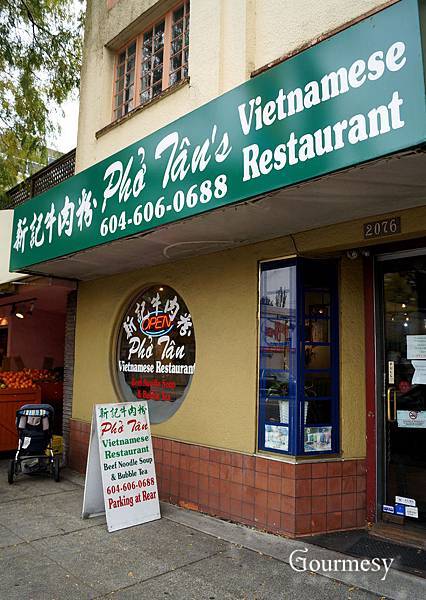 We like it. Usually we would think that soup of Pho is a bit too sweet but Tan's is just right.
Will come back:)
Pho Tan's Vietnamese
(604) 606-0688
2076 W. 41st. Ave. Vancouver, BC
Related posts: