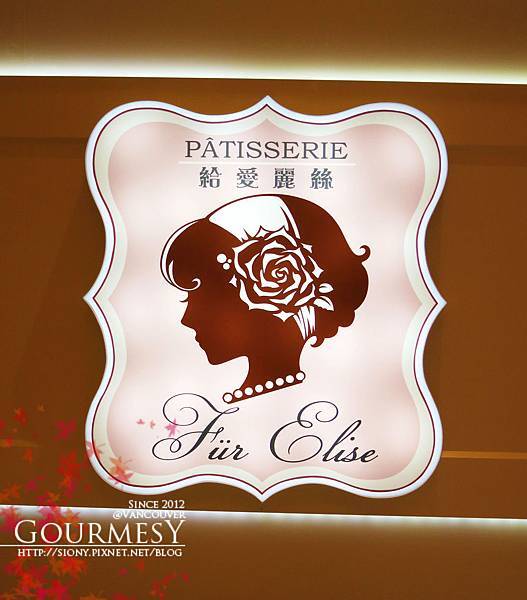 If you haven't tried Patisserie Fur Elise yet…you must give it a try IMMEDIATELY!!
I'm serious!!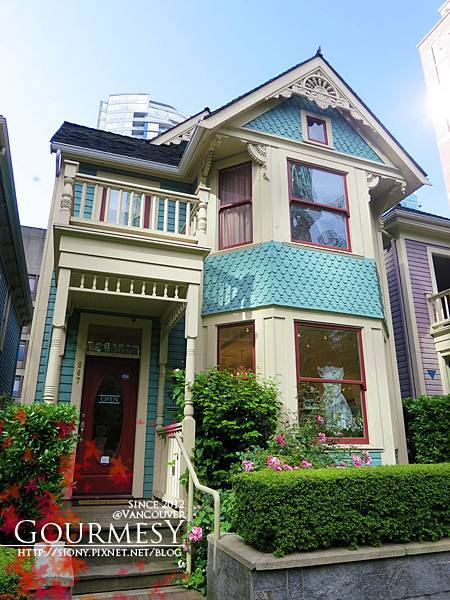 Even though I don't know about architecture, I can still tell that this is a nice building.
Especially it's for afternoon tea:D
Apron dress by the window…can't wait to go in!!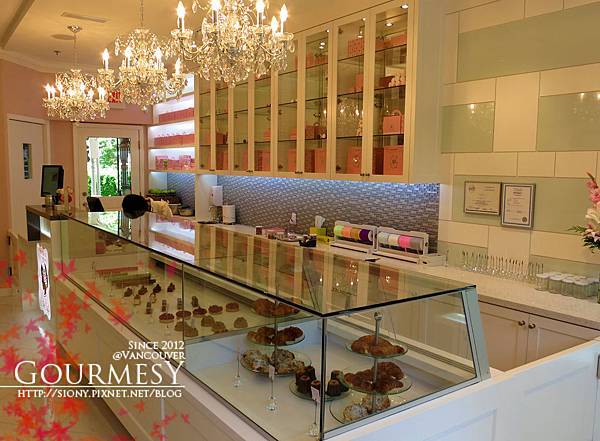 They have two floors.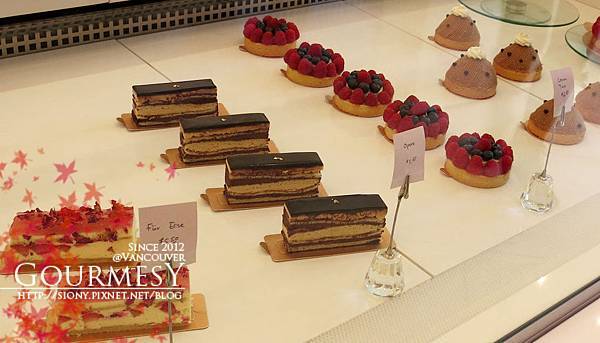 The ground floor is for desserts.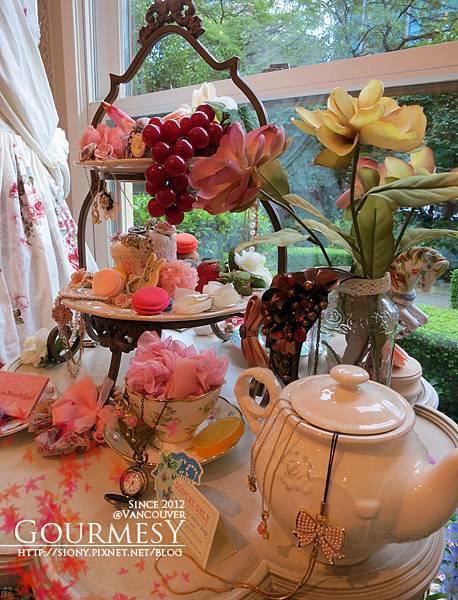 We can see that they have spent time on decoration. It's like we were in a fantasy~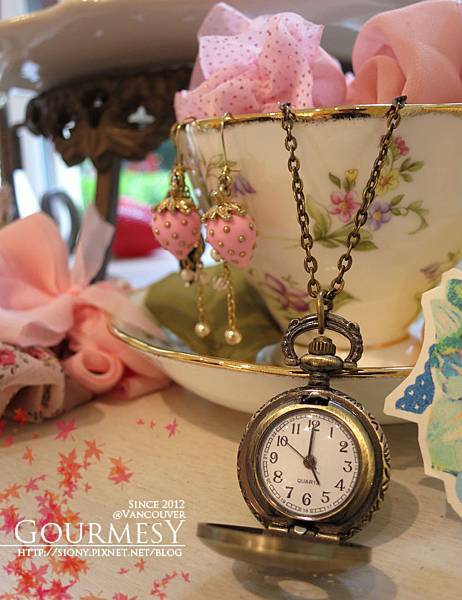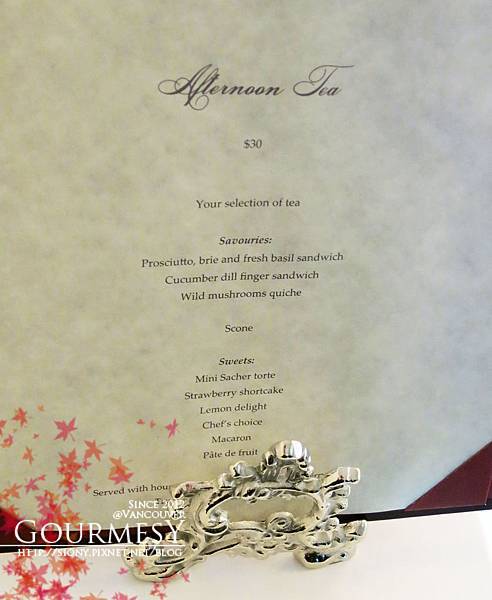 Afternoon tea is our target today hehee <3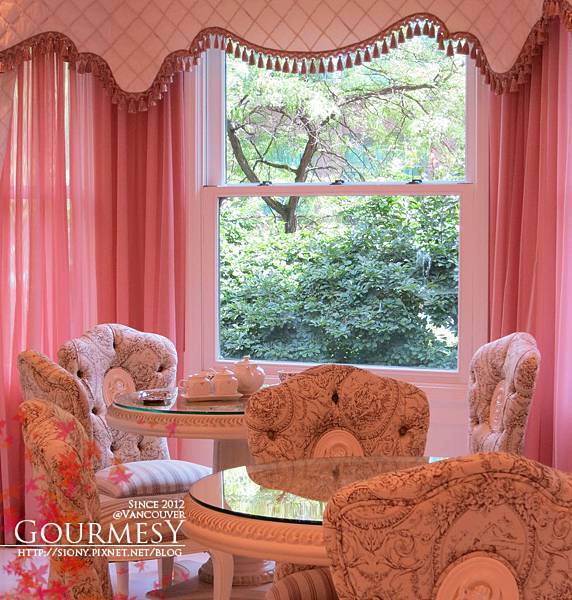 A pink dream…>3<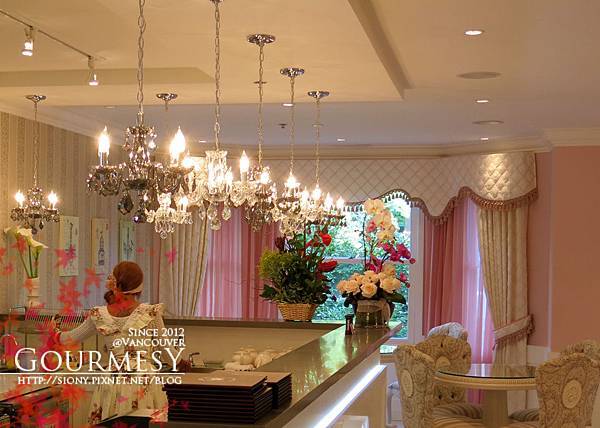 The waitress are dressed up to emphasize the theme. S said she would love to work there haha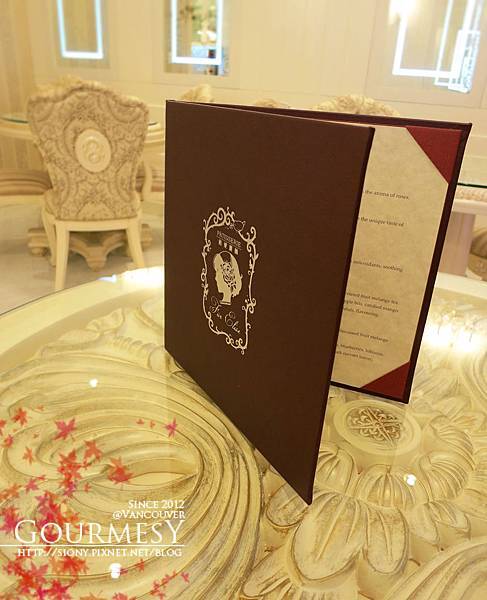 Afternoon tea menu.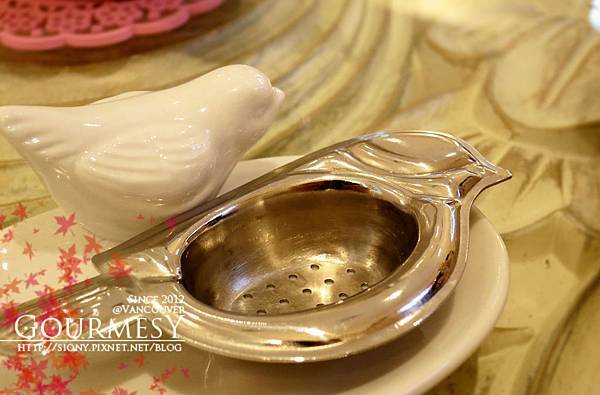 Even the tea strainer is super cute!!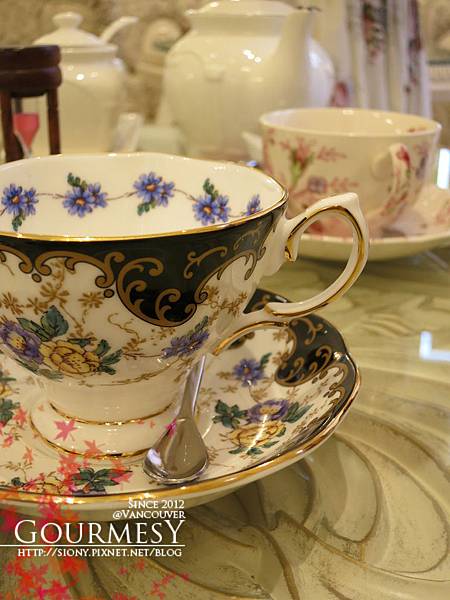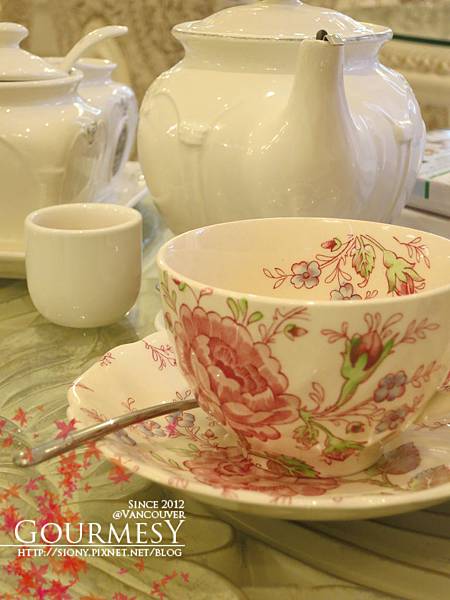 Lovely teacups~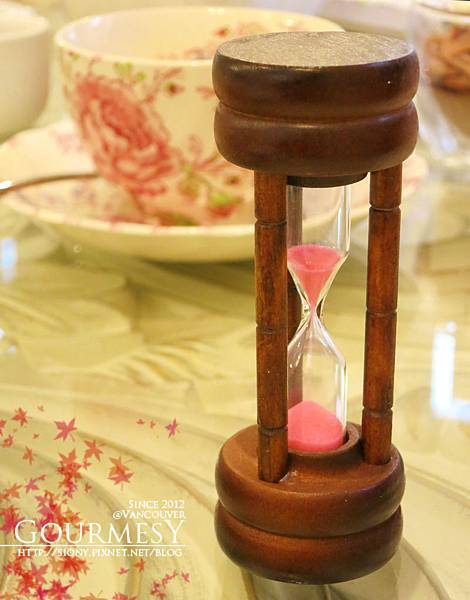 They've got a sandglass to time the tea brew time. Very considerate.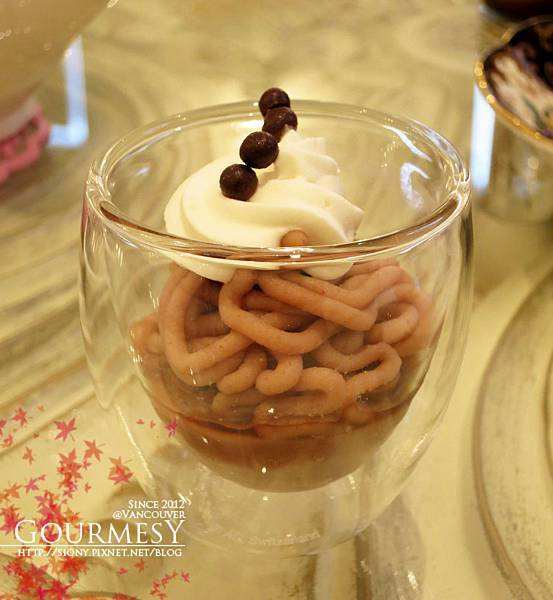 First dish is Mont Blanc. Tiny but delicious!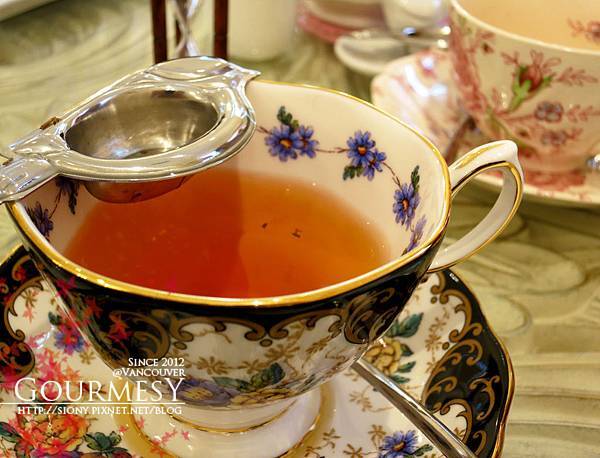 We ordered Dargeeling and Pure Rooibos for tea.
Personally I'm very satisfied with the Rooibos. However, Dargeeling in Meloty is better.
The tea strainer is cute but the holes are even bigger than the tea leaves lol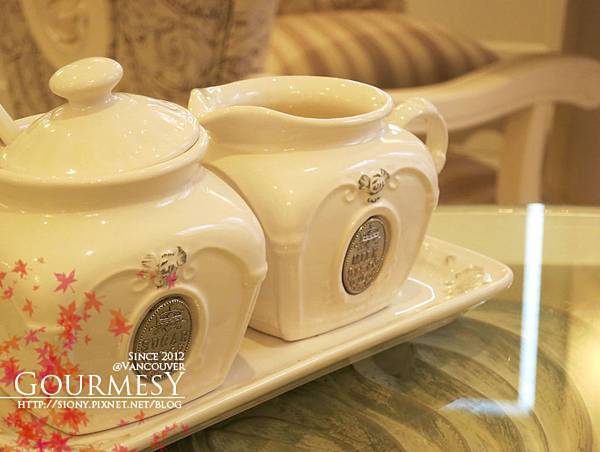 The containers of suger and milk are cute too!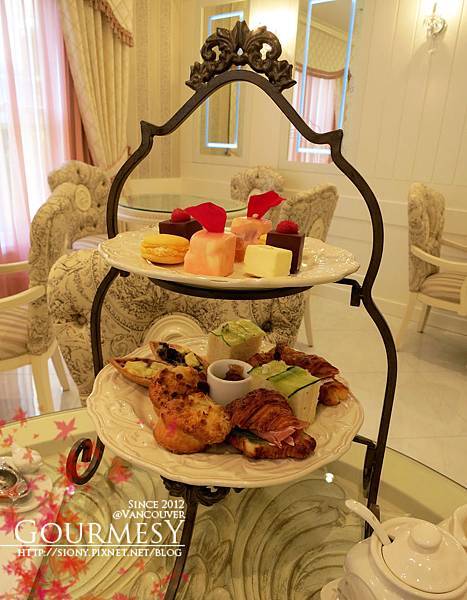 *drumroll and trumpet*
Only two layers but the taste is the main point!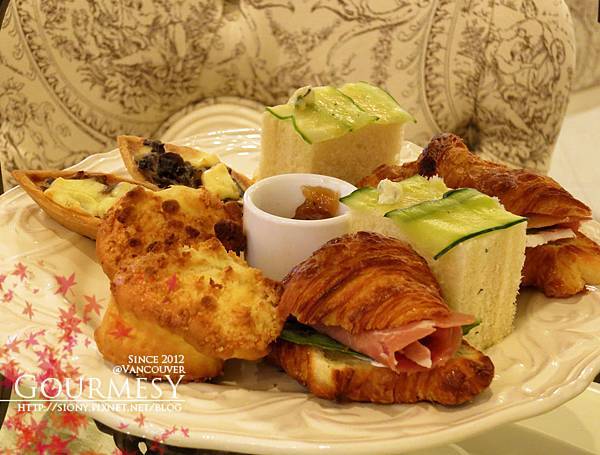 Savouries (slobering…@O@)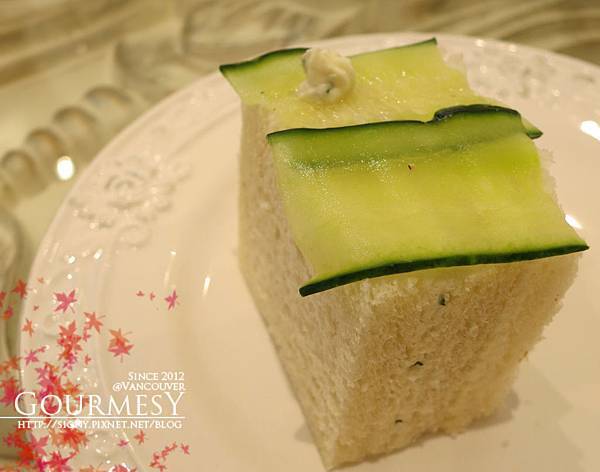 Cucumber dill finger sandwich
The look is dull…since the cream cheese are the same color as the bread, it looks like a few slices of cucumber topped with a large square of bread.
However, the taste is good:)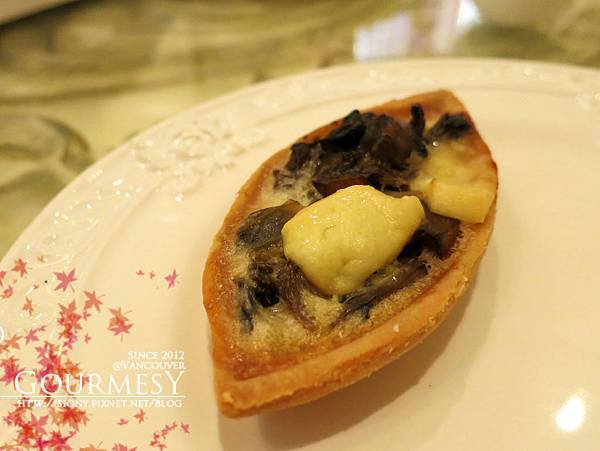 Wild mushrooms quiche
We tried wild mushrooms pie in Meloty about a year ago. It was very impressive.
The wild mushrooms quiche tastes fabulous. The only down side is the tart. Flaky puff pastry will do better:D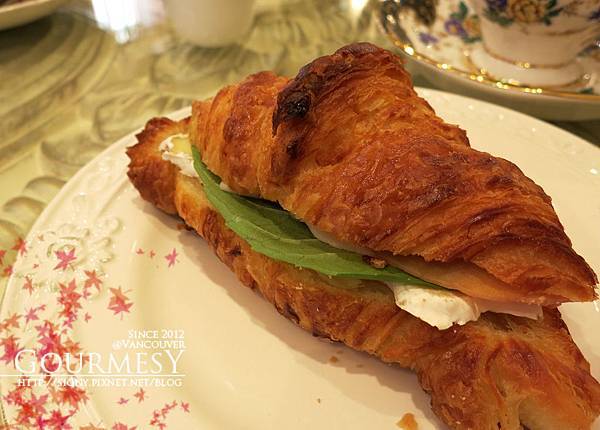 Prosciutto, brie and fresh basil sandwich
You can tell how serious they are only by the ingredients.
The croissant is not hot enough but it's very very crispy!!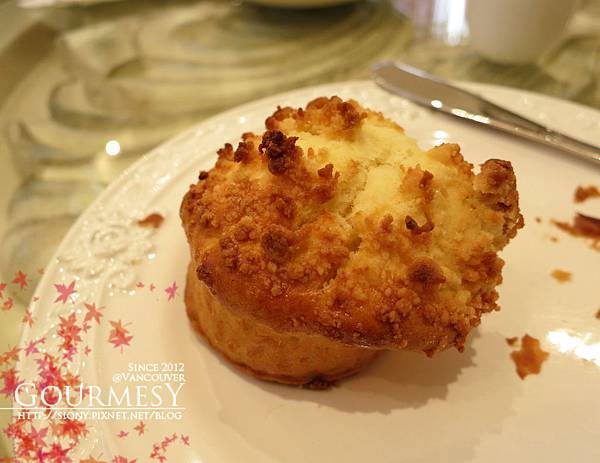 Scone
I don't like cafe putting too many scones in the afternoon tea tray.
Usually if it has three layers then scones dominate one entire plate…
S does not like scone very much but she loves the scone here!
They scones with a small cup of jam. Both were made by them.
Scone tastes good enough even without the jam. But with the jam…I have to eat fast in case S will grab mine.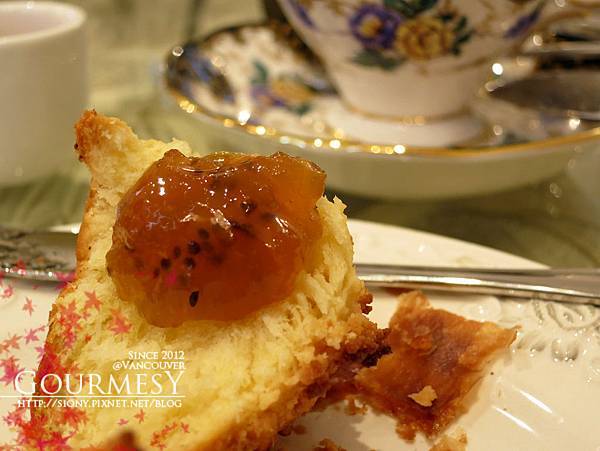 It's kiwi fruit jam.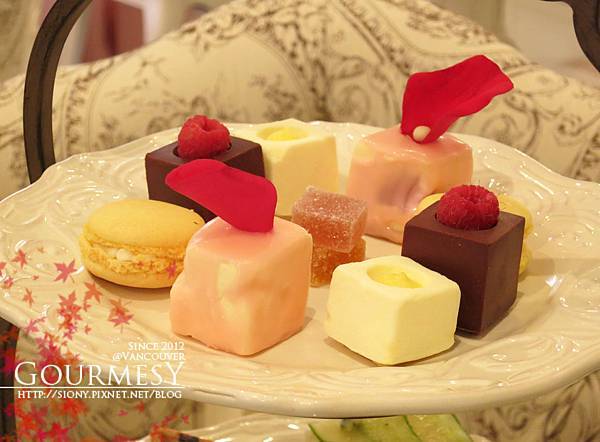 Sweets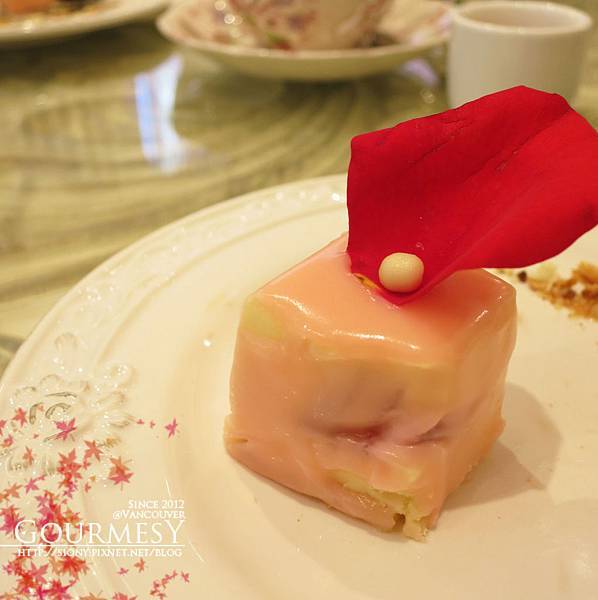 Strawberry Shortcake
S said it looks too sugary so we tried it first, but in fact it's the best among all!
It's extremely soft and yummy!!
Half of it is strawberry. The texture and the taste are similar to panna cotta.
Very nice!!!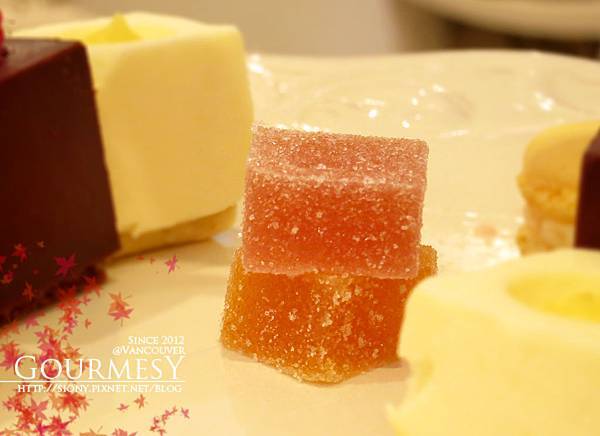 Pate de Fruit
French fruit jelly drops. One is peach while another is passion fruit.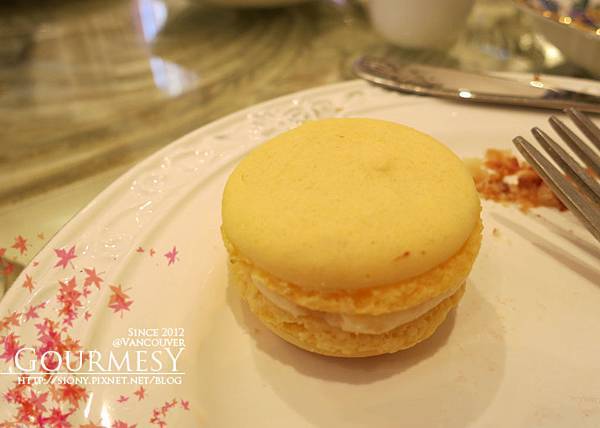 Macaron
I believe it's Yuzu Macaron. Fresh but it isn't crispy anymore by the time we ate it.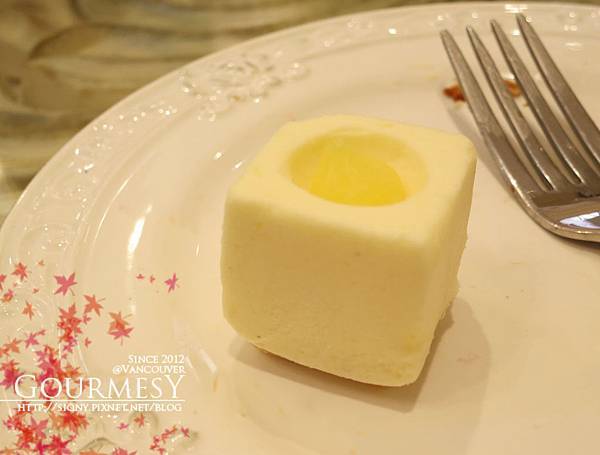 Lemon delight
Tastes like lemon tart. Very smooth, not bad.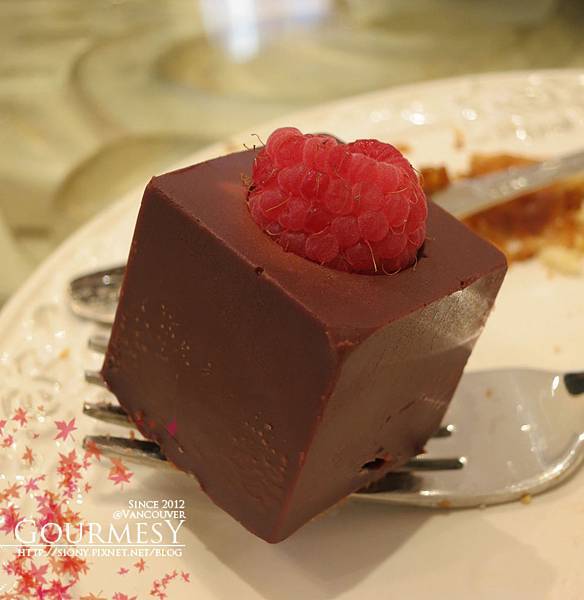 Mini Sacher Torte
Very rich.
The ganache is very smooth but the jam inside is very strong.
At that momnet, we were quite full already. Shouldn't have left it till the last momentQ.Q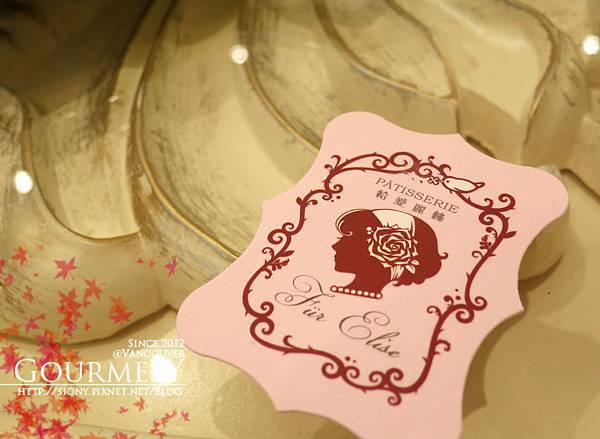 To us, Patisserie Für Elise  is definitely the BEST afternoon tea in Vancouver.
The fantastic ambience they maintain and their passion for food and desserts are both very impressive.
We highly recommend you to fall in that pink dream if you are looking for a place to enjoy an afternoon tea:)
(PS: well the background music is a little weird…classical, French, Star Wars, Chinese narratage…We hope they would work on this. Then everything will be perfectly perfect! :D)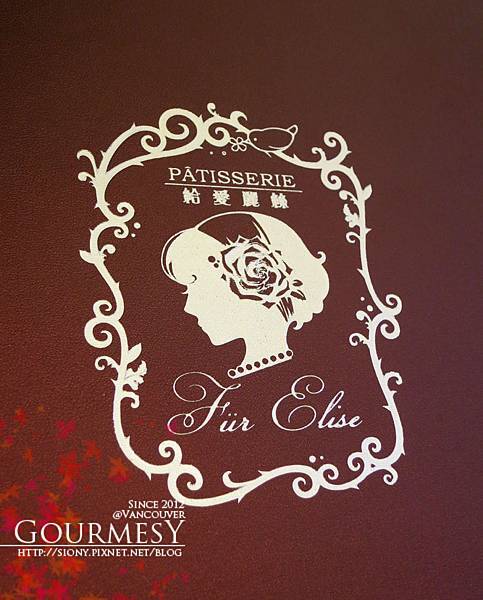 847 Hamilton street, Vancouver, BC

Related posts: