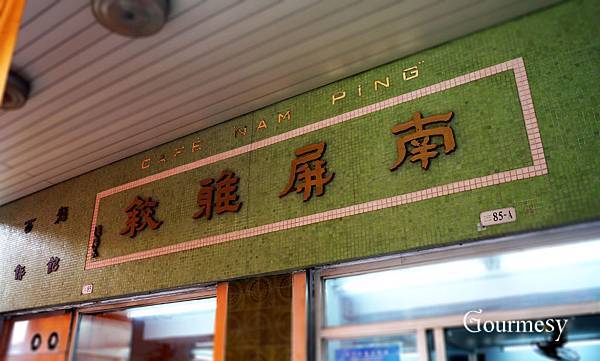 Nam Ping is the oldest cafe and the first cafe with air conditioning in Macau.
It's still standing there, serving different generations.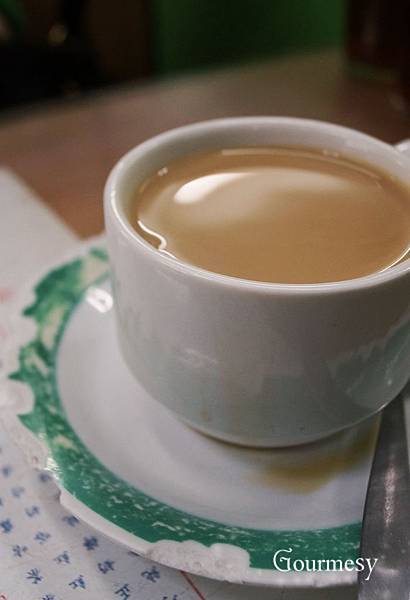 Del Monte Coffee 地捫咖啡
We have heard that the iced Del Monte Coffe is very famous here.
We haven't really made an order and the waiter already gave us one.
Although the one they gave us is hot, it's still good!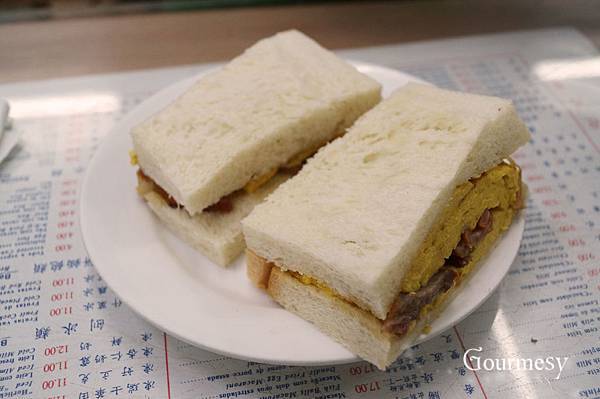 BBQ pork and egg sandwich 叉燒文治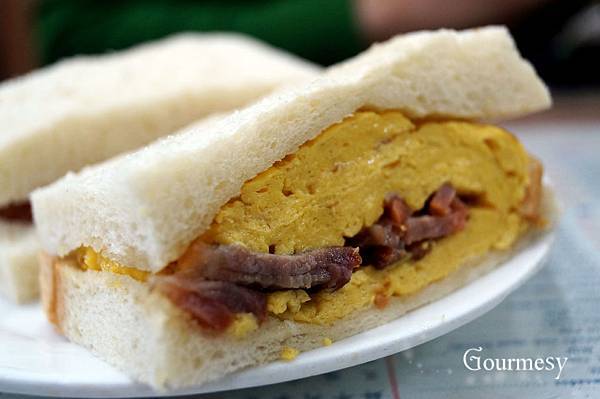 Almost everyone order this in Nam Ping.
Look at the size. The egg is very good.
The taste and the texture is lovely.
BBQ pork omelette 叉燒蛋奄列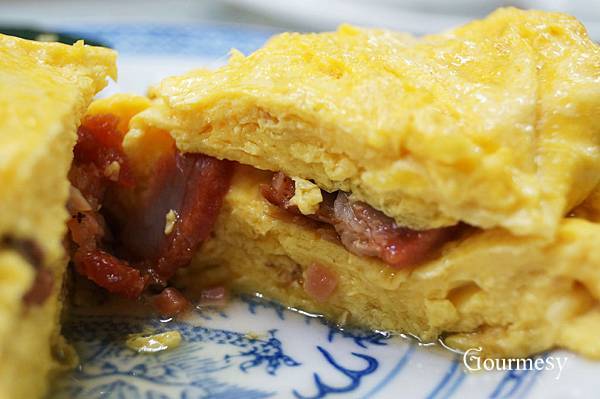 Simple and nice.
The egg is very smooth but…as you can see, it's very oily too…
There is no decent ingredients but the food is yummy and it's reasonably priced.
Recommended!
南屏雅敍
Nam Ping
(853) 2892 2267
新馬路十月初五街85-85A號地下
G/F, 85-85A Rua de Cinco de Outubro, Avenida de Almeida Ribeiro, Macao
Related posts: