Chinese restaurants in Richmond is as many as the stars in the sky:P
But it's hard to find a restaurant that's not serving Asian cuisines.
Gladly, there is one new fusion restaurant born in Richmond!
Her name is MoMa Contemporary Bistro.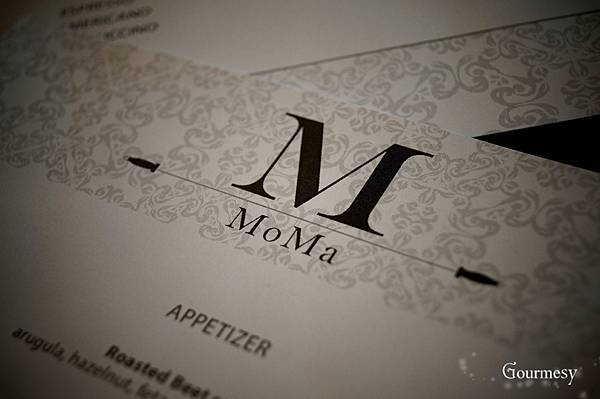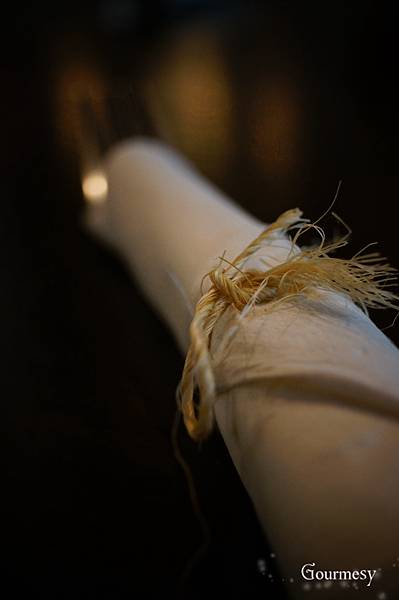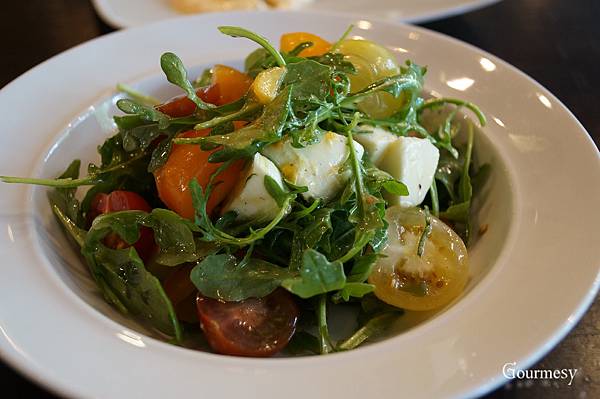 Caprese Salad
The ingredients are fresh and the cheese is soft and yummy.
Everyone plays an important roles there. All of them are nice.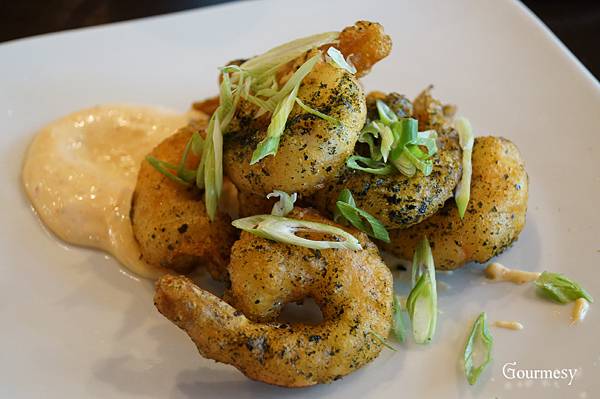 Prawn Fritter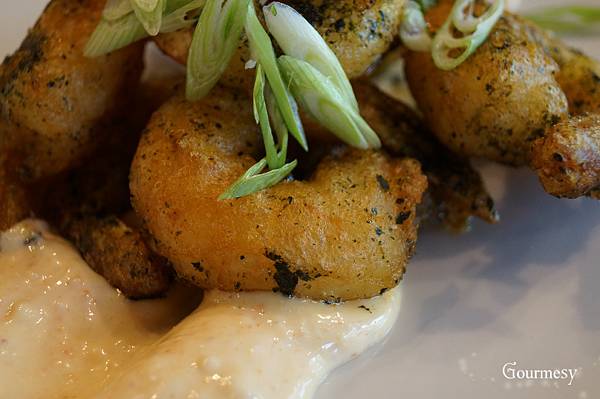 Very crunchy.
A bit more like a Japanese dish to us:)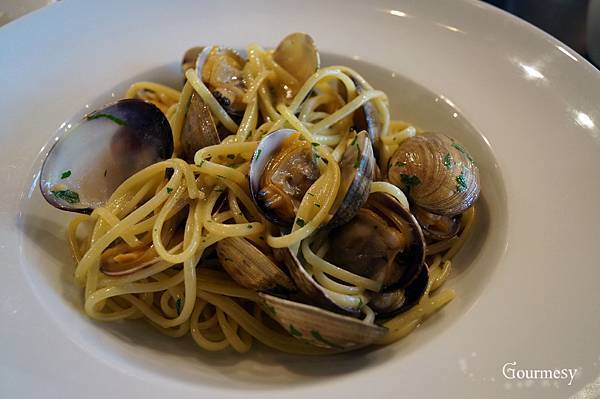 Linguine alle Vongole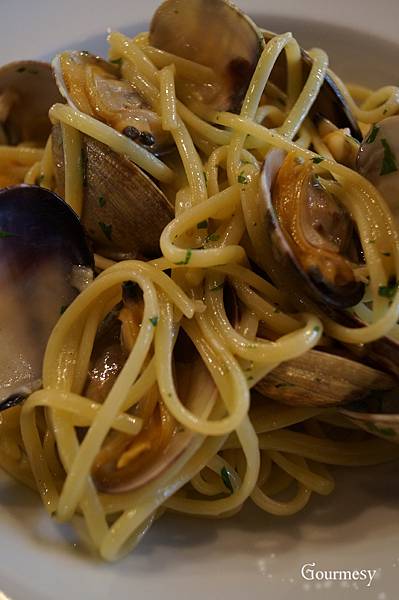 The linguine is al dente.
Clams look big but…4 out of 5 are too stale to swallow…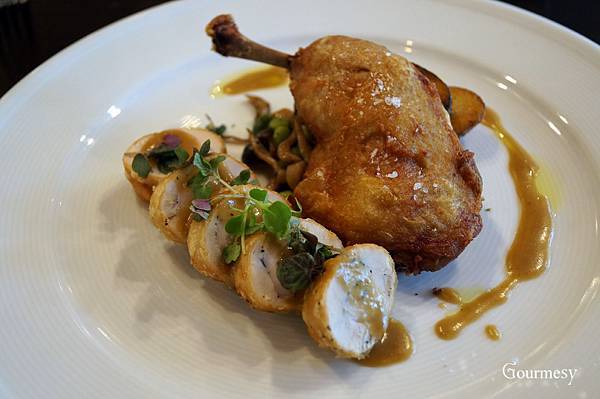 Crispy Cornish Hen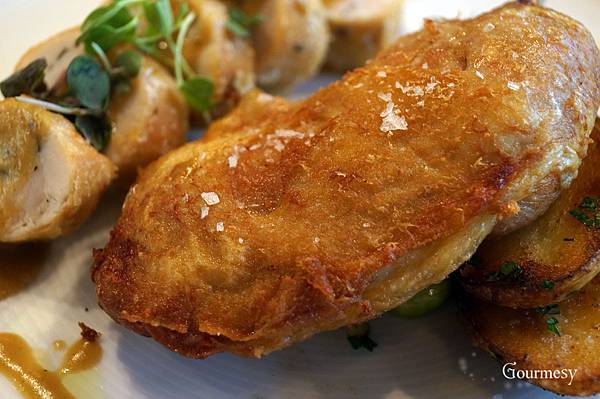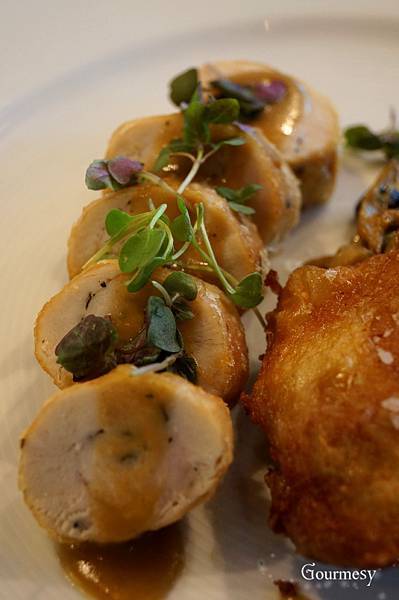 Nice display.
Crispy and smells good.
The hen is a bit tough.
With mushroom, soy and chestnut sauce, overall not bad.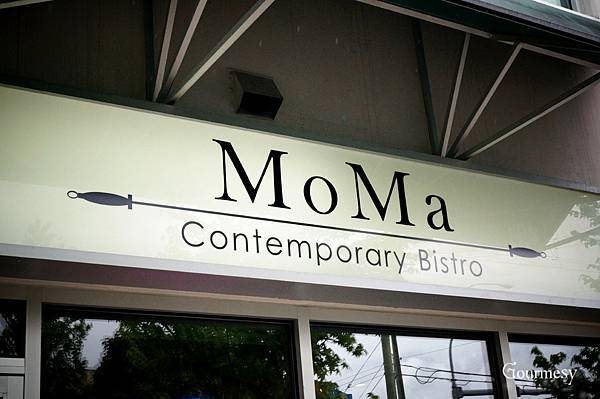 There lots of room for improvements.
MoMa is still young. I'm sure they will be better in the future.
MoMa Contemporary Bistro
(604) 276-0576
8580 Cambie Rd  Richmond, BC
Related posts: