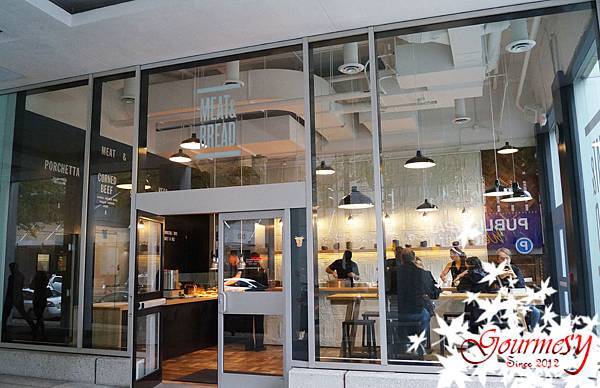 Most people in Vancouver heard about Meat & Bread, especially for those who work at downtown.
They only serve sandwiches, then why is it so famous?
It's simply because their sandwiches are just so good that people keeps going back.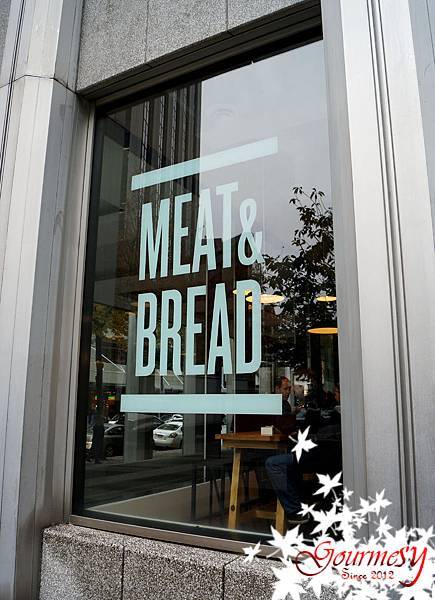 There are two of them. One on Pender and the other is in Gastown.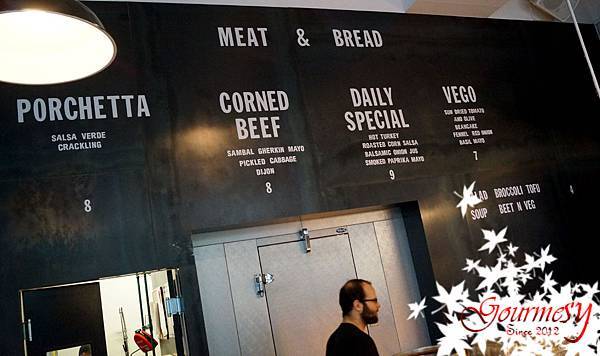 Menu.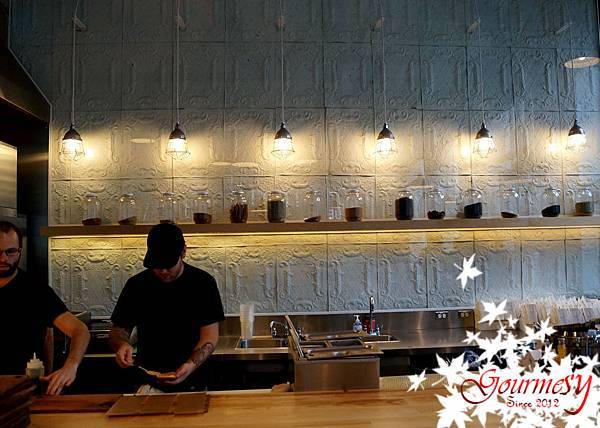 The furnishings pretty modern and trendy.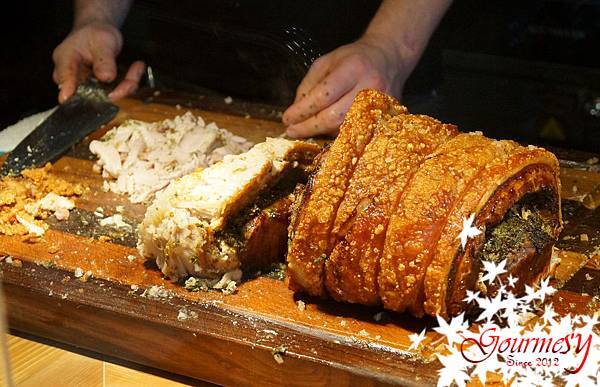 Their signature roast pork with various herbs…Oh my…I'm drooling again.
Freshly roasted everyday.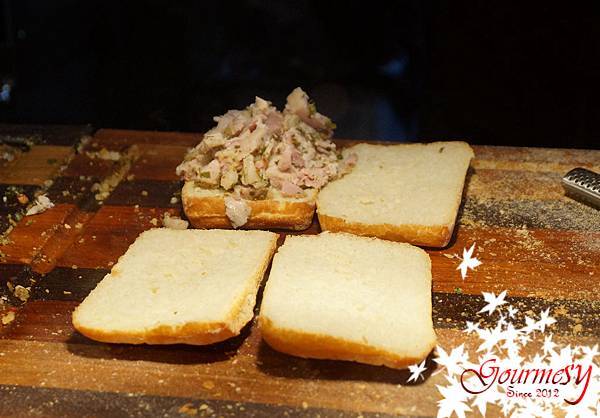 Their bread is very match with the roast pork.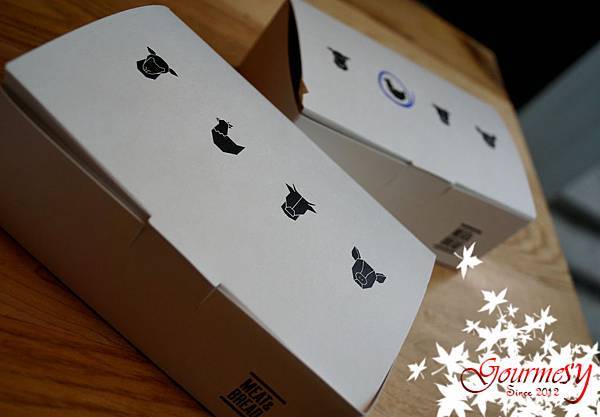 Boxes.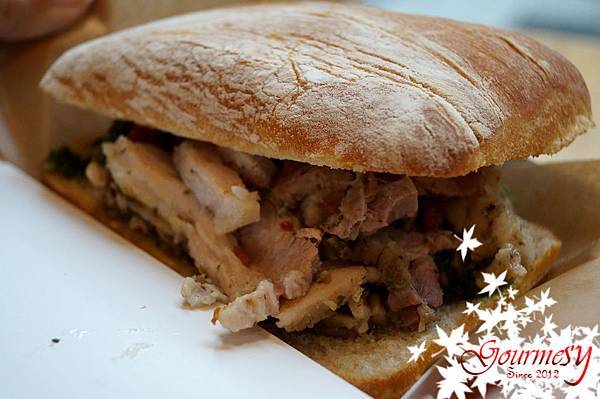 PORCHETTA 
I'm busy wiping off my mouth water while I was writing this post…
Very juicy and bouncy. The skin is crunchy.
Simple but perfect!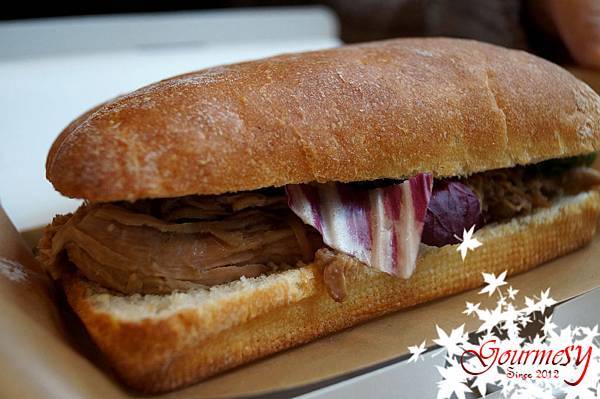 DAILY SPECIAL
Hot Turkey, Roasted Corn salsa, balsamic onion jus, smoked paprika mayo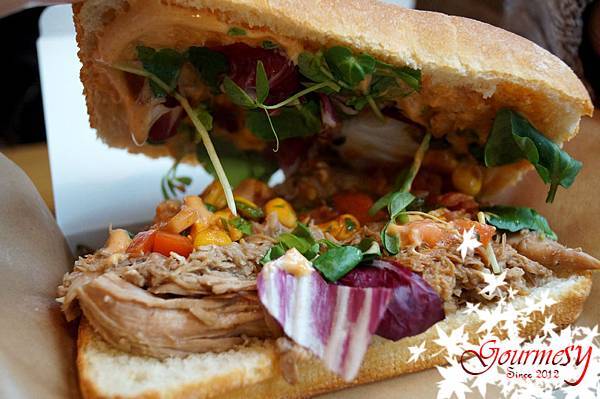 A bit spicy. It's actually not bad but…the porchetta is too delicious, you know.
If you haven't tried Meat & Bread yet, go go go go!
But! Please be advised that once you try their porchetta, you will be very likely to get addicted.
We went back the next day, so trust us!
Meat & Bread
(604) 566-9003
1033 West Pender St , Vancouver, BC
Related posts: