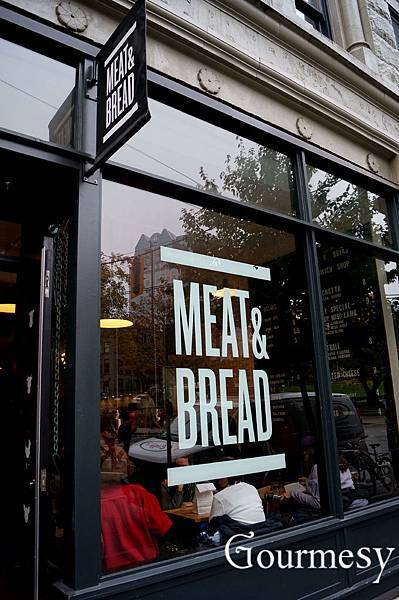 I wrote a post of Meat & Bread on Pender St. before.
Its headquarter at Gastown is even more popular.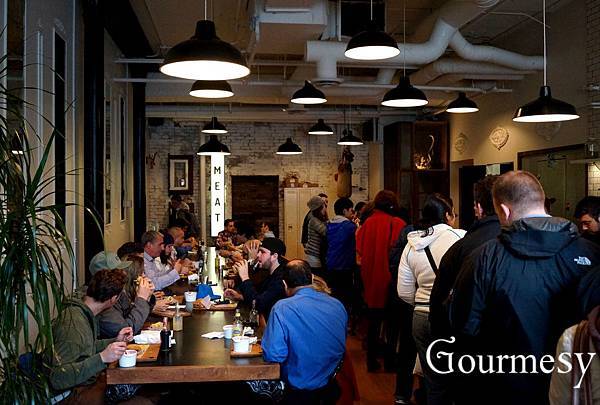 Look how crowded it was.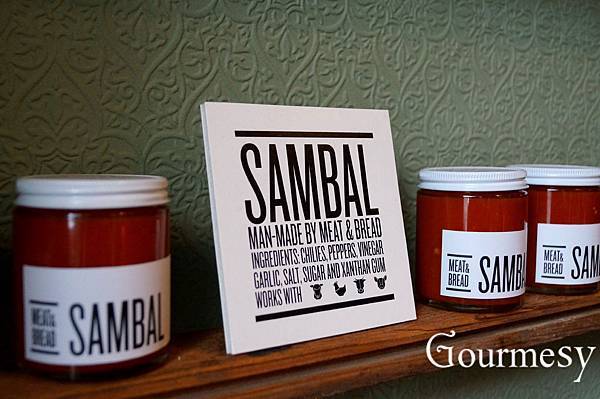 They also sell housemade sauce.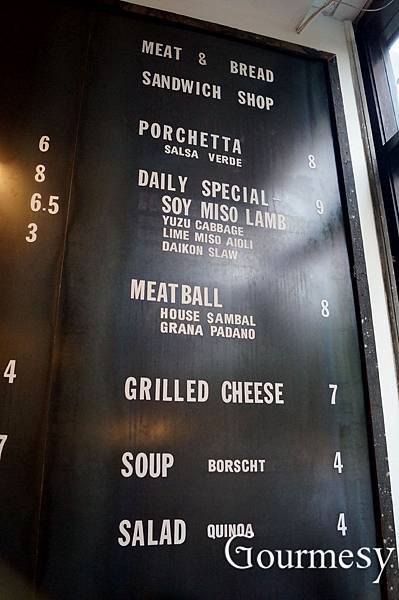 Menu.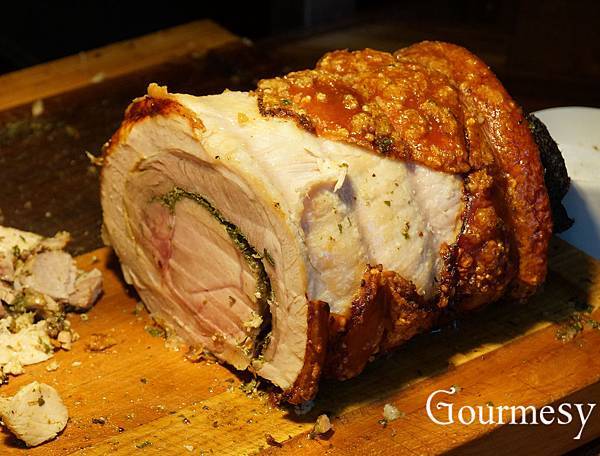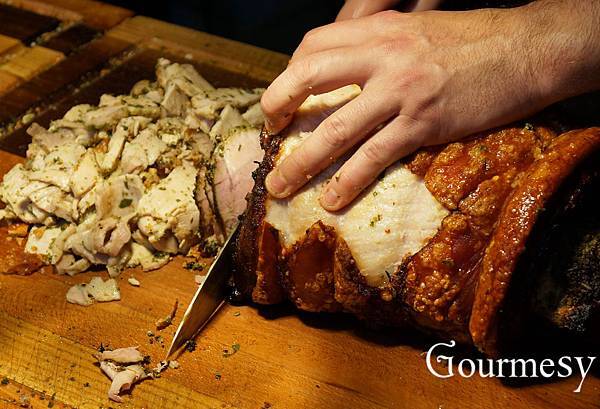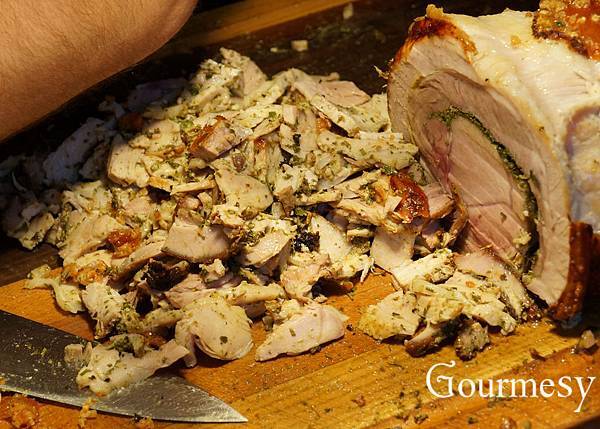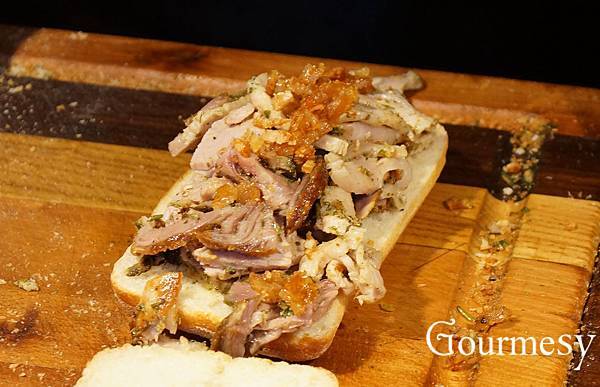 The way the cut the pork was a bit different. Thinner this time.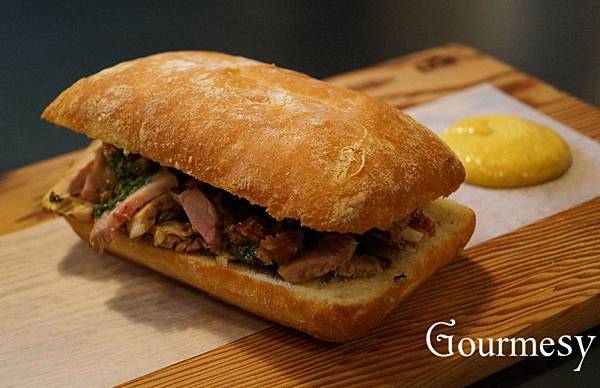 Porchetta
Served on a board, with mustard on the side.
Mouth-watering~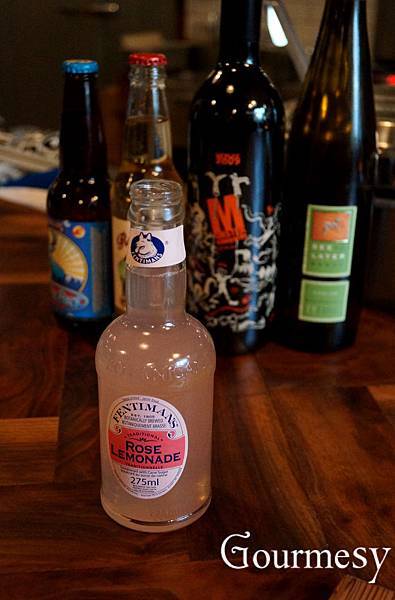 Rose Lemonade
Nice.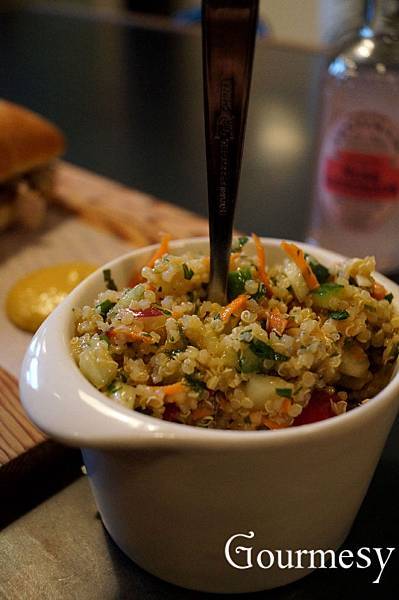 Salad – Quinoa
Well seasoned. A bit sour.
Refreshing and healthy.

Diners, Drive-Ins, & Dives also have interviewed with it.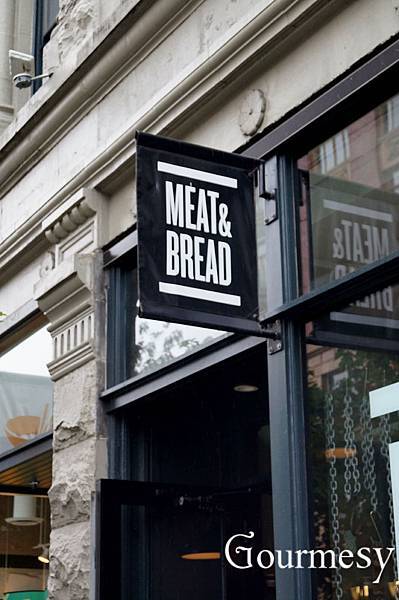 The two of them are very close but the furnishings and ambience is quite different from one another.
The menu and the quality of food is same high.
Meat & Bread
(604) 566-9003
370 Cambie Street, Vancouver, BC
Related posts: