Do you know there's a new ramen house in Vancouver??
I have waited for a very long time>3<
Ever since they were still under construction…I had been waiting.
Today, Marutama Ramen is opened!!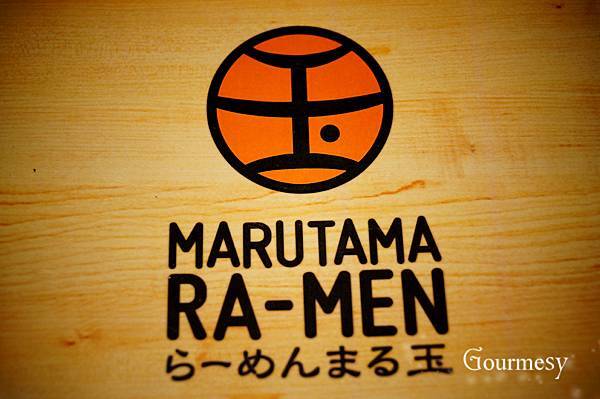 People said they have the best egg in Japan.
They only have around 10 years of expience but is spreading at a fast rate.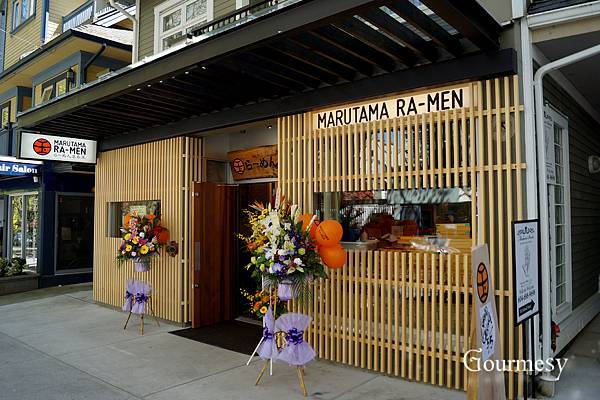 The entrance.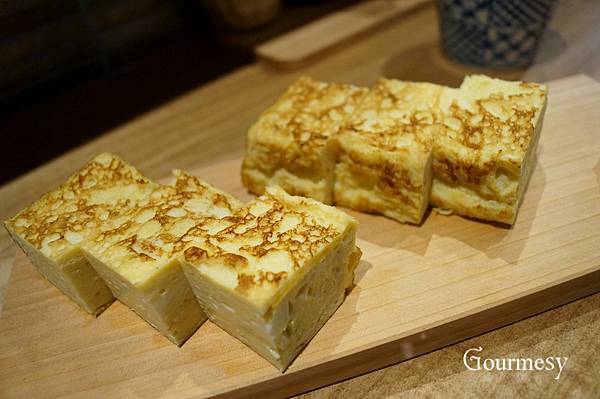 DASHIMAKI Japanese Omelette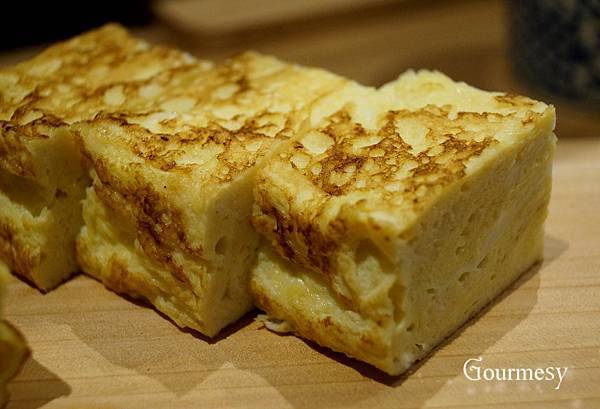 It's a bit irrational not ordering this if you know they are famous for eggs.
It didn't disappoint us.
Not too sweet and is very juicy.
It'd be even better if it's warmer.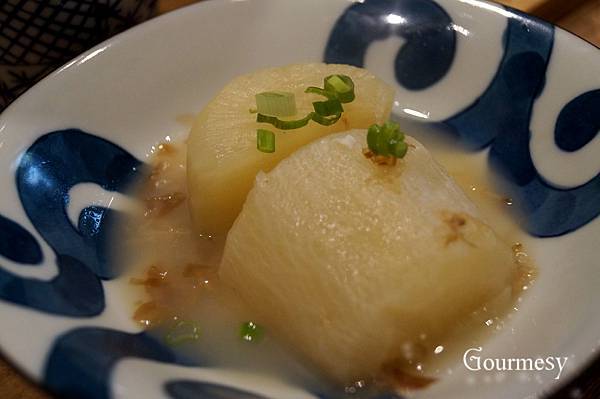 DAIKON White Radish Oden
We were hoping to order Gyoza…but it's their first day…maybe that's why they don't carry any gyoza><
Therefore we ordered daikon instead.
Not bad. Ordinary.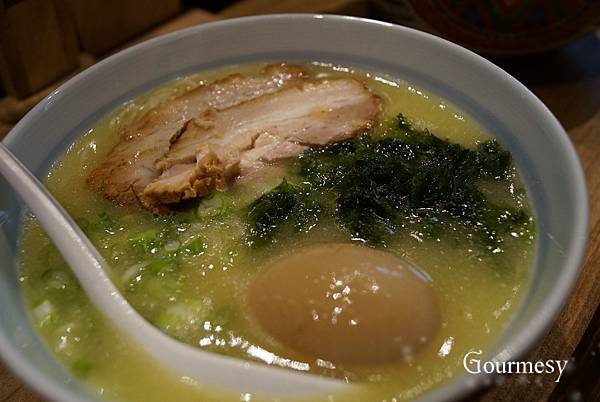 MARUTAMA "TAMAGO RA-MEN" Soft-boiled Flavored Egg
Ta-da!!
Different from other ramen house, their broth is from chicken instead of pork.
Still very rich (and a bit fatty).
It's very new to us:D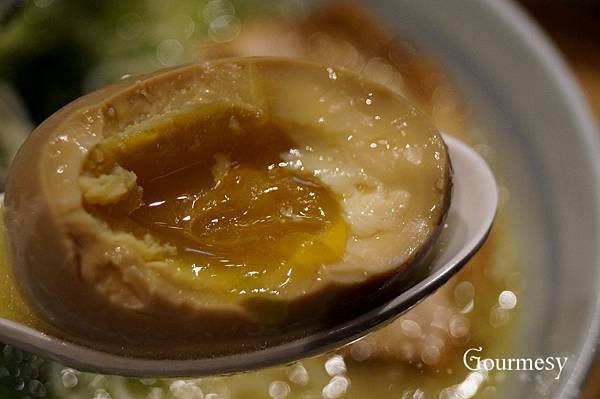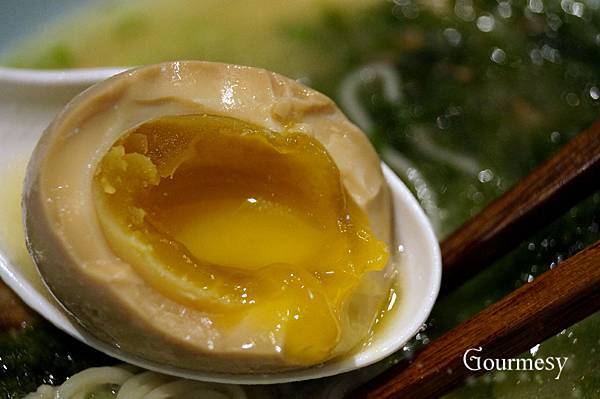 Look at the eggs!!!
I agree their eggs are fabulous!!
Can't stop after the first bite! And after I had the whole one, I still craved for more, which is very rare (I usually get filled after one whole poached egg).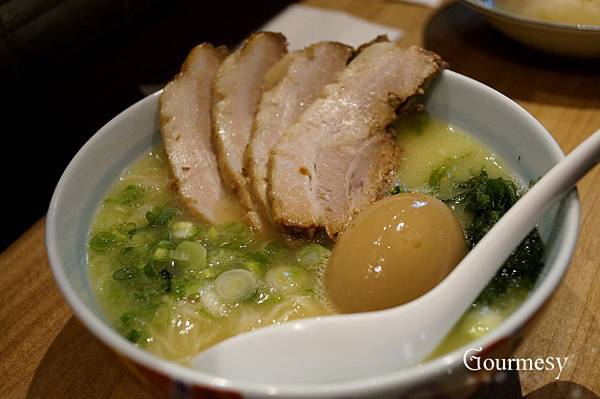 MARUTAMA "TAMAGO CHA-SHU RA-MEN" Soft-boiled Egg & Roast Pork Fillet
This is the first version + two more pieces of cha shu.
Their cha shu is not as good as Santouka.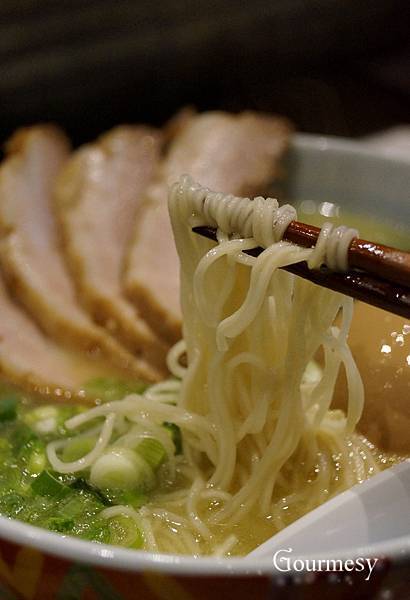 To our surprised, the noodles are thin noodles.
Honestly I don't really like their noodles. The texture is not good enough.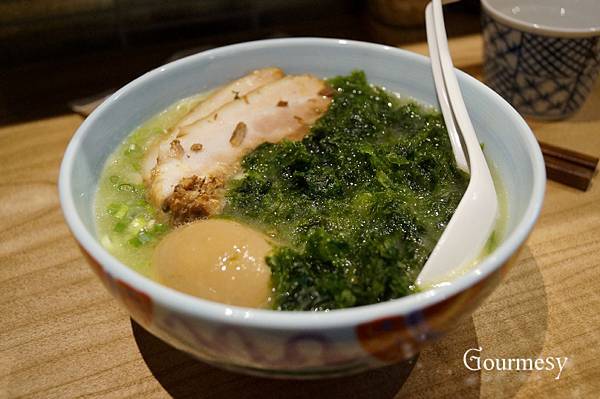 MARUTAMA "AOSA RA-MEN" Sea Lettuce
It's the first version + more sea lettuce.
We all love the sea lettuce.
The texture and the taste are both good.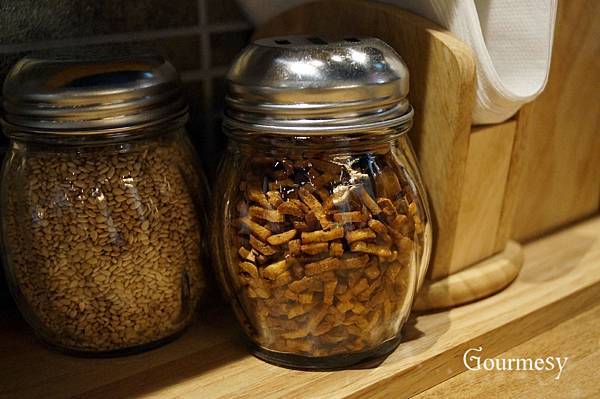 Sesame and deep fried garlic are on the table~~
I love deep fried garlic~~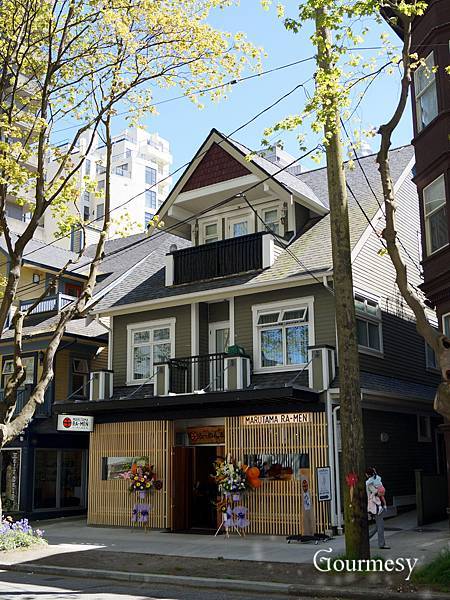 There are long lines outside Santouka and Kintaro but it's pretty quiet at Marutama. 
Probably it's their first day and they did little on marketing.
Their chicken broth is very rich and is very new to us and I believe, most of the people here.
Their eggs are wonderful and you don't wanna miss them.
Marutama Ramen 丸玉拉麵
(604) 688-8837
780 Bidwell  Vancouver, BC_
Related posts: