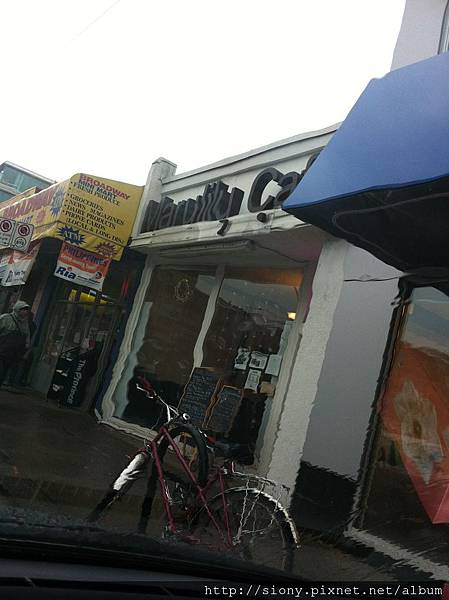 It locates at the opposite of Broadway Canada Line Station.
Somehow, its entrance and sign attract me every time I pass by it.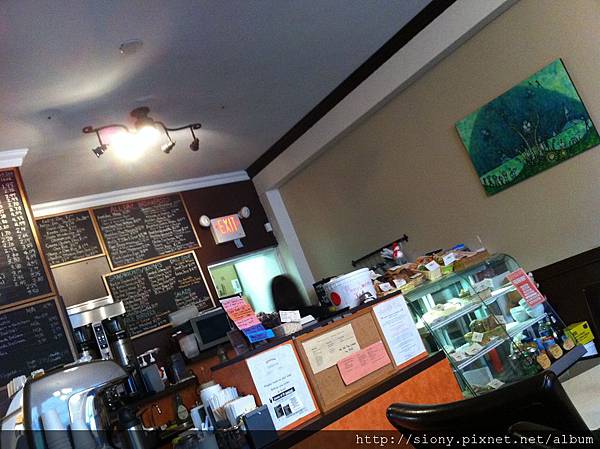 Inside is very cosy and feel very different from the busy atmosphere outside.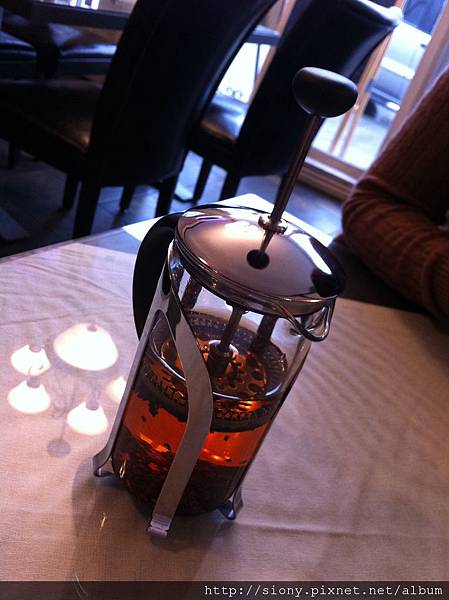 Tea…forgot what I have ordered><
Ome Rice
Very tempting but….super small….
I can finish it in 1~2 mins…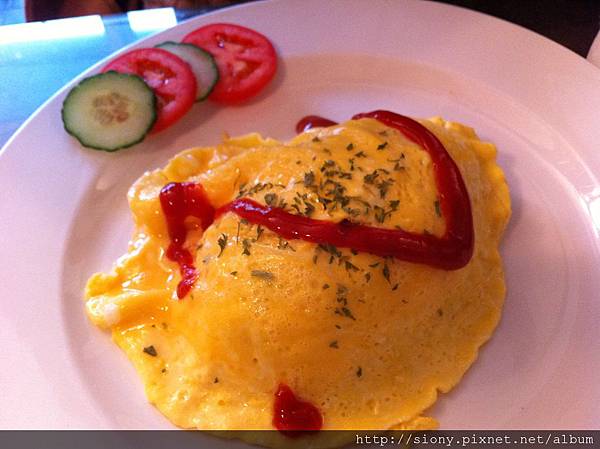 It looks worse. My bad. XD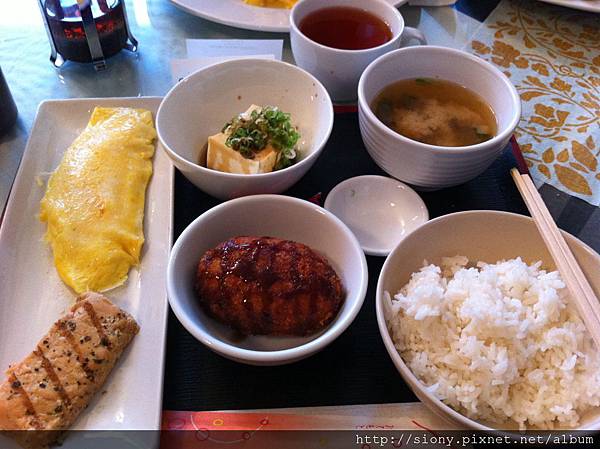 It's aSet Lunch with Salmon, Tofu and Croquette.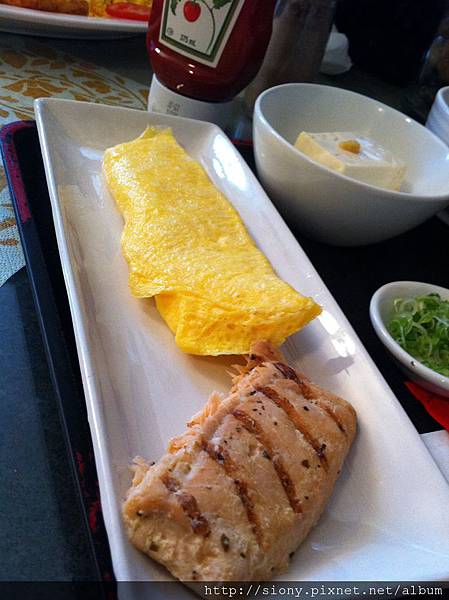 Their egg is very nice but the salmon is not fresh…a bit cold and too dry…
The food quality is a bit under average…but I really love sitting inside enjoying a cup of tea.
451 Broadway W, Vancouver, BC
Related posts: